A collection of more than 25 Healthy and Delicious Smoothies that are perfect for starting your day on the right track!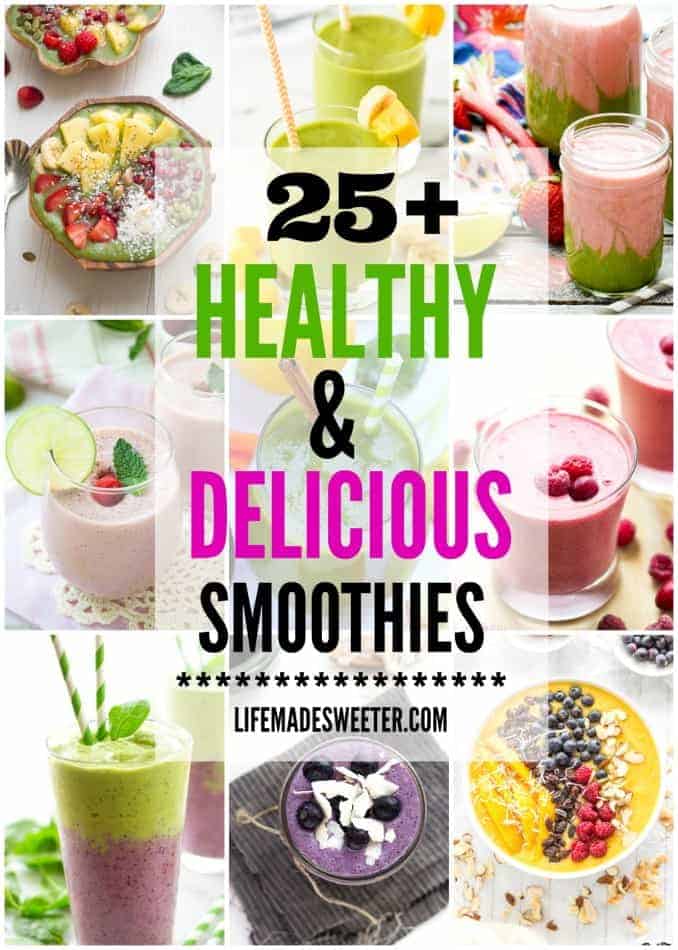 Please do not pin the pictures below.  Please either pin the collage above or visit the linked recipe and pin from the original source. Thank you!
Are you guys a fan of smoothies?  They are one of my favorite ways to start the morning alongside my bowl of oatmeal!
Having two young kids that are four and under, green power smoothies have been my go to choice for a few years now. Now that I've added strength-training to my workout routine, they also give me that extra-boost of energy and protein I need to keep me refueled and going throughout the day.
Plus you can't beat how great they are to sneak in extra greens and vitamins for yourself or the kiddos!
Whether you like slurping smoothies with a straw, or adding them in a smoothie bowl and piling on those delicious toppings — there are endless combination of flavors that you can mix and match depending on your mood or what you have in your fridge!
If you are looking for extra ideas, I've gathered more than 25 delicious recipes from fellow bloggers to help you get your smoothie on!
1.  Green Goddess Detox Smoothie Bowl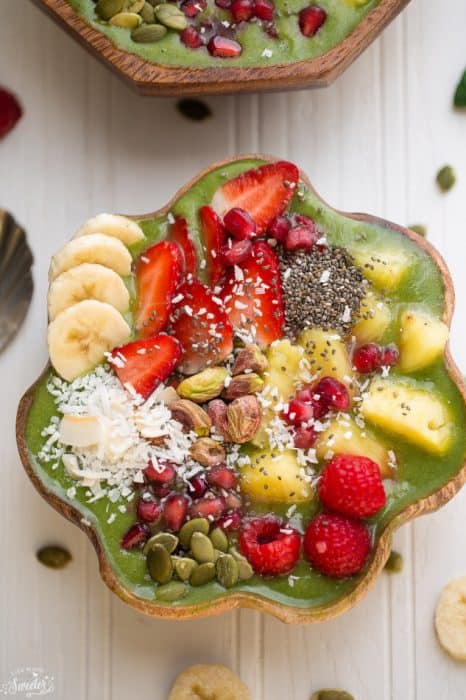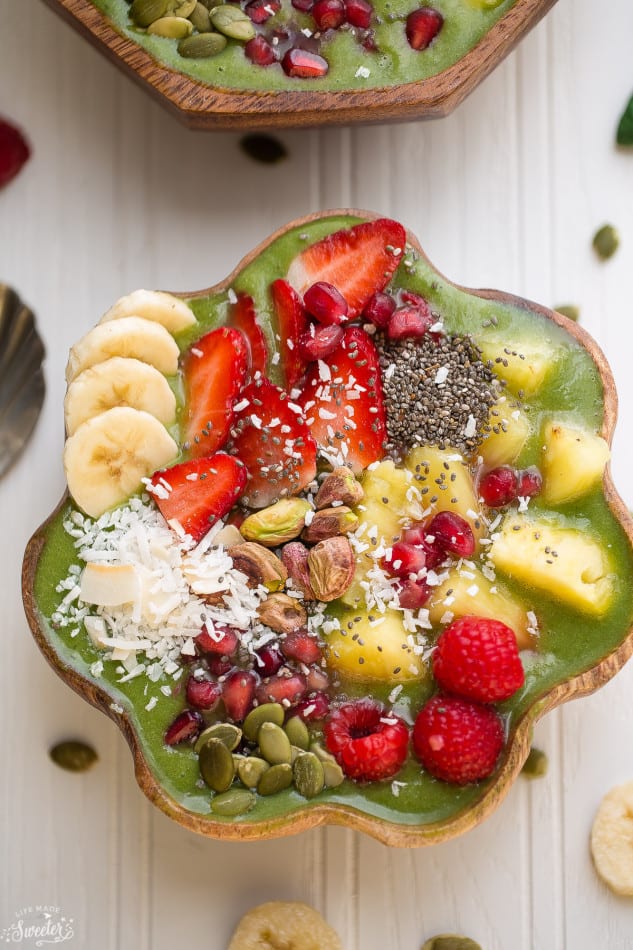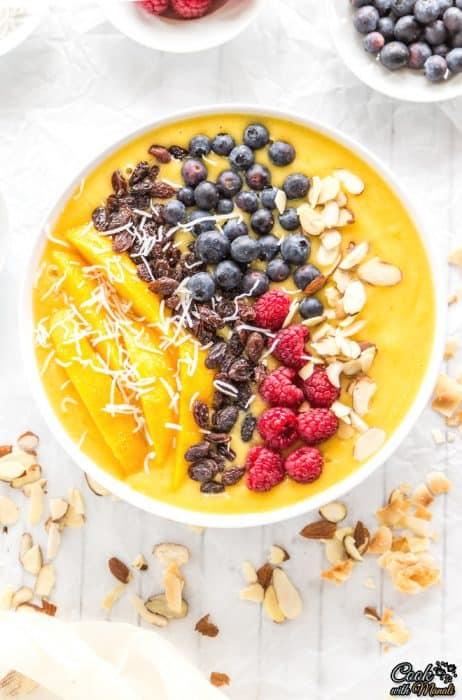 3. Cranberry Raspberry Smoothie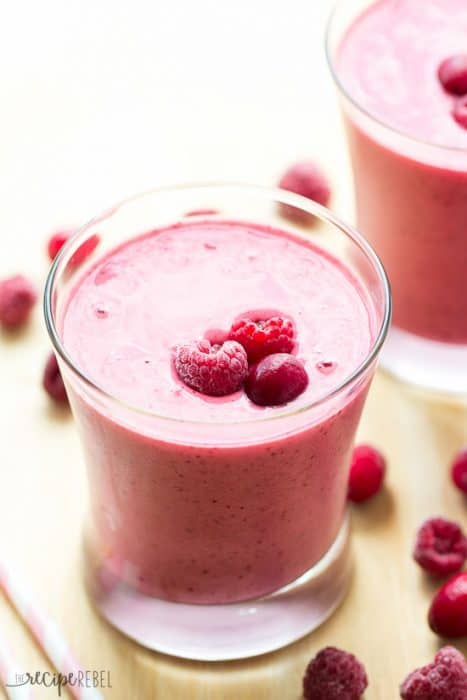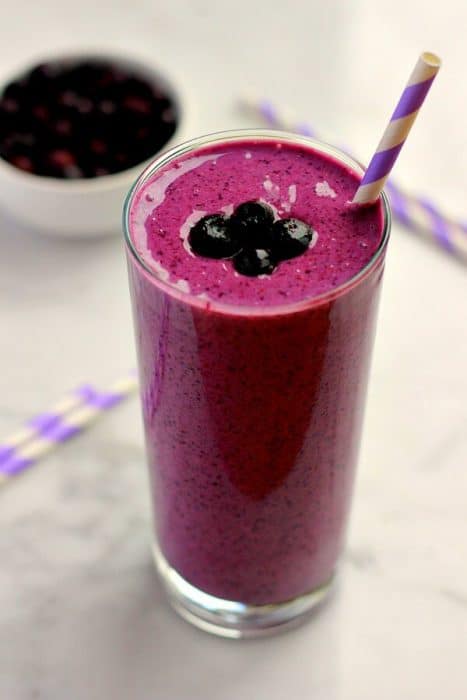 5. Layered Mixed Green Power Smoothie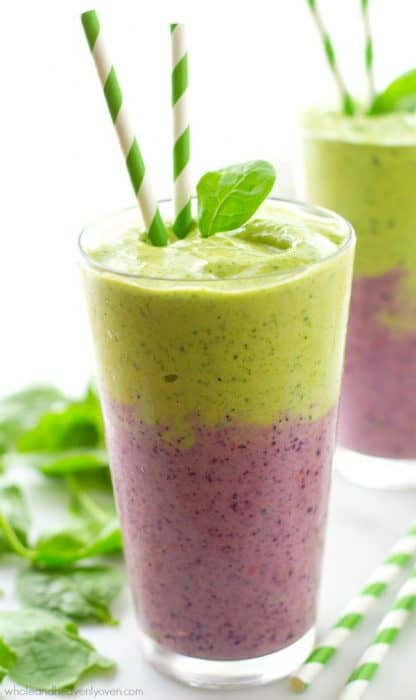 6. Roasted Strawberry Cheesecake Smoothie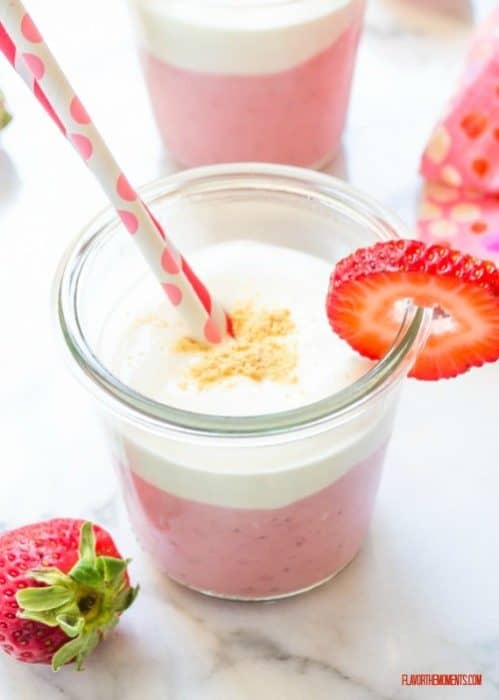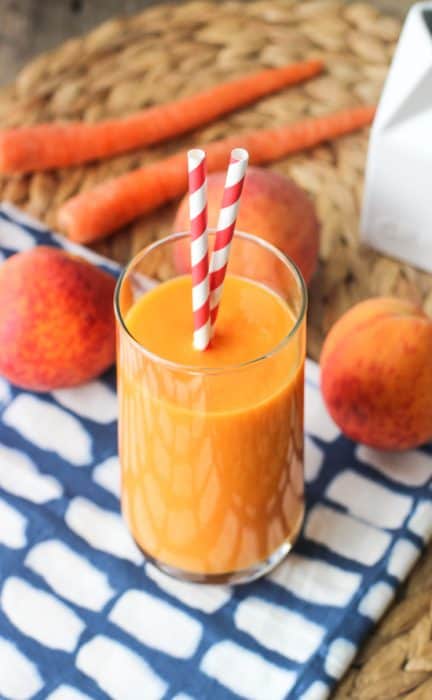 8. Healthy Cinnamon Plum Detox Smoothie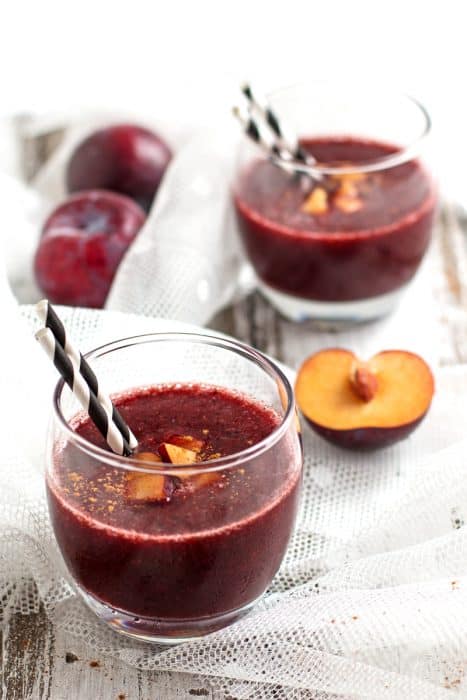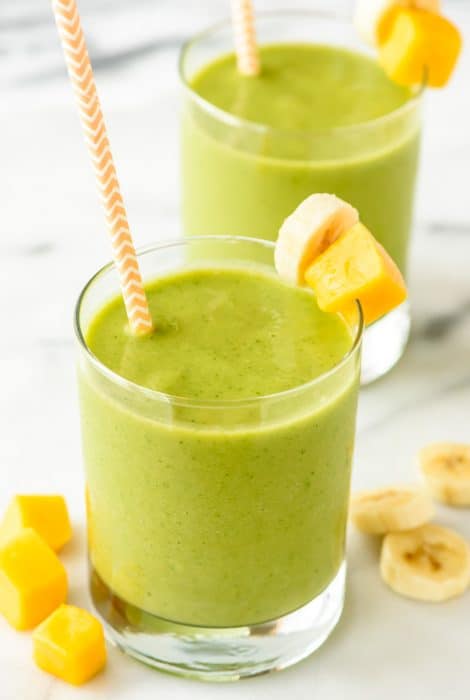 10. Strawberry Vanilla Chai Smoothie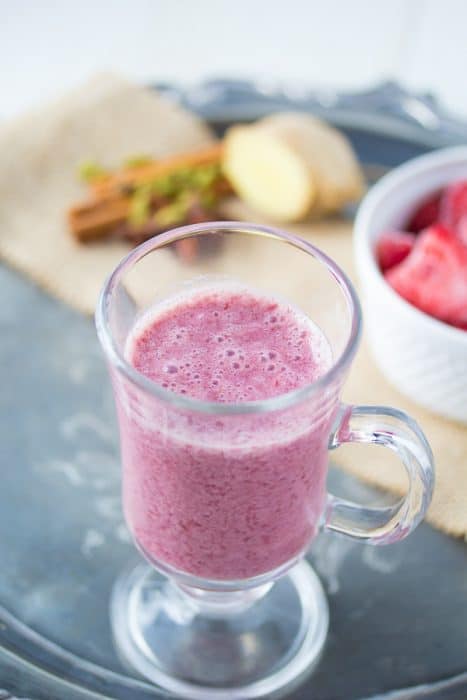 11. Spring Celebration Layered Smoothies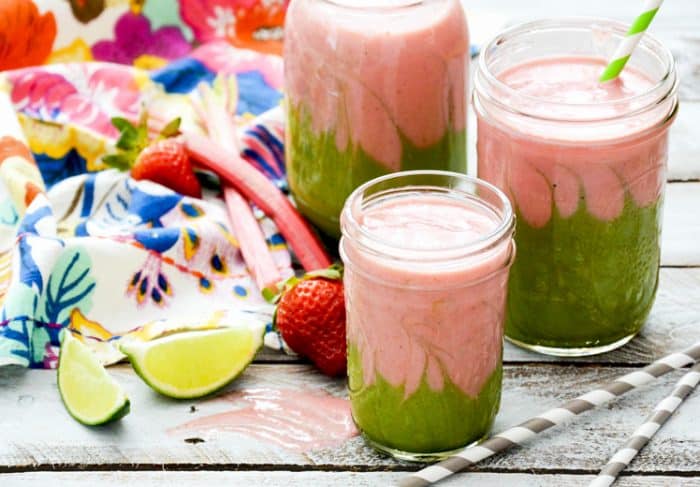 12. Sweet Cherry Lime Smoothie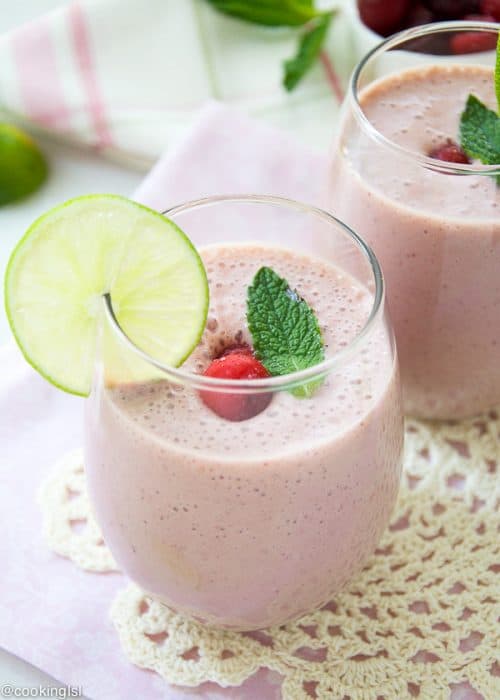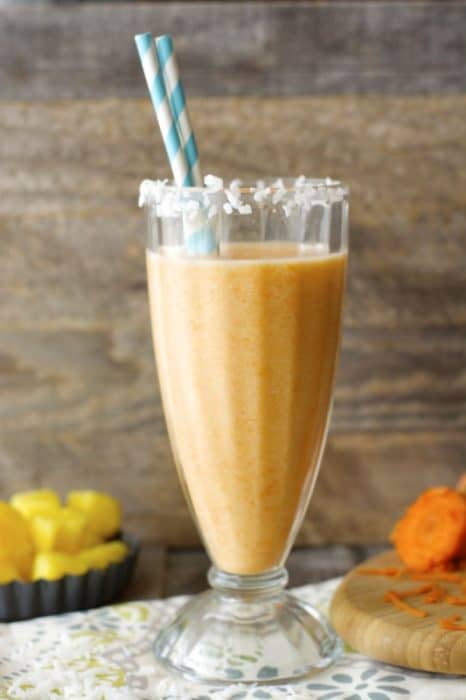 14. Ultimate Superfood Pregnancy Smoothie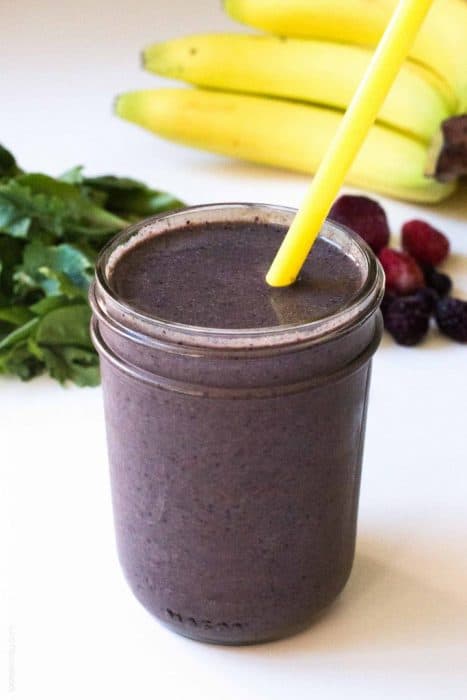 15. The Perfect Green Smoothie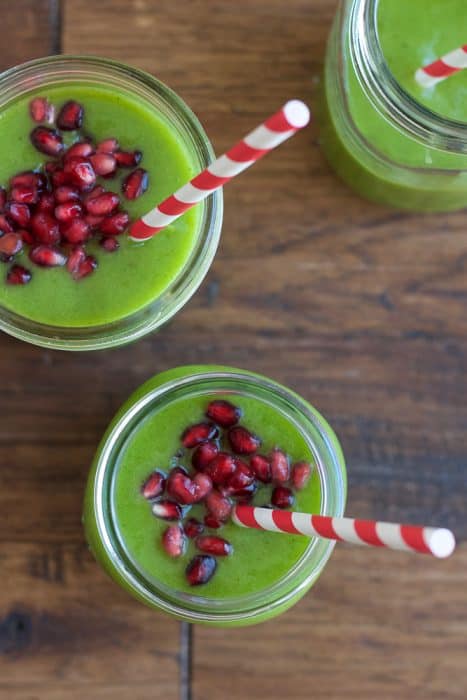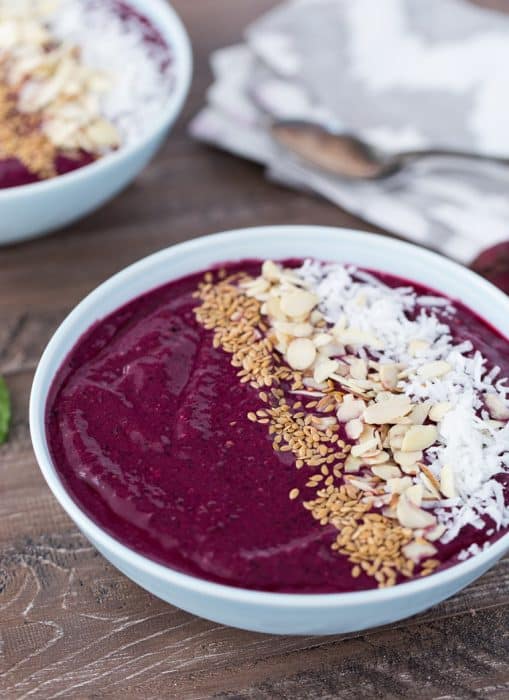 17. Metabolism Boosting Blueberry Coconut Lime Smoothie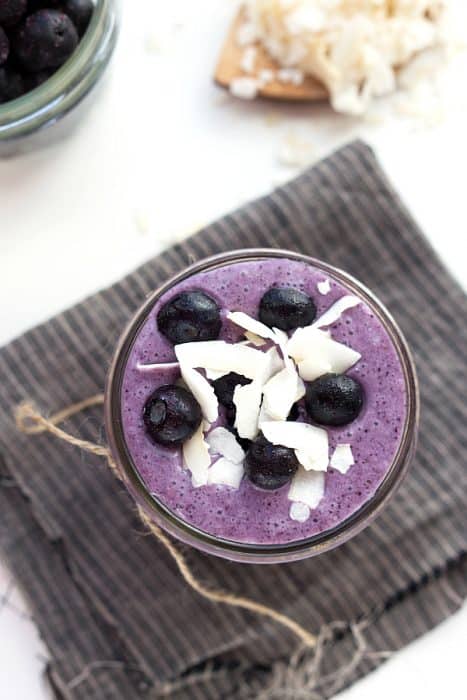 18. Cherry Berry Mega Protein Smoothie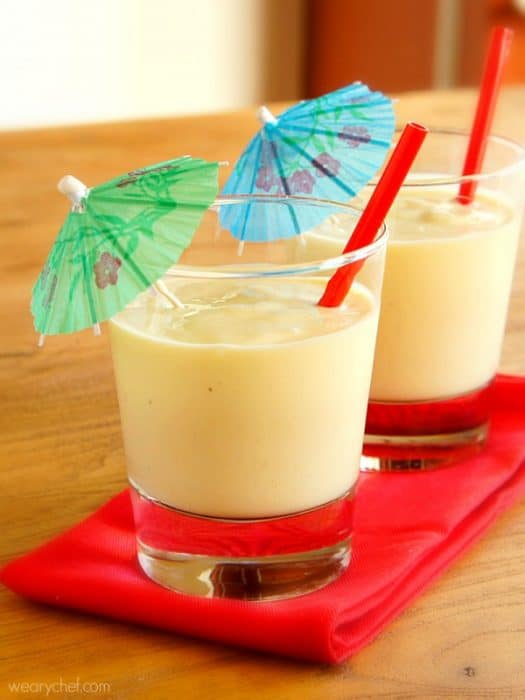 20 Chocolate Cherry Oat Smoothie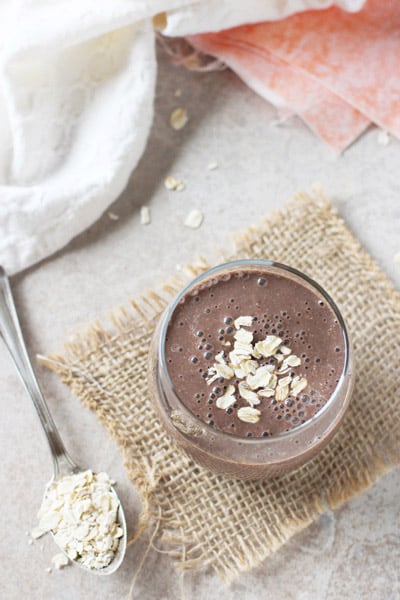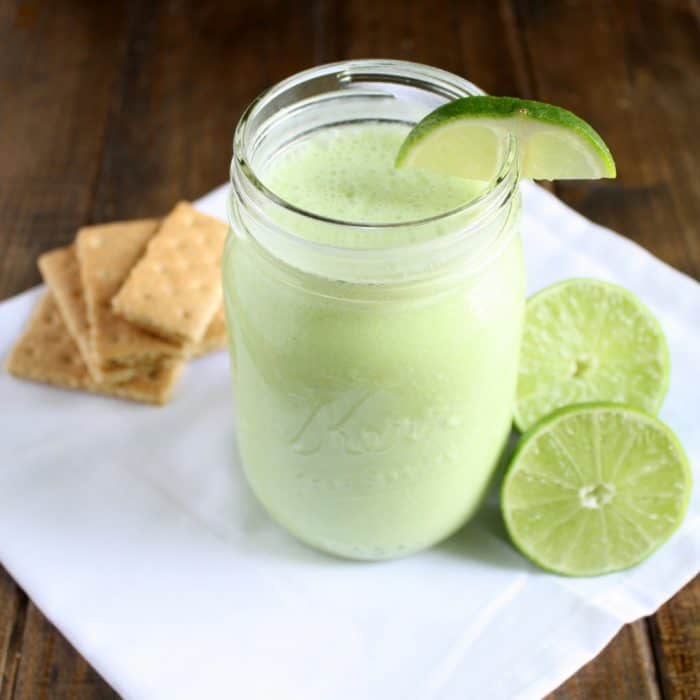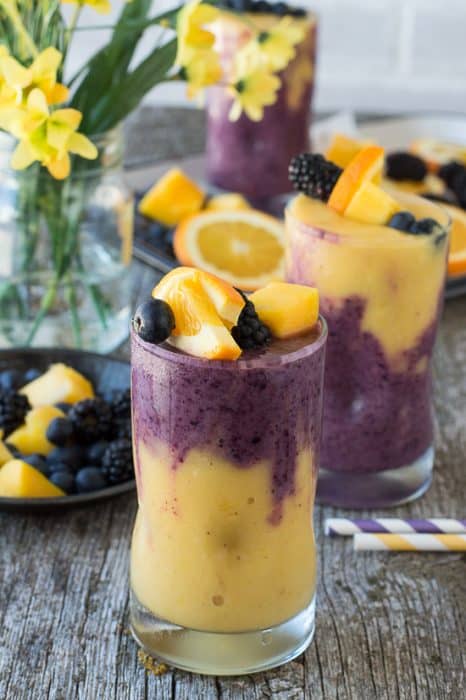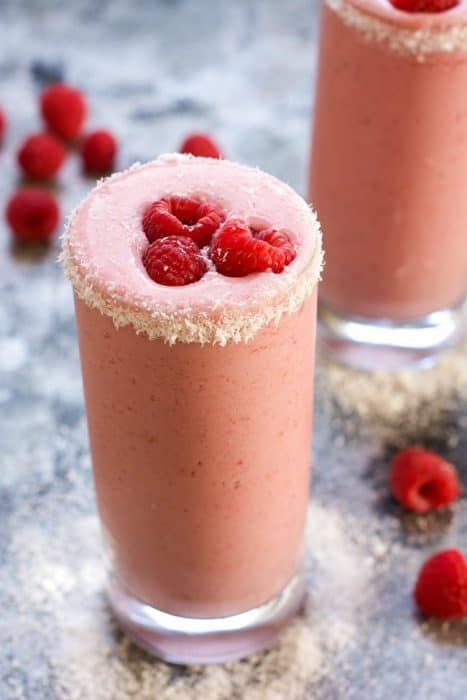 24. Skinny Aloha Bliss Pineapple Protein Smoothie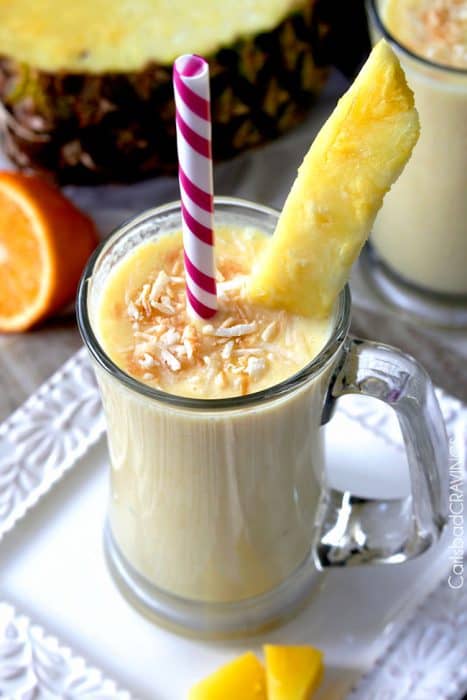 25. Orange Blueberry Cranberry Smoothie with Hemp Seed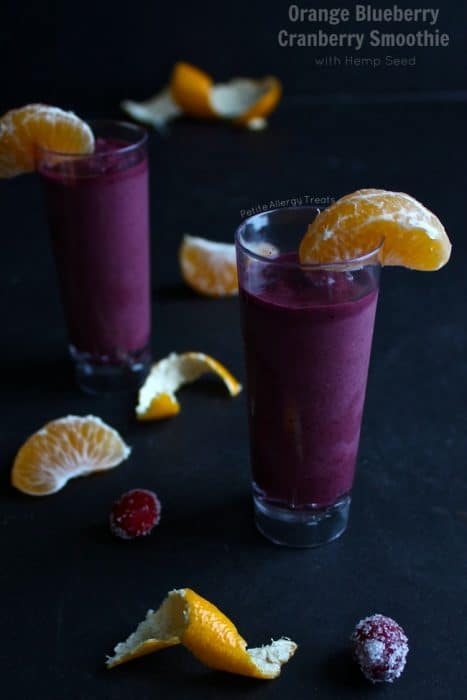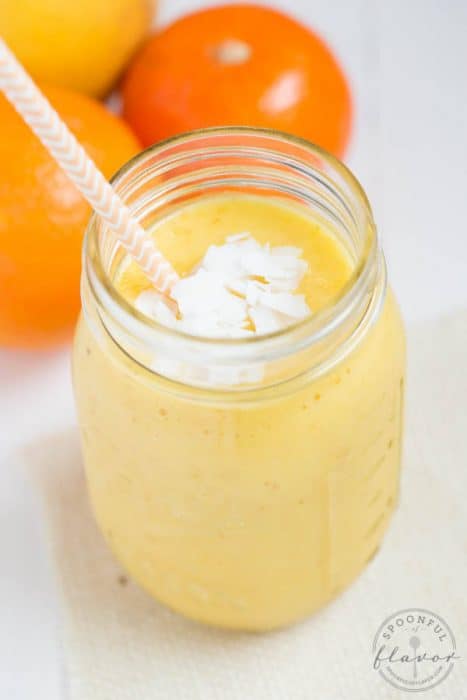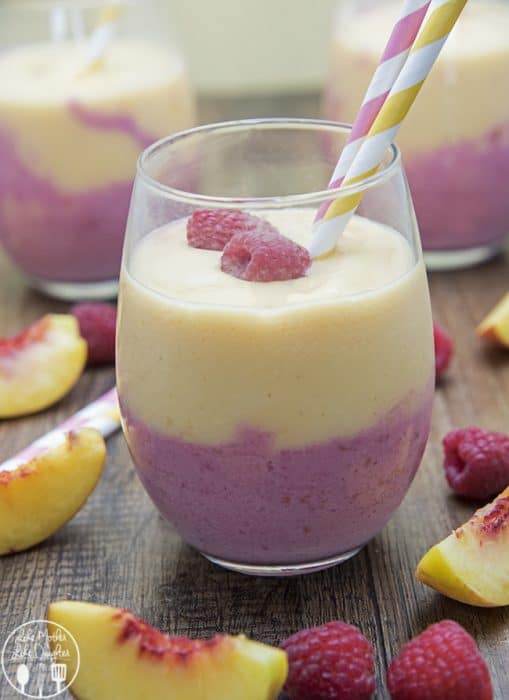 28. Antioxidant Packed Dragonfruit Pitaya Bowls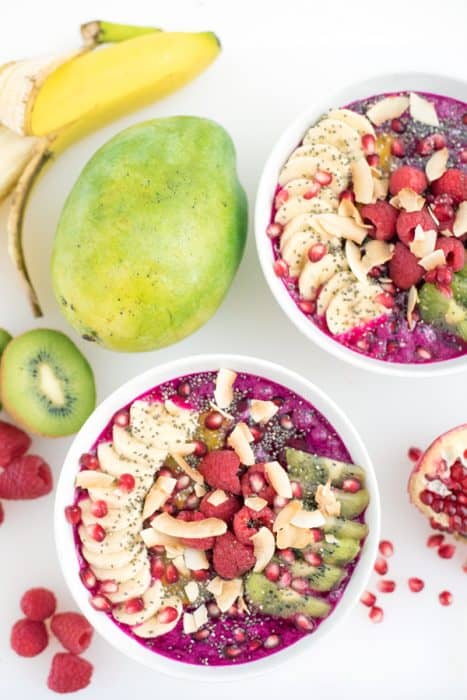 29. Green Goddess Detox Smoothie