Hi there and welcome!

I'm Kelly, the writer, photographer, cook, baker, and recipe developer behind this blog.
You will find recipes here that focus on healthier Asian, slow cooker and one pot / pan / skillet dishes. Many of these work well for Sunday meal prepping to help take the stress away from that 5 pm dinner rush.
Although I enjoy a healthy plant-based diet most of the time, I do occasionally bake desserts and no-bake treats (some are healthy and gluten-free while some are not) for special occasions as well as for my chocoholic husband who has a huge sweet tooth.
If you're looking for more Asian recipes, I recently published my first Slow Cooker Cookbook in November 2016 which was named one of the best cookbooks of 2016 by The Washington Post. You can find it at: Amazon, Barnes & Noble and all major bookstores as well as more details about what's inside HERE: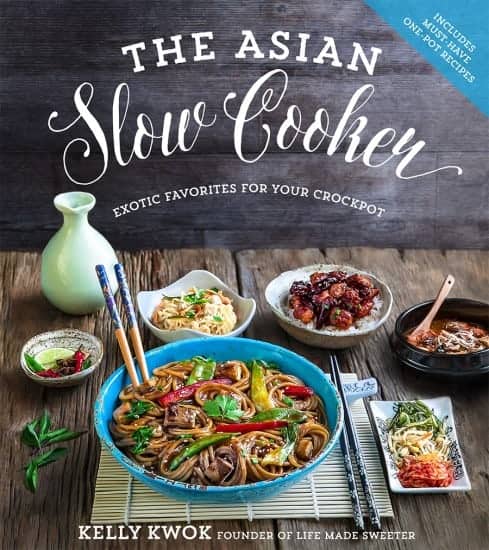 Here are a few more facts about me:
I am a mom of two and married to my high school sweetheart. 

I grew up with two foodie parents who both cooked freshly prepared meals almost every evening.  

I am also a self-taught baker and got caught with the baking bug shortly after having my son in 2011.  He is the reason why life was made sweeter and inspires many of my creations.

I am a veggie lover at heart who is equally obsessed with berries, watermelon, pineapple and anything spicy
I am always trying to sneak more

veggies

into my kids and meat-loving husband's meals
Anything with coconut, mango, lemon, and avocado 
I stay active by practicing yoga & strength training almost daily
Before having our kids, my husband and I lived in a large city with a diverse food culture.  We also had a chance to travel to many places around the world in Asia, Europe, the Caribbean and across North America so you will see many recipes that have been inspired by the places we have visited.
You can browse around my recipe index with photos HERE for a better idea of the dishes I share.
Here are some reader favorites:
These days, you can usually find me making a mess in the kitchen with my two small kiddos while dreaming up new and exciting recipes.

Hopefully I can inspire you to try some new recipes in your kitchen to share with your family and loved ones 🙂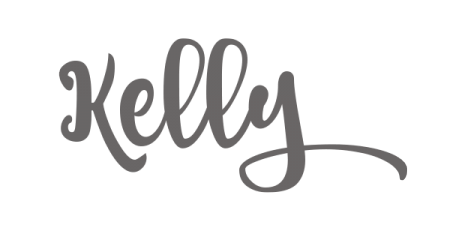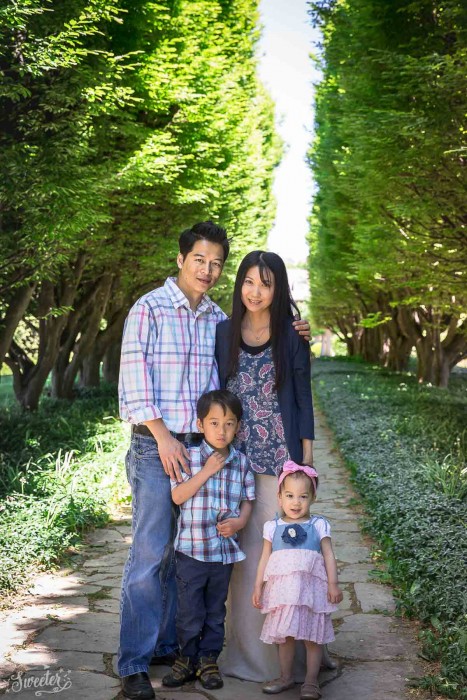 Contact Me
If you have a question or comments, please feel free to drop me a line at: lifemadesweeter (at) gmail (dot) com.
If you would like my recipes delivered to your inbox, all you have to do is sign up here:
You can also follow me on:
Feedly | Facebook | Twitter | Pinterest | Google+ | Instagram | Bloglovin | YouTube
Thanks for stopping by and hope you'll stick around and find something here that makes your life sweeter 🙂