I was sent a Power Quick Pot (6 Quart) Electric Pressure Cooker to review but all opinions remain 100% my own.
With all the pressure cookers on the market, how does one choose which one to purchase?
WHAT IS A PRESSURE COOKER?
If you guys have been a regular reader on my site, you'll know that I am a big fan of getting dinner on the table quickly. That's why I am such a fan of using a pressure cooker.
So what are the pros of pressure cooking?
allows you to cook food at a higher temperature than you'd be able to through stovetop boiling.
preserves 90-95% of your food's vitamins using a pressure cooker.
I received a 6 Quart Power Quick Pot Pressure Cooker to review. Having already owned an Instant Pot for a few years, I wanted to see how other pressure cookers compared.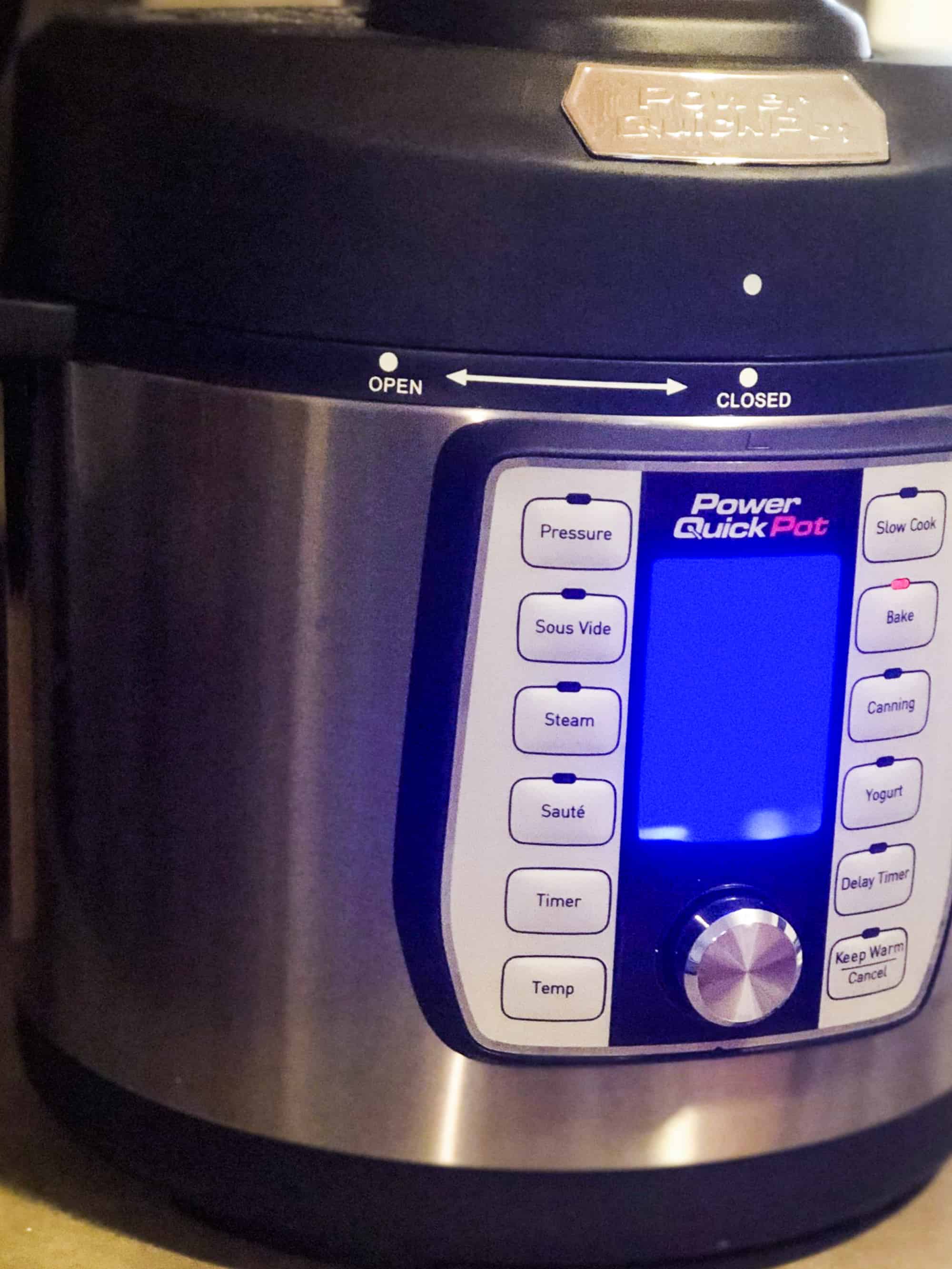 WHAT COMES WITH THE POWER QUICK POT PRESSURE COOKER:
Glass lid
Ladle
Rice spoon
Measuring cup
Recipe booklet
WHAT WE LOVED ABOUT THE POWER QUICK POT:
The Power Quick Pot is a one-touch multi-cooker that acts as a:
pressure cooker
slow cooker
sous vide
stove top
rice cooker
steamer
canner
yogurt maker
Features:
37 easy-to-navigate one-touch cooking functions
Cook IQ technology calibrates time, pressure, and temperature
Large LCD display that changes color based on its operation
Automatic "Keep Warm" function
Pressure release system
No mess splatter guard
Airtight lid locks steam and flavor inside your food
PTFE and PFOA free
Stainless steel inner pot
Dishwasher-safe
OTHER FEATURES OF THE POWER QUICK POT :
Cook one-pot meals to perfection with the one-touch multicooker
Make classic recipes like: pot roast, whole chickens, ribs, chili, soups and more!
37 easy-to-navigate one-touch cooking functions make cooking any meal easy and fast.
Cook IQ technology does all the work for you to find the perfect time, pressure, and temperature to cook any food to perfection as a pressure cooker, slow cooker, sous vide, stove top, rice cooker, steamer, canner, and yogurt maker.
The airtight lid locks steam & flavor inside your food.
Easy clean-up with dishwasher-safe parts
THINGS WE MADE: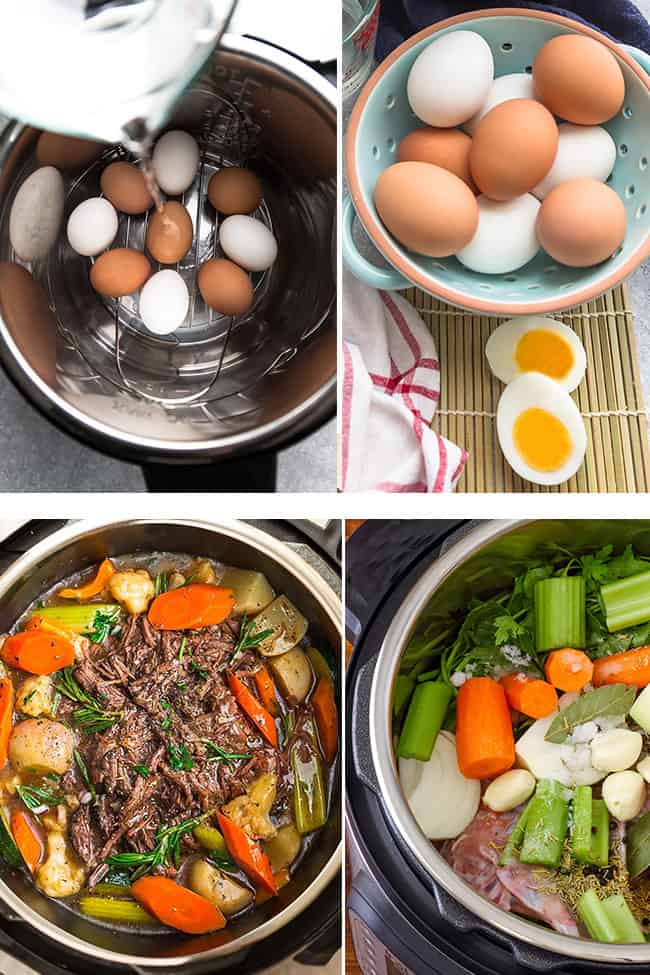 The pressure cooker is perfect for meal prep. You can make recipes that usually take hours in about a fraction of the time without having to stand at the stove.
We made boiled eggs, pot roast and chicken stock.
WHAT WE THOUGHT OF THE POWER QUICK POT:
preset programs made meals easy to cook
eggs peeled perfectly
pot roast cooked up tender
chicken stock was flavorful and cooked in a 1/3 of the time it normally would take
save time and space and cutting down on prep
detachable pot making it easier to clean in dishwashers and sinks.