A showstopping collection of 25 Festive Easter desserts that you'll want to hop to make for any celebration big or small.
Originally published: April 1, 2015
Easter is on Sunday and with things being a little bit busier this year, it definitely feels like Easter snuck up on me.  I haven't really had a chance to bake anything festive but I have been gathering lots of ideas.
If you haven't finalized your Easter menu yet, there's still plenty of time to plan out what to make for your sweet table.
This dessert collection from various talented bloggers includes something for everyone — from cute themed truffles, cake pops and cupcakes to elegant layered cakes.  They're bound to put a smile on every-bunny at the table!
Originally shared over on the Parade Community Table.
NOTE: Please DO not Pin images below. If you would like to Pin, please visit the link to the recipe and pin from the blogger's page or pin this collage. Thank you so much!
HAPPY EASTER EVERYONE!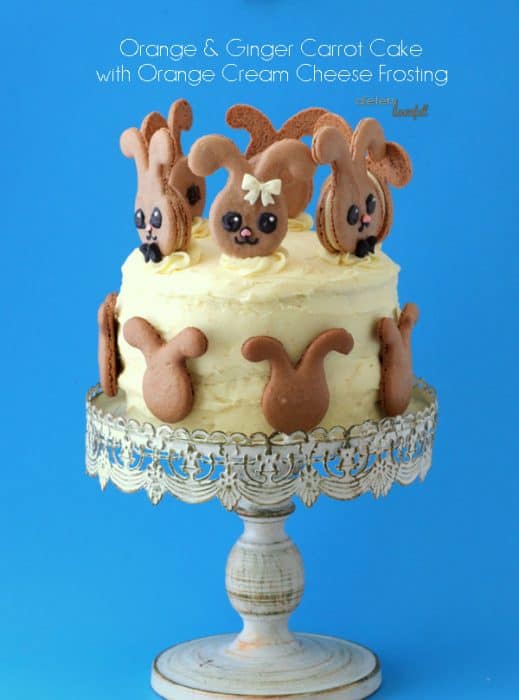 Carrot Cake with Bunny Macarons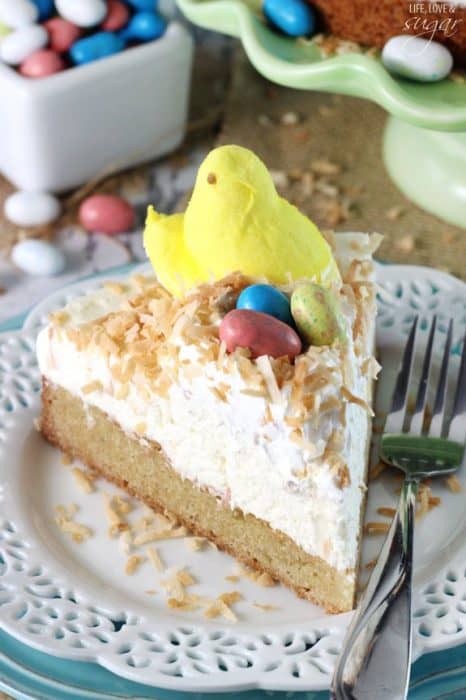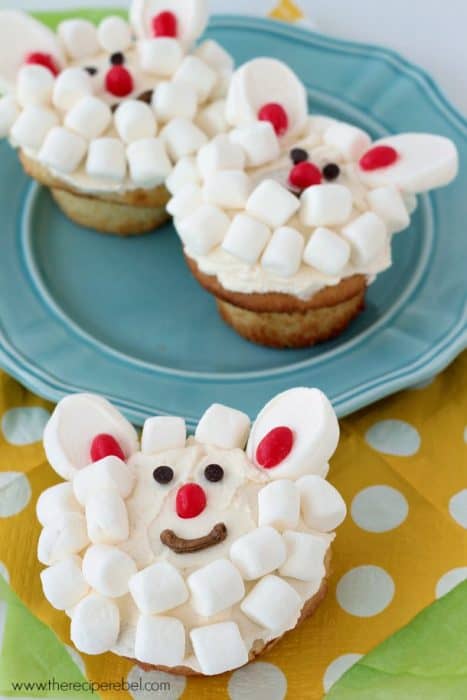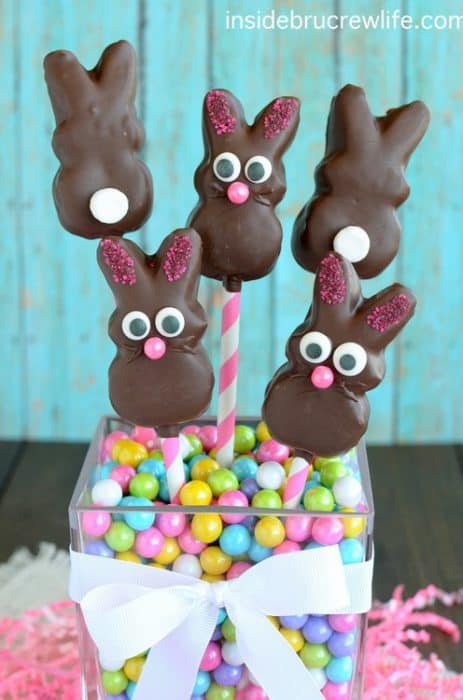 Chocolate Covered Marshmallow Bunnies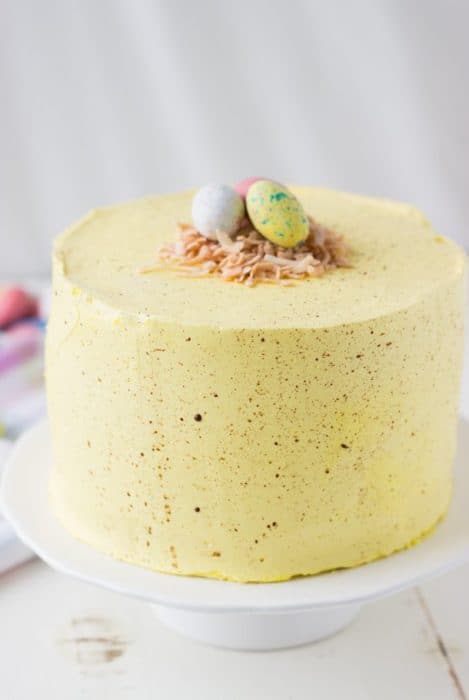 Coconut Lemon Easter Speckled Layer Cake
Chocolate Coconut Bunny Cupcakes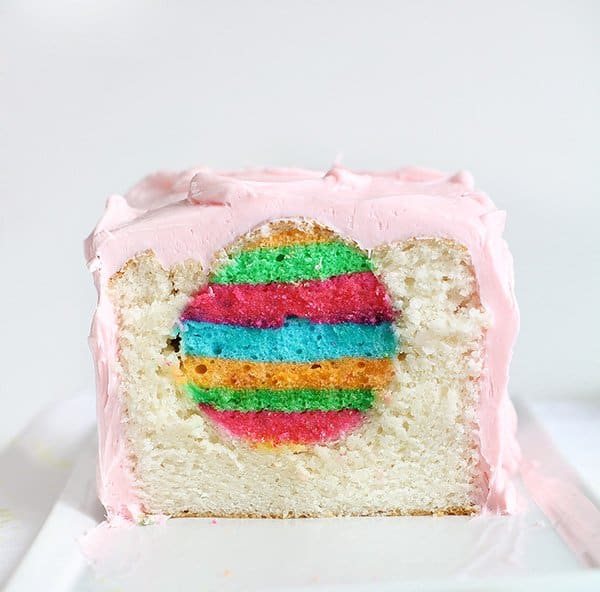 Easter Egg Surprise Inside Cake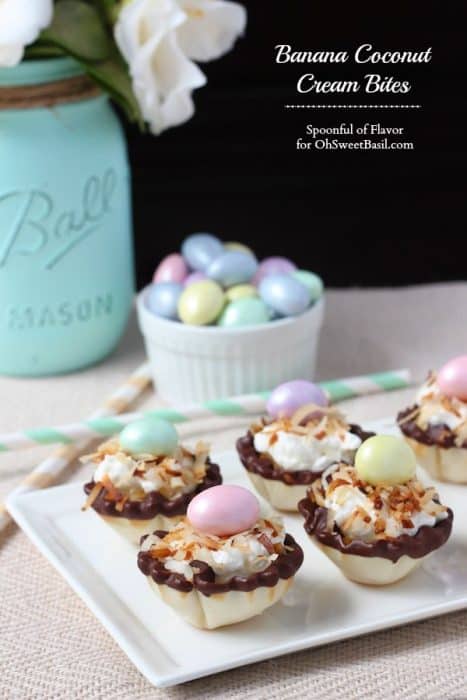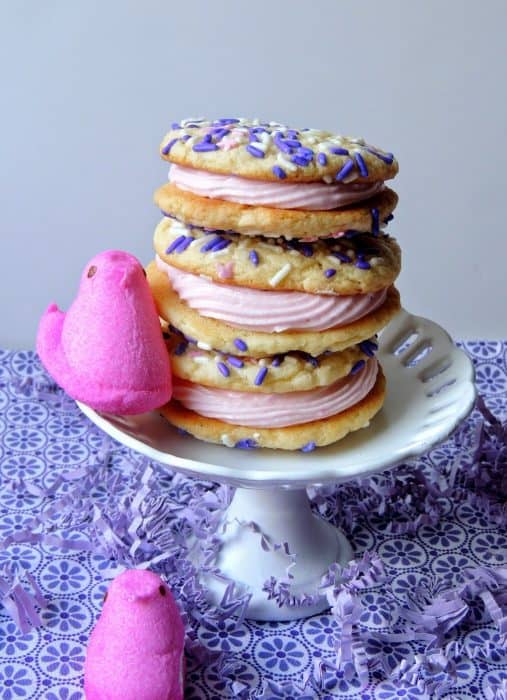 White Chocolate Peeps Cookiewiches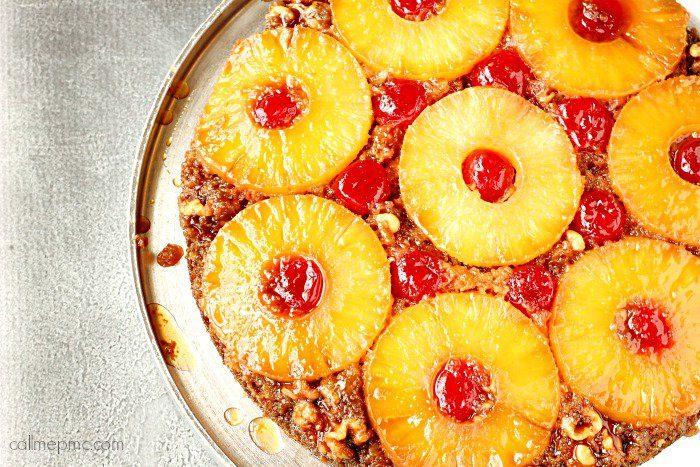 Pineapple Upside Down Carrot Cake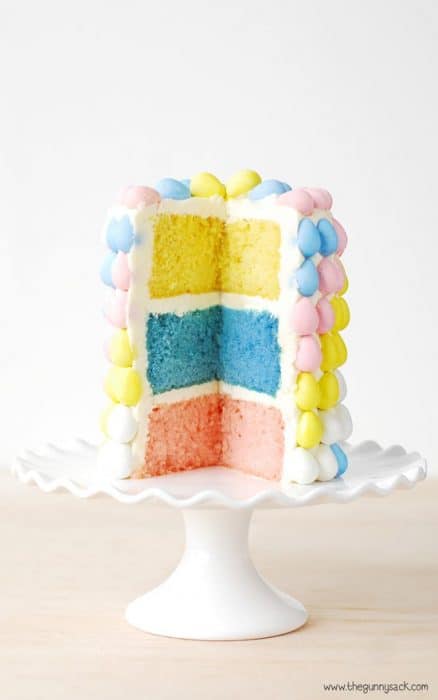 Cadbury Mini Eggs Easter Layer Cake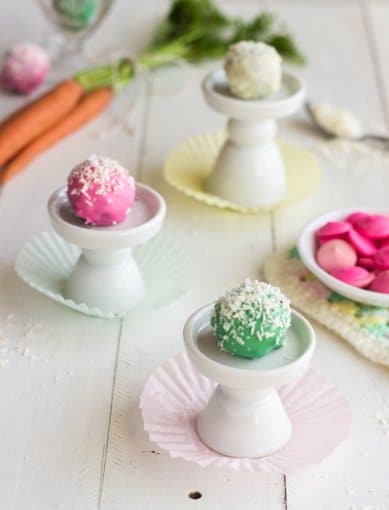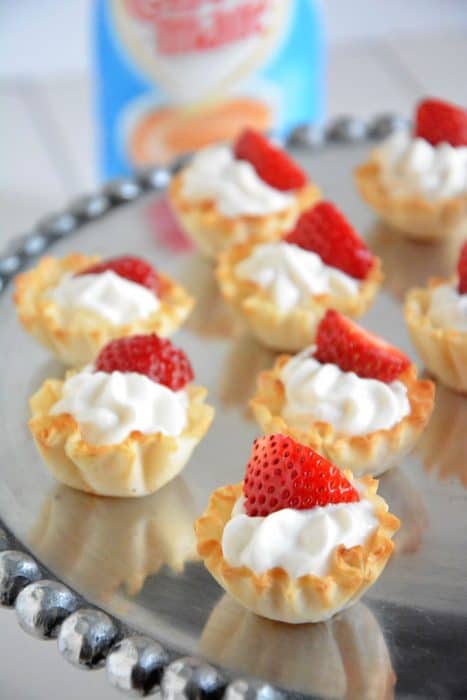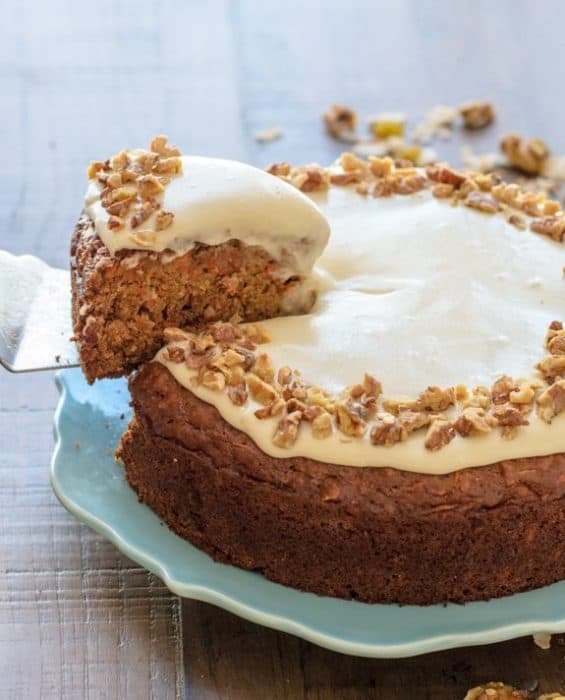 Healthy Carrot Cake with Greek Yogurt Cream Cheese Frosting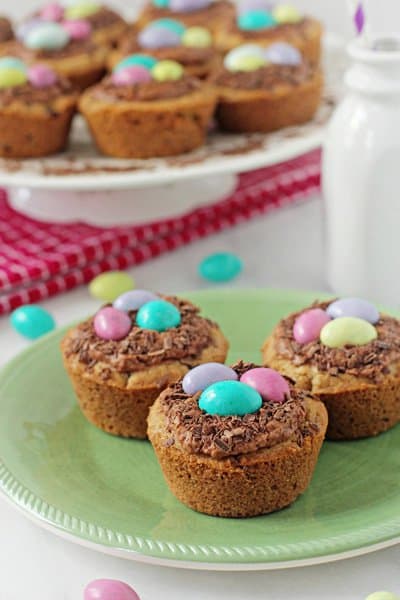 Chocolate Chip "Bird's Nest" Cookie Cups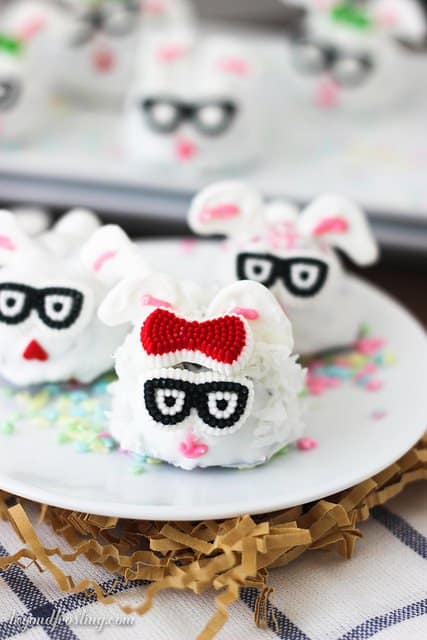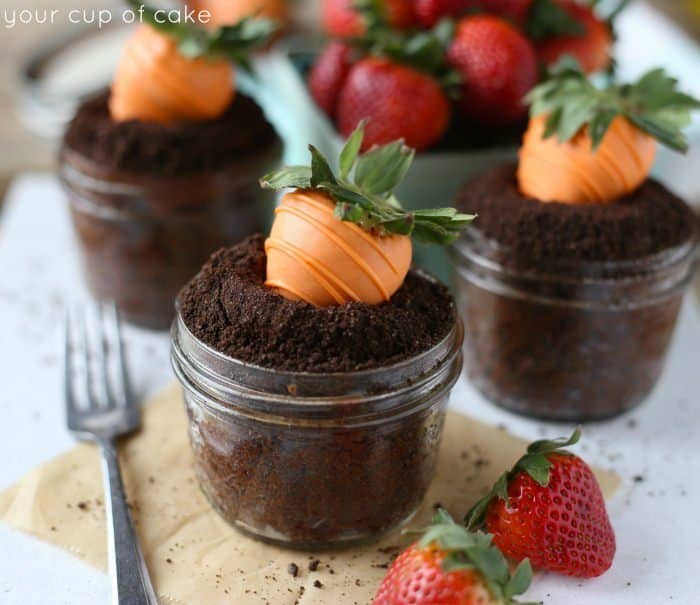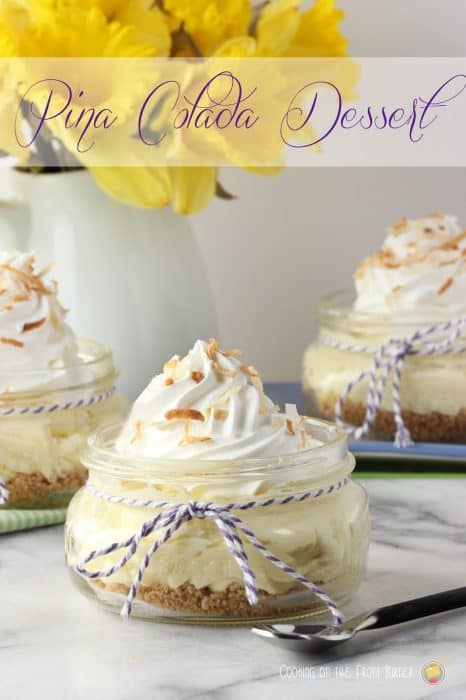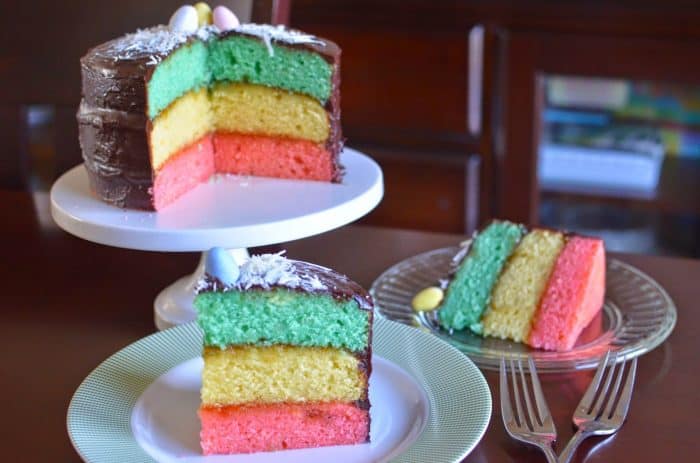 Easter Tri-color Cookie Easter Cake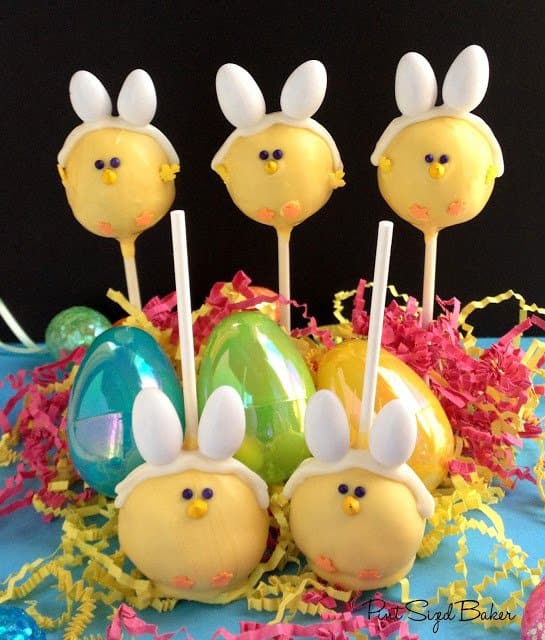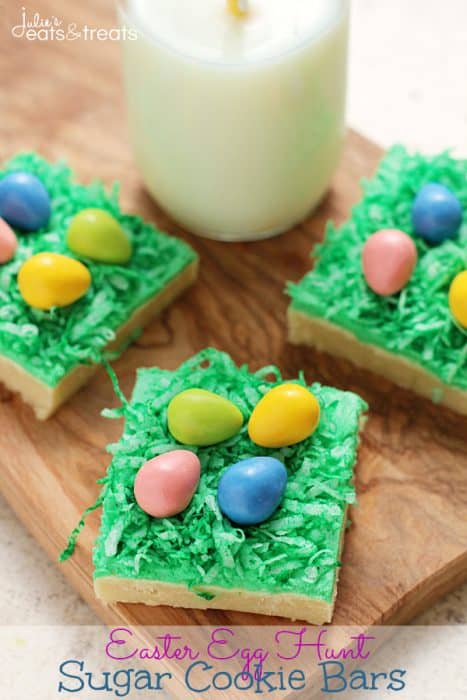 Easter Egg Hunt Sugar Cookie Bars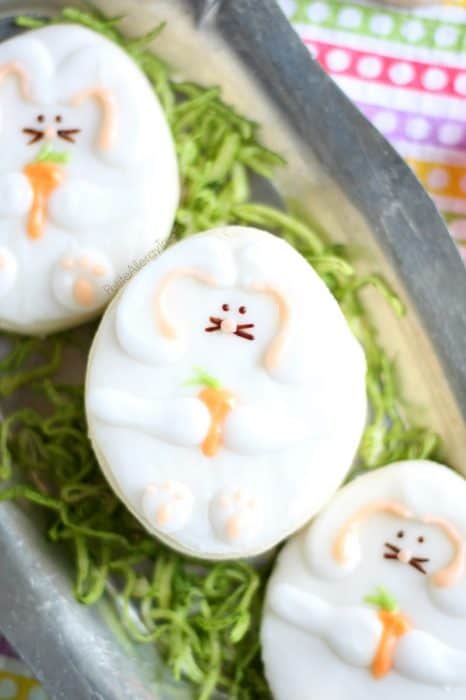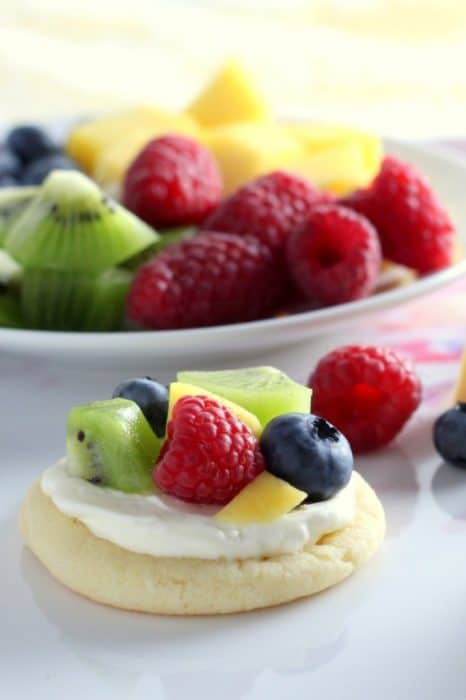 Mini Sugar Cookie Fruit Pizzas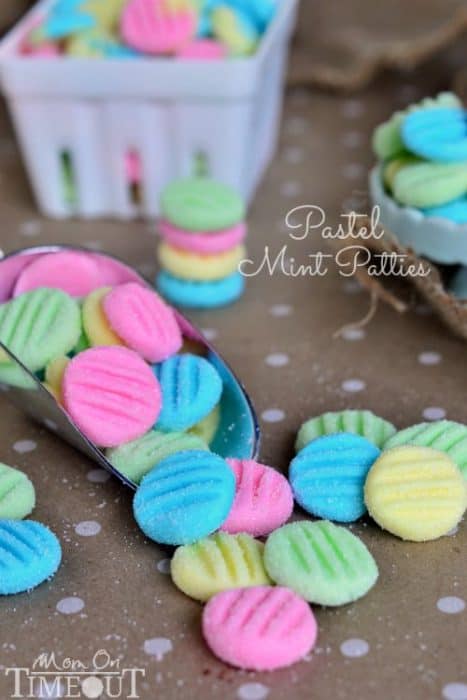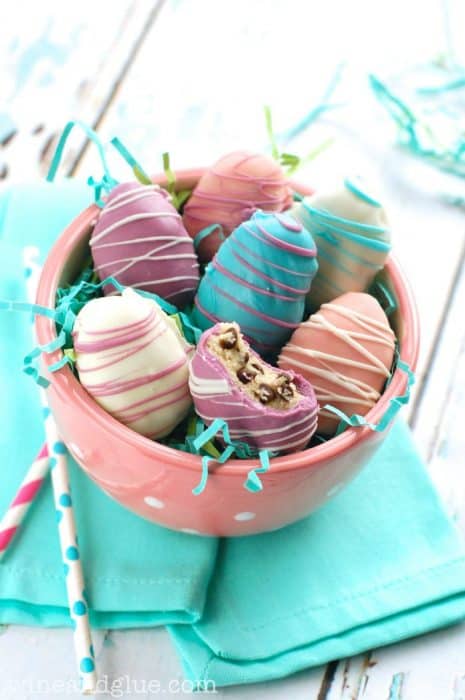 Easter Egg Cookie Dough Truffles