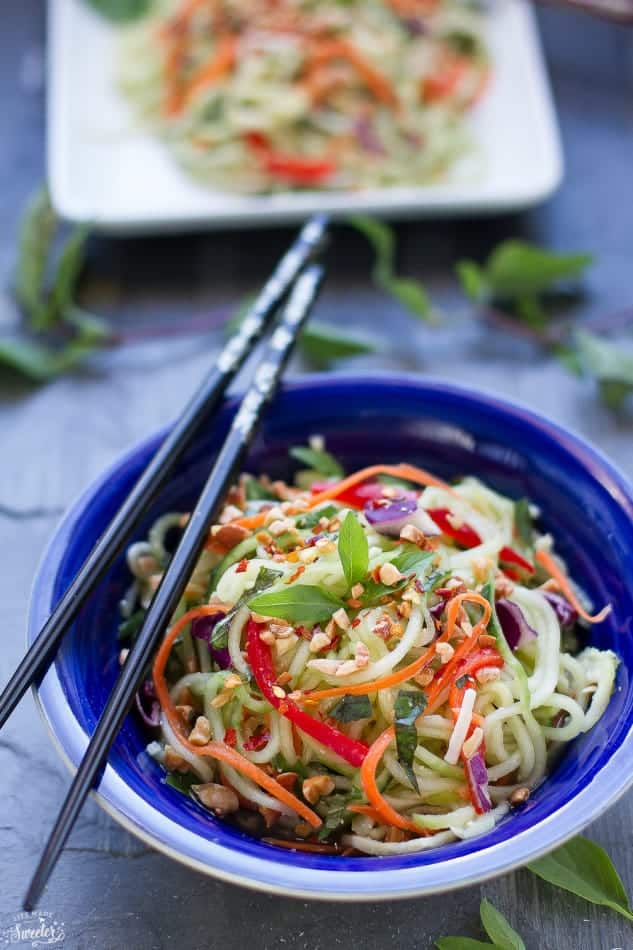 Hey everyone!
I know I've been hinting to you guys that there would be some big blog news and today I can finally share it.
It's a little secret I've been holding onto since July and have been DYING to tell you about………………………………………………..
you guys, I'm writing a COOKBOOK!
So crazy!! I never would have imagined this incredible opportunity when I started this blog as a hobby over two years ago!
It's been insane trying to keep up with blog posts, test out extra recipes, write the manuscript and keep my husband and kids happy, fed and clean.
Some of you have noticed that I haven't really been posting or being able to respond or comment as much as I'd like. I even started to close the comments on some of my posts – this is NOT because I don't appreciate everyone that stops by.
I really love and APPRECIATE all of your sweet comments and always make it a point to either reply or reciprocate by commenting on fellow bloggers' sites.
Lately, I haven't had the chance to and I feel terrible so, my only option to get any work done ( which is already almost impossible with two kids four and under at home) was to close my comments. I hope you can all forgive me?
And forgive me again for the next few months if I'm not around as frequently while I try to finish the manuscript. I promise I will make up for it along with lots of goodies coming your way once I'm done.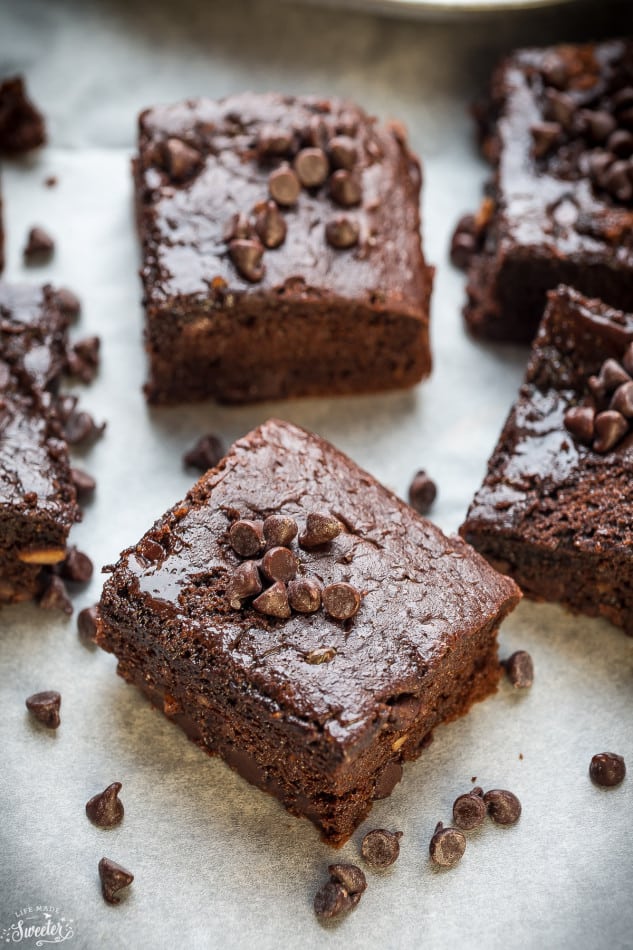 THE DETAILS
So what is the book about? You guys all know I puffy heart my slow cooker meals. They have been a lifesaver for me after having two kids.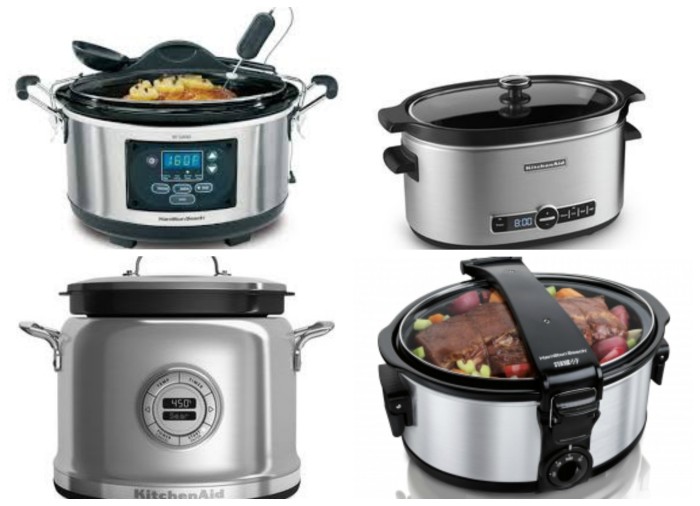 They are also by far the most popular recipes on here so the book will be all about
Asian food made in the slow cooker
.
I love that I get to share recipes that I grew up making and new ones that I feel such a strong cultural connection with.
These are just a few of the recipes that will be included in the book:
Takeout favorites
5 ingredients or less
One pot wonders
and of course, I had to include a Desserts chapter.
There will also be a couple of chapters on what ingredients you will need to stock an Asian Pantry as well as a short guide on various slow cookers.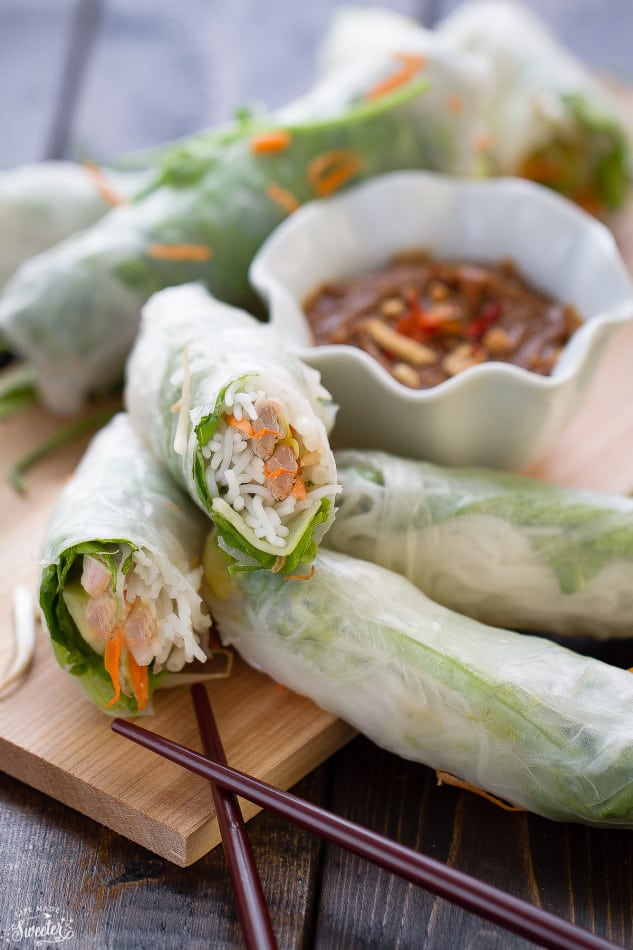 WHEN
It will be out in the Fall of this year (2016). I'm so excited about the progress so far and I really hope more than anything that you all will love it too. It's been a work of love with months of sleepless nights and more to come but I wouldn't have it any other way.
WHERE YOU CAN BUY IT:

Amazon
Barnes and Noble
Chapters / Indigo
Books-A-Million
Indie Bound
…and wherever books are sold!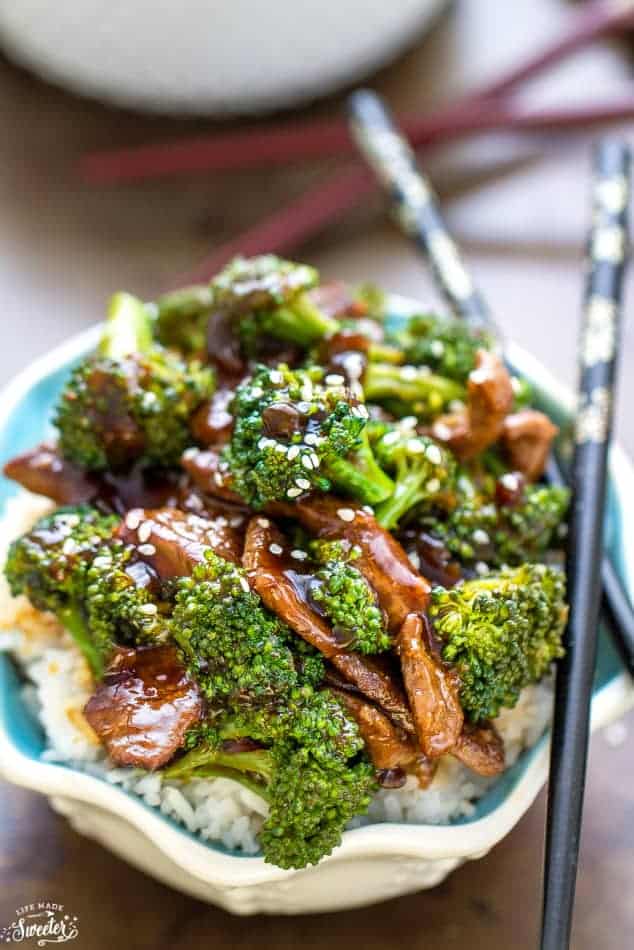 When the publishing company contacted me in the summer, it was so humbling and I was beyond surprised. I had a ton of reservations and unsure if I could take it on.
Keeping up with the blog was already hard enough since everyone in my family relies on me so much. It's rare that I get more than 2 hours of sleep each night so the thought of writing a cookbook seemed impossible.
The more and more I talked it over with my husband and my family, who are truly my rock, they helped me to realize that if we all worked together and I let a few things go at home and on the blog for now, that I could get this done for my readers.
So, we worked out the details and they were right. This book is not only for my family, it's for all of you, my biggest supporters.
I am TRULY grateful for each and every one of you that has supported Life Made Sweeter for over two years.
THANK YOU SO MUCH for taking the time out of your day to read my posts, leave me comments, try my recipes, and follow along on social media or by e-mail.
It is because of YOU that this amazing opportunity is even happening and your support truly means the world to me.
♥ ♥ THANK YOU so much from the bottom of my heart ♥♥