Walt Disney World Travel Guide – All the tips and tricks for your Walt Disney World Vacation. This Walt Disney World travel guide does the research for you so you can sit back and enjoy the rides!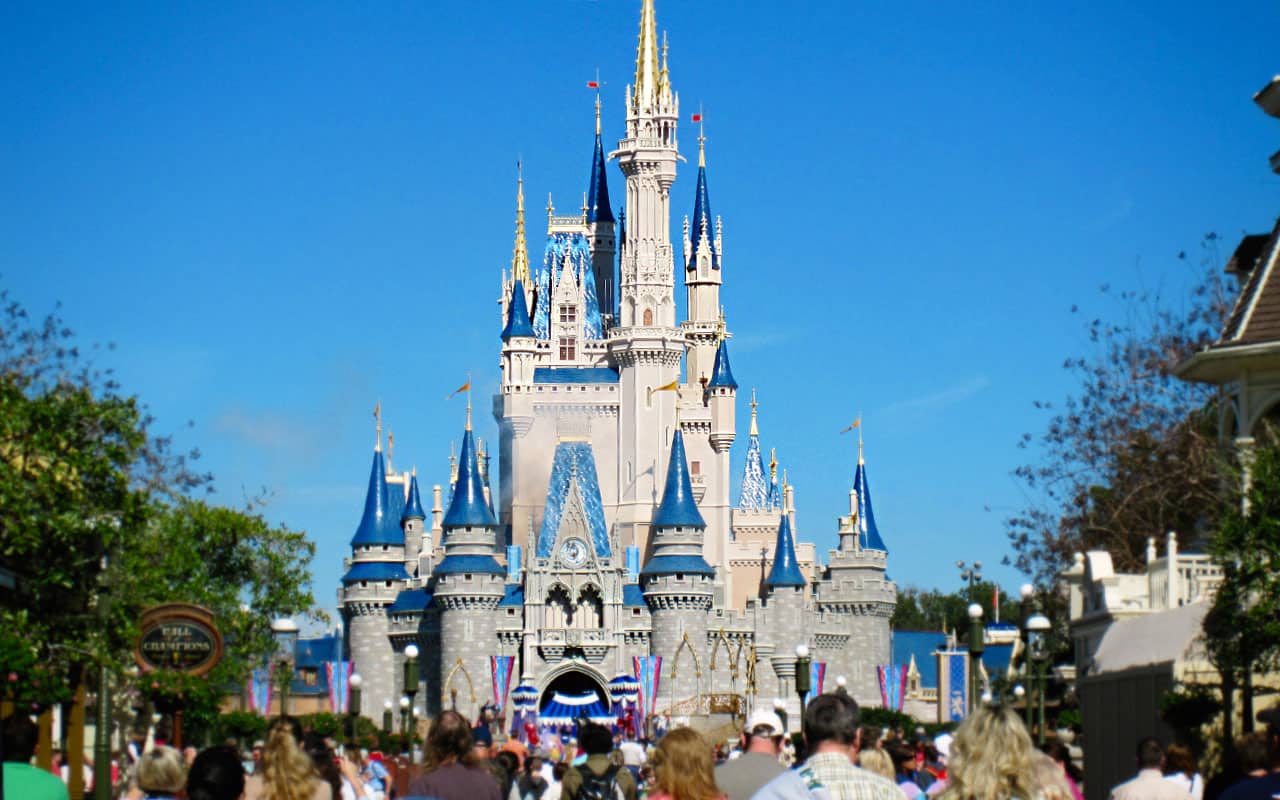 Hey everyone! Hayley here bringing you my first Travel Post.
Walt Disney World has to be one of the most popular travel destinations for families with young children and adults alike. Planning a dream trip to the Florida based theme park has always been on the top of our list but it is not always an easy undertaking if you want to get the most bang for your buck.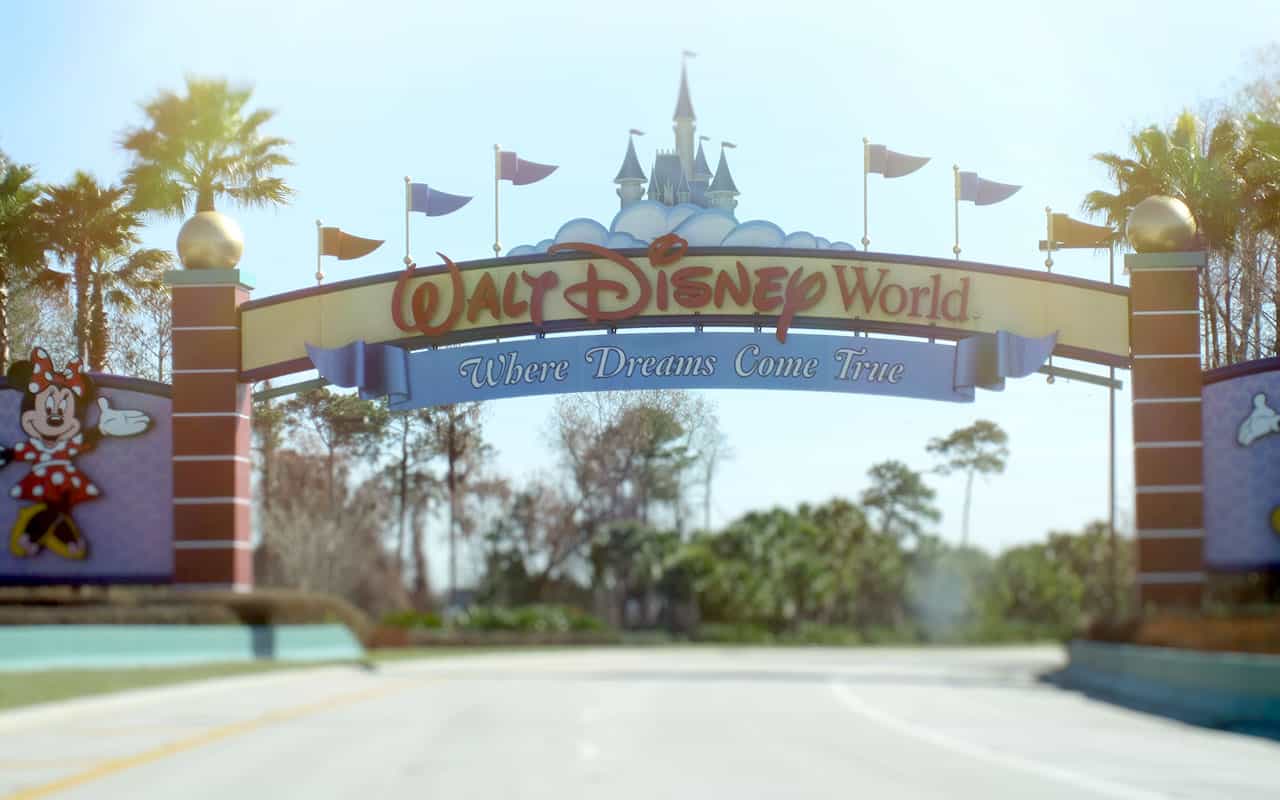 Walt Disney World Travel Guide
Tips on where to stay, must-see sites, what to eat, money-saving tips and to MUST SEE attractions:
My advice, do not just try and "show up". Some restaurants book so far in advance you won't be able to just walk-in.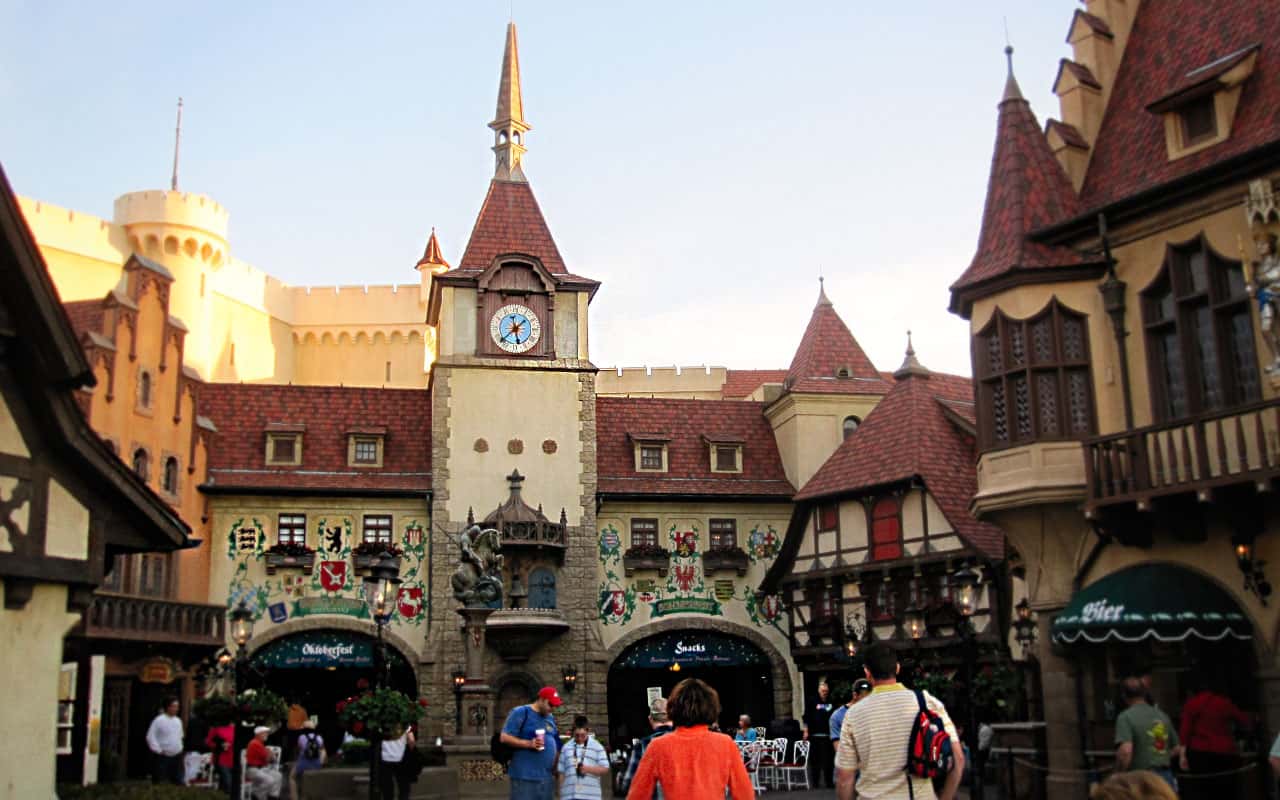 Did you know at Walt Disney world you can reserve ride fast passes 60 days in advance? These facts are not to overwhelm you, but to let you know we have you covered. In here, there will be all the tips and tricks from booking the trip to coming home and all the fun in between.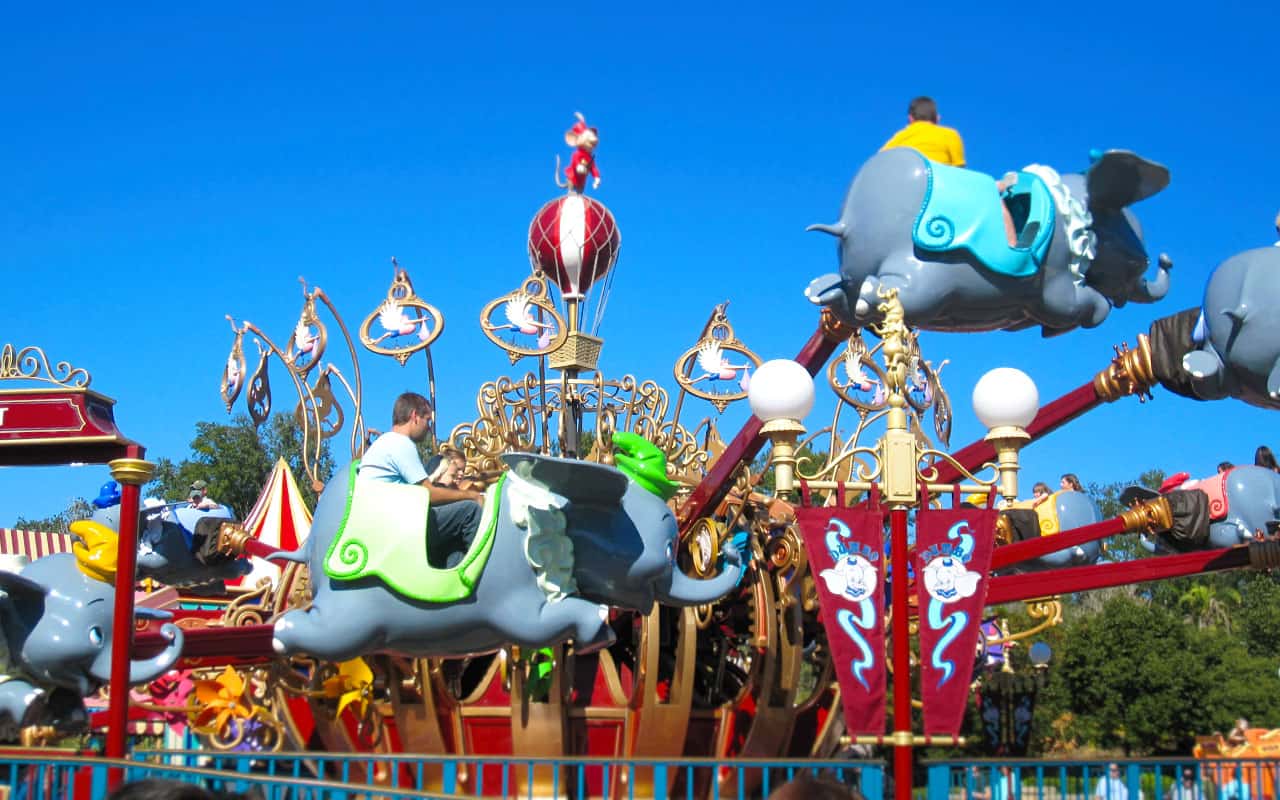 There is no way to possibly imagine just how grand Walt Disney World is, whatever you dreamt, it's even bigger.
Walt Disney World is not just a theme park, it's four theme parks! Not to mention the two water parks, numerous restaurants, over 20 hotels, and even several golf courses.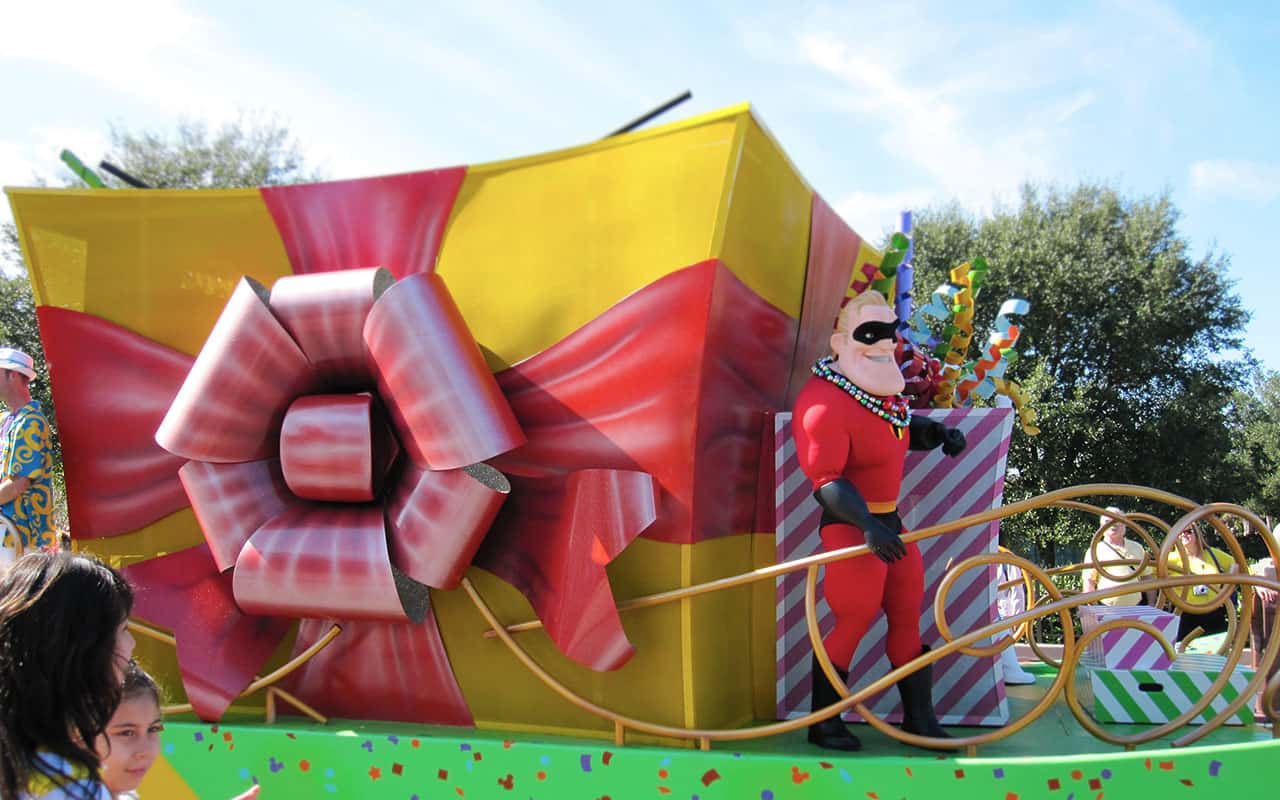 While there are some people who can tackle Disneyland in one day, Walt Disney World requires more, five days to a week is best. Pace yourself there is more to see than you could imagine.
Theme parks in Walt Disney World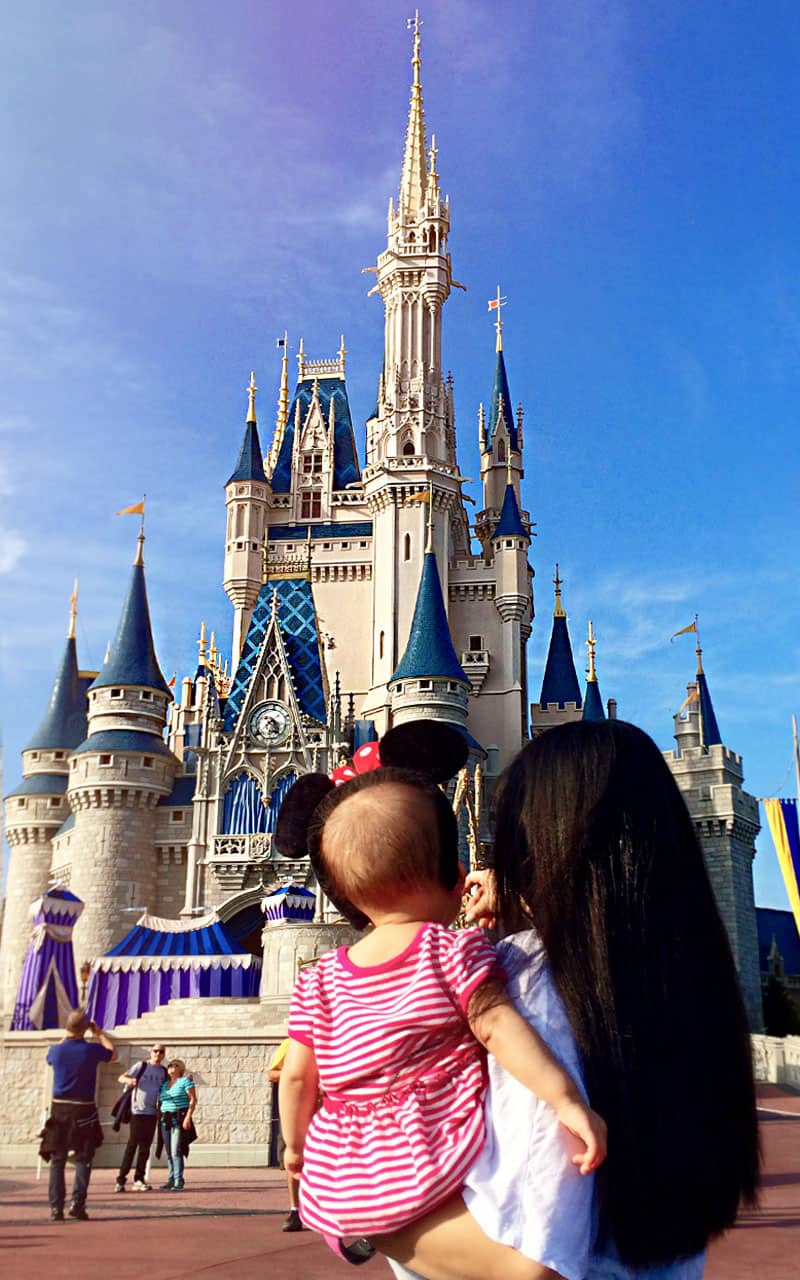 Magic Kingdom is the home to castles, princesses and all the classic magic that is Walt Disney World. Disney's Hollywood Studios is where the movies come to life, not to mention Star Wars. Epcot is the place for technology and futuristic dreams.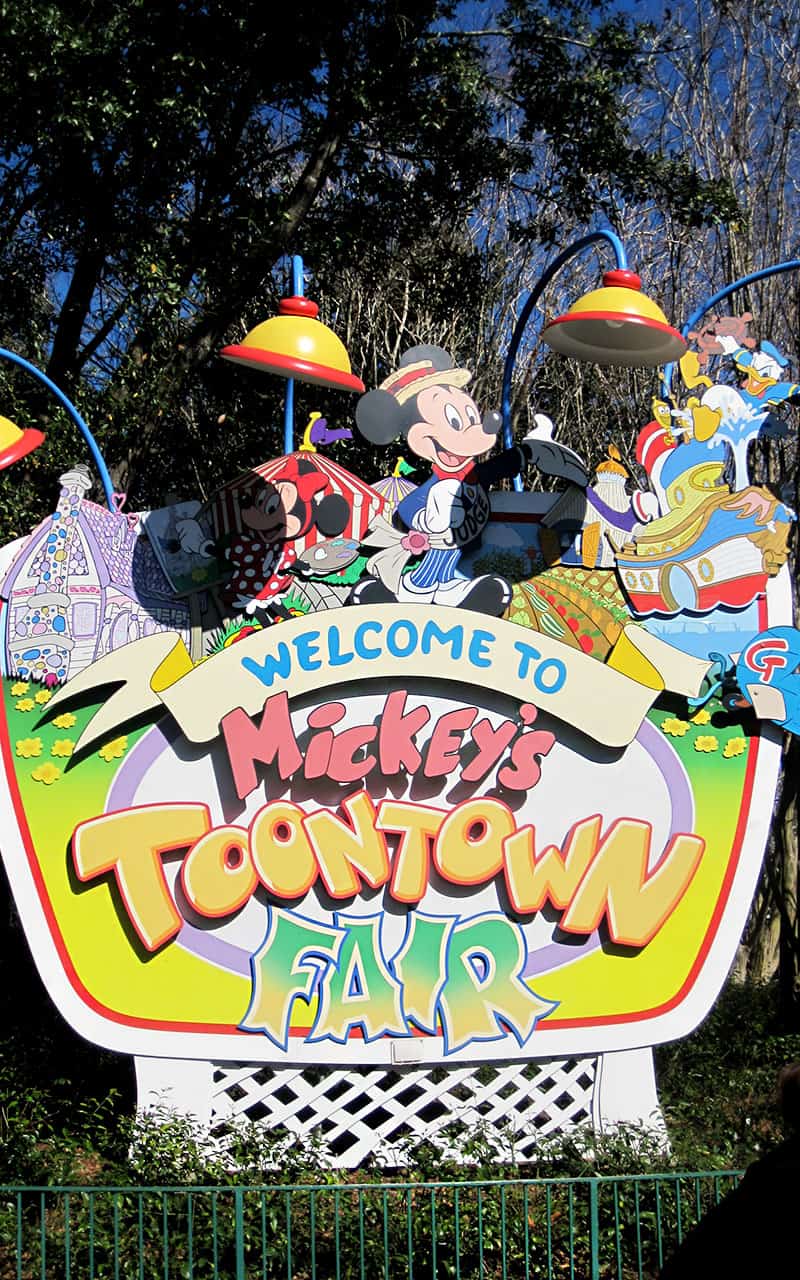 Plus, it's full of dining from all over the world. Disney's Animal Kingdom is an animal reserve and home to The world avatar experience. Disney Springs is the reinvented downtown Disney with shops and tons of activities that are open to the public, no tickets required.
Best time to go to Walt Disney World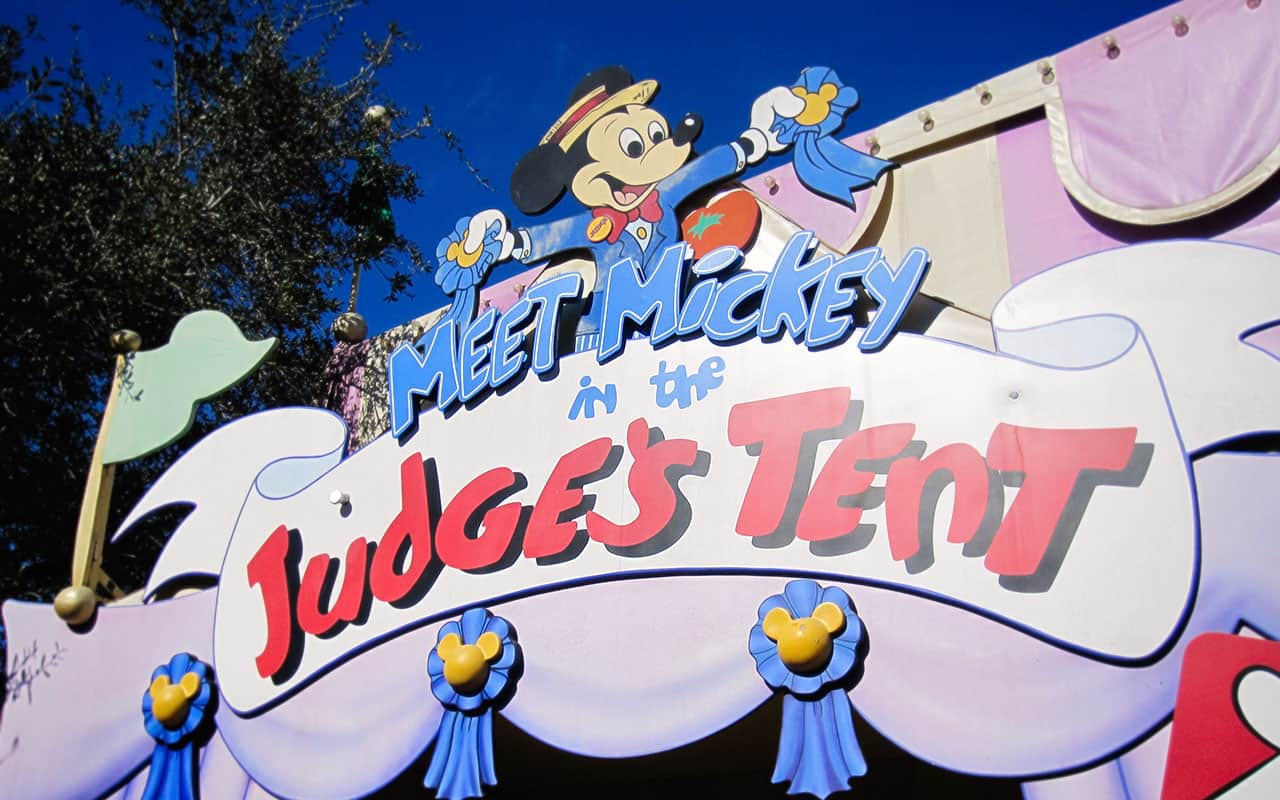 Busy seasons tend to be when children are not in school, summer, spring break and other long holiday weekends. Christmas and Halloween are also busy as the parks are transformed with themed decorations and extra magic. It's always a good idea to check the events calendar on the website. Walt Disney world has several events throughout the year that are listed to help your planning.
Typically January, February, and September through Mid-October are the best times to go.
Making plans
Planning a trip for Walt Disney world doesn't have to be stressful. Yes, there are many things to consider. Airfare, when to go, where to stay and how to attack the massive park. No need to fret, here are some planning tips to help.
Once you have your vacation dates set, plot out a plan for each day. That way you can make reservations and see all the sights. Have a family meeting and have everyone make a list of their "must see" attractions and plan from there.
"My Disney Experience" on disneyworld.com is a way to book and manage your whole trip in advance. You can also download the app on your phone or tablet. The Disney World app is amazing while you are in the parks, it has maps, line times and lets you know where the characters are!
Where to stay
Where you lay your head at night doesn't need to feel like brain surgery.
There are so many options. There are amazing Disney owned properties and really great non-Disney hotels to stay at.
The choice comes down to priorities.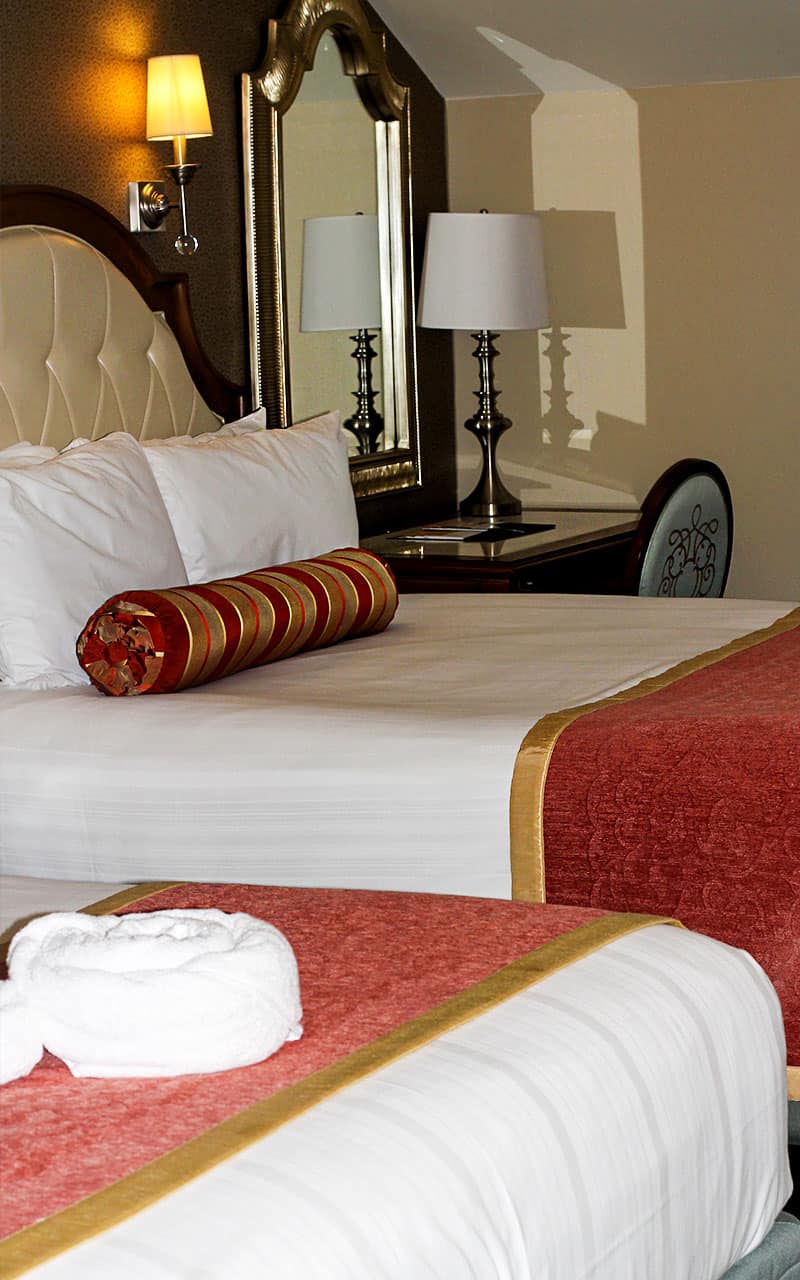 Disney owned resorts offer specials, extra hours in the morning and evening.
Free magic bands and early fast pass tickets as well as airport transportation.
There are only a few hotels that are within walking distance. Disney's Contemporary Resort, Disney's BoardWalk Inn, Beach Club resort, Yacht Club Resort and the Walt Disney World Swan and Dolphin have entrances to certain areas of the park.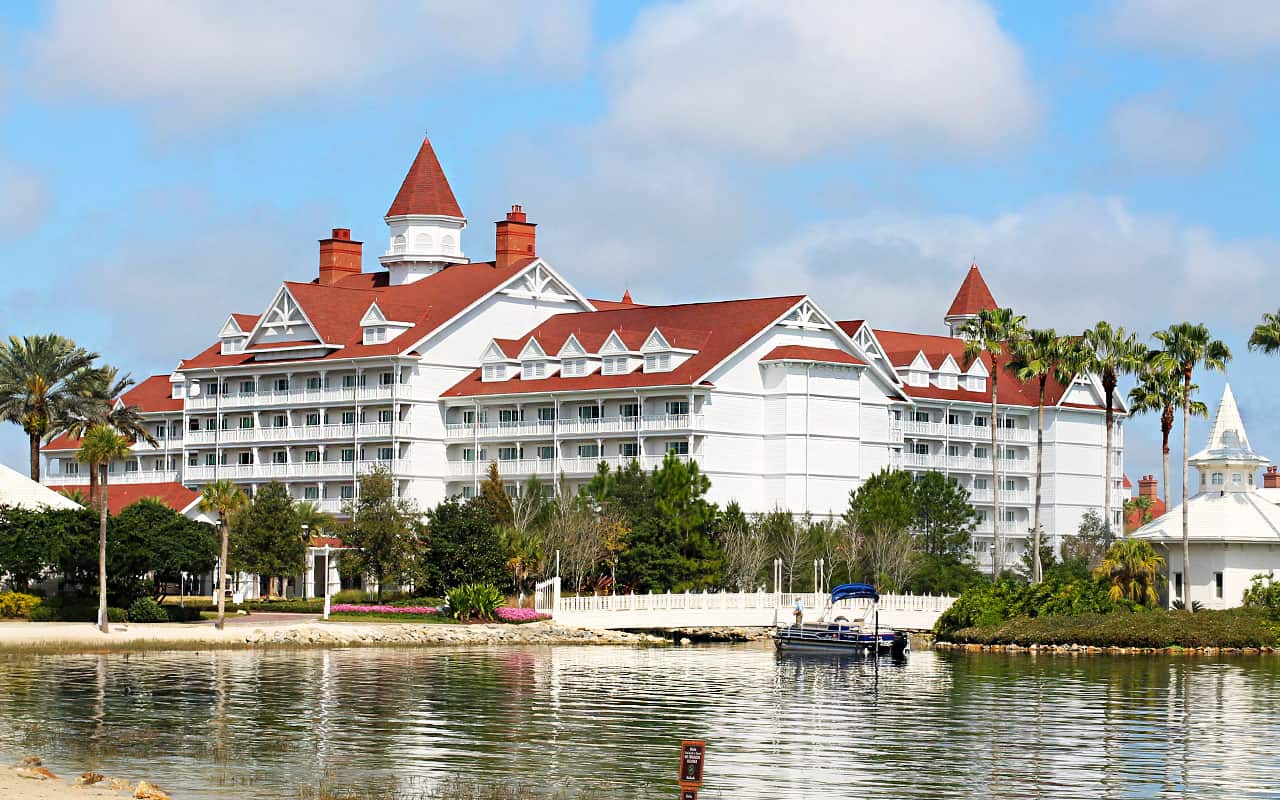 Non – Disney properties may offer some cost savings if all the "extras" from Disney resort aren't a priority for you.
Vacation rentals and Airbnb are also great options to consider. Vacation packages are also available at DisneyWorld.com and you can find considerable savings at times. Websites like Bookit, Expedia, and Travelocity are also a great place for booking vacation packages,
Tickets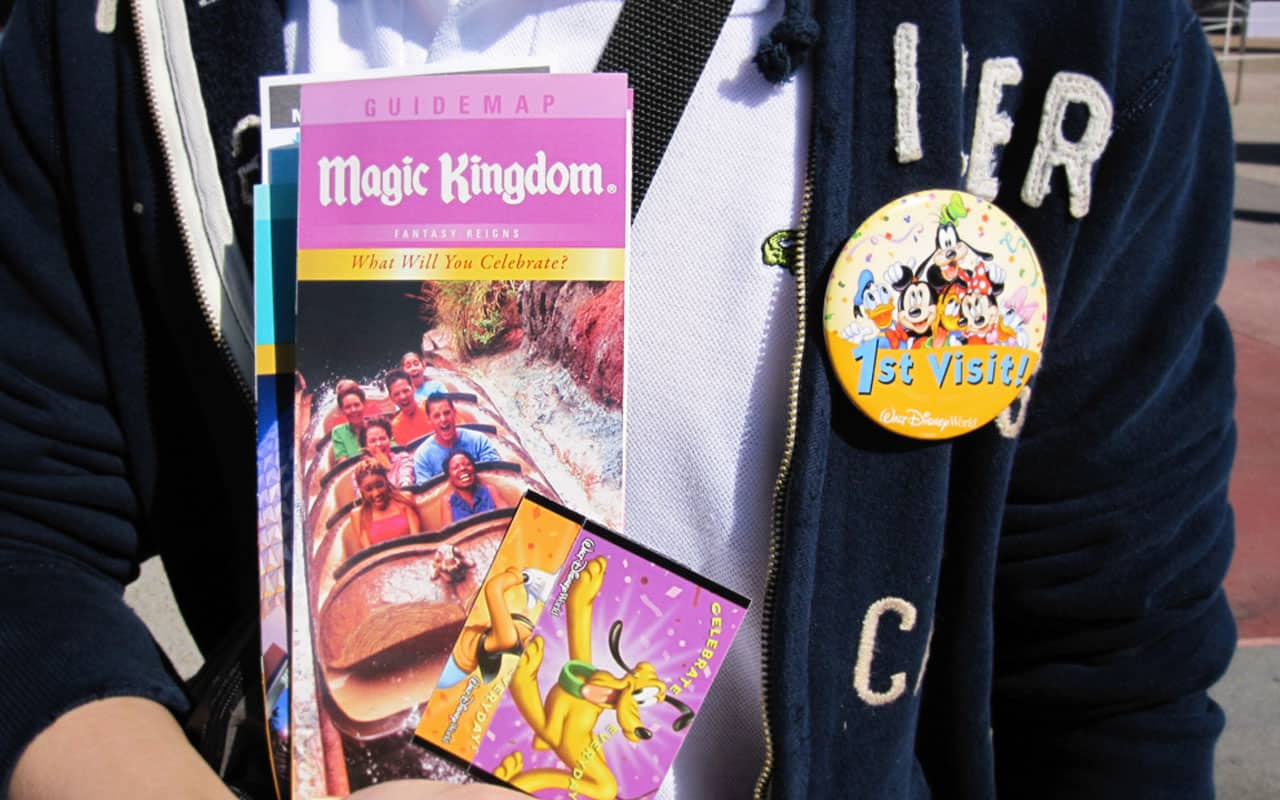 There are numerous options for ticket admissions. There are single day and Multi-day passes, that are valid for two weeks. T
here the "park hopper" options for an additional cost you can go to multiple parks throughout the day.
Then there is the "park hopper plus" which allows entrance to the golf courses and water parks. You can upgrade your tickets to hoppers or hopper plus at any time. parksavers.com is a Disney authorized 3rd party ticket seller, where you can find discounted tickets and hopper passes.
Food and beverage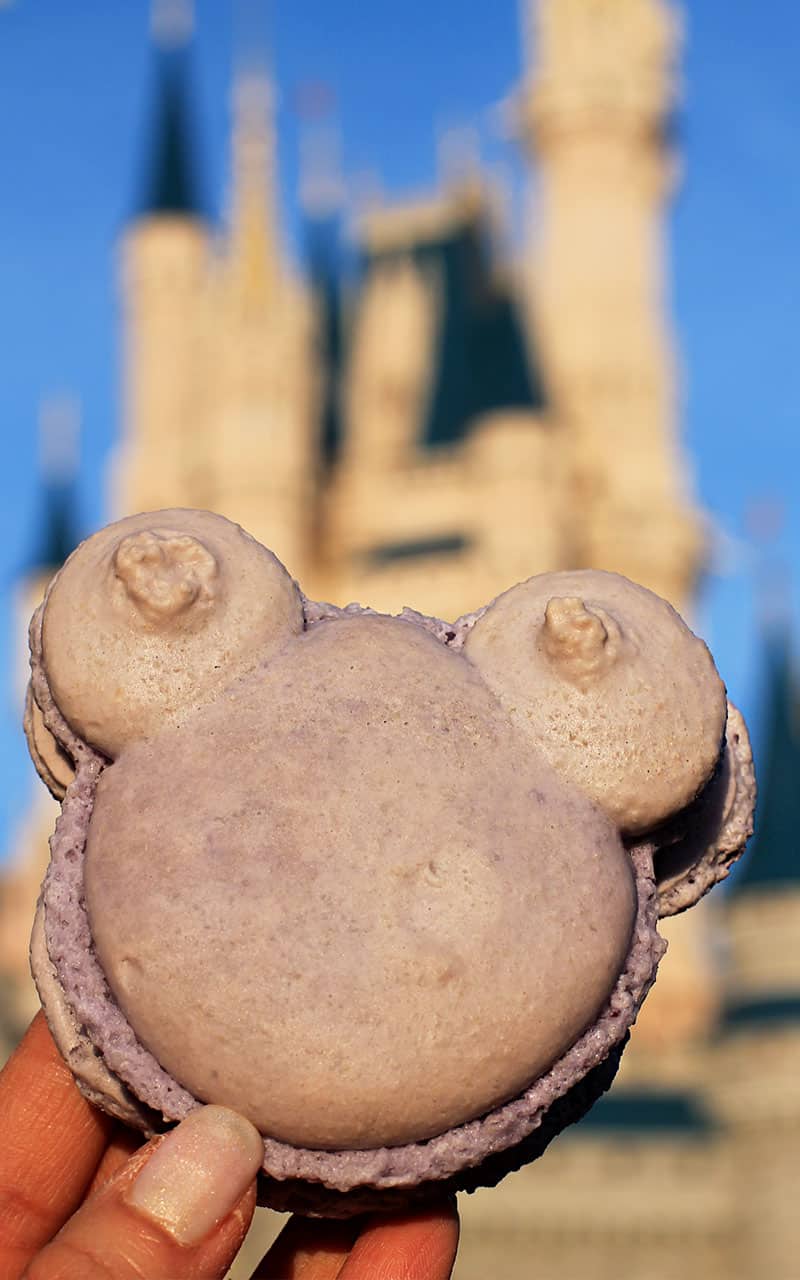 Walt Disney world offers every variety of food you can imagine.
Mickey Macarons and Pretzels to 5-star dining.
All of the parks have several quick, walk up options or snack and treats carts all over the parks. Churros or Dole whip anyone? There are also several stands that offer healthy options.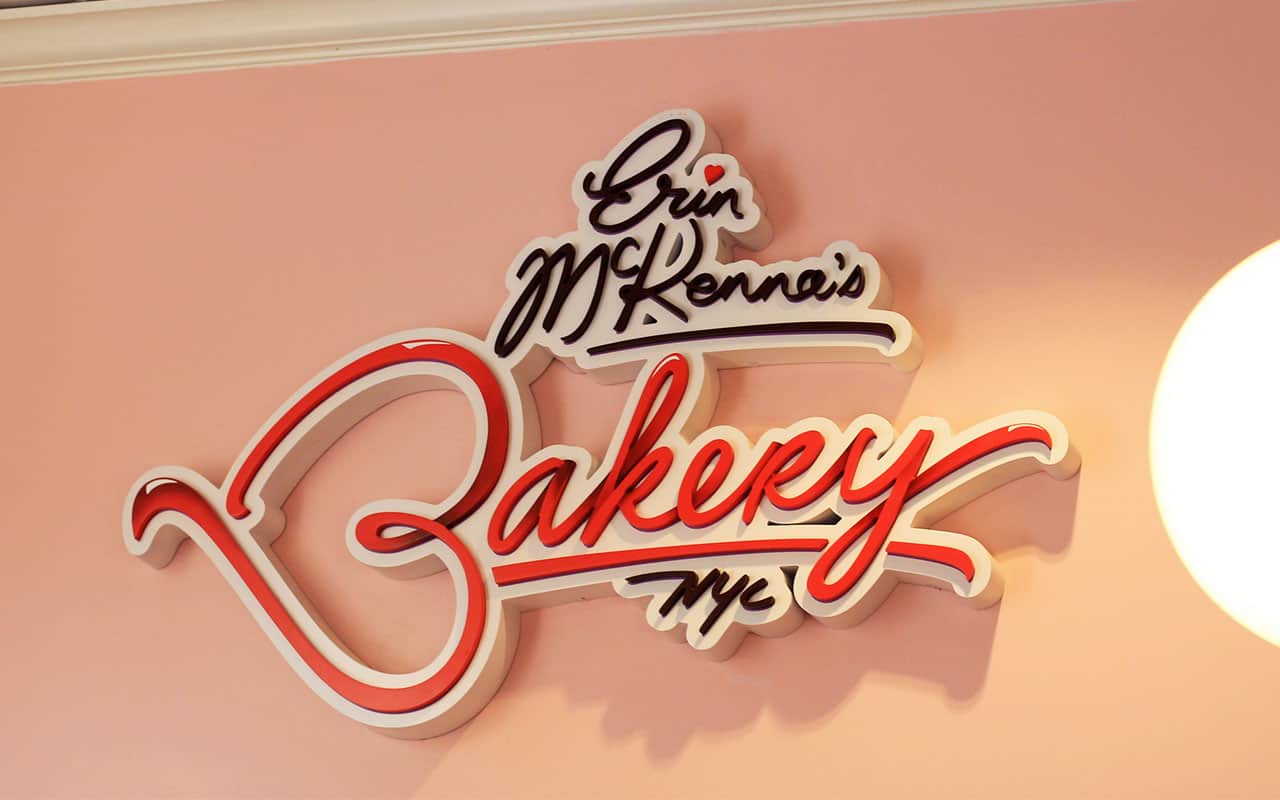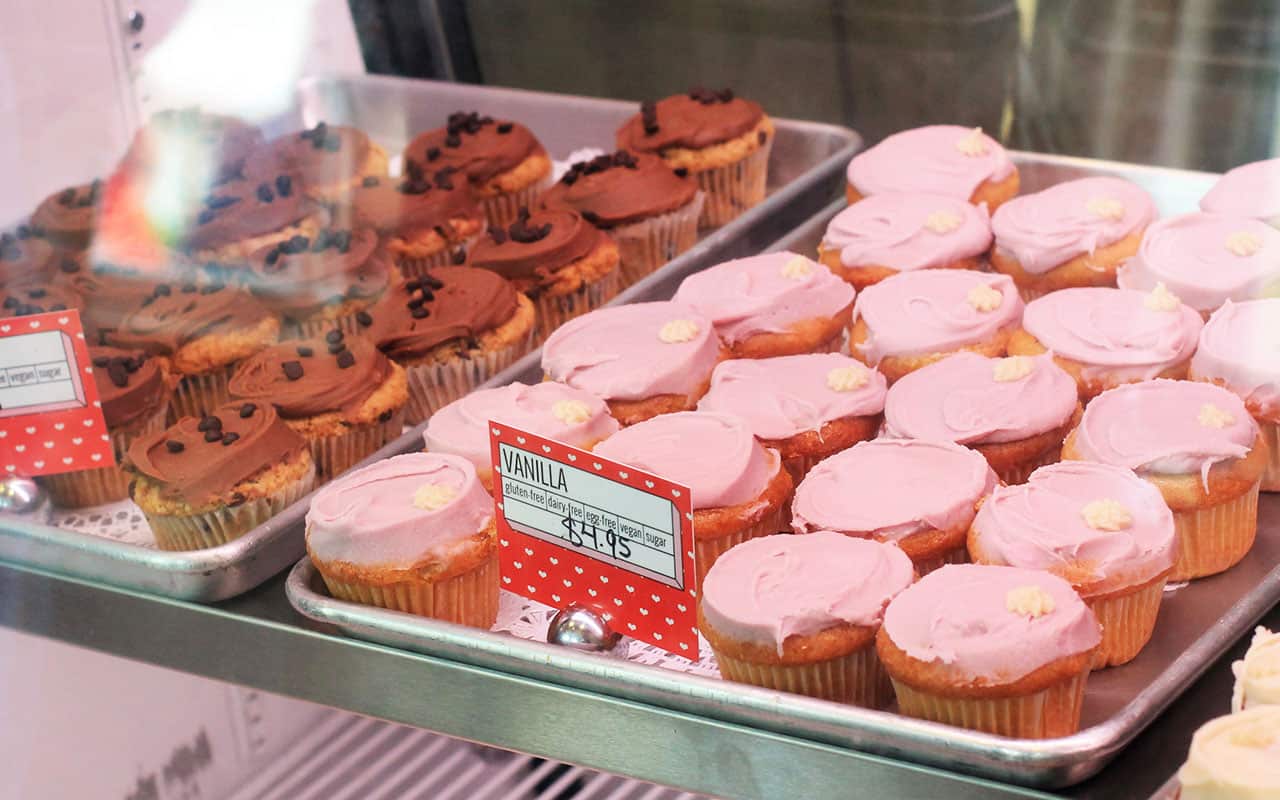 Let's not forget the bakeries, turkey legs and dining with characters.
The restaurants are all very accommodating to allergies and food restrictions.
Disney owned hotels have several dining packages and reservation options for your convenience.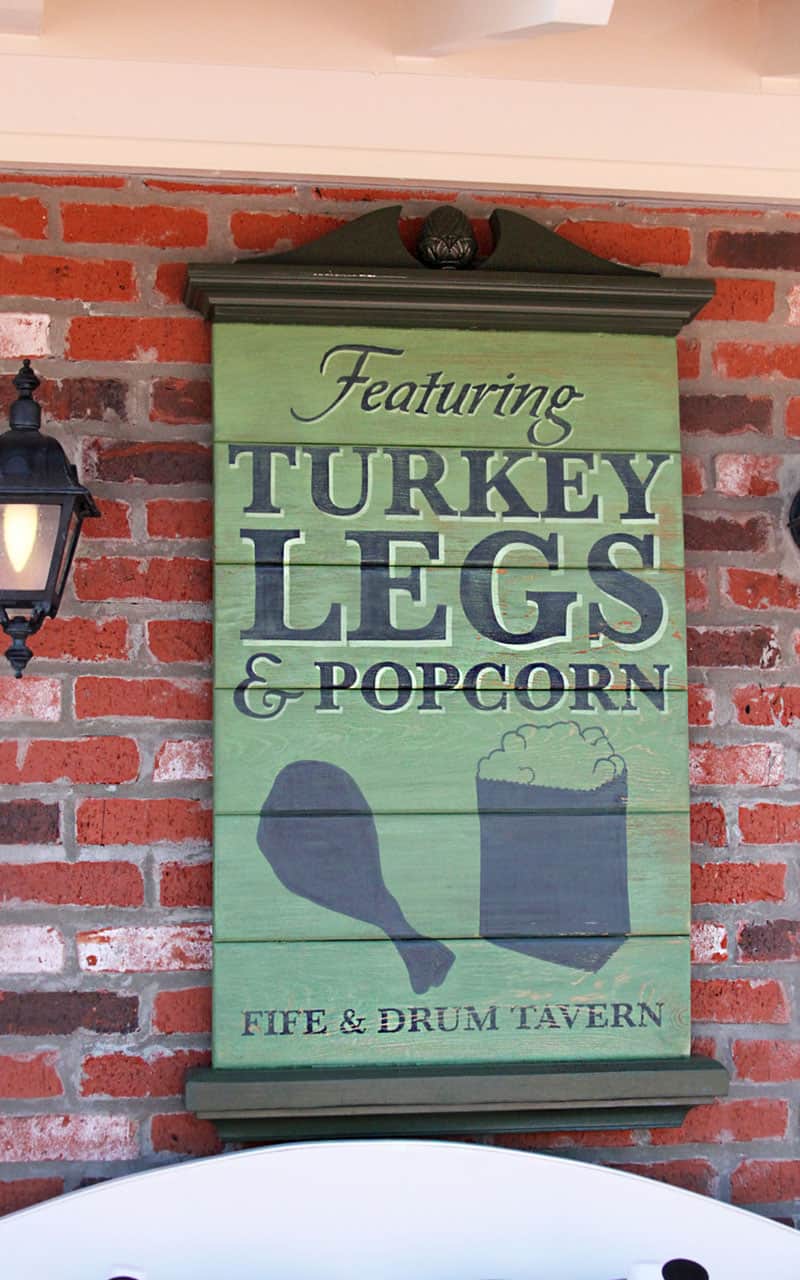 There is also the Disney Dining Plan, where guests staying at Disney owned properties can pre-pay for meals that are redeemed for credits at most restaurants and several walk-up dining. This is extremely helpful if you are booking in advance and you can continue to add more credits. When you get to vacation everything is almost paid for in advance.
While Walt Disney World is thought to be the place of children and the young at heart, there are several options for adult beverages.
They have exquisite wine lists, handcrafted cocktails, and specialty beers.
Keep in mind Magic Kingdom only offers adult beverages in the specialty dining, in comparison Epcot center has quite the variety throughout. Specialty character breakfasts like Cinderellas Royal tables or The Be Our guest restaurants book very quickly.
Make those reservations as soon as possible.
Walt Disney World properties allow you to bring in your own food and snacks. This helps keep your budget in line and make healthier choices.
The entertainment
One of the best parts of Walt Disney World is it offers entertainment for everyone.
There are mellow rides for the littles and Heart stopping rides for the brave.
Walt Disney World offers a "fast pass" to help you get the best seats and skip parts of the line. If you are staying at Disney owned property you can reserve fast passes 60 days in advance, non-Disney properties can book 30 days in advance.
All guests can hold 3 fast passes at one time, once the first three have been used or expired you can reserve more fast passes on site.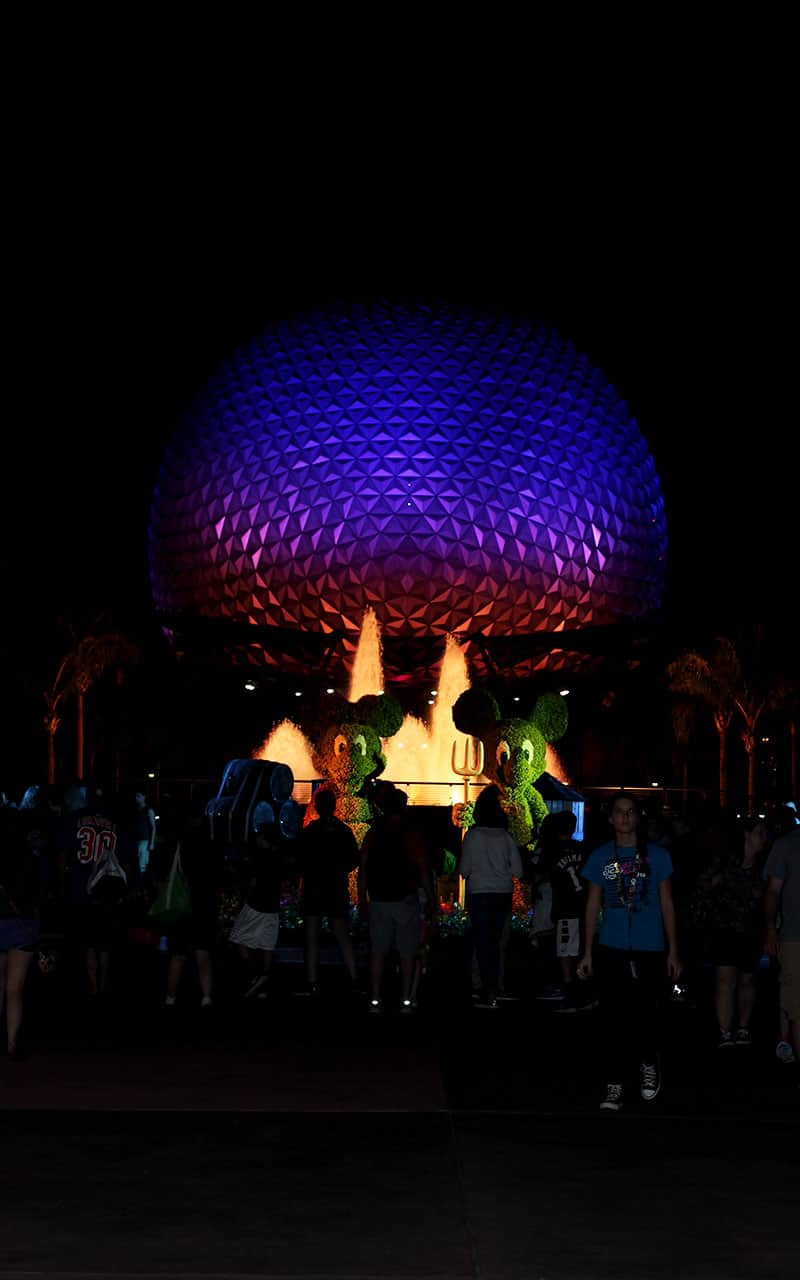 Magic bands are the ultimate convenience. If you are a guest of Disney resorts you are given magic bands. They are your room key, credit card, ticket and fast pass all rolled into one. They are easily set up at the hotel or online in advance. If you are not staying at a Disney property you can purchase them inside the park. While these bands aren't required, they are the ultimate in convenience.
Disney offers a great program "rider swap" if you are traveling with little ones who can't go on certain rides. When your group finishes the ride the people waiting with the children can swap out with other party members without having to stand in line again. Not all rides offer this program, but most do. Make sure you tell the ride operator when they begin loading your party.
Your magic band can also be your photo pass. The photo opportunities in Walt Disney World are all over. Whether it's with Mickey or your favorite princess the photo pass stores all your photos and you can go online and purchase them all or individual photos.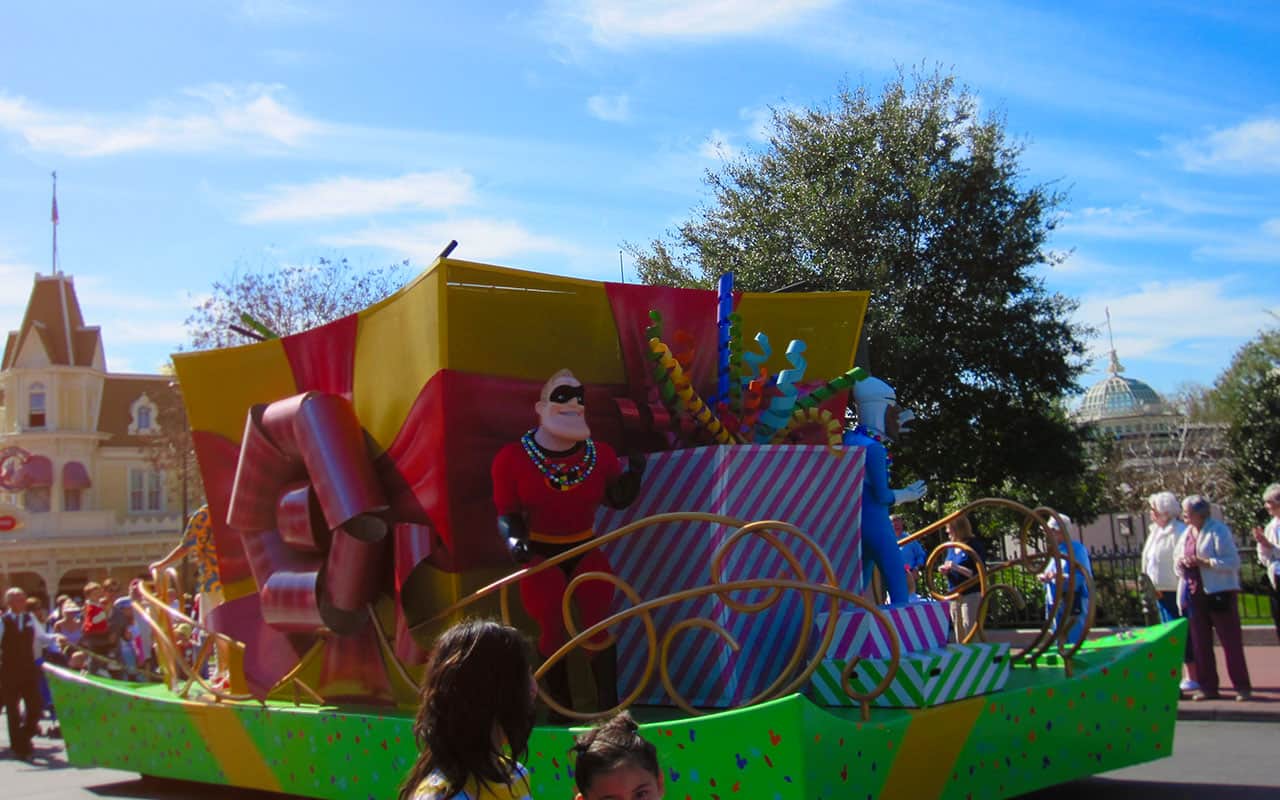 If rides aren't for you there is still plenty of entertainment. There are street shows, parades, stages shows and let's not forget the spectacular evening entertainment. Most of these you don't even have to wait in line. There is the Star Wars stormtroopers march, a fire-breathing dragon, singing and dancing in the street and the Fantasy
parade, just to name a few.
What to pack
Begin your packing list early, and as your trip gets closer you can add or take away depending on the weather. There are 3 must-haves to pack. Good walking shoes, sunscreen, and a refillable water bottle. Obviously, there are a lot of other good ideas, hand sanitizer or sanitizing wipes, sunglasses and a comfortable backpack. Start the list early. You are going to be walking more steps that you can imagine, take care of your feet. Florida is known for sunshine, no one wants a sunburn on vacation especially the littles. Let's be honest when we get busy or when we are trying to fit everything in, we don't stay hydrated, which can cause a mess of problems. While the parks offer plenty of beverages for purchase, bringing your own bottle will save money and have you drinking more. Parents with small children, Walt Disney World does not allow wagons, for safety concerns. Strollers of all types and sizes are welcome.
How to get there
You will want to fly into Orlando International Airport. Disney owned hotels offer free shuttle service to and from the airport. Make your reservation for that in advance to save you time. If you are renting a car it is approximately a 40-minute drive depending on traffic. There is also the option of taking a taxi or an Uber prices range from 60-80.
How to get around town
If you are staying at a Disney owned hotels you do not need to rent a car. Disney offers shuttles for their guests every 20 minutes. Some people love the convenience of having their own vehicle, keep in mind parking is 20.00 per day at the park. There is also the Disney monorail that goes from Epcot to the Magic Kingdom. You can also find Uber and Lyft to help you get around town.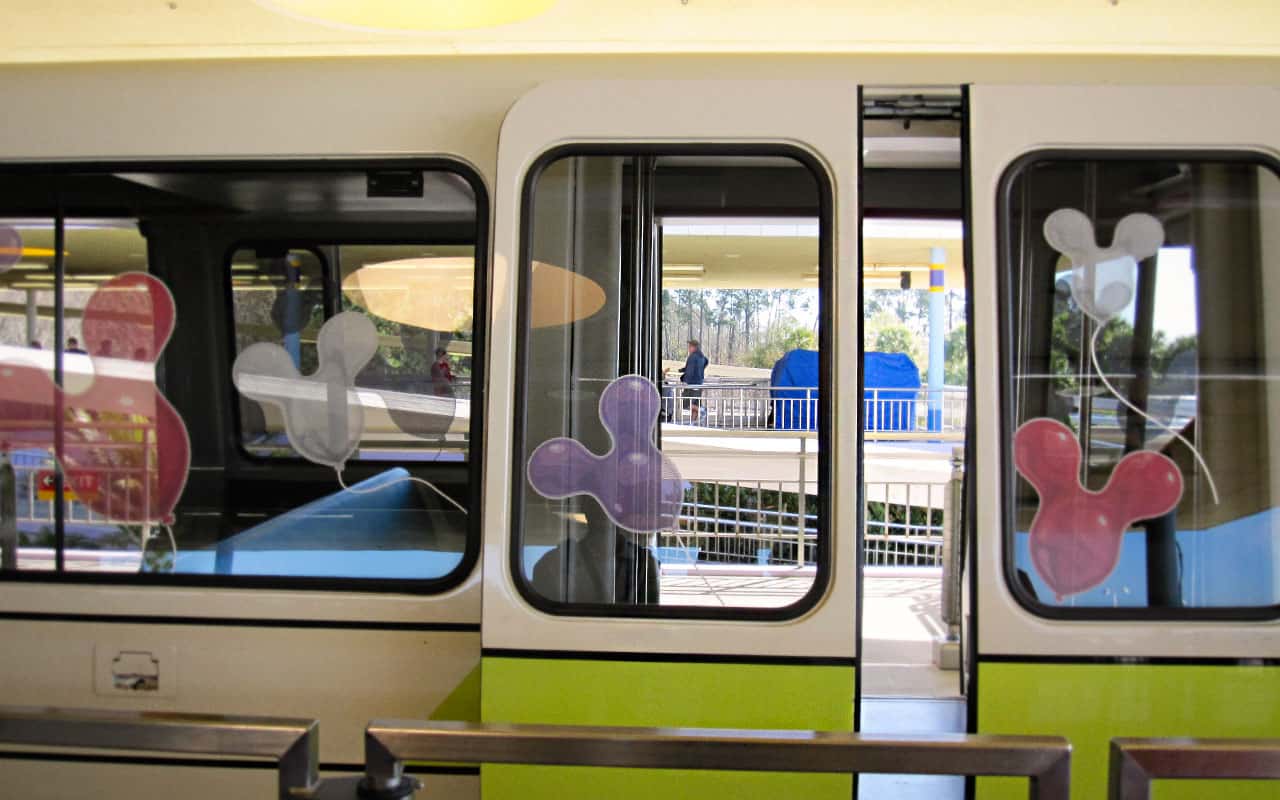 Bonus tips
Pin trading is when guests and park employees trade official Disney pins with each other. You can trade any pin with a Disney employee or inside the officially pin trading book. A cast member will only deny a trade if it is not an official Disney pin. Pins can be rare and expensive, they have less expensive starter packs for sales. Special, hidden mickey pins cannot be bought only traded with Disney employees.
Your Walt Disney World vacation will be everything you imagined and more with a little pre-planning.