Looking for some keto low carb gift ideas for family and friends? This Ultimate Holiday Gift Guide includes favorite snacks, kitchen items, books and more for every budget!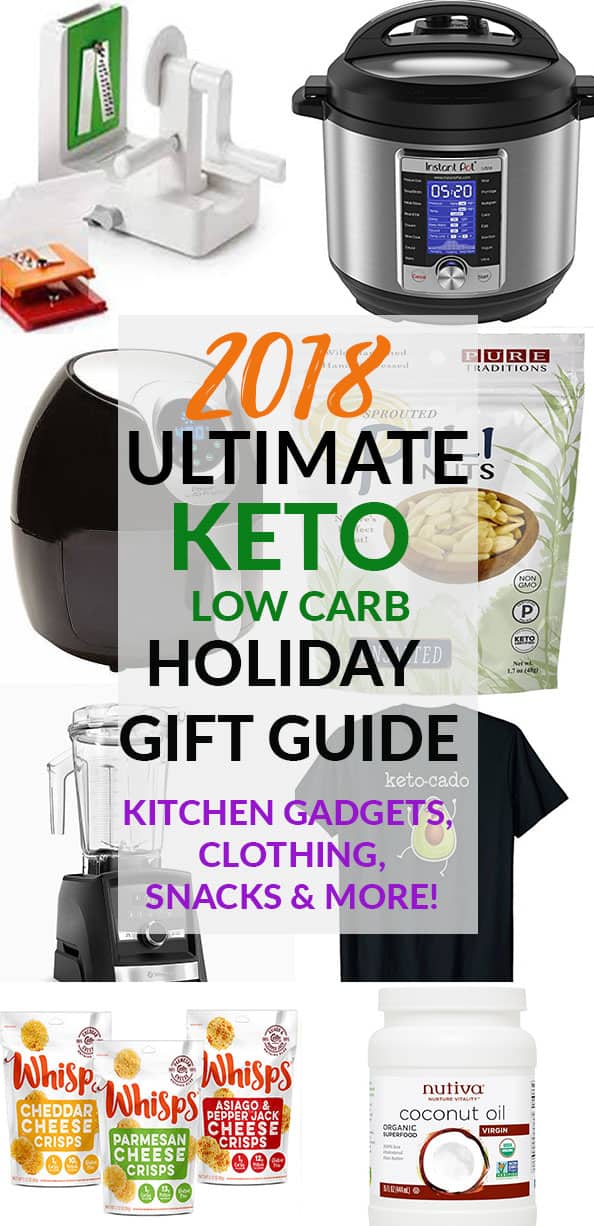 PIN HERE for later and follow my boards for more keto ideas
The holidays are here and if you're looking to get your holiday shopping done early this year, this Keto Holiday Gift Guide for 2018 has tons of ideas for everyone on your list, even if they're not following a low carb diet.
NOVELTY ITEMS
A few fun and quirky keto shirts for any wardrobe.
Keto-cado Sweatshirt                                                                                         Keto -cado T-Shirt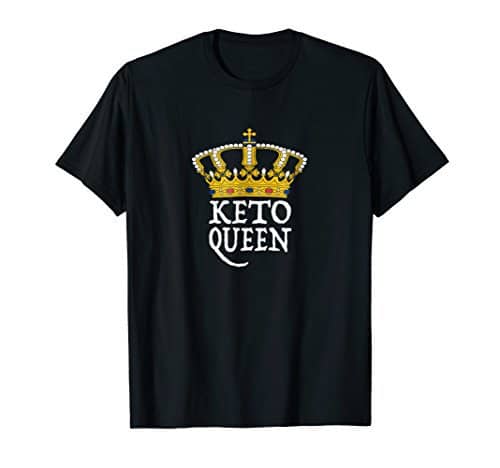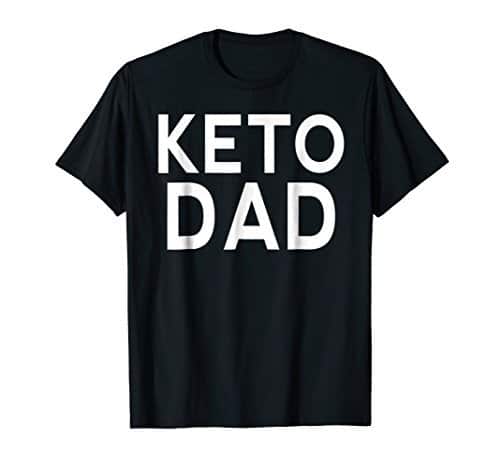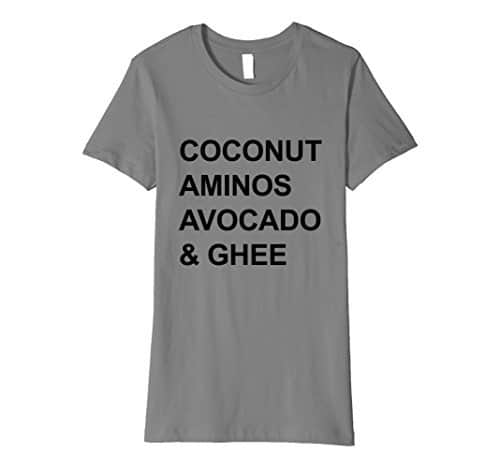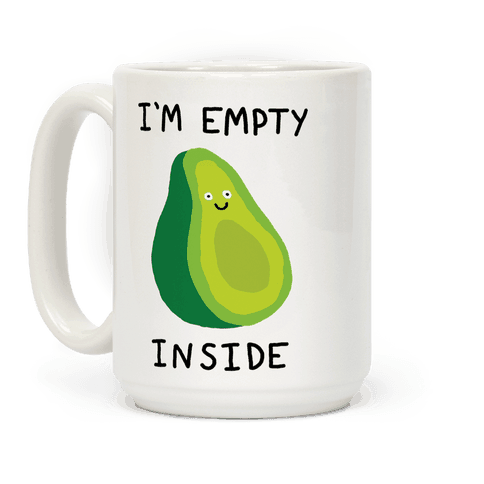 COOKBOOKS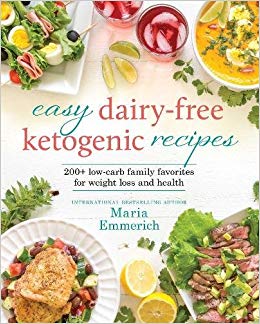 Easy Dairy-Free Ketogenic Recipes: Family Favorites Made Low-Carb and Healthy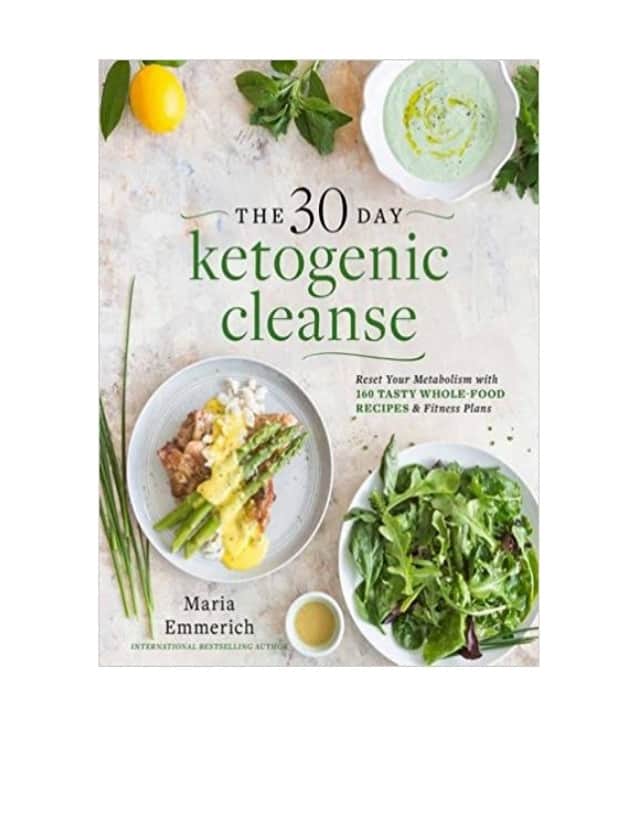 The 30-Day Ketogenic Cleanse: Reset Your Metabolism with 160 Tasty Whole-Food Recipes & Meal Plans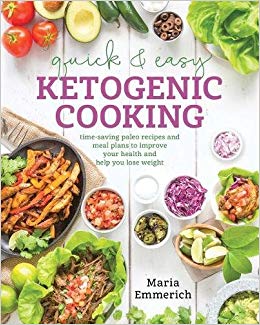 Quick & Easy Ketogenic Cooking: Meal Plans and Time Saving Paleo Recipes to Inspire Health and Shed Weight
The Complete Guide to Fasting: Heal Your Body Through Intermittent, Alternate-Day, and Extended Fasting
The Keto Diet: The Complete Guide to a High-Fat Diet, with More Than 125 Delectable Recipes and 5 Meal Plans to Shed Weight, Heal Your Body, and Regain Confidence
KETO FRIENDLY SUPPLEMENTS / SNACKS / FOOD
Supplements:

Oils / Butters
Nuts / Snacks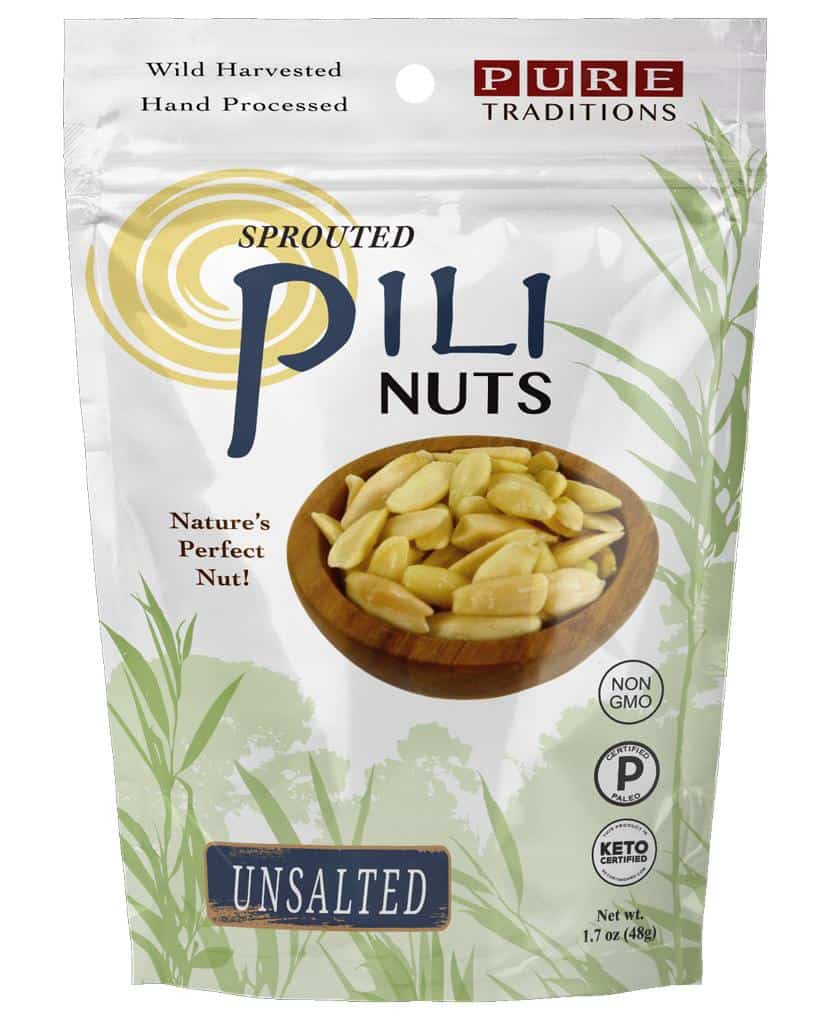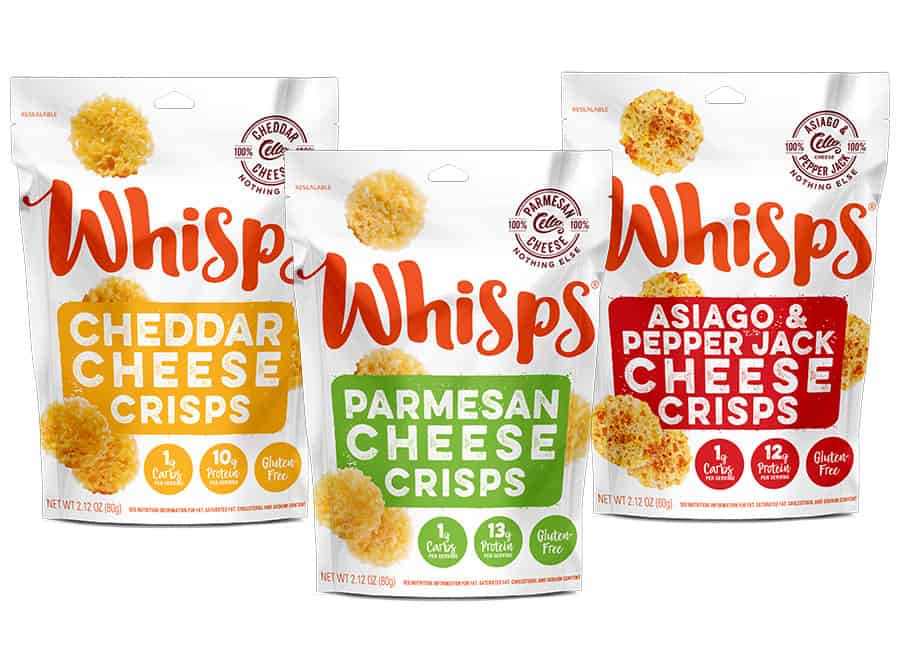 GRASS-FED MEAT SUBSCRIPTION
Butcher Box – organic, grass-fed and great quality meats delivered straight to your door. Plus, they always have different special monthly bonus freebies like a FREE package of bacon or steaks.
Baking Flours / Sweeteners
Breads/ Wraps
Dressings / Sauces / Seasonings
KITCHEN GADGETS:
This 9-in-1 multi-cooker is an electric pressure cooker, rice cooker, slow cooker, steamer, saute pan, yogurt maker, and warmer all in one! It's my absolute favorite appliance and makes a perfect gift for anyone looking to save time or space in the kitchen.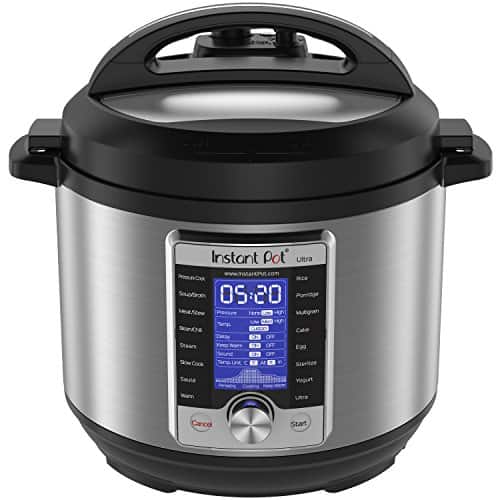 A must for anyone looking for a healthier & cleaner alternative to making fried foods. It's my husband's favorite kitchen gadget and has earned a permanent spot on our counter. You can cook anything from fries to chicken using less oil.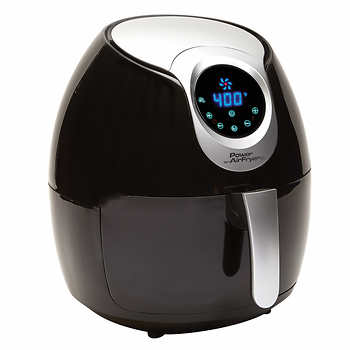 This high speed blender is truly a workhouse. It can make anything from creamy nut butters, smoothies, soups and frozen yogurt.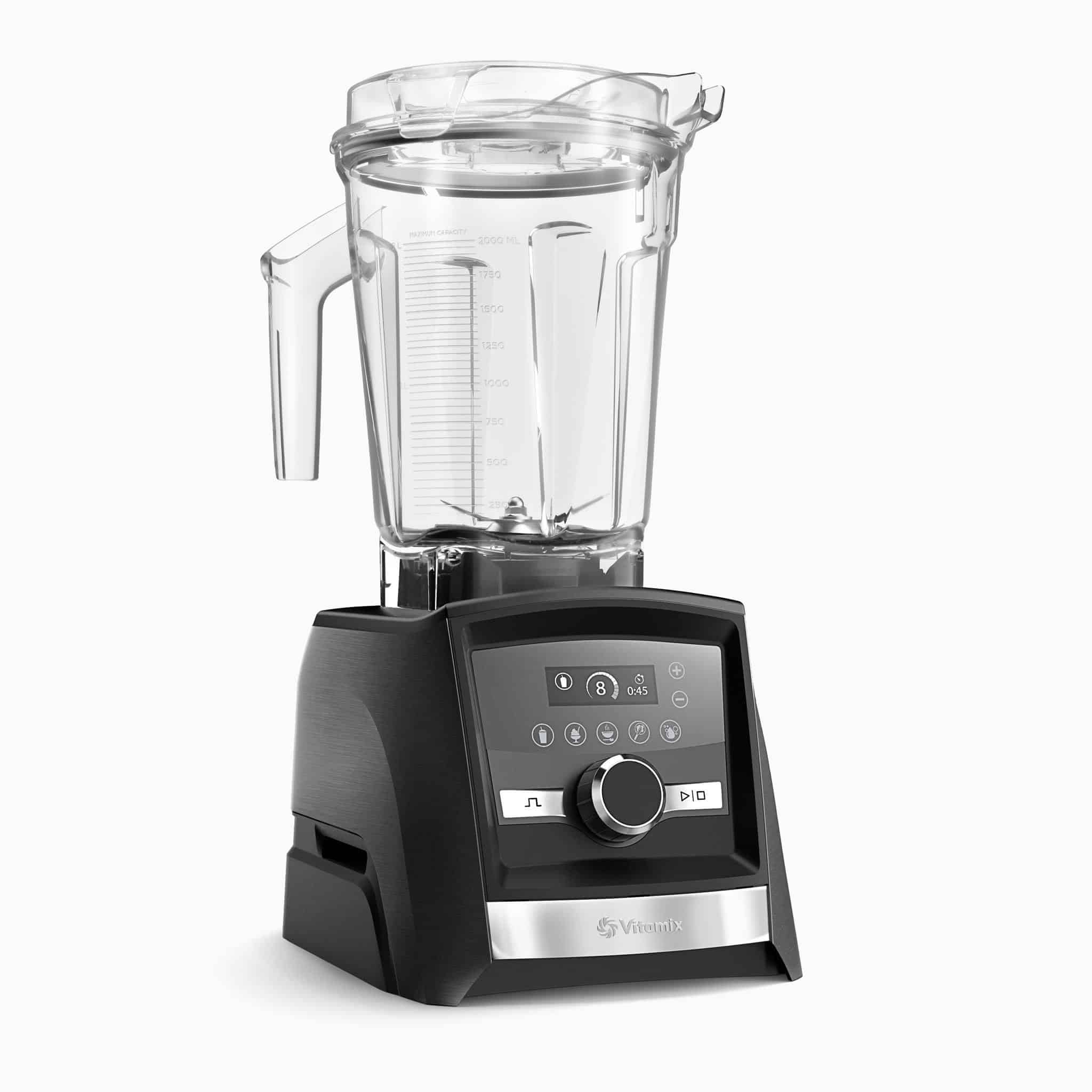 SPIRALIZER
If you're craving noodles, a spiralizer is perfect for making low carb zucchini noodles fast and easy.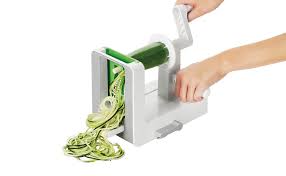 Cast Iron Cookware
Staub 1102491 Round Cocotte Oven, 4 quart, Dark Blue
Staub Cast Iron 12″ Fry Pan – Dark Blue
Staub Round Double Handle Pure Grill – Dark Blue – 10