No Churn Oreo Ice Cream (Cookies and Cream) – the perfect easy frozen treat for summer. Best of all, only 4-ingredients and 10 minutes of prep time. Comes out so creamy and full of delicious Oreo cookies.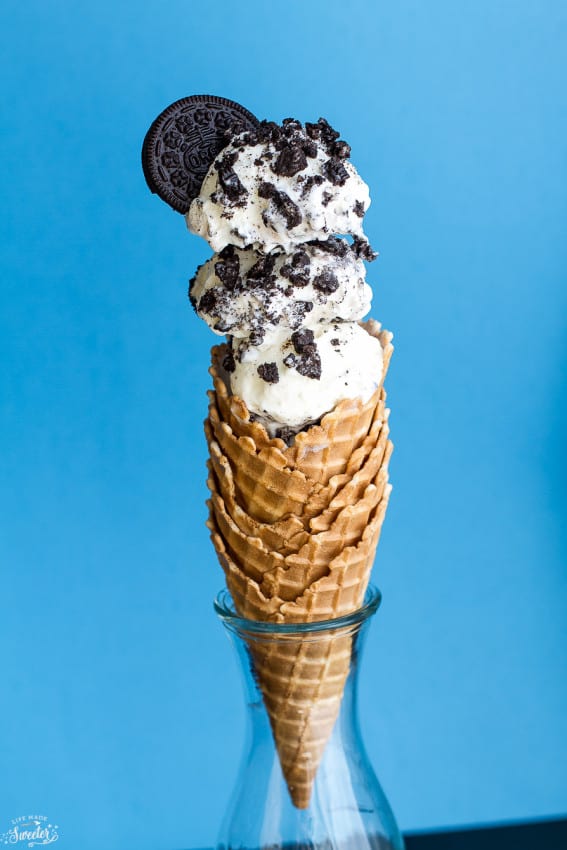 Hot summer days call for lots of cold and creamy scoops of
ice cream
.
Mint Chocolate – you can have a different one for just about any day of the week!
Cookies and Cream anything was a classic childhood favorite of mine and it's actually super easy to make at home.
Have you guys tried no churn ice creams? They are super easy to make with just 4 ingredients. The best part? With less than 10 minutes of prep and you don't even need an ice cream maker!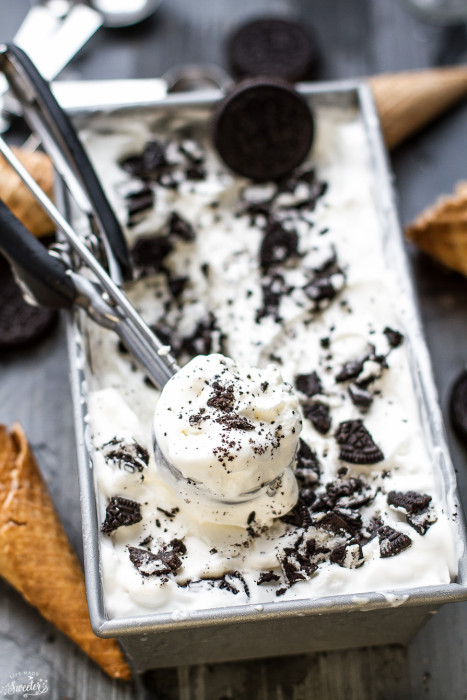 How to make this No Churn Oreo Ice Cream:
All you need is:
Heavy Cream
Condensed Milk
Vanilla Extract
Oreo cookies
Yup, that's it!!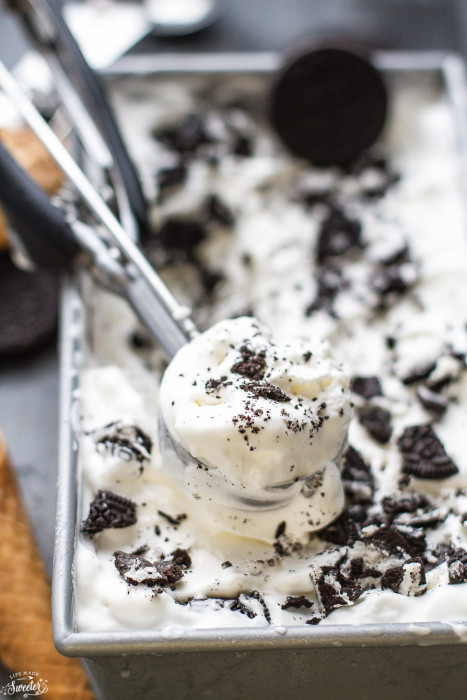 The hardest part is waiting for the ice cream to set up.
So creamy and delicious and totally worth the wait!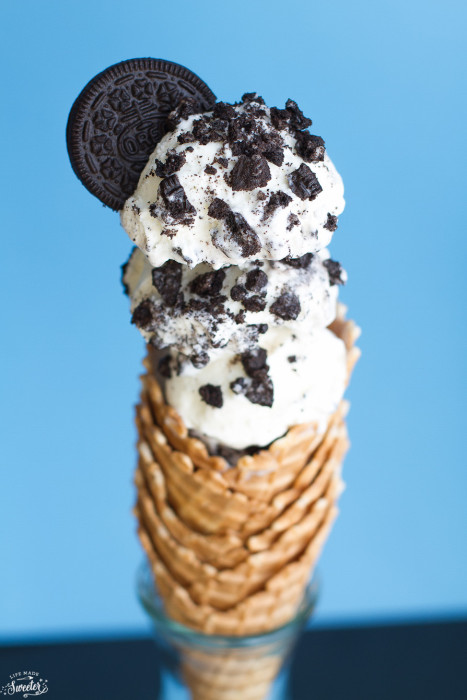 Watch for this No Churn Cake Batter Ice Cream as an idea on how to make No Churn ice creams:
 More No Churn Ice Creams: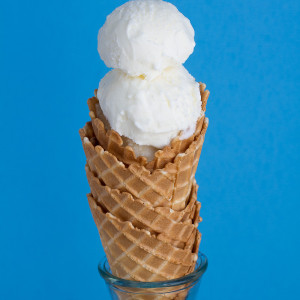 No Churn Cake Batter Ice Cream {Funfetti}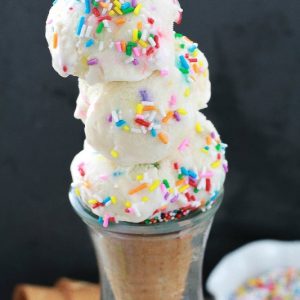 Cookies and Cream Oreo Ice Cream Cake