Top 10 Recipes of 2016 – calculated by most viewed recipes that were posted in 2016.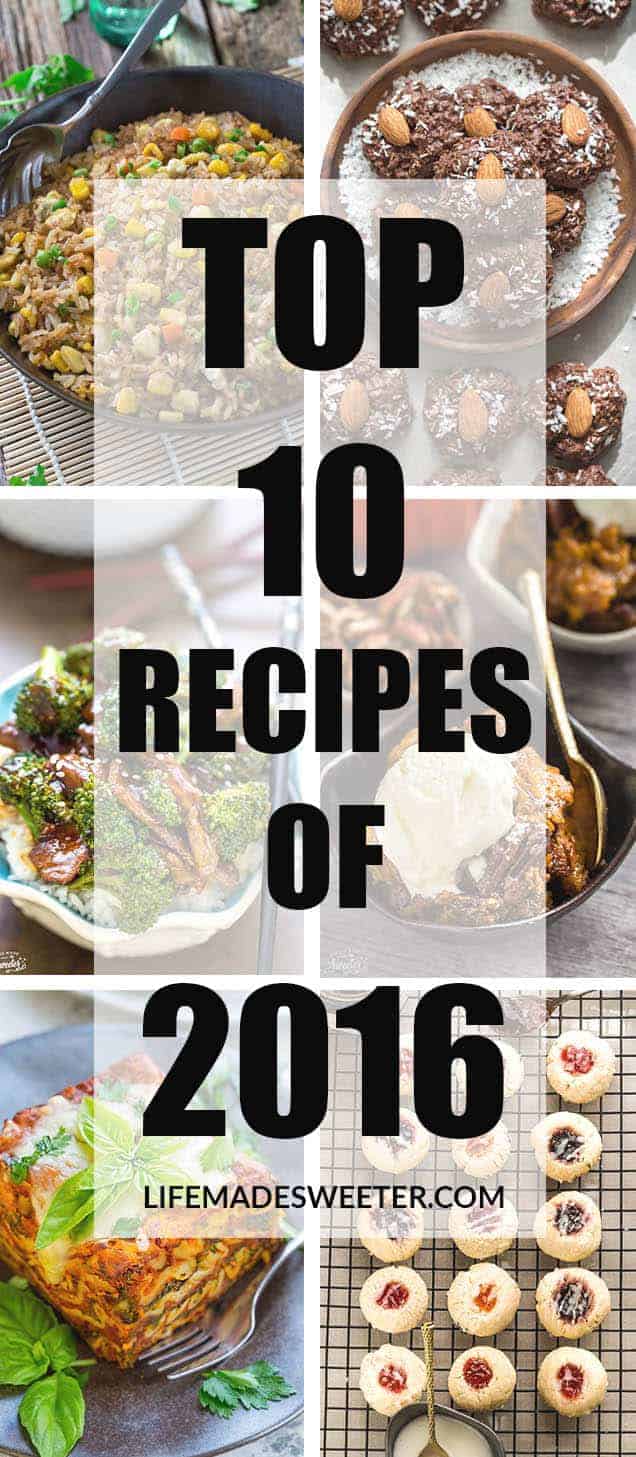 Hope you all had a wonderful holiday with your loved ones with yummy food and lots of cheer!
I can't believe 2016 is about to come to a close. This has been a tremendous year in growth for Life Made Sweeter with my cookbook getting published and getting named one of the Best Cookbooks of 2016 by The Washington Post.
I am still in shock and seriously can't thank all of you enough for your support, visits, comments, likes, pins, and shares.
I just wanted you guys to know that I truly appreciate each and every one of you and wanted to send you my best wishes for 2017!
I can't wait to share more in the new year and will be adding some posts about travel, blogging tips, behind the scenes, TV interview recaps and fitness / health guides.  There will also be lots more fun recipes, videos, giveaways and a reader survey.
Thank you all again so much for your love, support and encouragement! Happy Happy New Year!!
_____________________________________________________________________________________________
Top 10 Recipes of 2016:
So, every year I usually post a recap of the most visited posts of the year (Here's the list from last year).
This list does not contain recipes that were published before 2016 even though they have still remained a favorite throughout the years like this Chicken Lo Mein and Zucchini Noodle Lasagna.
It's always fun to see which recipes you guys love and it also helps me to plan out what new recipes to share the following year. It was a mix of savory and sweet and 4 out of 10 recipes were slow cooker dishes which is awesome since you guys know how much I LOVE my slow cooker 🙂
10. One Pot Teriyaki Chicken Zoodles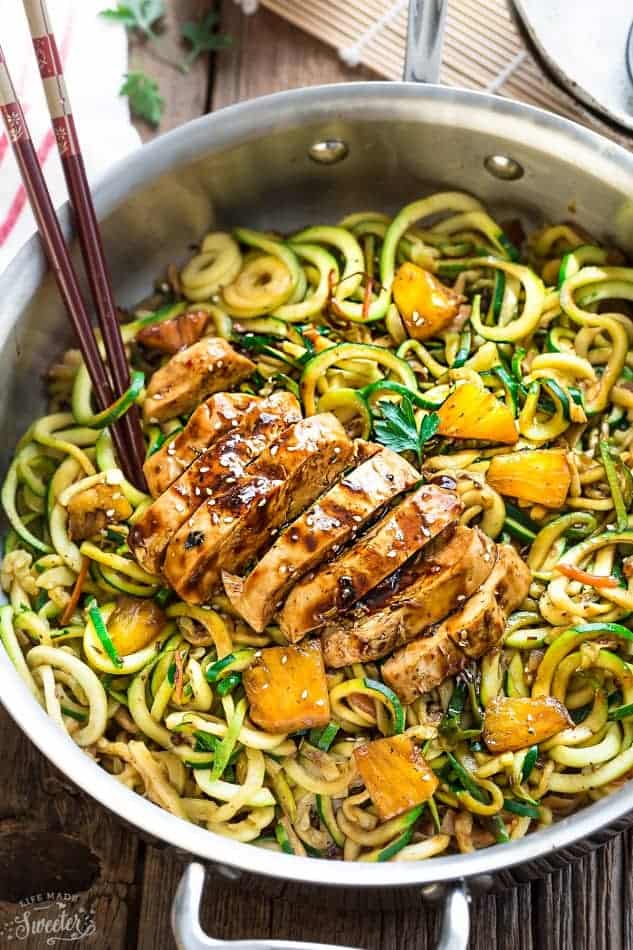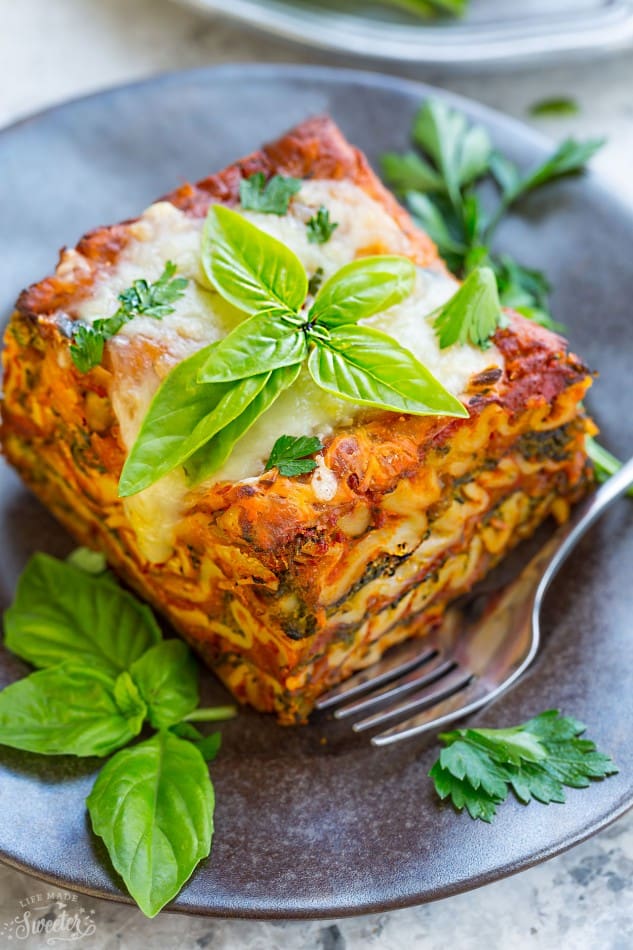 7. No Bake Cranberry Coconut Energy Bites AND No Bake Peanut Butter Chocolate Chip Energy Bites  (It was a tie)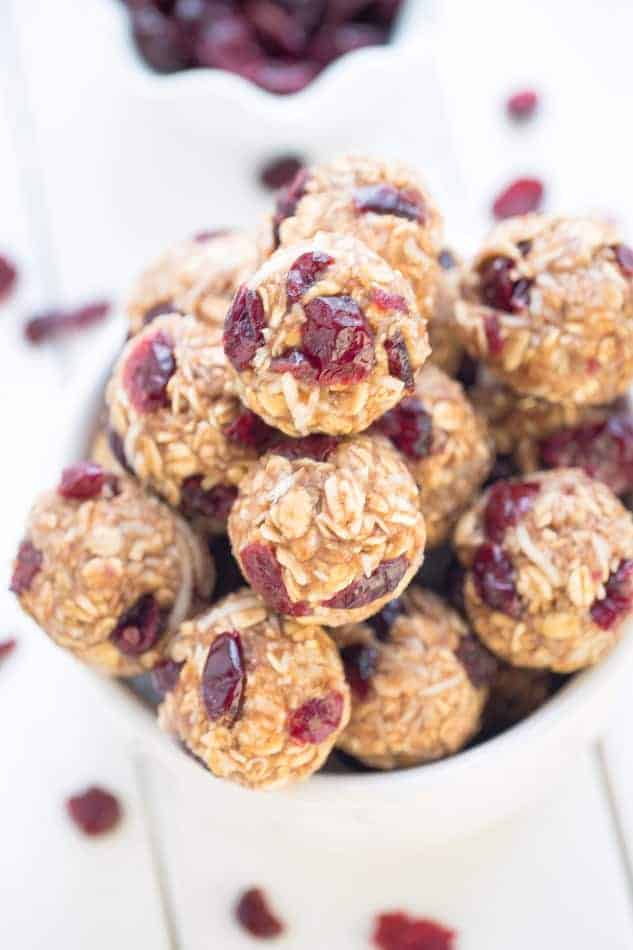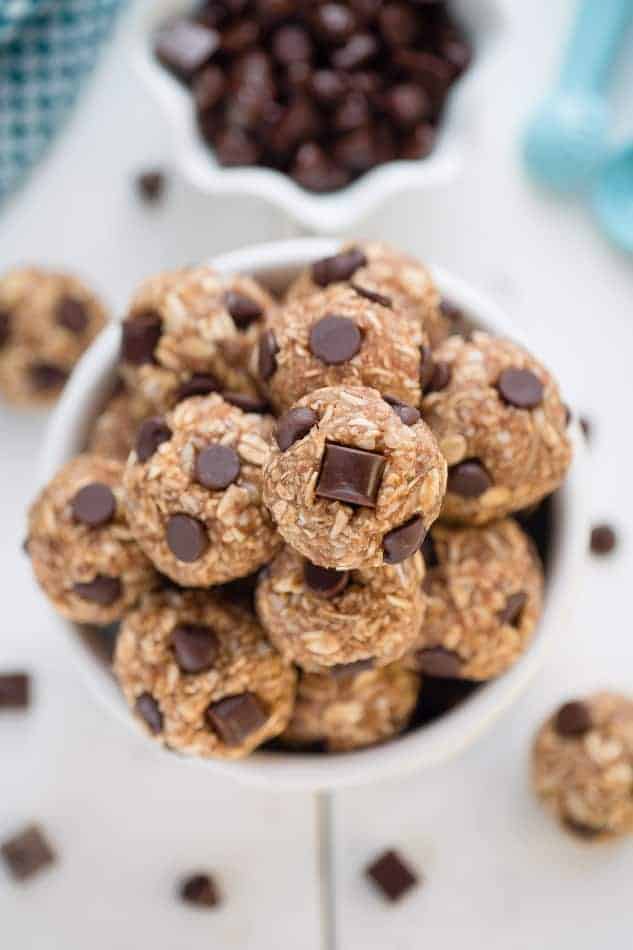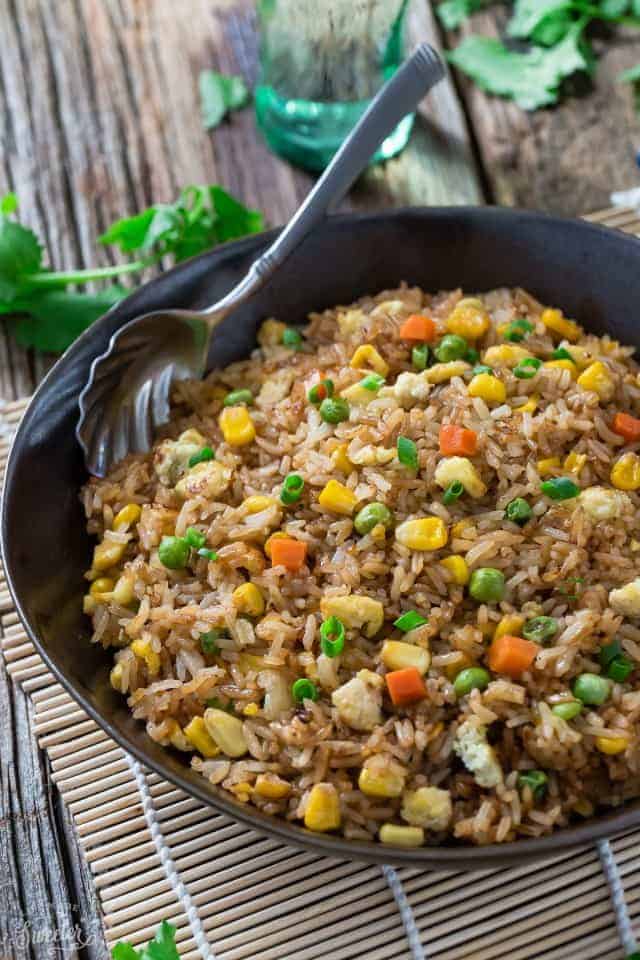 5. Slow Cooker Almond Joy Candy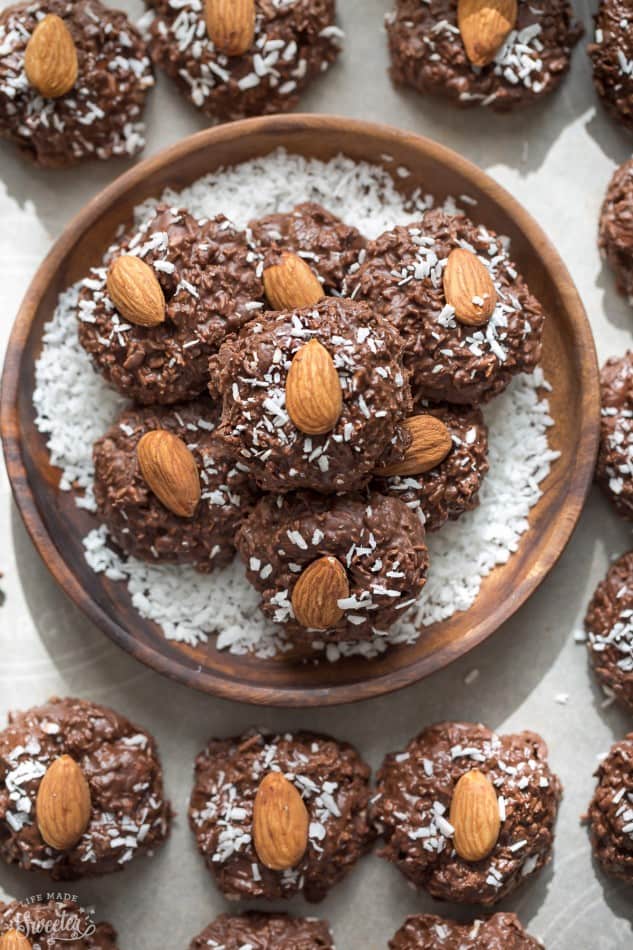 4. Slow Cooker Homemade Beef Stew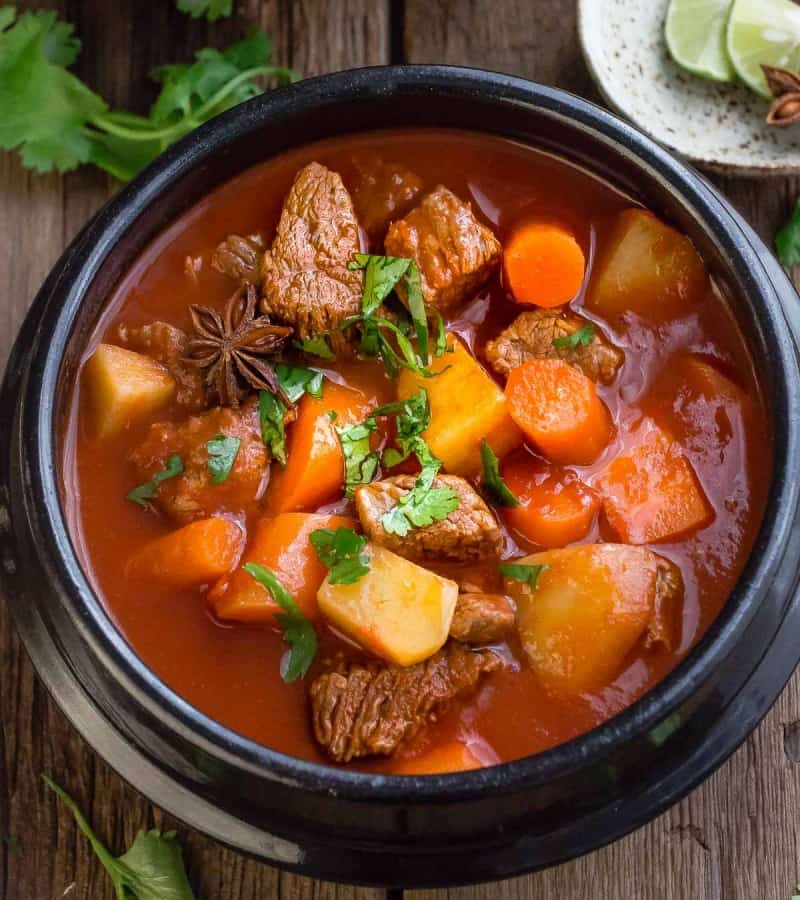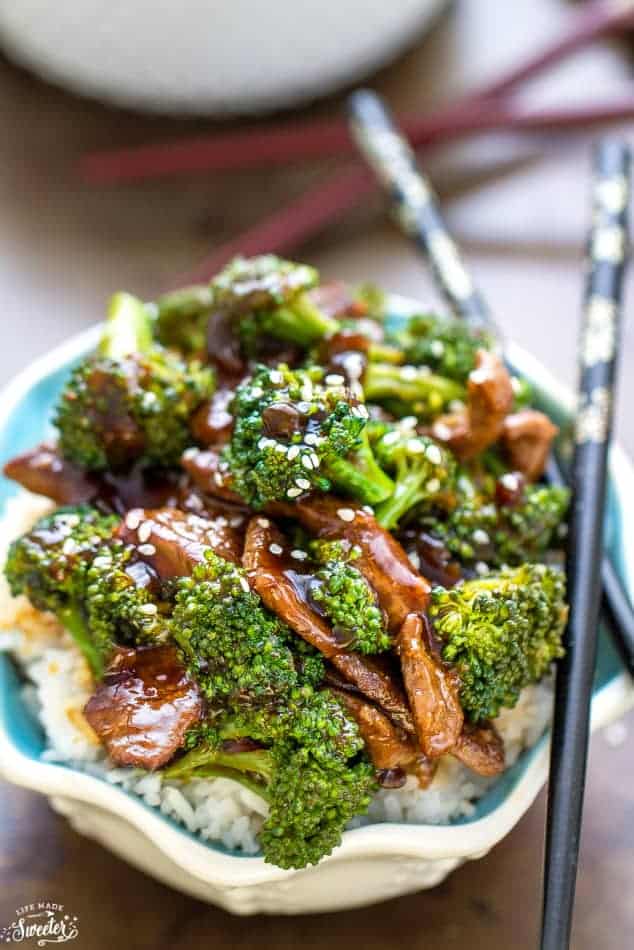 2. Shortbread Thumbprint Cookies – 7 Ways!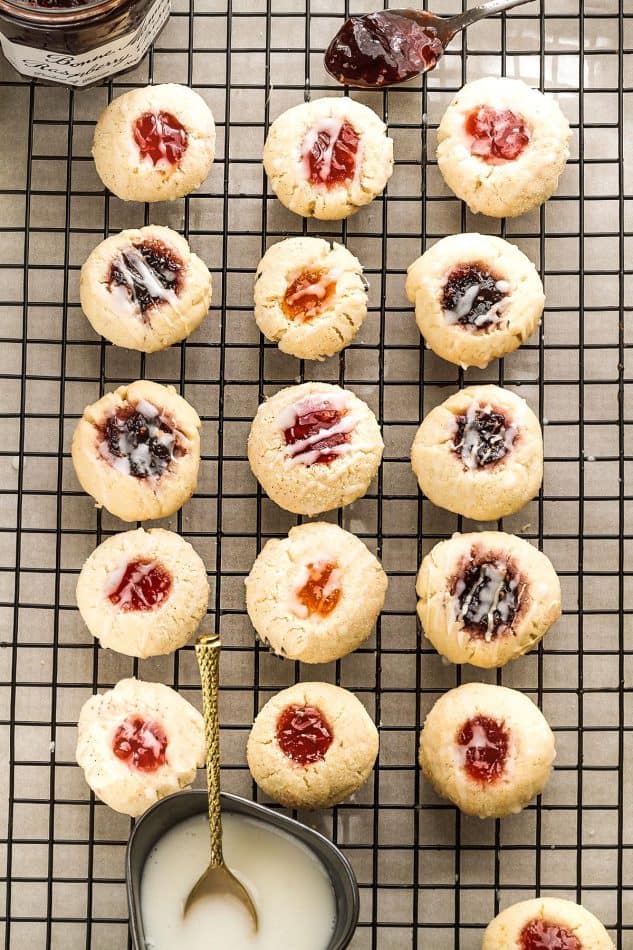 1. Slow Cooker Pumpkin Pecan Pudding Cake