A collection 21+ Healthier Than Takeout Than Takeout alternatives to takeout! Best of all, they come together easily in the slow cooker – perfect for busy weeknights! Plus a short photo montage video.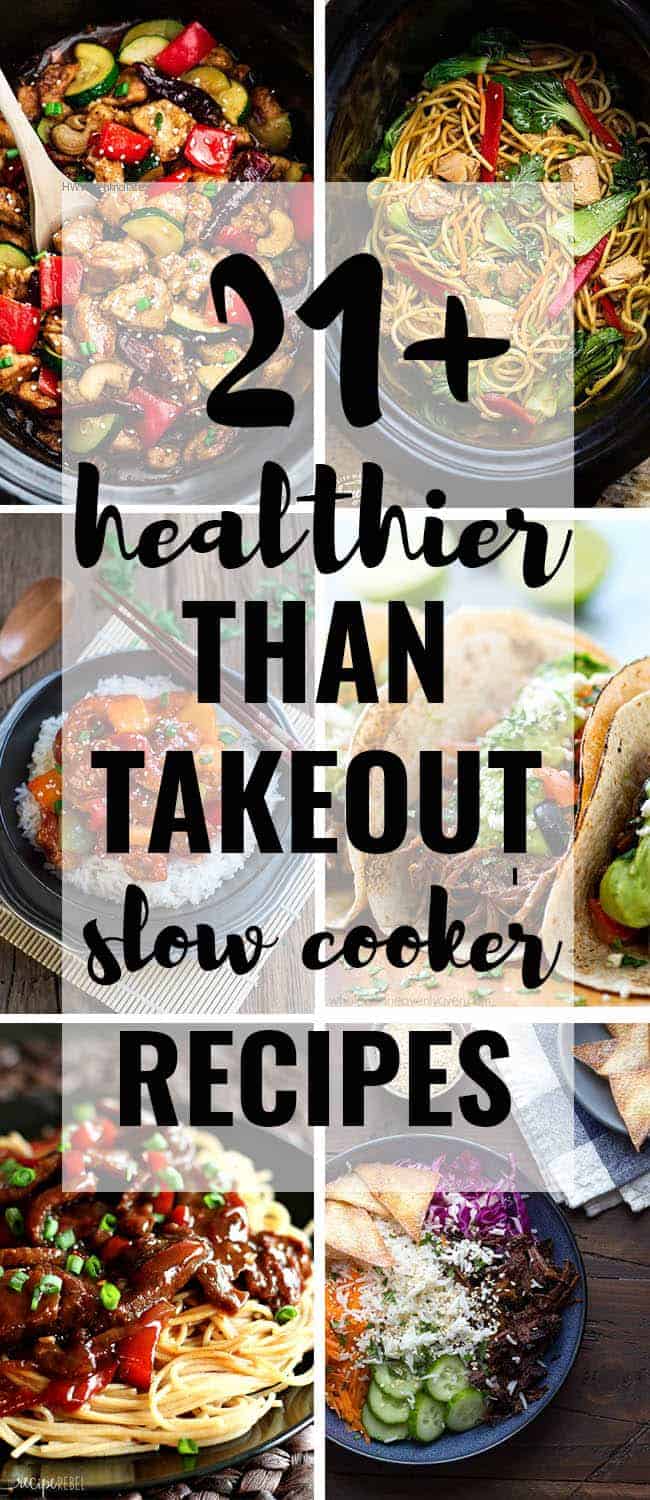 Please do not pin the pictures below. Please either pin the collage above or visit the linked recipe and pin from the original source. Thank you!
Are you a fan of takeout, but don't want to splurge on all the calories? Maybe you love to indulge occasionally, but most of the time you want the flavors of those restaurant favorites all while keeping an eye on ingredients and a healthy diet.
With just a few key ingredients, you can often make healthier (and tastier!) versions of those dishes at home.
Whether you like Chinese take away or maybe a good homestyle pulled pork sandwich from your favorite BBQ place, there are tons of recipes out there to help you satisfy your craving!
Today, we've rounded up more than 21 delicious recipes from fellow bloggers — and they can all be made in your slow cooker! Nothing gets better than that.
2. Honey Garlic Beef Rice Bowls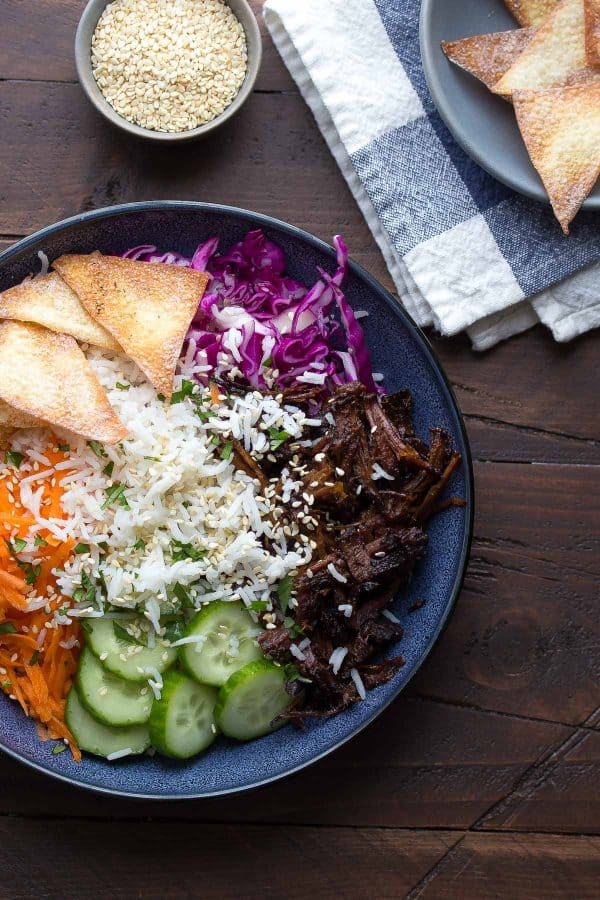 3. Slow Cooker General Tso's Chicken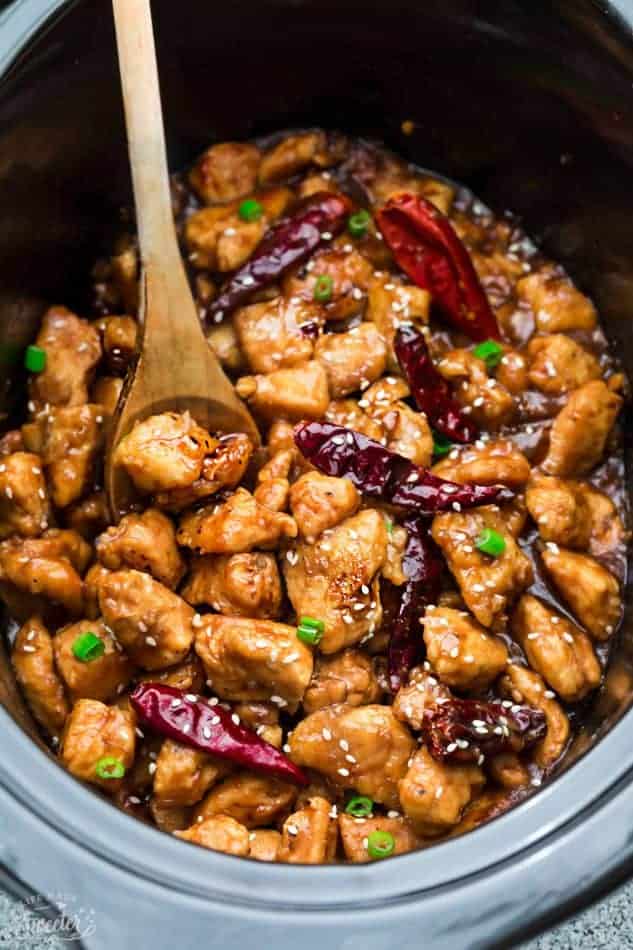 3. Copycat Chipotle Barbacoa Slow Cooker
4. Slow Cooker Mongolian Chicken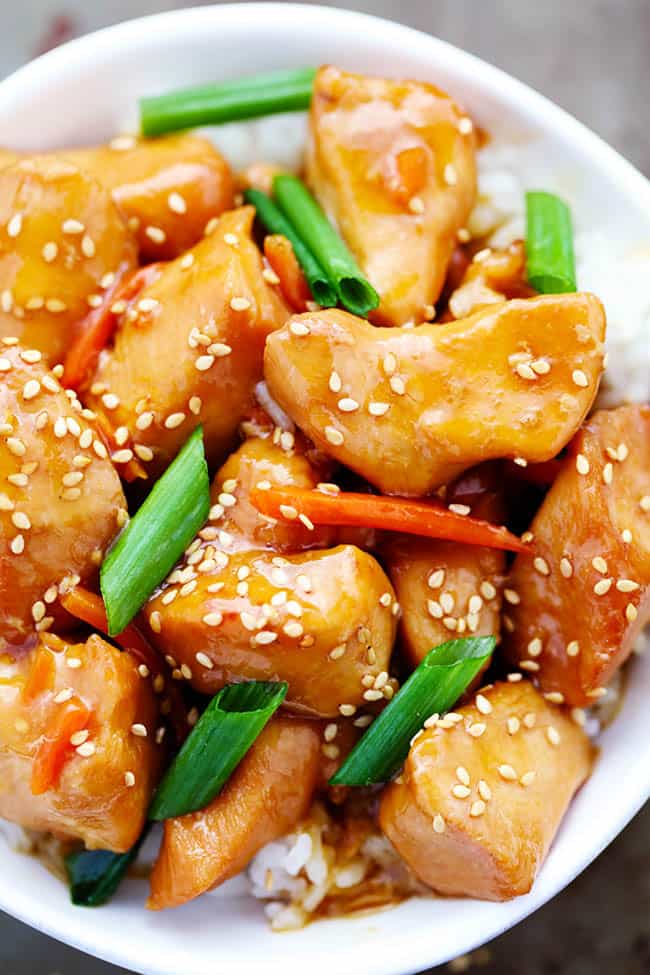 5. Slow Cooker Chicken Lo Mein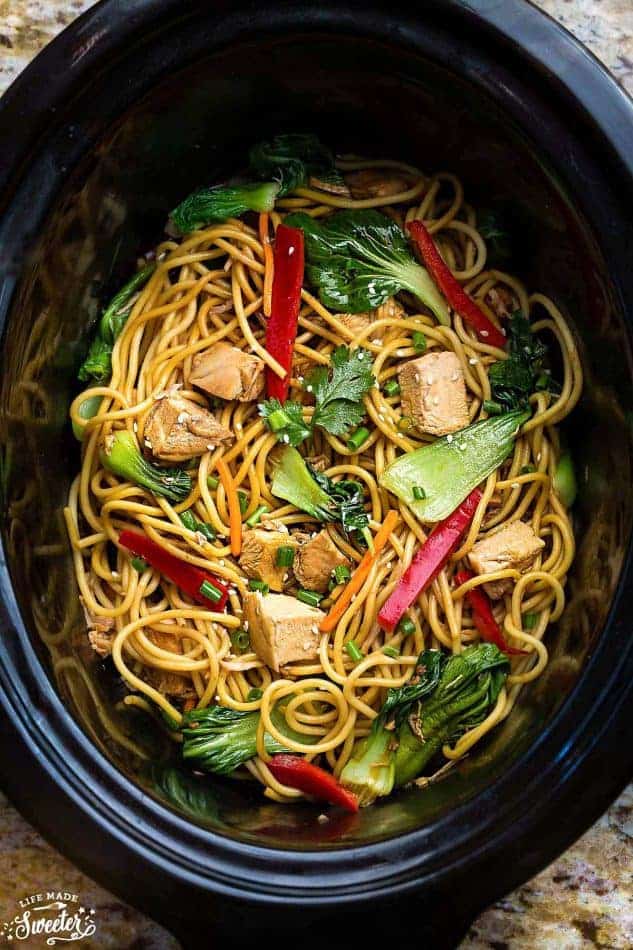 6. Slow Cooker Chicken Tikka Masala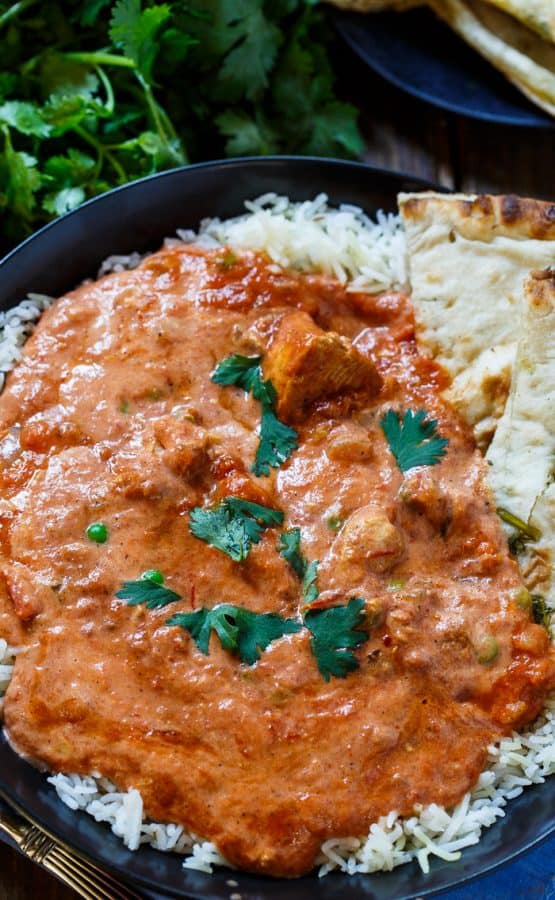 7. Crock Pot West African Peanut Stew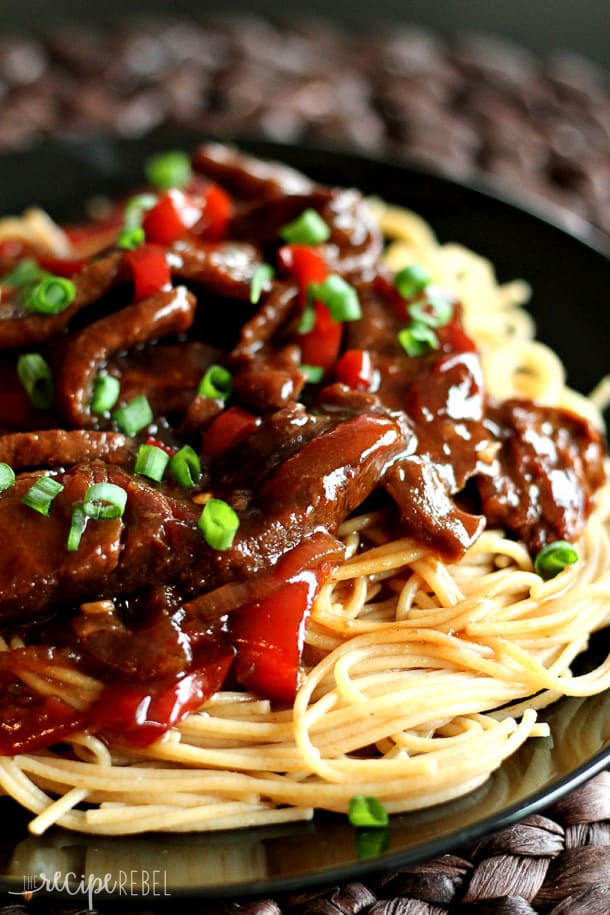 9. Slow Cooker Sweet and Sour Chicken
10. Slow Cooker Asian Chicken Broccoli Bowl
11. Slow Cooker Sweet Chili Chicken Drum Sticks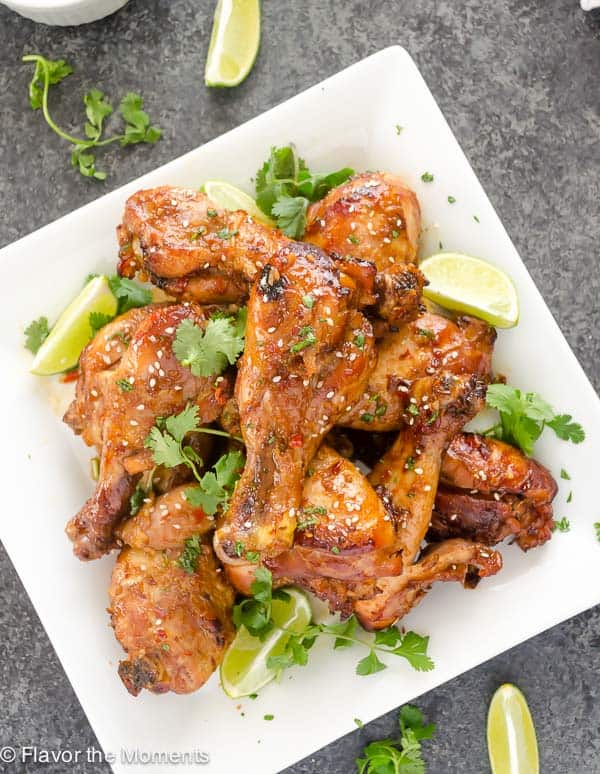 12. Slow Cooker Thai Peanut Chicken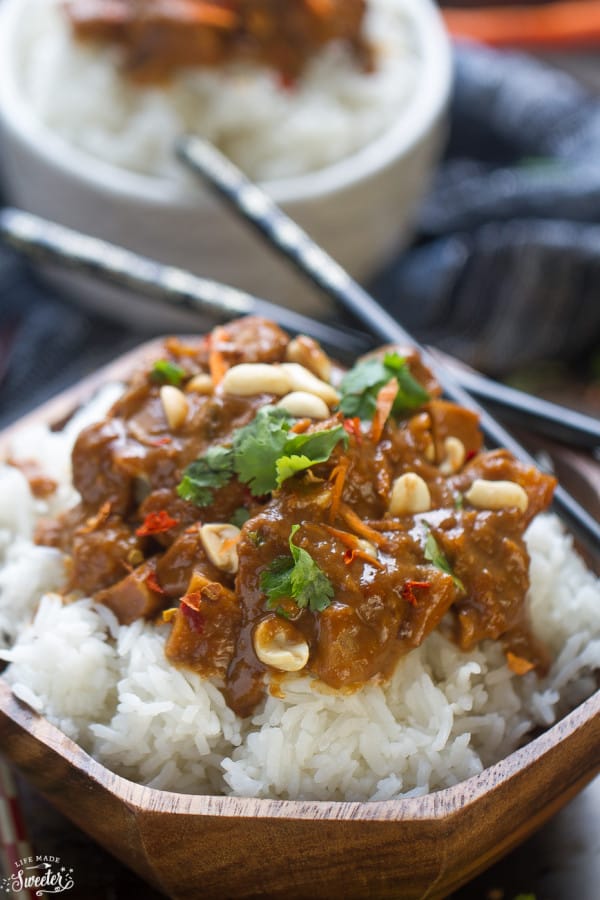 13. Teriyaki Chicken Quinoa & Veggies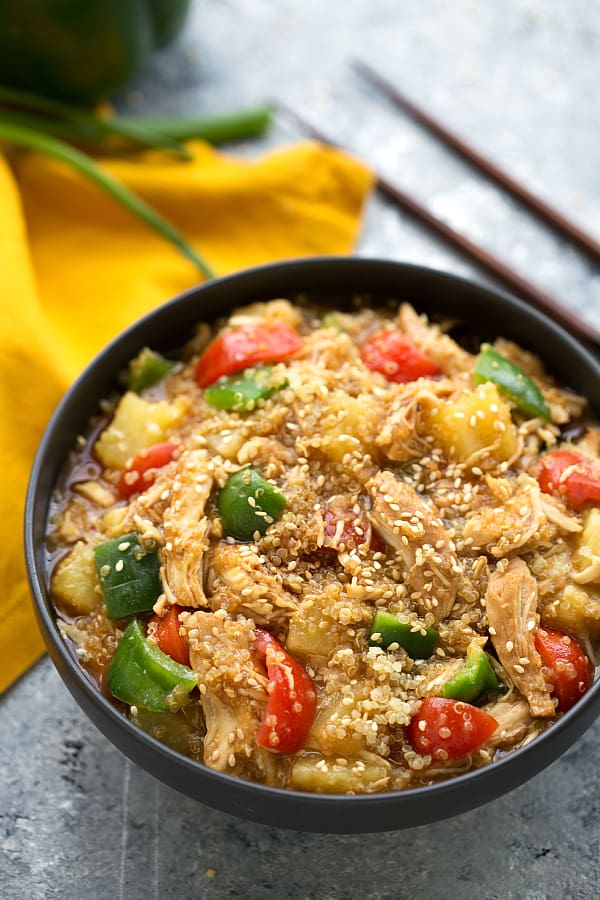 14. Slow Cooker Orange Chicken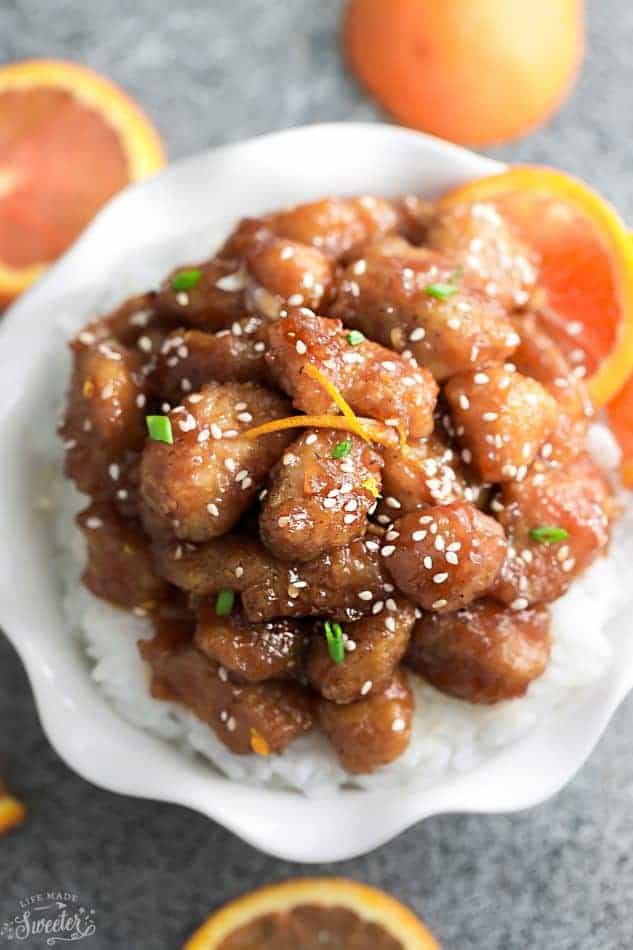 15. Chipotle Pulled Beef Tacos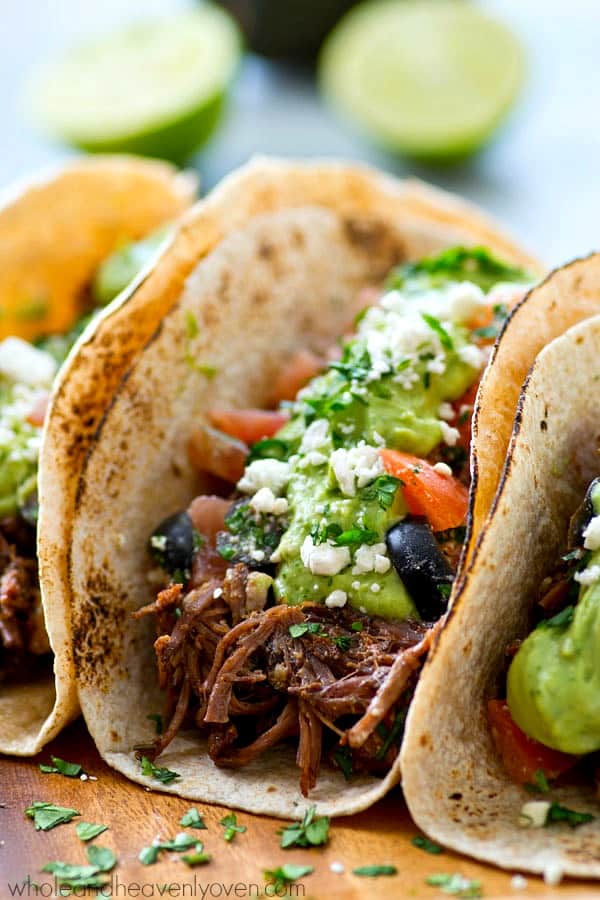 17. Slow Cooker Garlic Honey Teriyaki Chicken Wings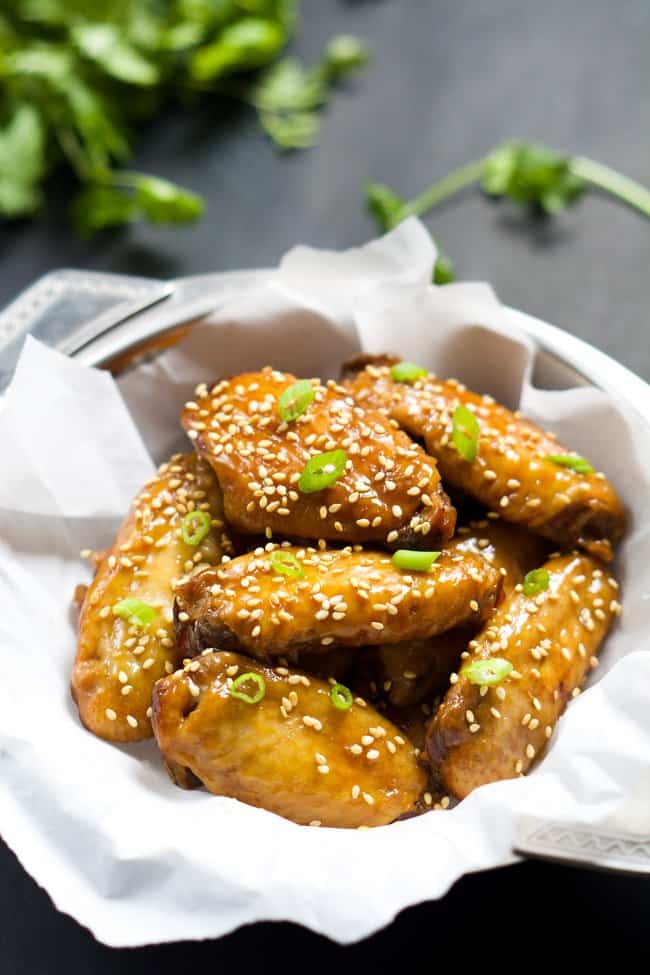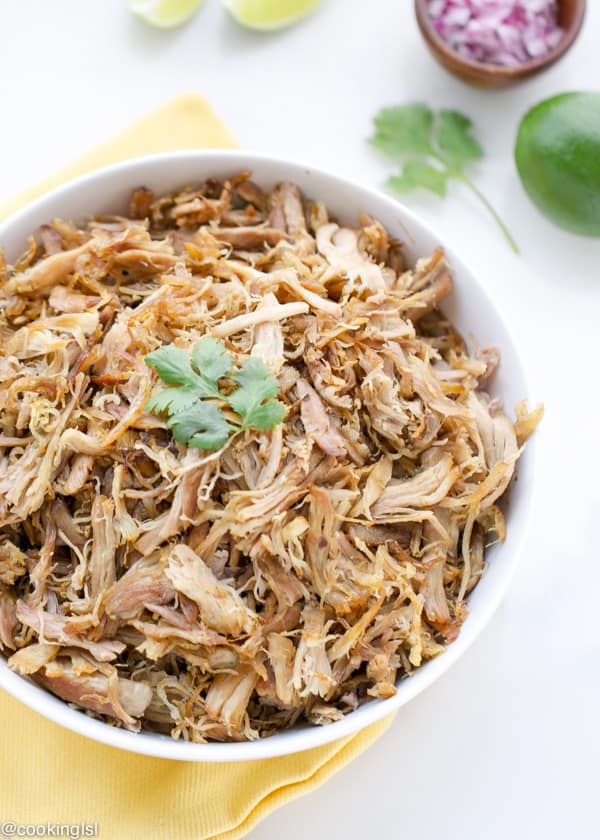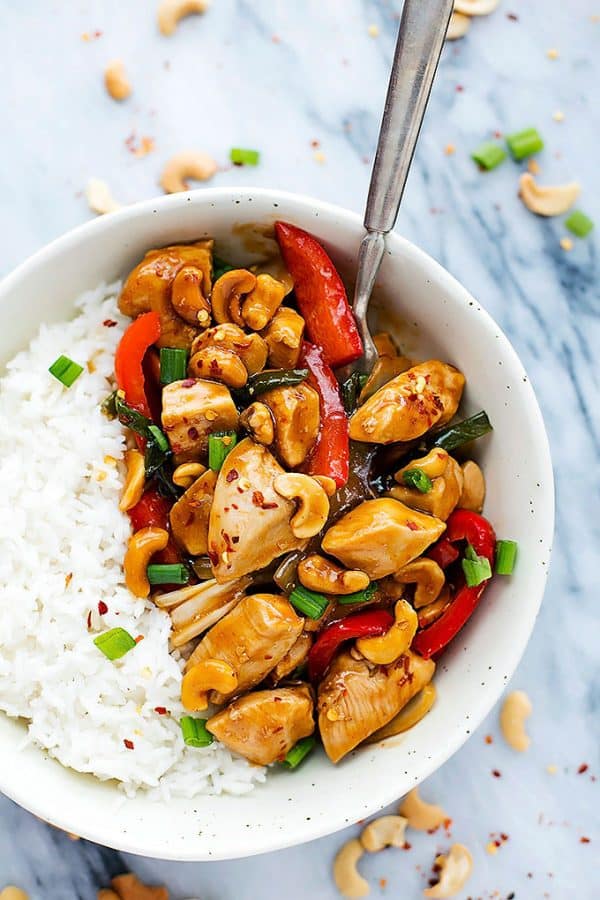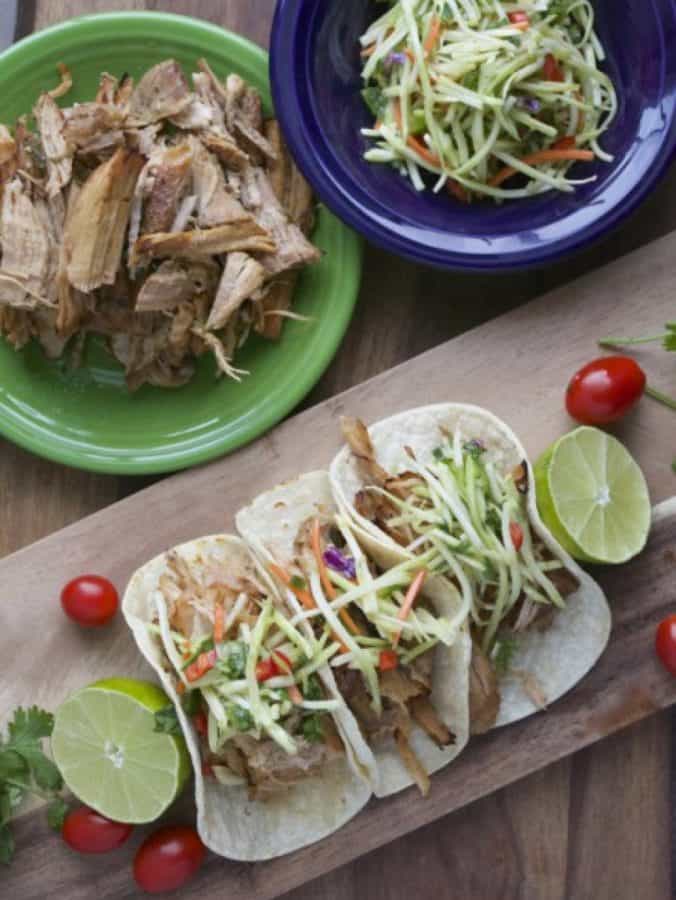 21.Crock-pot Honey Sesame Chicken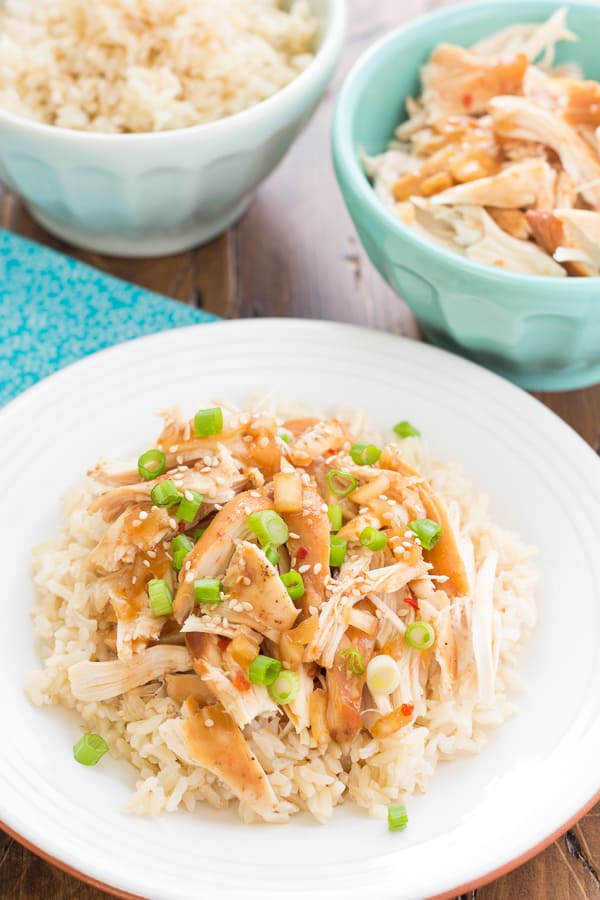 22. Slow Cooker Chicken Tortilla Soup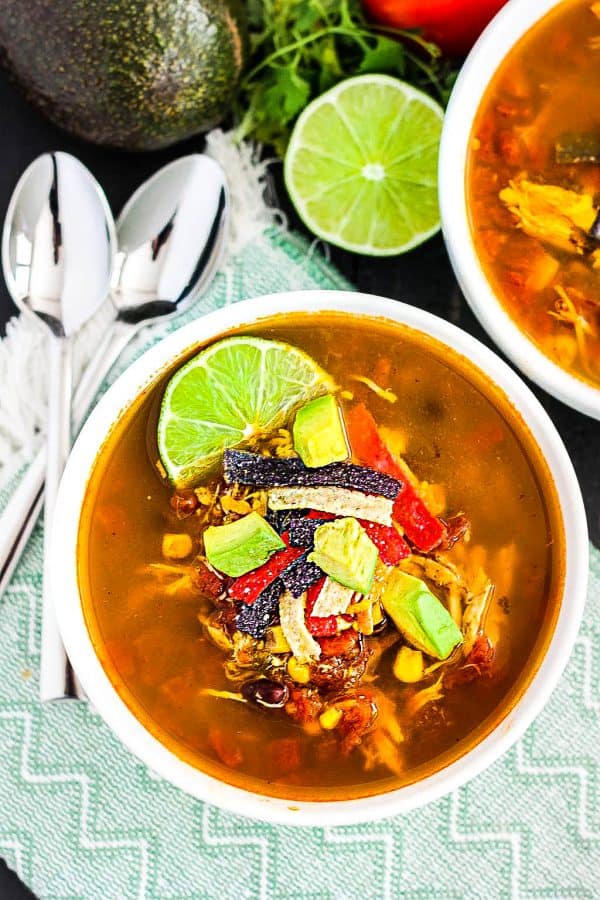 23. Slow Cooker Carnitas Tacos with Apple Salsa
24. Slow Cooker Asian Sweet Chili Chicken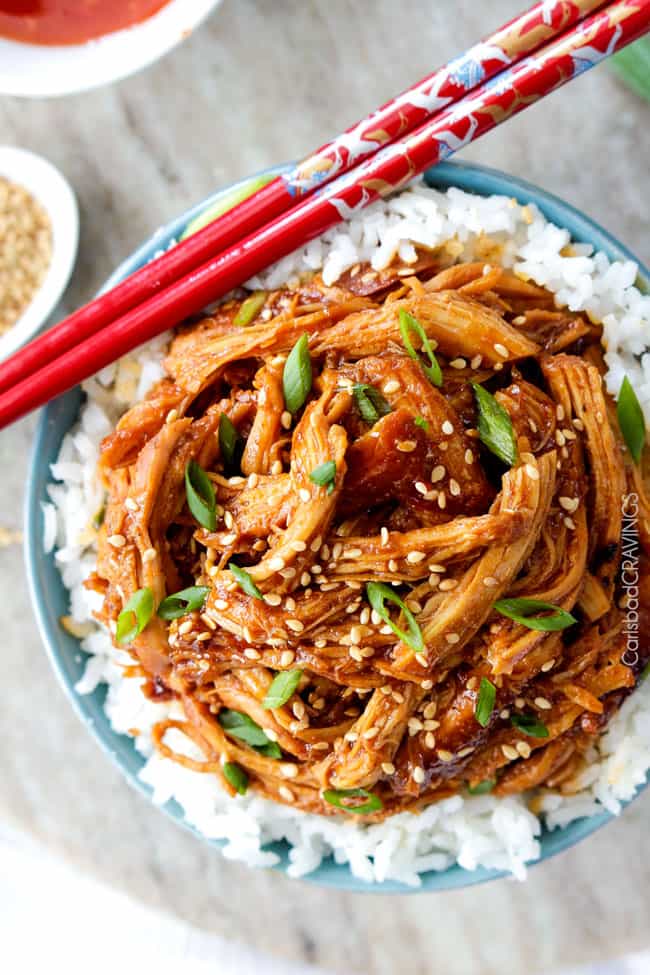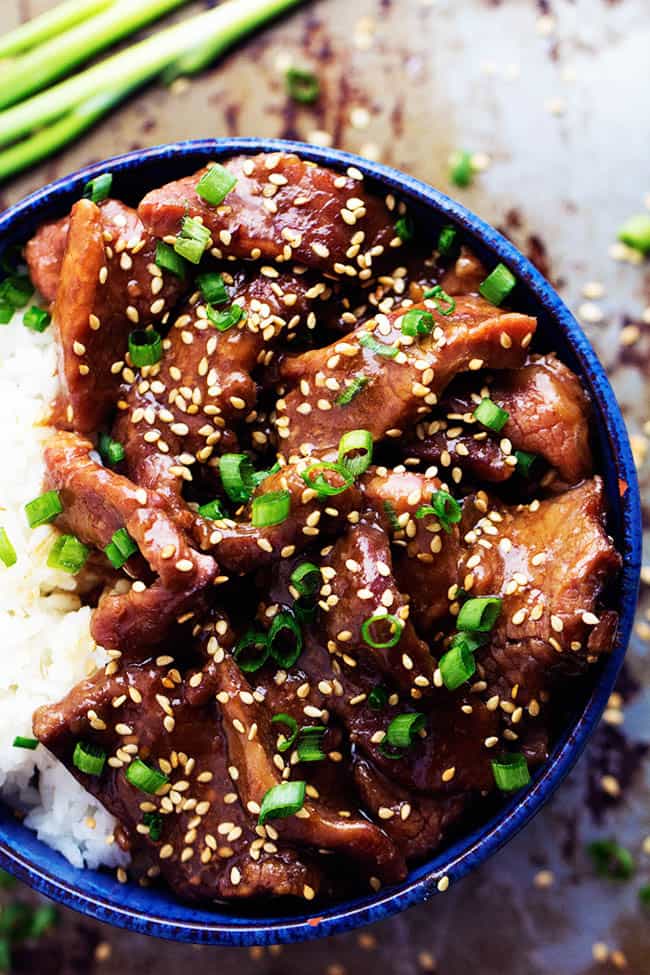 26. Slow Cooker Balsamic Honey Pulled Pork Sliders