From soups to pasta, curries, and everything in between, the Instant Pot is the BEST kitchen appliance to make delicious vegetarian meals.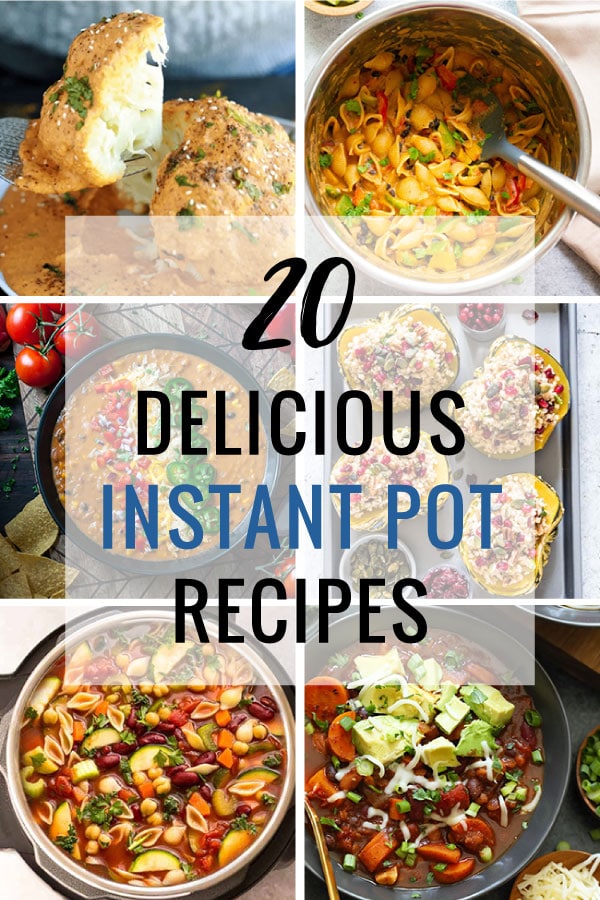 PIN HERE to save for later and follow my boards for more recipes
Article written by: Amanda S.
Instant Pots may be known for cooking meaty dishes in a flash, but that doesn't mean it can't handle a tasty vegetarian dish! With these recipe ideas, you can put your Instant Pot to use to create an easy and healthy weeknight meal.
The Instant Pot is my right-hand man in the kitchen to create healthy dinners for my family. It's extremely versatile and can make a meal in very little time. Many of these recipes can also be made ahead so they work great for a Sunday meal prep.
Instant Pot Vegetarian Recipes:
Instant Pot Minestrone Soup by Life Made Sweeter
A healthy Italian classic, this soup recipe takes amazing from the Instant Pot.
Vegetable Tortellini Soup by Simply Happy Foodie
This warm and comforting vegetable-packed soup is perfect for colder months.
Vegan Pad Thai by Fit Foodie Finds
This classic Thai dish tastes amazing prepared in the Instant Pot!
Instant Pot Macaroni and Cheese by Life Made Sweeter
Nothing is more comforting than a big bowl of mac and cheese.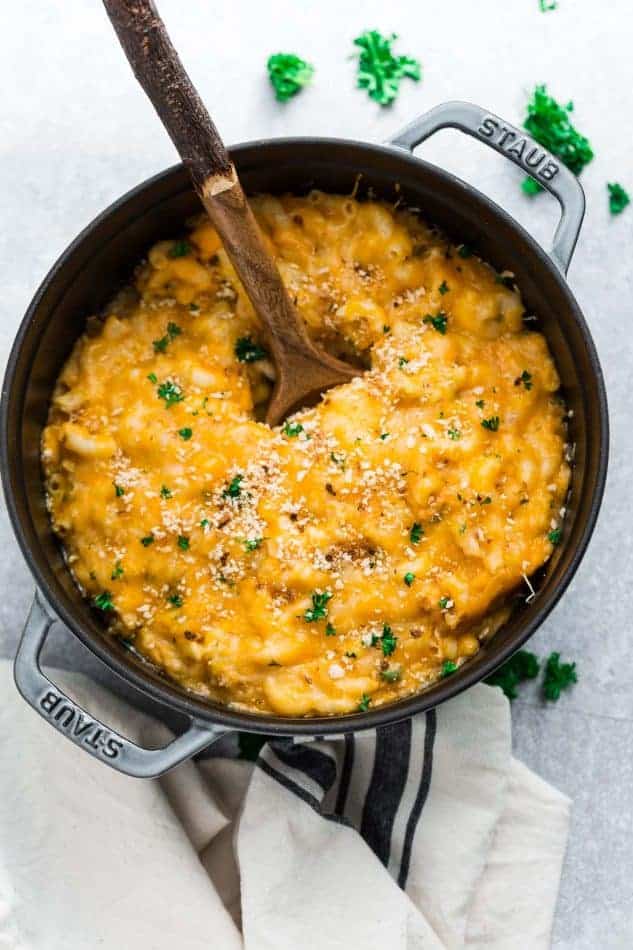 Creamy Vegan White Bean Soup by Cozy Peach Kitchen
This vegetarian soup is full of protein thanks to those delicious beans!
Instant Pot Steel Cut Oatmeal by Life Made Sweeter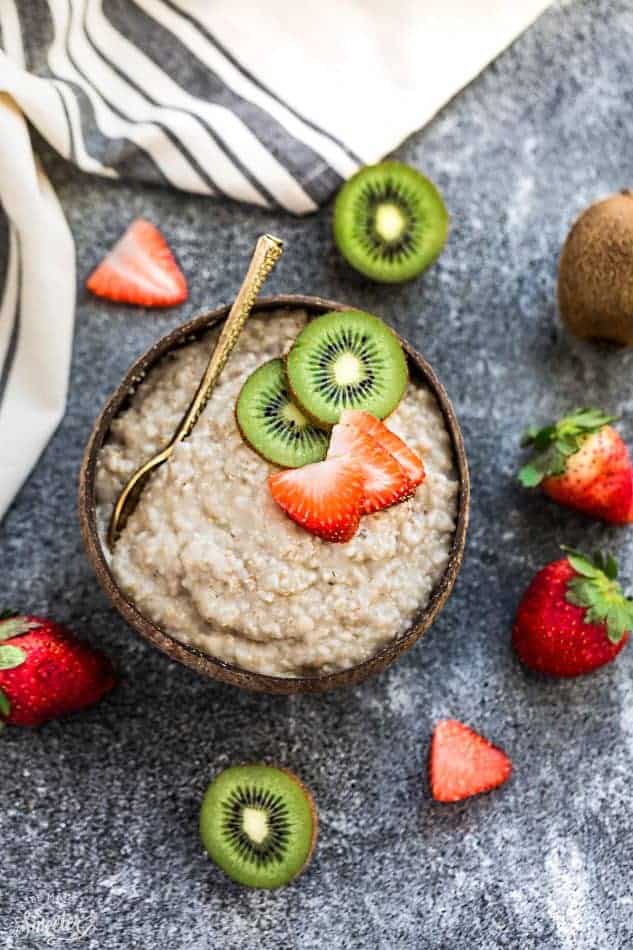 Instant Pot Stuffed Squash by Recipes From a Pantry
This Fall vegetable is perfect for the Instant Pot. A vegetarian recipe that is perfect for a weeknight meal or Thanksgiving!
Instant Pot Mashed Potatoes by Life Made Sweeter
A classic side dish made easier in your pressure cooker.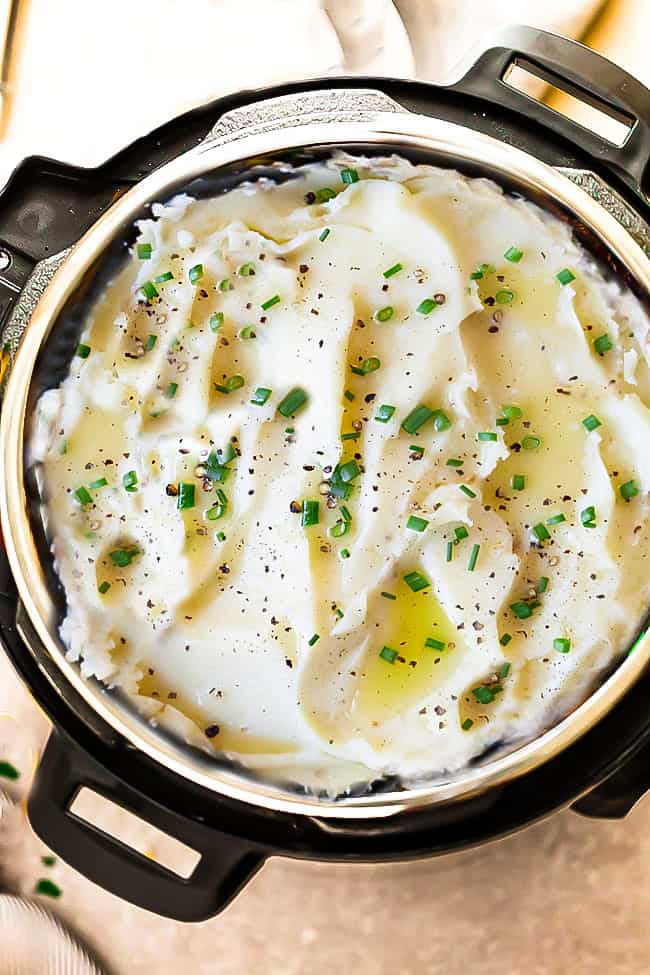 Garlic Butter Cauliflower Rice and Spinach by Diethood
Pair this low carb Instant Pot recipe with veggies or tofu for a delicious dinner.
Instant Pot Chili by Fit Foodie Finds
Pair this delicious vegetarian chili with some corn bread for the best weeknight meal. Oh, and top with all the avocado!
Yellow Split Pea Soup by Vegan Huggs
Soups are the best made in the Instant Pot. This vegetarian soup recipe is filling thanks to split peas!
Whole Roasted Cauliflower in Indian Masala by The Belly Rules the Mind
Cauliflower makes a wonderful vegetarian main entree and paired with an Indian masala sauce sounds incredible.
Instant Pot Eggs & Hard Boiled and Soft Boiled by Life Made Sweeter
Easy to peel boiled eggs are the easiest recipe to make and great when you need to make a big batch for meal prep or deviled eggs.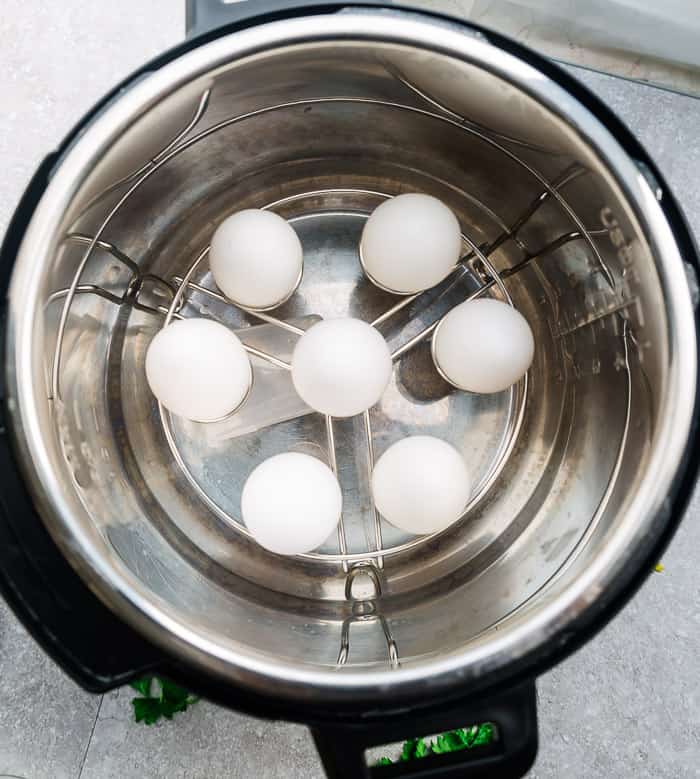 Vegetarian Lentil Tortilla Soup by Peas and Crayons
This soup is LOADED with so many healthy and delicious ingredients.
Sweet Potato Curry by Fit Foodie Finds
A comforting vegetarian curry recipe is the best in the Instant Pot.
Vegetarian Fajita Pasta by Piping Pot Curry
Pasta dishes can be thrown together in a matter of minutes with the Instant Pot.
Instant Pot Vegan Quinoa Burrito Bowls by Detoxinista
Lentil Sloppy Joes by Delightful Adventures
Make this delicious lentil sloppy joe filling in the Instant Pot for an easy family meal.
Instant Pot Cauliflower Tikka Masala by Full of Plants
Instant Pot Pumpkin Mac and Cheese by Life Made Sweeter
Another recipe for the ultimate comfort food. With the addition of pumpkin, you can get some veggies in this cheesy dish. Sponsor : Lilyhair