What is Intermittent fasting, including questions and answers on whether it can help with a weight loss stall and boost your metabolism. Giving you the 101 with my experience with intermittent fasting while on keto.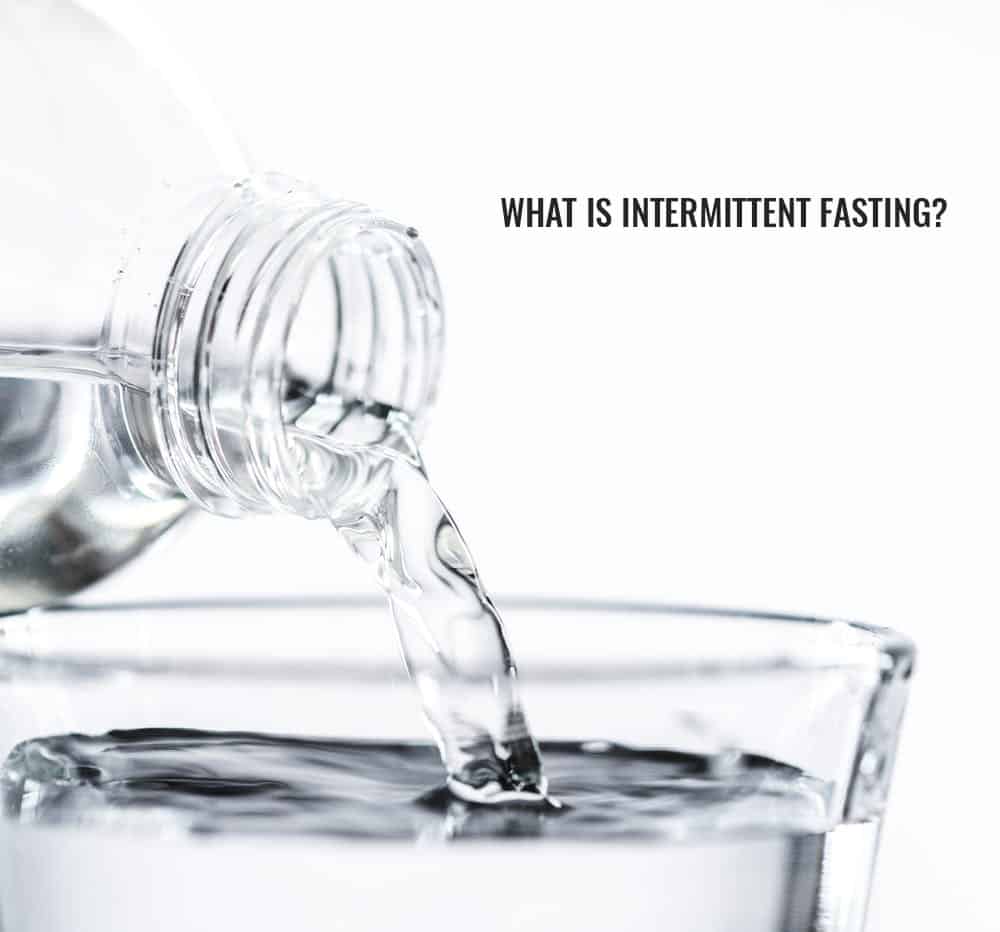 PIN HERE for later and follow my boards for more related articles
So chances are by now you've heard about intermittent fasting. We get a lot of questions on whether intermittent fasting really works and whether it can help if you've hit a weight-loss plateau or want to get back into ketosis fast.
Weight loss stalls can be frustrating, particularly those that feel like they make mainly healthy choices like exercising and have been following a either a paleo, low carb, Whole30 or keto diet.
So we brought on Julie S., a registered dietitian to help us weigh in on this popular topic of Intermittent Fasting.
DISCLAIMER: As always, it's best to consult with your own medical practitioner before embarking on any new dietary lifestyle so that you can both decide what works best for you.
You can find out what Julie thinks and her experience with Intermittent Fasting.
MY FIRST EXPERIENCE WITH INTERMITTENT FASTING:

by: Julie S., MHSc, RD
I've been doing some form of intermittent fasting on and off ever since college before I even knew it had a name.
Back then, I was always rushing off to class early in the morning to beat traffic. That left little time for breakfast. So most days, I'd just grab a coffee at the school cafe in between my first class. I wasn't really much of a snacker or a breakfast eater and would often have my first meal after classes around 2 pm.
SO WHAT IS INTERMITTENT FASTING?
Intermittent fasting (IF) is more of an eating schedule where you eat your meals during a specific period of time and consume little to no food for the remainder of the time. The window of time you choose for eating and fasting can vary depending on your goals and lifestyle.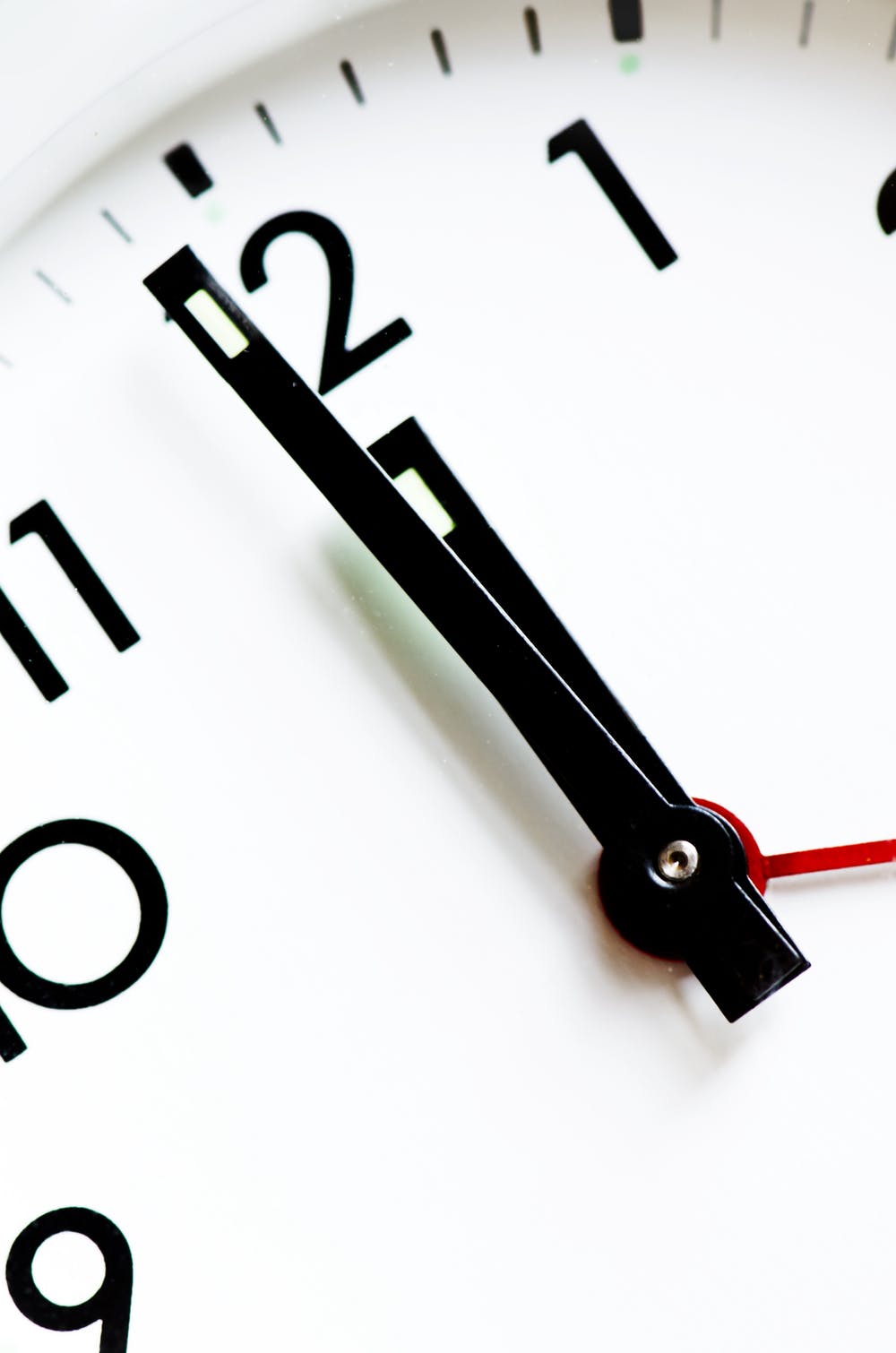 Did you know that fasting has been done for thousands of years, especially as a religious practice. Only in recent years, intermittent fasting has become more popular, due to various books and videos from doctors like Dr. Berg and Dr. Jason Fung. It's not really a diet but more of an eating strategy which may help you tune in to proper hunger signals and curb mindless snacking.
WHAT CAN YOU DRINK DURING INTERMITTENT FASTING:
Are you allowed to drink anything while intermittent fasting? You can consume various non-caloric drinks during the fasting window and still get all the healthy benefits of intermittent fasting.
These drinks will not break your fast or interfere with fat burning and/or autophagy:
water – unflavored sparkling water, plain carbonated water, mineral water
black coffee – plain, no sugar or milk/cream a.k.a no Bulletproof coffee
black tea – plain, no sugar or milk/cream
ARE THERE ANY BENEFITS TO INTERMITTENT FASTING?
So why do many people do Intermittent Fasting?
Some studies have shown intermittent fasting may help:
with weight loss / weight management
decrease inflammation
boost metabolism
promote autophagy —> repairs / cleans out damaged cells
improve memory
boost brain health –> improve memory, clear brainfog
heal gut issues and improve autoimmune conditions
lowers risk for disease and help with diabetes
promote longetivity
drain glucose levels
COMBINING KETO AND INTERMITTENT FASTING
Since I was already following the ketogenic diet, I found it much easier to get through my fasting periods since I was already fat adapted (in the state of ketosis). And if you're not already in ketosis, fasting helps you get into the state of ketosis.
WHO SHOULDN'T DO INTERMITTENT FASTING:
It is always a good idea to check with your medical practitioner before starting any dietary changes, however intermittent fasting is NOT recommended for those that are:
younger than 18 years of age
ill, have a medical condition, recovery from surgery, or taking prescription medication
are pregnant / planning to get pregnant / breastfeeding
are prone to / or have a history of an eating disporder
underweight / with a BMI below 18.5
HOW TO START INTERMITTENT FASTING:
So if you're a beginner to intermittent fasting, there are various types of intermittent fasting schedules.
Since I work in an office from 9-5, I wanted to choose a schedule that I could follow and not have it affect my work.
Because everyone is different, you will have to find one that works best for you depending on your goals and lifestyle.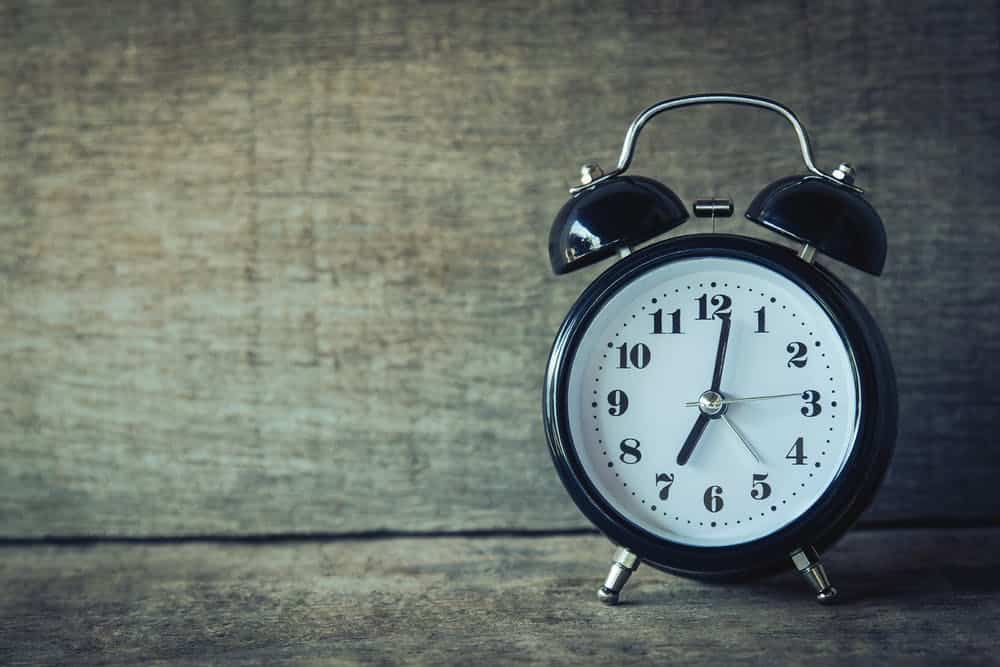 The most popular intermittent fasting schedules are:
1. Daily 16/8
Where you fast for 16 hours and then eat during the 8 hour eating window.
This is the most common IF method and also the one I started off with when I first started intermittent fasting intentionally. I set my eating window from 12 pm – 8 pm so that I would only have to skip breakfast and then have my first meal around lunch time.
Once I felt more comfortable, I started experimenting and switched my eating window to 6 hours (18/6) and then 4 hours (20/4) and occasionally 1 hour a day (23/1) where I practiced One Meal and Day (OMAD).
HOW I FELT AFTER 1 MONTH:
more focused and increase of energy – able to work-out in a fasted state
enjoyed having larger meals and less mindless snacking
decrease in bloating
some days I felt weaker than others so on those days, if I felt hungry, I ate earlier or I skipped my workout entirely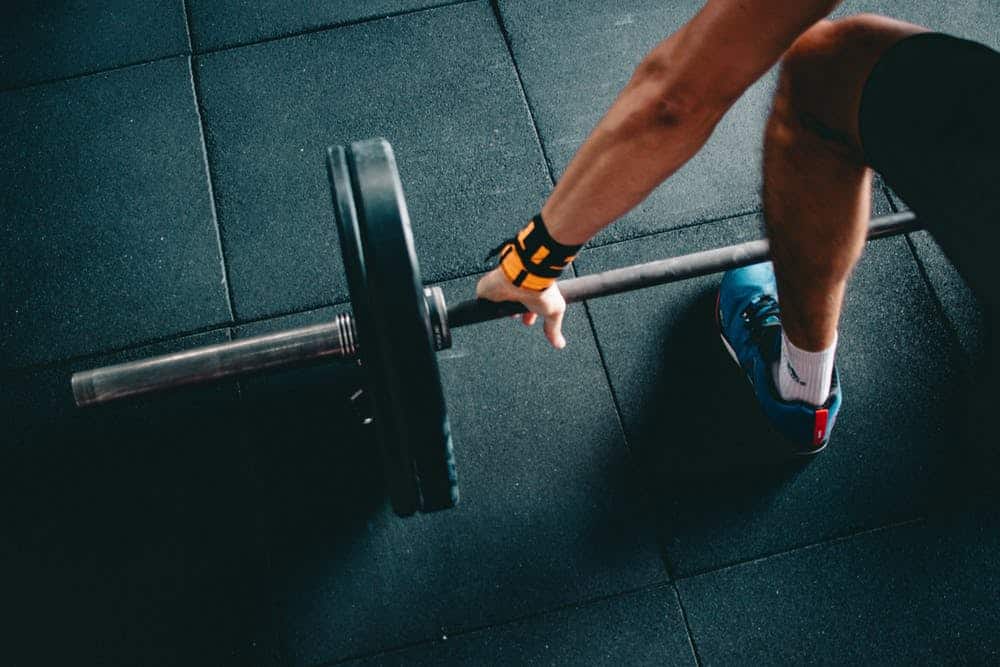 2: Alternate Day (24hr Fasting)
This is a more intense form of fasting where you fast for 24 hours every other day and go back to eating the following day. On your eating days, you should focus on drinking lots of water and consuming clean foods which include healthy fats and high quality meats, vegetables and fruit.
HOW I FELT AFTER 4 WEEKS:
The first time I tried this Eat-Stop-Eat approach, it felt extremely uncomfortable. On my fasting days, I felt extremely drained, little-to-no energy and sort of miserable.
I realized I wasn't getting enough electrolytes so I started adding salt to my water which seemed to help.
After about a month, I was able to get through my fasting days much easier. I always looked forward to Mondays, Wednesday, Friday and Sunday, which were my eating days while Tuesday, Thursday and Saturday were my fasting days.
3: 5/2 Fasting
I didn't try the 5/2 Fasting Method but basically it's where you eat normally 5 days out of the week and then during the other 2 days, you would restrict your calorie intake to 500-600 calories. Personally, I find it much easier to fast the entire day than have to lower my calorie intake.
4: Extended Fasting – 24 Hour + Fasts, 36 Hour Fasts, 48 Hour Fasts, 72 Hour Fasts etc.
Read HERE for risks and complications to fasting more than 24 hours.
A 36-hour fast (non-caloric / liquid water fast) would mean you would skip all of your meals and fast for an entire day.
So for example, if you started your fast at 8 pm on Tuesday, you would not eat until breakfast at 8 am on Thursday for a total of 36 hours of fasting.
For a 72 hour fast, if you started your fast at 8 pm on Tuesday, you would not have your next meal until a full 3 days later at 8 pm on Friday.
For a 120 hour fast, if you started your fast at 8pm on Tuesday, you would not have your next meal until a full 5 days later at 8 pm on Sunday.
I slowly worked my way up and eventually I talked my self into fasting for 5 days.
HOW I FELT AFTER 5 DAYS OF NOT EATING:
So what does it feel like after intermittent fasting for 5 days or 120 hours of not eating?
the first 48 hours were the toughest –> mood was down due to going in and out of hunger & low energy
didn't have much energy to do any strenuous exercises
after 48 hours –> regained mental clarity / mood lifted / no brain-fog
> 60 hours –> no longer felt hungry
> 72 hours –> clearer skin, down about 4 lbs, reduced belly bloat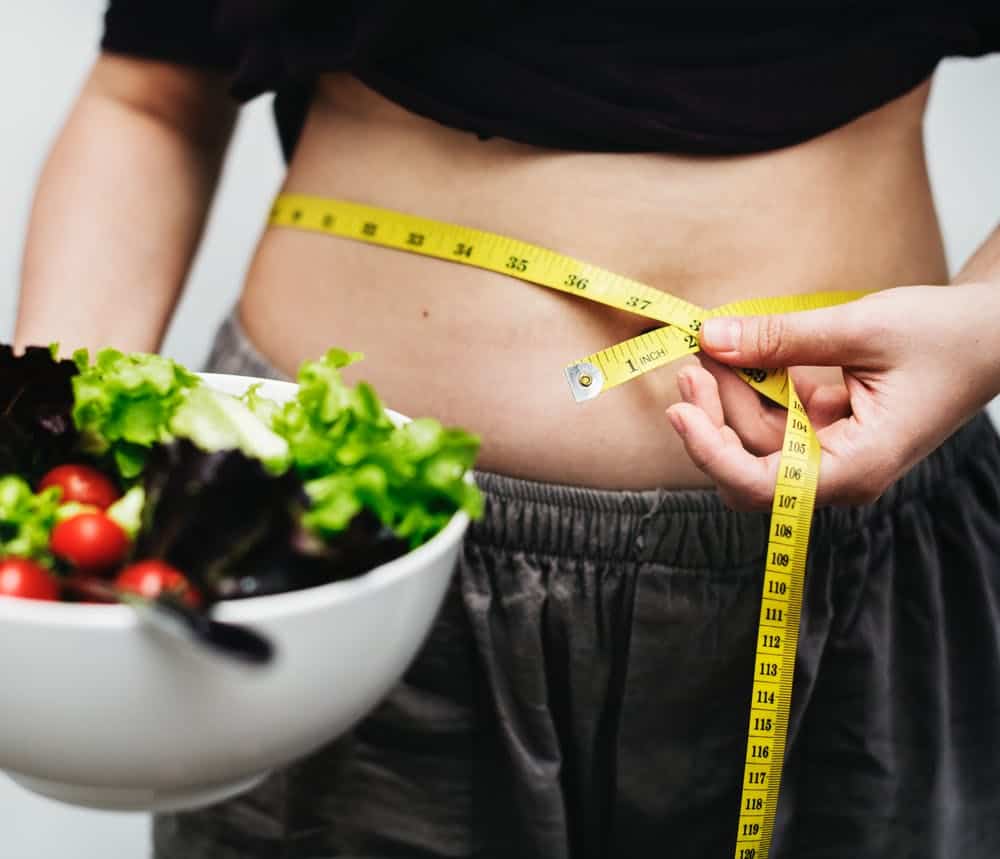 WHAT SHOULD YOU EAT DURING INTERMITTENT FASTING:
Just because you skipped a meal or two during your fasting period doesn't mean a free for all once you're in your eating window.
focus on eating a balanced diet of high-quality protein, leafy greens and good fats
make sure you get enough calories for the day
avoid sugary / high carb foods that will leave you feeling bloated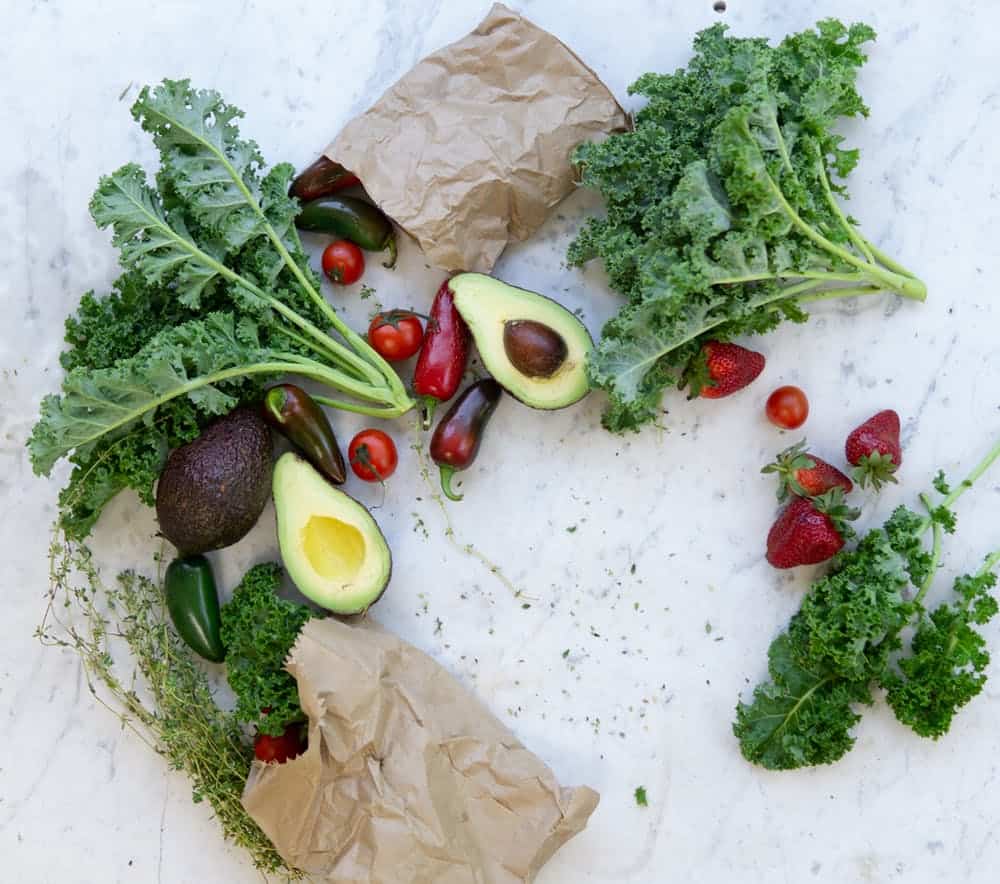 MY CONCLUDING THOUGHTS ON INTERMITTENT FASTING:
While these are just a few of my thoughts from my experience during intermittent fasting, it is definitely not suitable for everyone.
If health and weight loss is your main goal, the QUALITY and AMOUNT of food that you're eating has a huge effect regardless of your eating window.
Intermittent fasting does not give you permission to eat whatever you want.
You will STILL gain weight if you are eating more than your daily caloric needs. Sustainable weight loss comes from having a calorie deficit. If you eat more than that you will still gain weight.
Intermittent fasting is not the end all be all to your skin, gut, autoimmune or other health issues if you are not eating quality whole foods.
You will STILL have all of those issues if you pack 2 days worth of mainly junk food (chocolate bars, fried foods, ice cream) in a short eating window.
Written by: Julie S., MHSc, RD
DISCLAIMER: You should always consult your doctor prior to making any drastic changes to your diet.
The most important thing is to find a lifestyle that you can sustain long-term and choose an eating plan that works for you.
You may also want to check out these popular guides: