No-Bake Reese's Chocolate Peanut Butter Bars with only 5 Ingredients are the perfect easy sweet treat! Best of all, this recipe takes less than 20 minutes of prep & no oven required!
Some days just call for
chocolate
and when you add
peanut butter
to the mix, it's the best combo to make any day infinitely better.
Reese's peanut butter cups were a big favorite of mine when I was growing up. We didn't have them very often so the next best thing? Making these no bake chocolate and peanut butter bars.
These taste just like them but even better! The best part though is that they've got way less ingredients and are super simple to make! I've even included some options to make these a bit healthier!
Recipe for these Easy No-Bake Reese's Chocolate Peanut Butter Bars
You will ONLY need 5 ingredients for these bars and about 10 minutes of prep.
Most of these are probably already in your pantry too:
Peanut Butter (try subbing with almond, cashew, pumpkin seed or sun butter if you prefer)
Chocolate Chips or Chopped Chocolate
Melted Butter (or Melted Coconut Oil)
Honey (or Powdered Sugar)
Graham Cracker Crumbs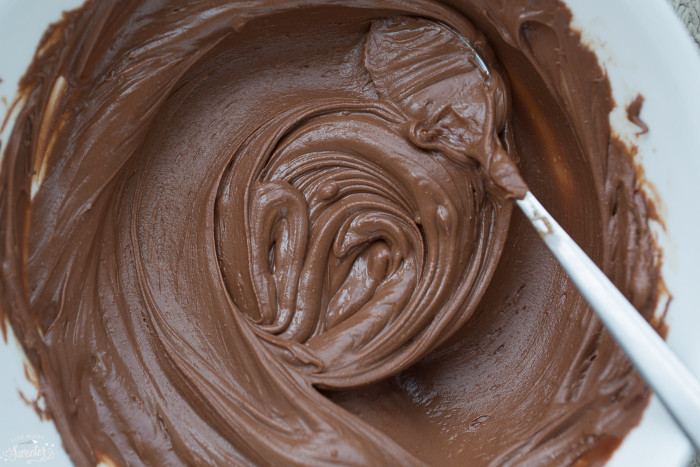 Start off by combining the melted butter with graham cracker crumbs, powdered sugar, and peanut butter and just press the mixture into an 8×8 pan.
A layer of melted chocolate chips and peanut butter gets poured over top. And that's it! Super simple!
The hardest part is just waiting for them to chill in the fridge.
Bring these delicious bars to your next holiday or summer party, for gift-giving, or for a Friday night at home. They are always a hit and you'll love hearing the oohs and aahs from everyone.
Most people can't believe how much they seriously DO TASTE just like the classic Reese's Peanut Butter Cup. And then you'll love telling them that they're so much better since they're homemade.
Yummy nostalgic treats with the perfect blend of peanut butter and chocolate .
More Chocolate and Peanut Butter:
No Bake Peanut Butter Cup Cheesecake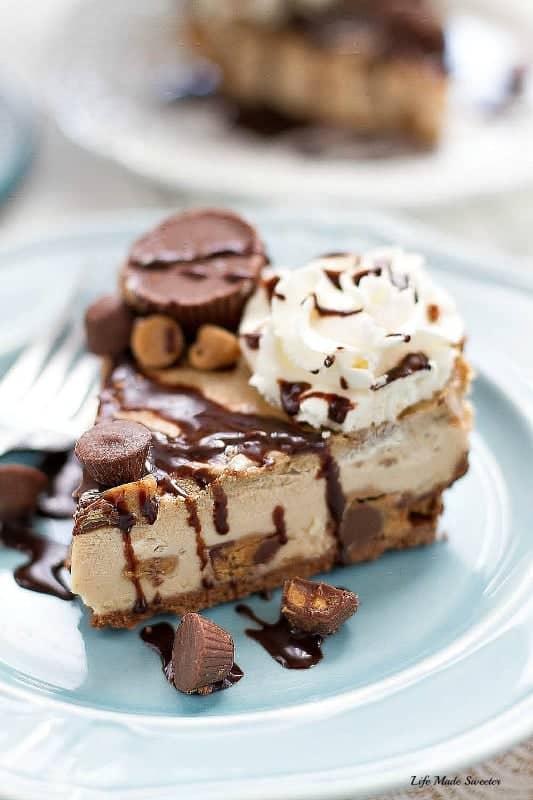 Reese's Peanut Butter Skillet Cookie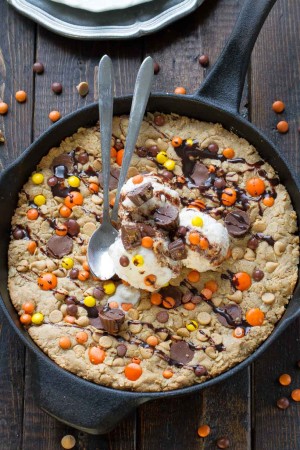 No-Bake Double Chocolate Peanut Butter Krispy Treats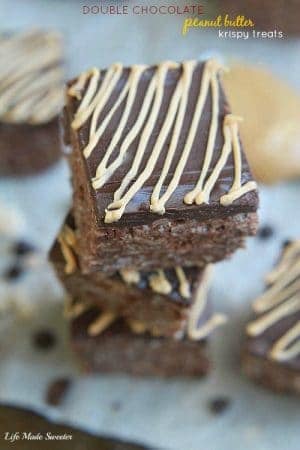 More from across the web:
Over 50 Insanely Delicious Chocolate and Peanut Butter Recipe Bites – Love From The Oven
Chocolate Peanut Butter Icebox Cake – Once Upon A Chef
Chocolate Peanut Butter Balls – She Wears Many Hats