These keto cookies are our favorite low carb cookie recipes to make for the holidays! Tons of classic Christmas favorites that are easy to make and are sugar-free, grain-free, gluten-free and many that are paleo and dairy-free that won't kick you out of ketosis!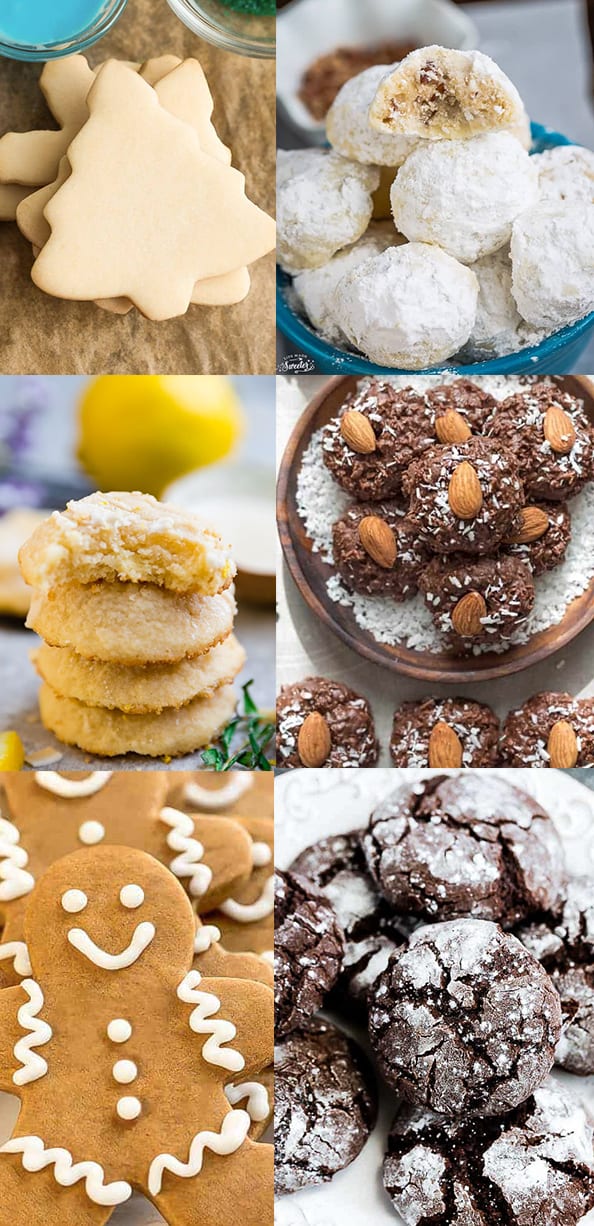 PIN HERE for later and follow my boards for more recipe ideas
Updated November 2020
Favorite Low Carb Cookies
It's officially cookie season and if you're looking for some low carb keto cookies to make for your cookie box or Christmas cookie trays, these delicious keto cookie recipes are among our very favorite.
They are all sugar-free, gluten free, grain-free and have all the flavors of the traditional holiday cookies you grew up eating. Plus, many of these low carb cookies include are also paleo-friendly and vegan.
KETO COOKIES FOR THE HOLIDAYS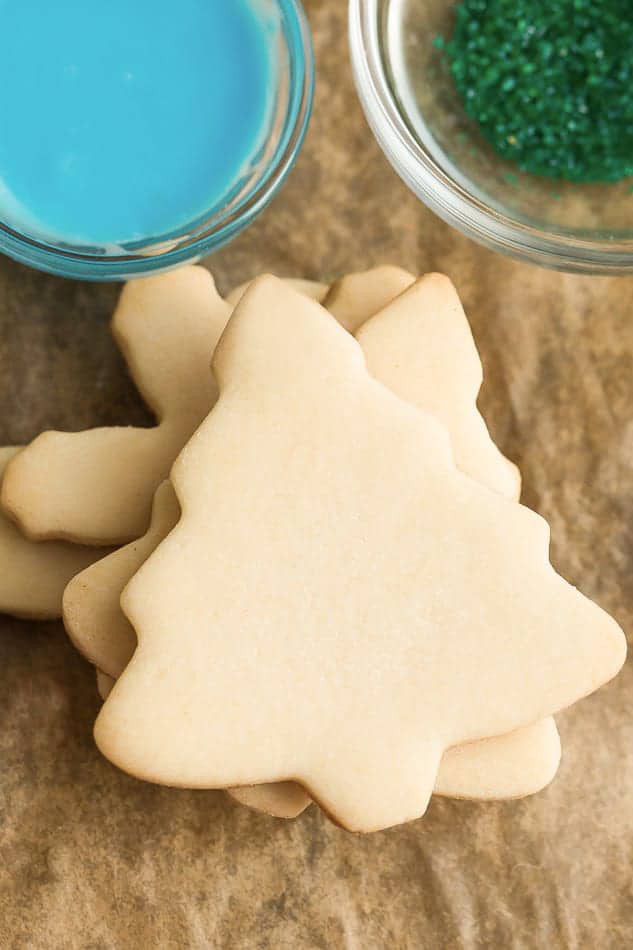 2. Delicious Low Carb Gingerbread Cookies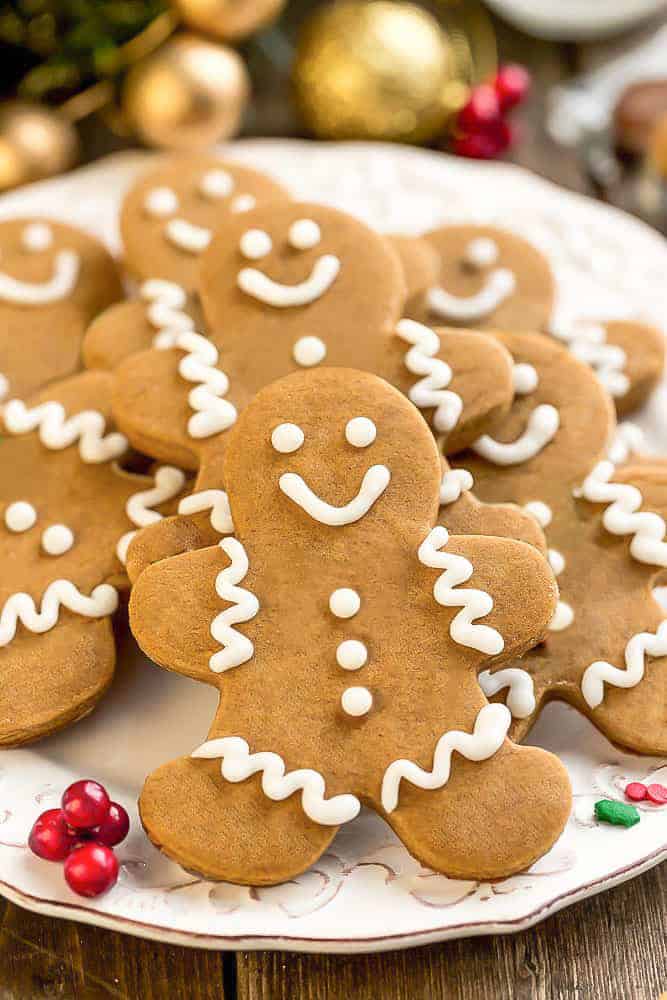 3. Vegan Shortbread Cookies – Thumbprint
\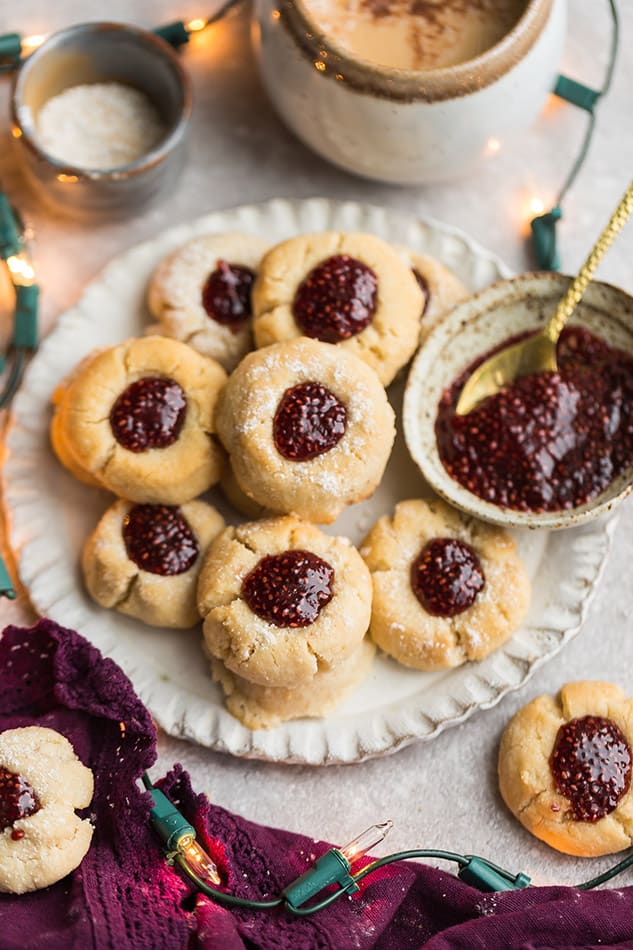 4. Low Carb Snowball Cookies  – includes vegan option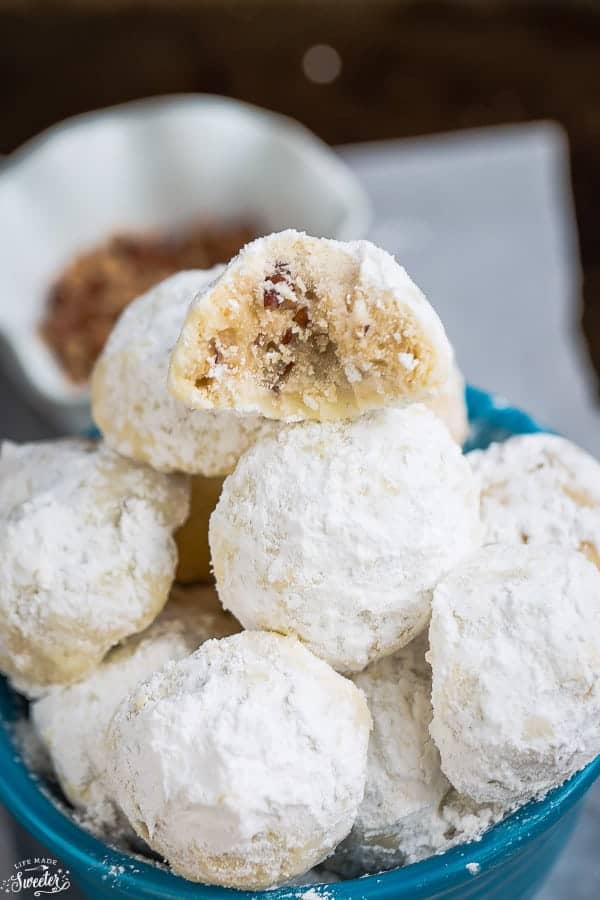 5. Sugar Free Chocolate Crinkle Cookies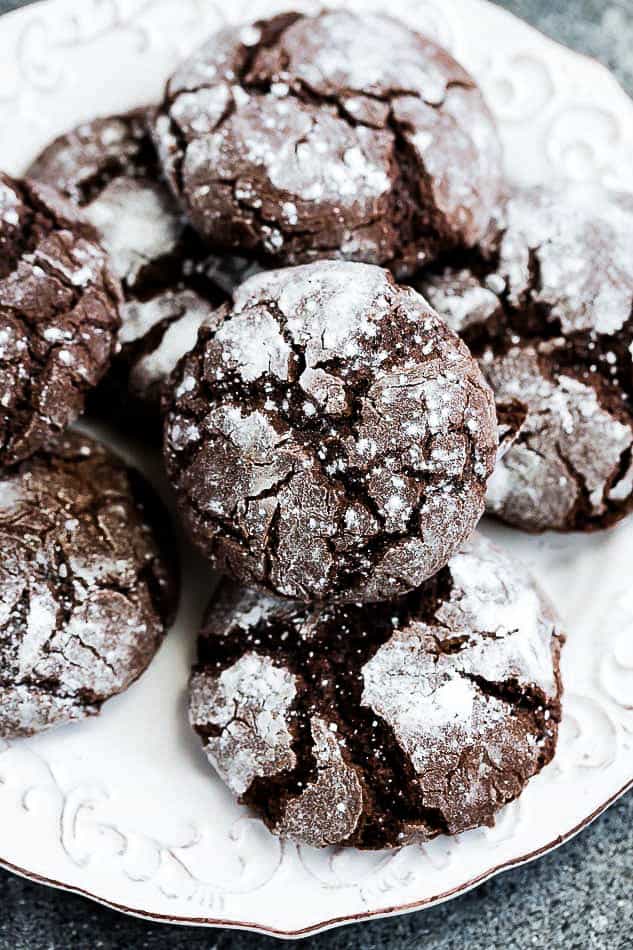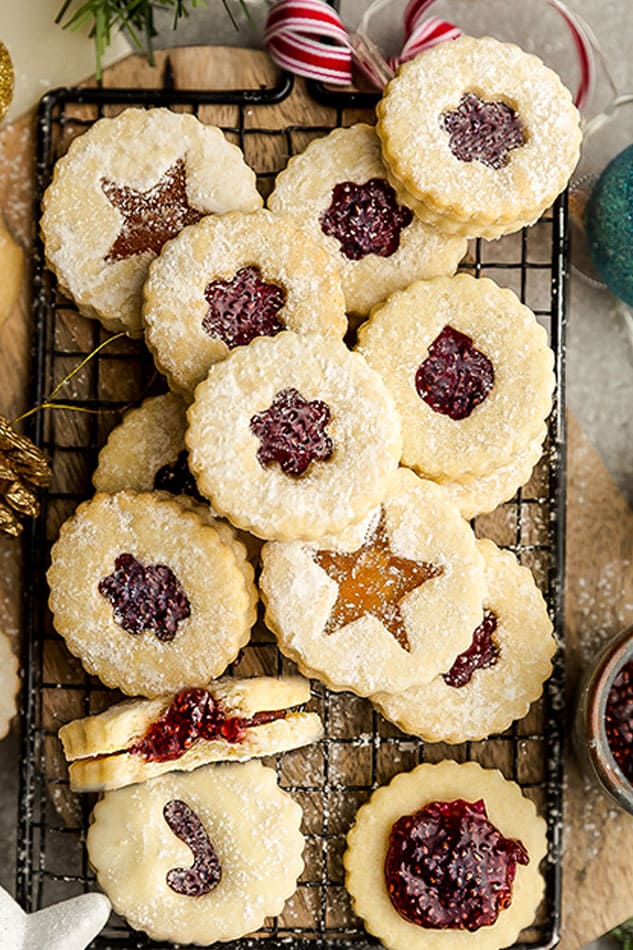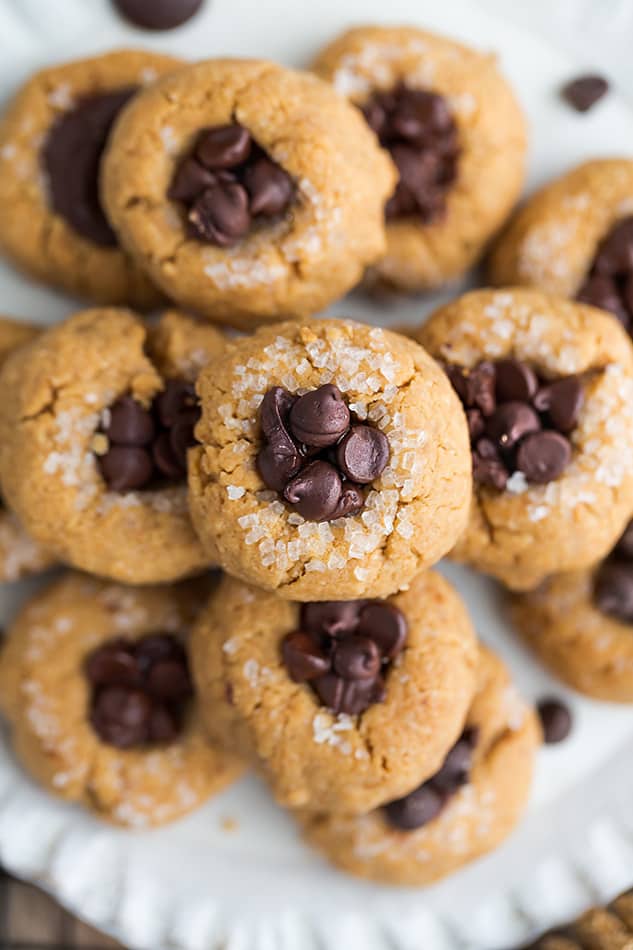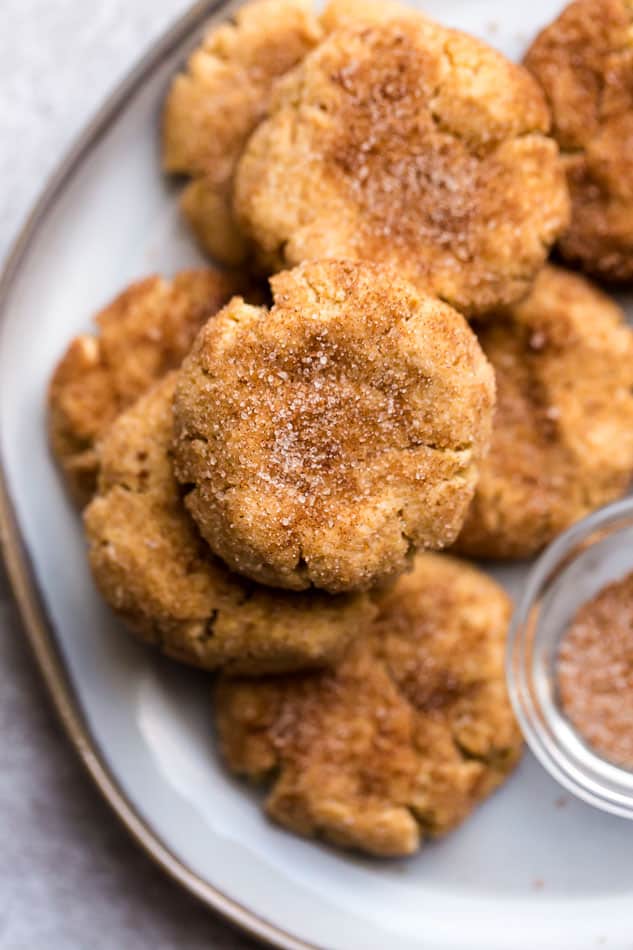 9. Grain-Free Chocolate Peppermint Cookies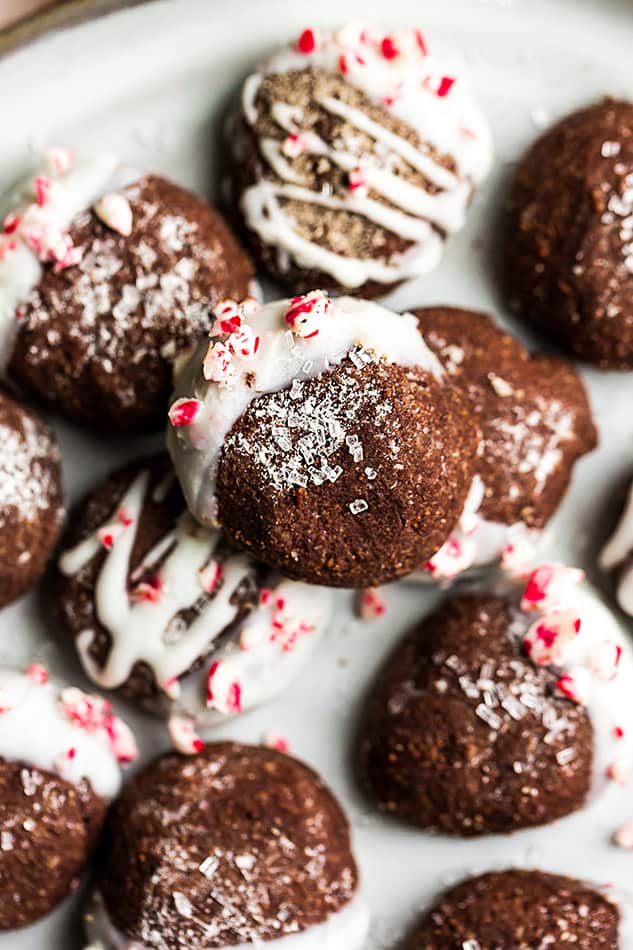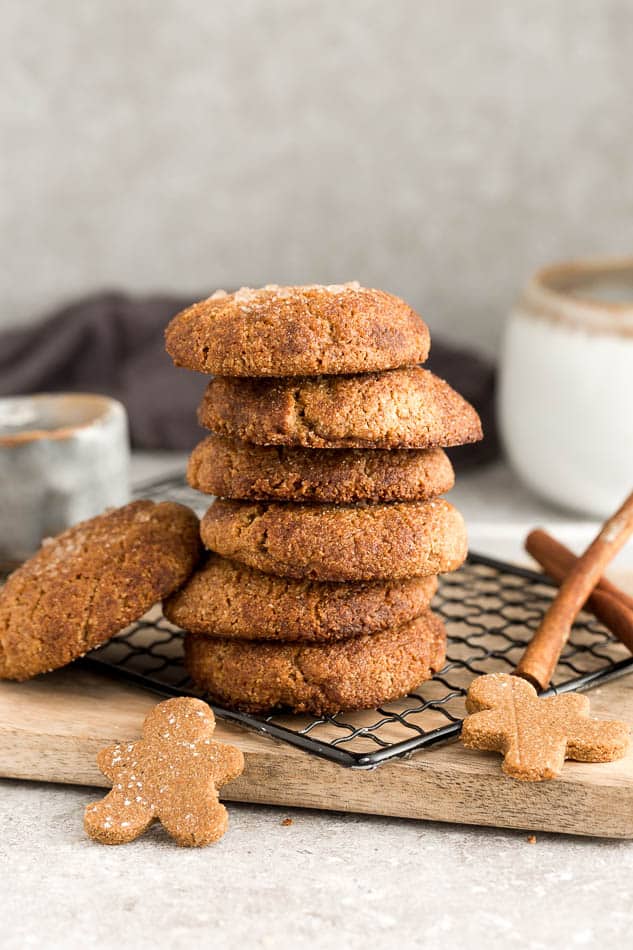 11. Fudgy Low Carb Chocolate Cookies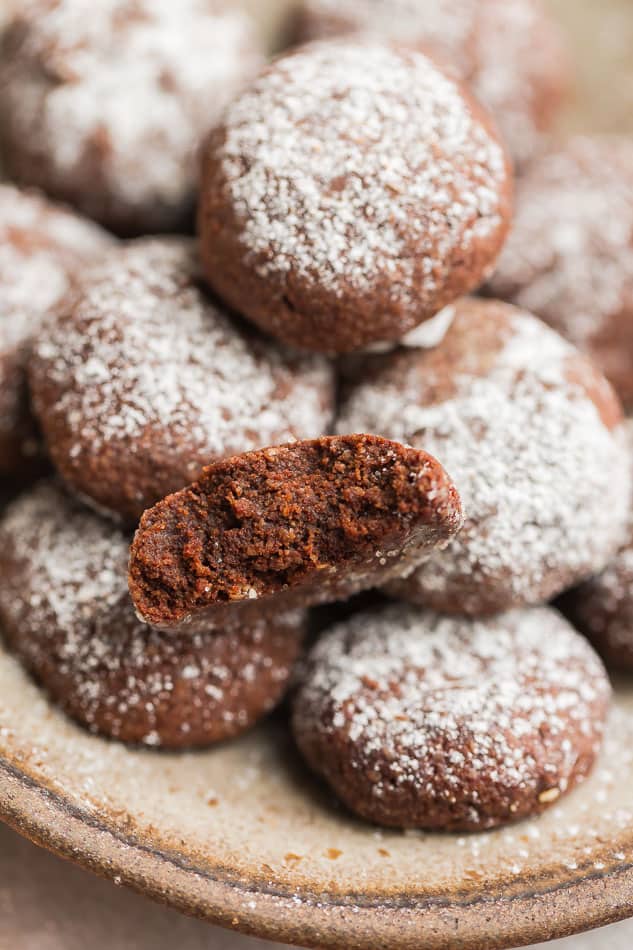 12. Soft and Chewy Low Carb Peanut Butter Cookies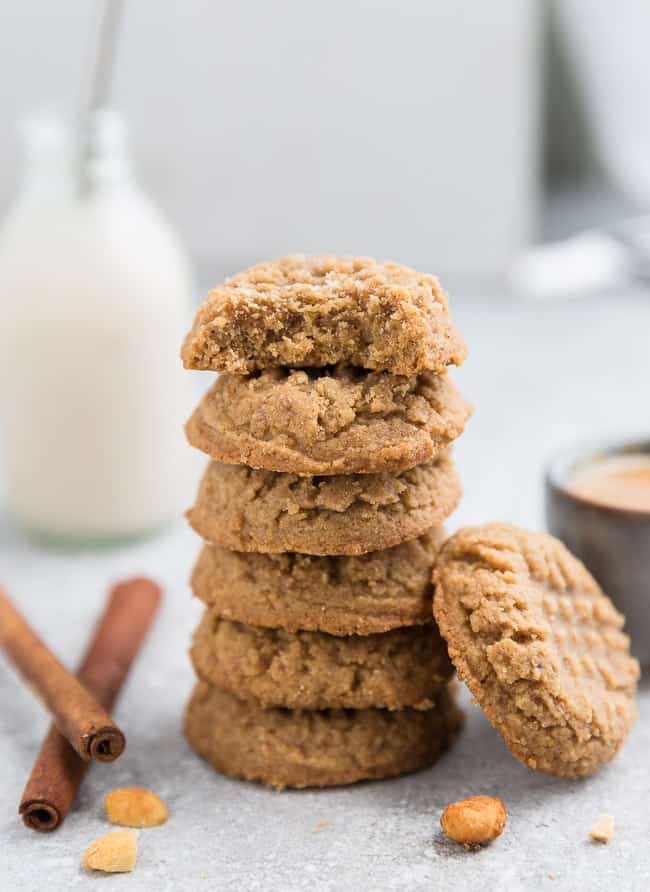 13. Thick and Chewy Low Carb Chocolate Chip Cookies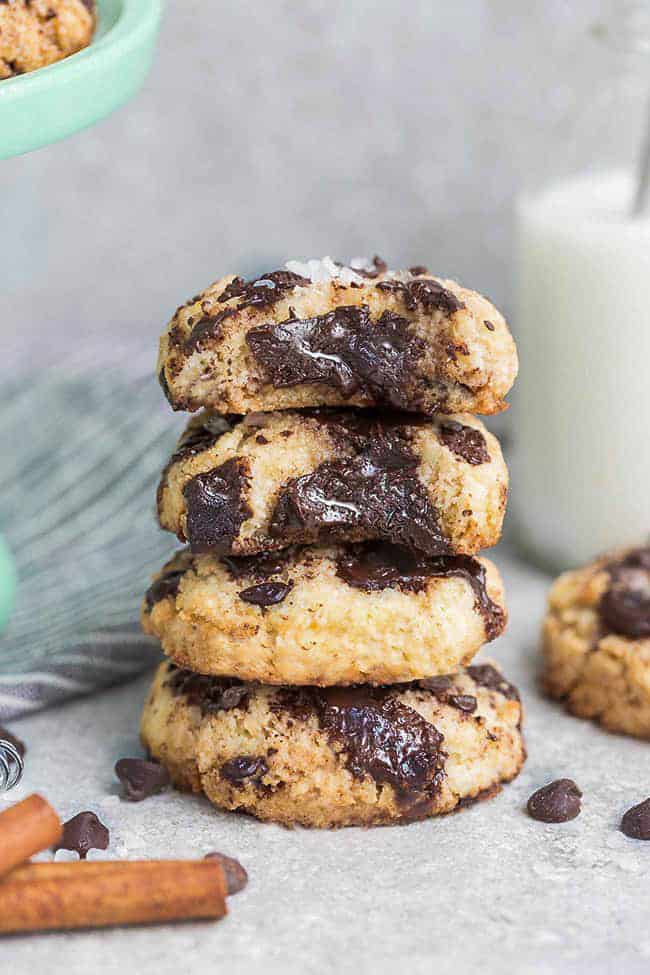 14.Vegan Gingerbread Cookies – Low Carb / Grain-Free – Paleo
15. No Bake Cookies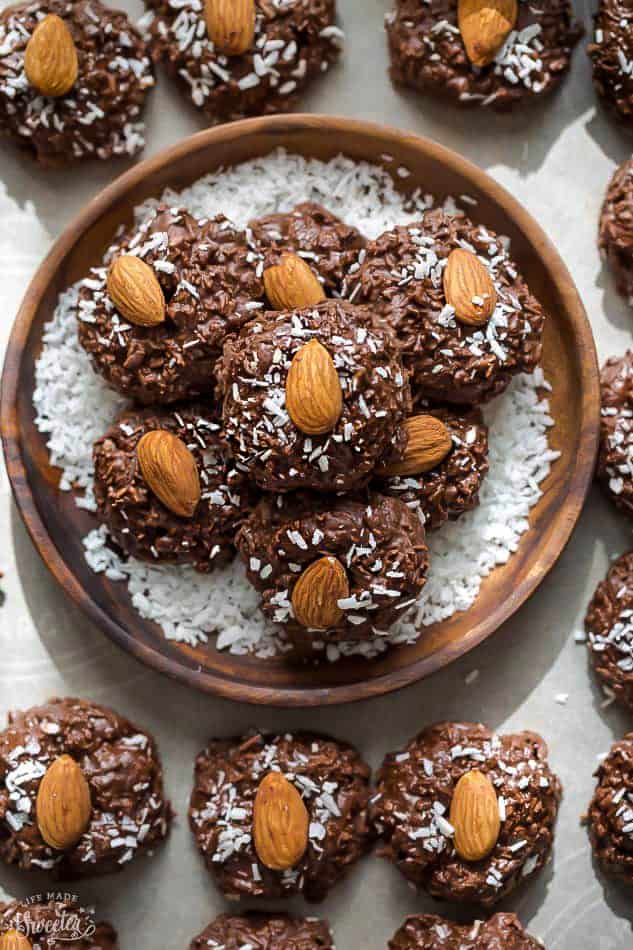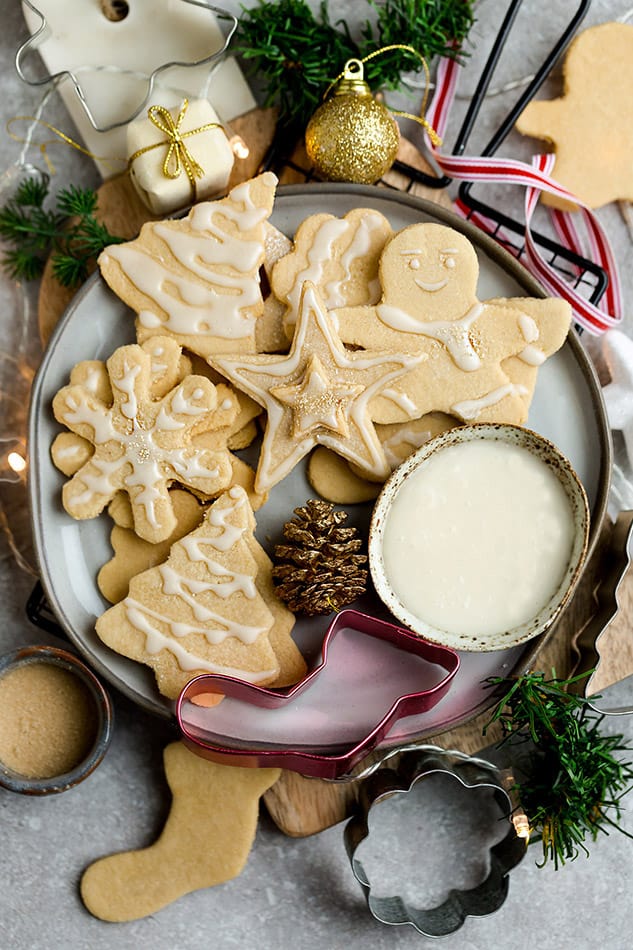 17. Grain-Free Mexican Wedding Cookies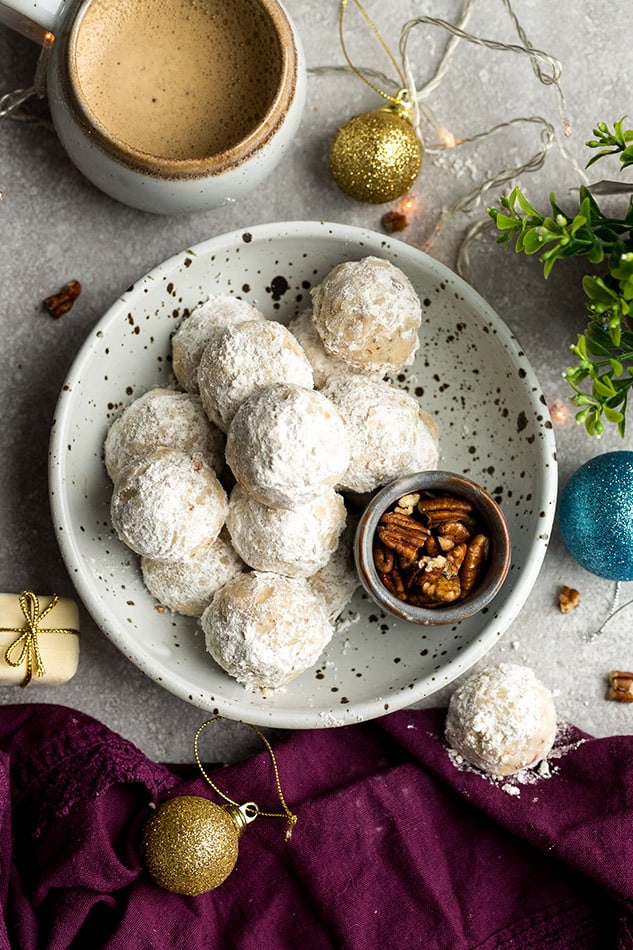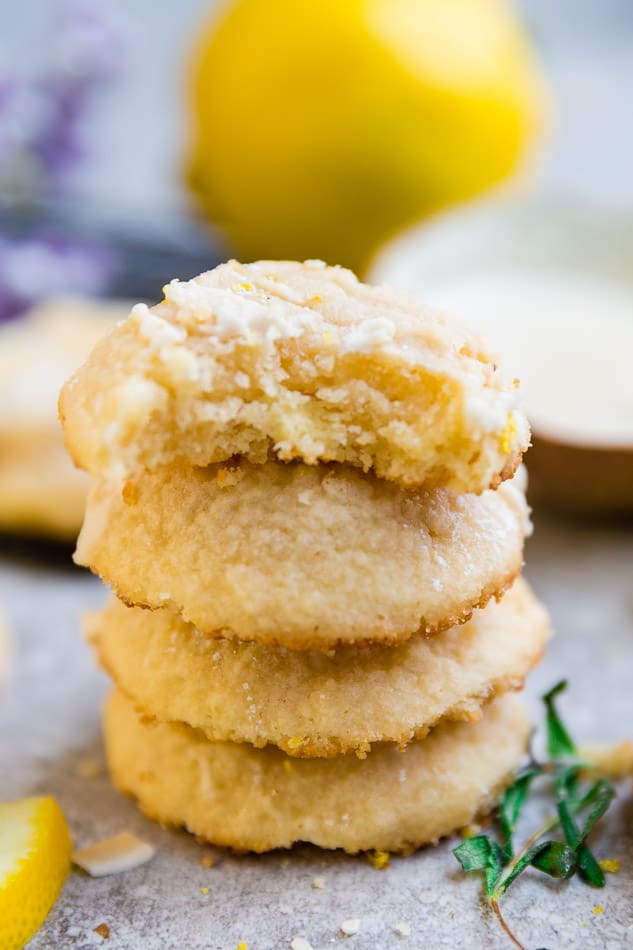 Can you freeze keto cookies?
Yes! You can either freeze the unbaked keto cookie dough balls or the baked  cookies. To freeze dough balls, simply place the dough balls in a baking sheet and freeze for 20 minutes. Then transfer the dough balls to a large zip-lock bag.
To freeze baked sugar free cookies, simply place low carb cookies on a baking sheet in a single layer and freeze for 20 minutes. Then transfer the cookies to an airtight resealable container and freeze for up to 3 months.