No Churn Vanilla Ice Cream is the perfect frozen treat for summer. Best of all, o0nly needs 3 ingredients and no ice cream maker required!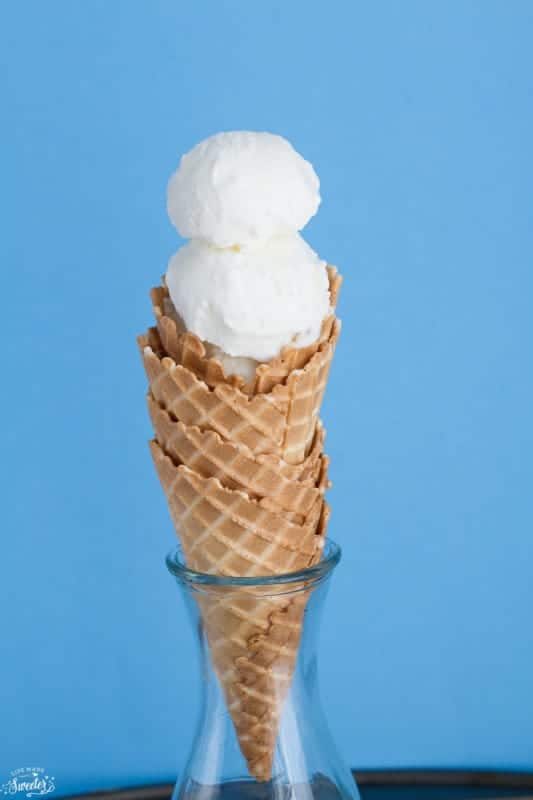 Ice cream is my ultimate weakness.  I can have ice cream all year long, whether it's on a hot sunny day in July or on the coldest day in the middle of February.
Mint Chocolate – you can have a different one for just about any day of the week!
Every day is a good day to celebrate with ice cream especially when it's so easy to make.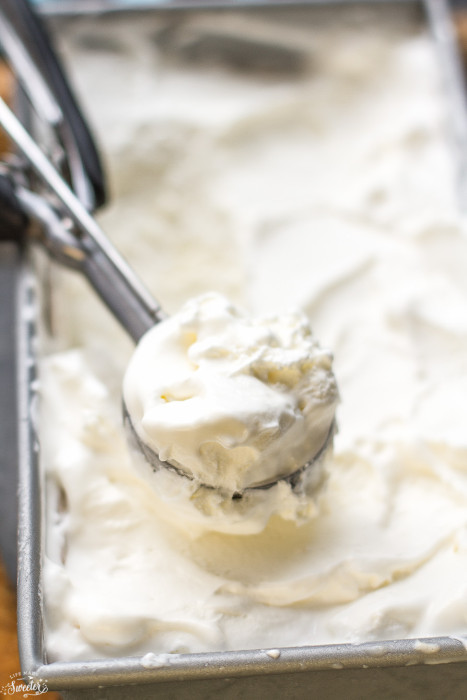 This recipe is a game changer! With just three ingredients, you can make super creamy and delicious vanilla ice cream at home! The best part is – there's no churning or ice cream maker required.
Yup! You can have awesome homemade ice cream – NO ICE CREAM MAKER or EGGS REQUIRED!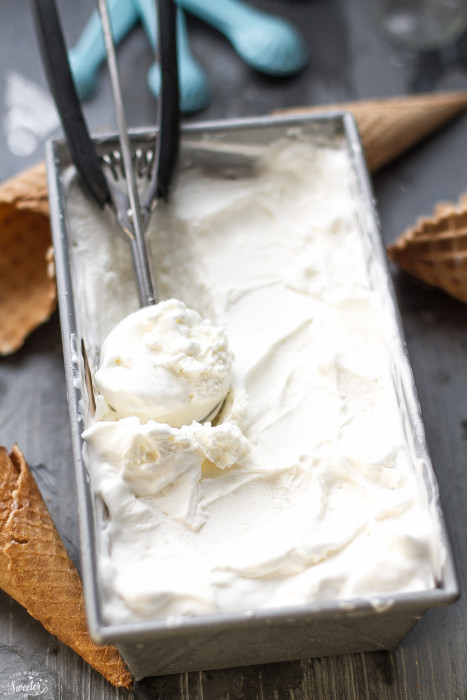 HOW TO MAKE THIS NO CHURN VANILLA ICE CREAM
All you need is:
Heavy Cream
Condensed Milk
Vanilla Extract
Yup, that's it!!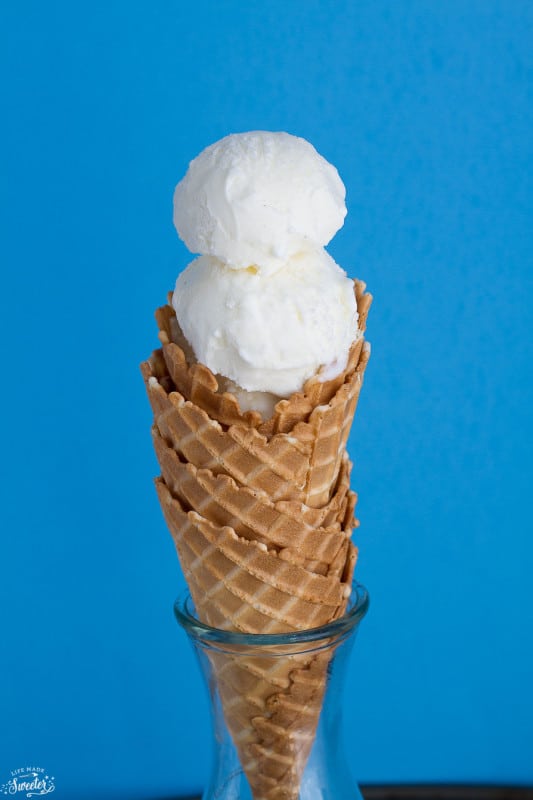 This no churn Vanilla ice cream is super creamy, smooth and sweet and tastes just as decadent as any ice cream I've ever tried, homemade or otherwise.
It's so simple to make and you can customize the flavors easily.
Watch for this No Churn Cake Batter Ice Cream as an idea on how to make No Churn ice creams:
You might also enjoy: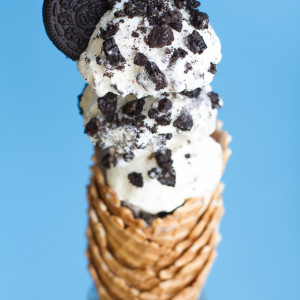 No Churn Cake Batter Ice Cream {Funfetti}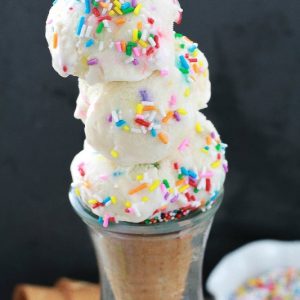 Cookies and Cream Oreo Ice Cream Cake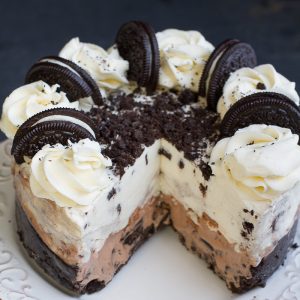 Thanks for reading Life Made Sweeter, you can also stay connected with me here: 
Facebook  |  Twitter |   Pinterest  |  Google+ |  Instagram  |  Bloglovin