The Top 10 Recipes of 2017 – the most popular recipes published on Life Made Sweeter in 2017.


Hope you all had a wonderful holiday with your loved ones along with tons of good food!
I can't believe that 2017 is almost over. This has been a tremendous year in growth for Life Made Sweeter and we've reached milestones that I never would have even imagined or dared dreamed of! SO SO grateful for over 2 million of you that stopped by this little space in December alone!
I just wanted to say that I couldn't have done any of this without all of YOU! Thank YOU so much from the bottom of my heart!
For all of your friendships, support, messages, comments, likes and shares. I truly appreciate each and every one of you and wanted to send you my best wishes for 2018!
There will be a few changes that will be happening around here and I can't wait to share more in 2018!
Top 10 Recipes of 2017:
Every year, I end off with a recap of the most visited posts published in that year. (Here's the list from 2016 and 2015).
It's always fun to see which recipes you guys love and it also helps me to plan out what new recipes to share the following year.
This year savory recipes won hands down! Particularly any Asian dishes with lots of chicken made in the Instant Pot and Slow Cooker. There will definitely be lots more of those in 2018. So without further adieu, here are the top 10 recipes: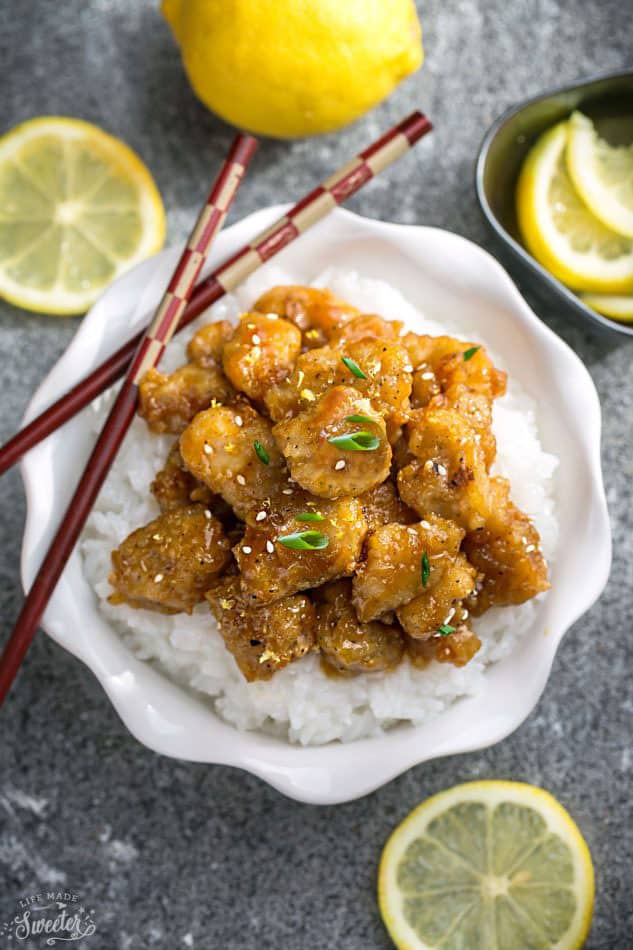 9. Instant Pot / Slow Cooker Kung Pao Chicken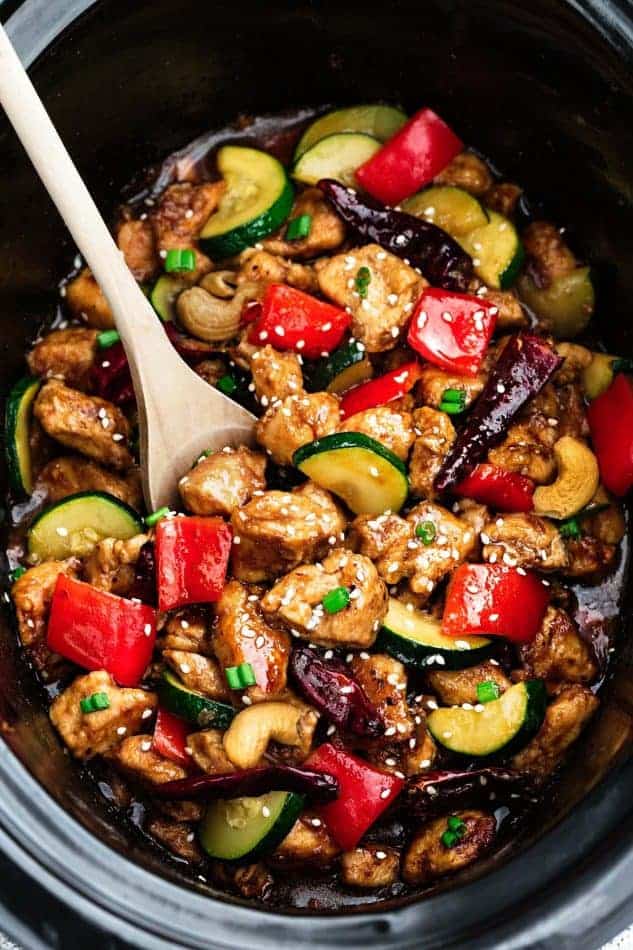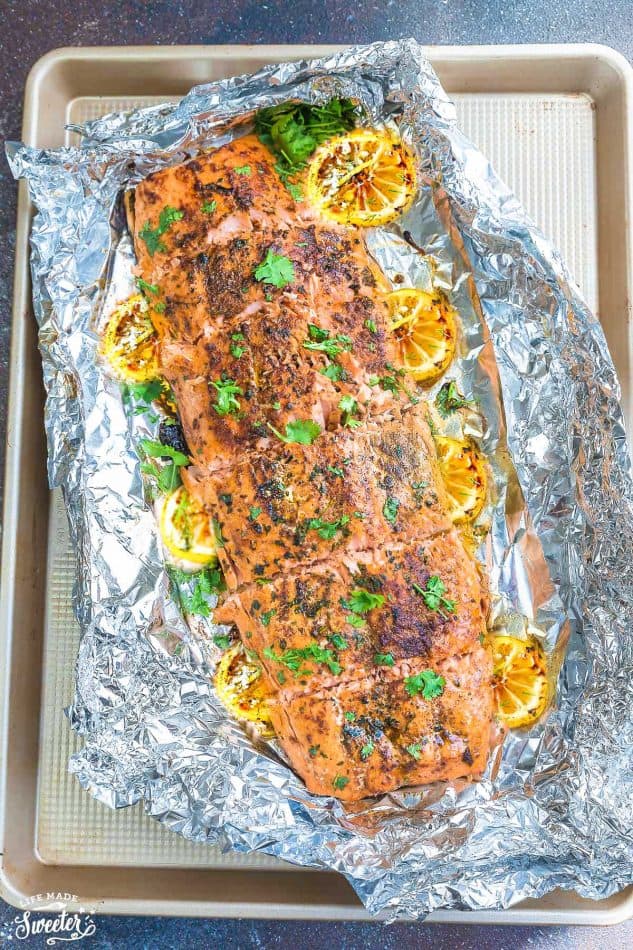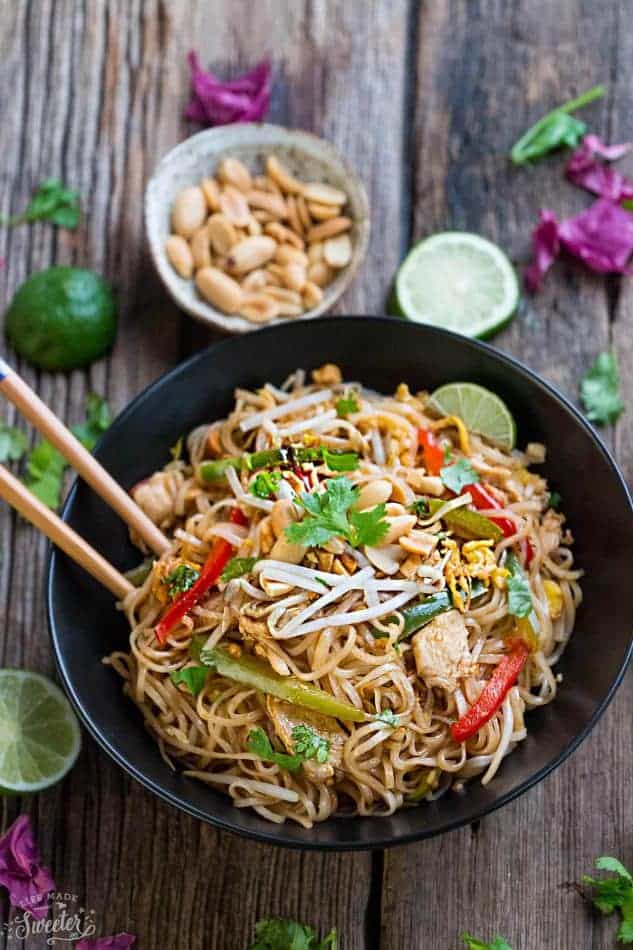 6. Beef Lo Mein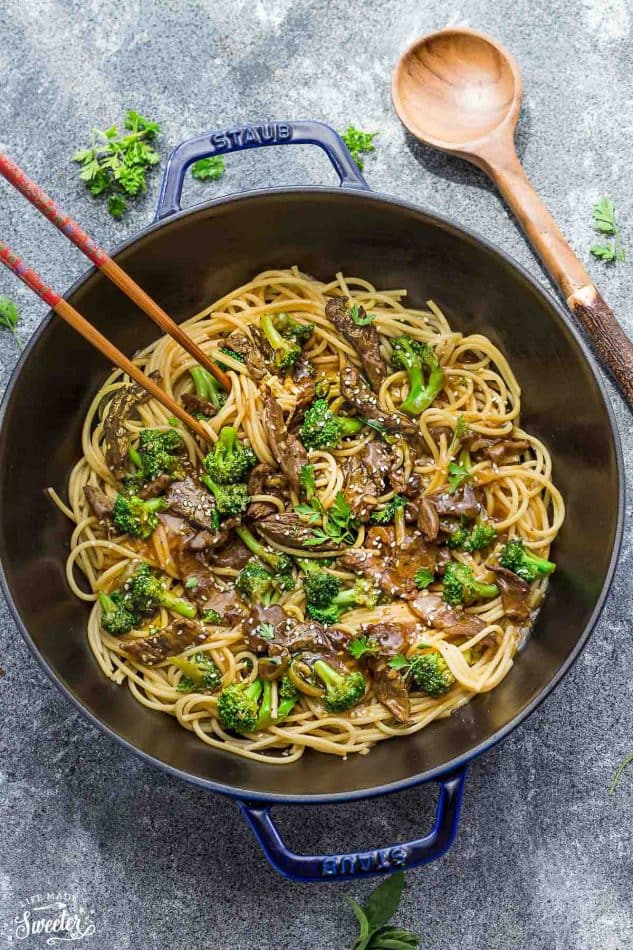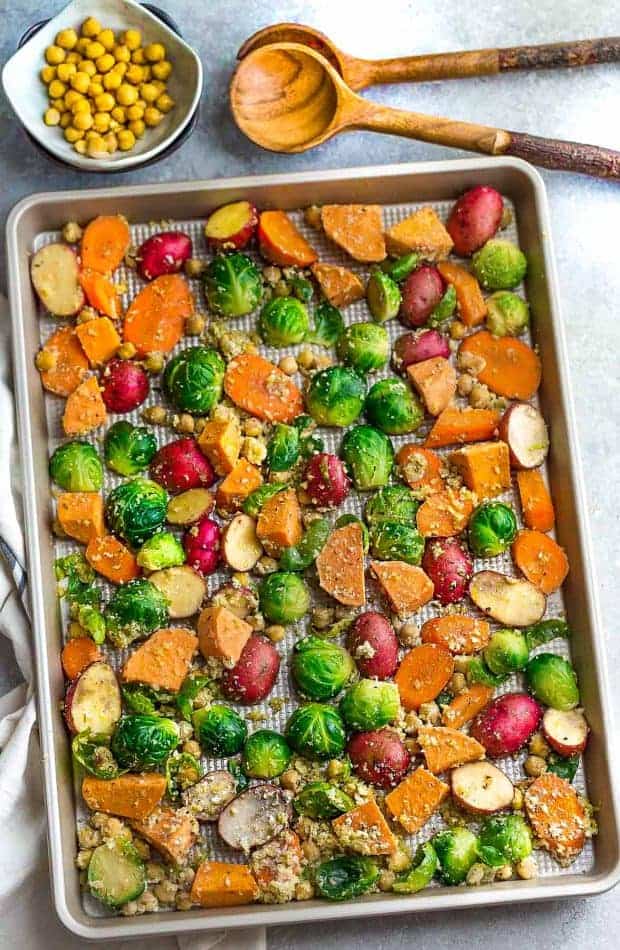 4. Slow Cooker General Tso's Chicken (+Instant Pot)