Best Low Carb Recipes – rounding out 10 of the most popular low carb and ketogenic recipes on Life Made Sweeter in 2018.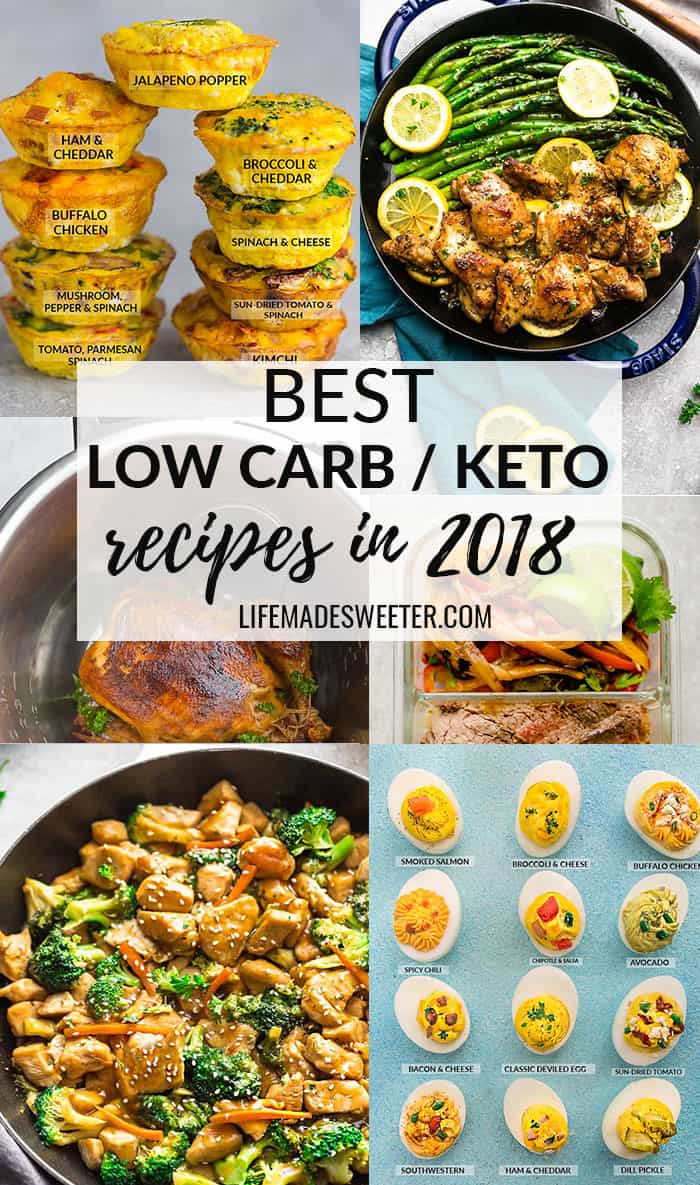 Hope you all had a wonderful holiday with your loved ones along with tons of good food! 2018 went by in a blink of an eye but I am looking forward to see what 2019 brings.
This has been another amazing year in growth for Life Made Sweeter as we've reached new milestones that I never would have even imagined or dared dreamed of!
Just wanted to say that I am SO SO grateful for more than 30 million of you that visited our site this year and almost 3 million of you that stopped by this little space in December alone!
You guys may have also noticed that I've been posting more low carb and keto recipes. If you missed why and want to read the back story, you can check it out here.
I even started a second blog called Life Made Keto where I post only my low carb or keto recipes from here.
It has grown quicker than I could have imagined and I just wanted to say that I couldn't have done any of this without all of YOU! Thank YOU so much from the bottom of my heart!
We have expanded our team and plan to post more gluten-free, paleo, keto and Whole30 recipes this year since that is what our readers are requesting more of as well.
I truly appreciate each and every one of you and wanted to send you my best wishes for 2019!
Top 10 Low Carb Recipes of 2018:
Every year, I end off with a recap of the most visited posts published in that year. (Here's the list from 2017, 2016 and 2015).
This year, instead of the just posting your favorite recipes from 2018, I decided to include a section with all the best low carb recipes from 2018 as well.
So without further adieu, here are the top 10 Low Carb recipes you guys loved most this year AND scroll to the bottom for the TOP 5 OVERALL RECIPES of 2018:
10 BEST LOW CARB RECIPES IN 2018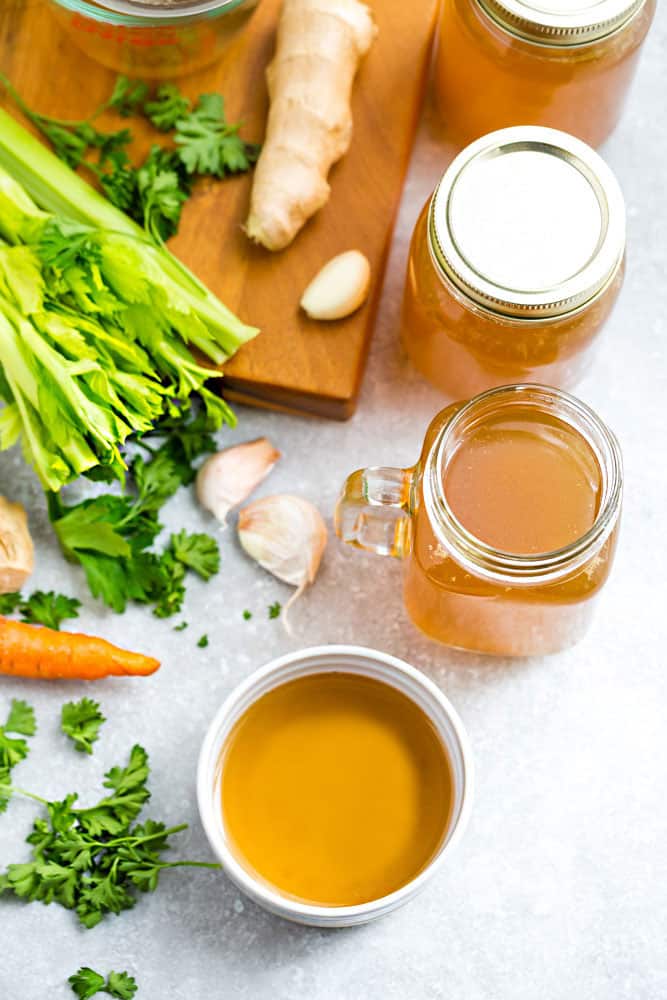 I make bone broth at least once a week since it's full of nutrition and healing properties. I'm ecstatic that so many readers now have this on their regular rotation as well.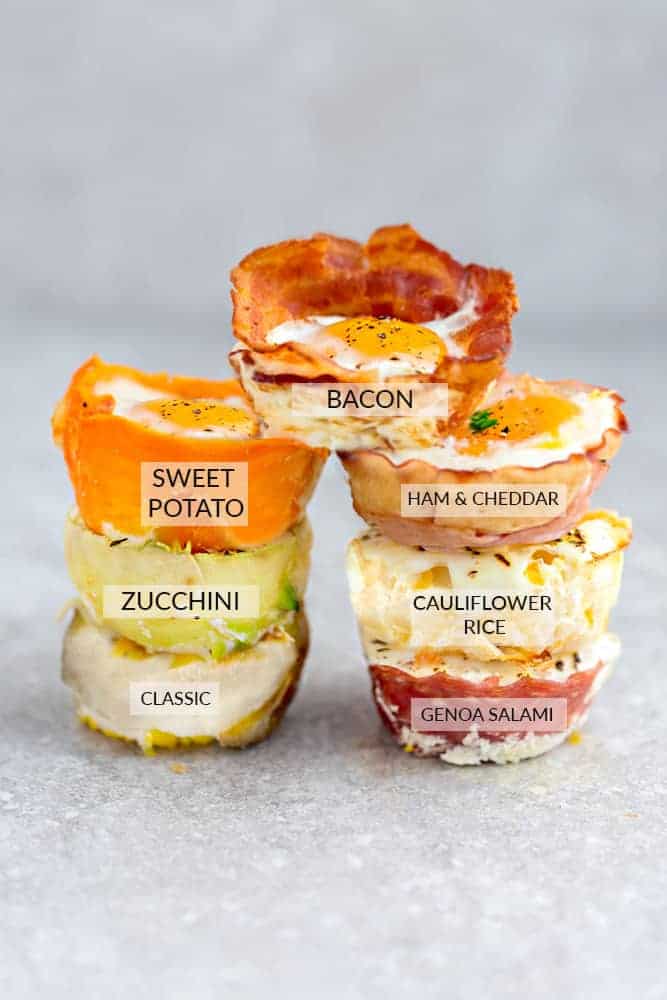 "This Came out great! Super Easy weeknight recipe." Crystal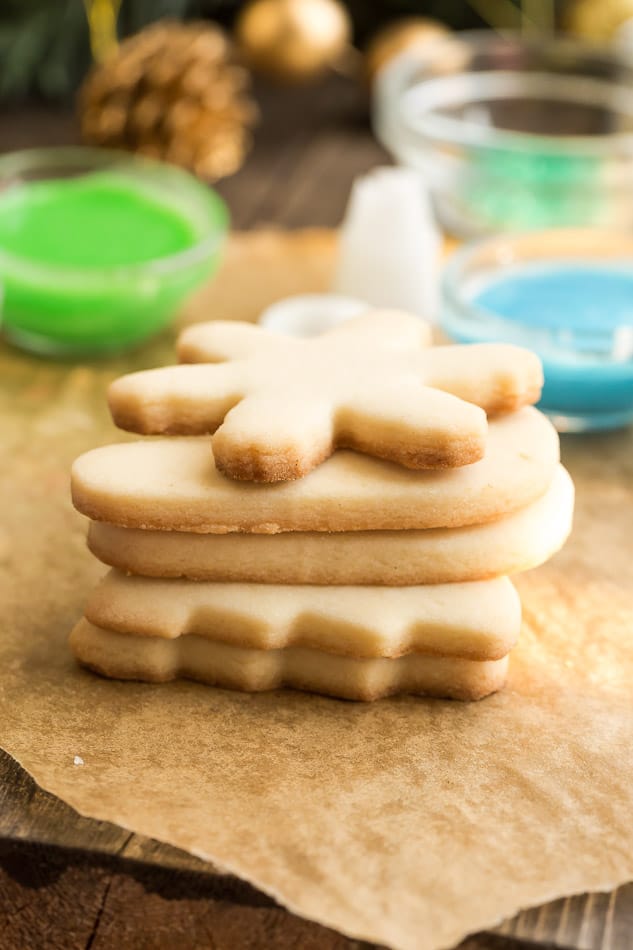 Sugar cookies are probably one of the most popular cookies around the holidays and it was my mission to make a low carb and keto version. I just posted this recipe in November and I'm so happy and the feedback has been awesome. I'm so glad I was able to help those following a low carb / keto diet still enjoy these classic holiday cookies.
5. Instant Pot Chicken and Broccoli Stir Fry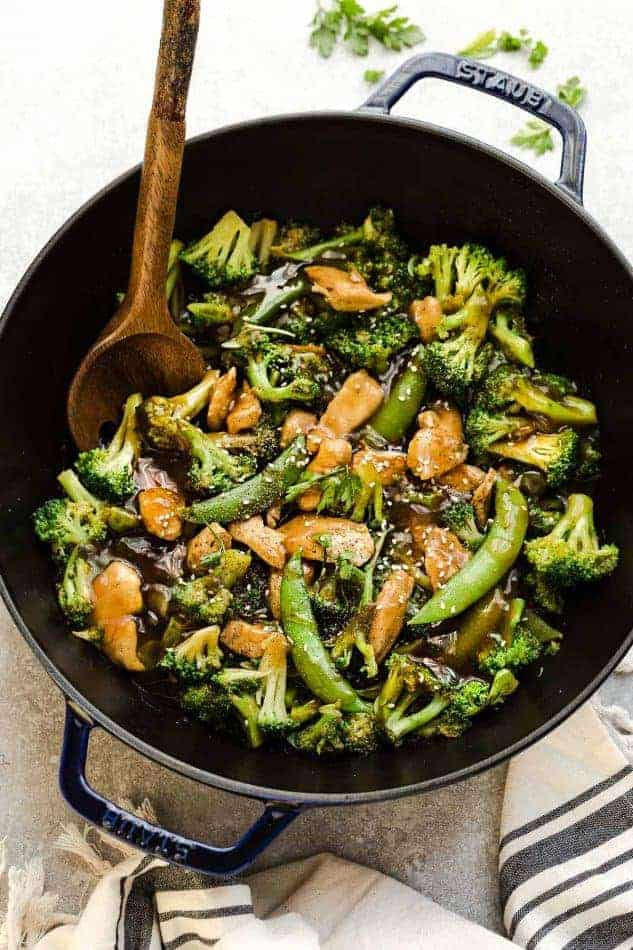 "OMG i should have tripled this recipe!!! Britt
4. Sugar Free Low Carb Peanut Butter Cookies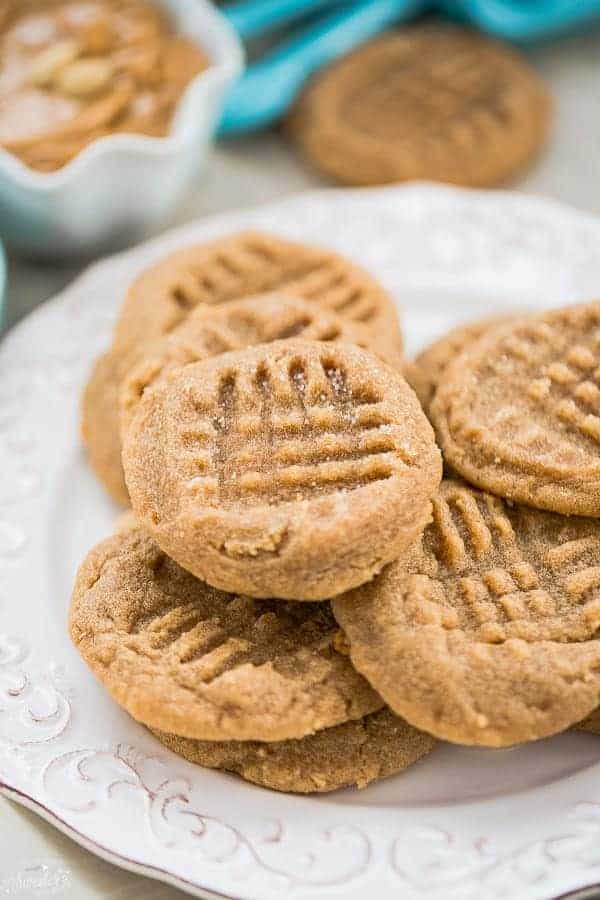 "Honestly the best tasting peanut butter cookies I've ever had (Sorry mom ) ,
I would never have thought you could make cookies without some sort of flour!" Emily
3. Instant Pot Whole Chicken – Rotisserie Style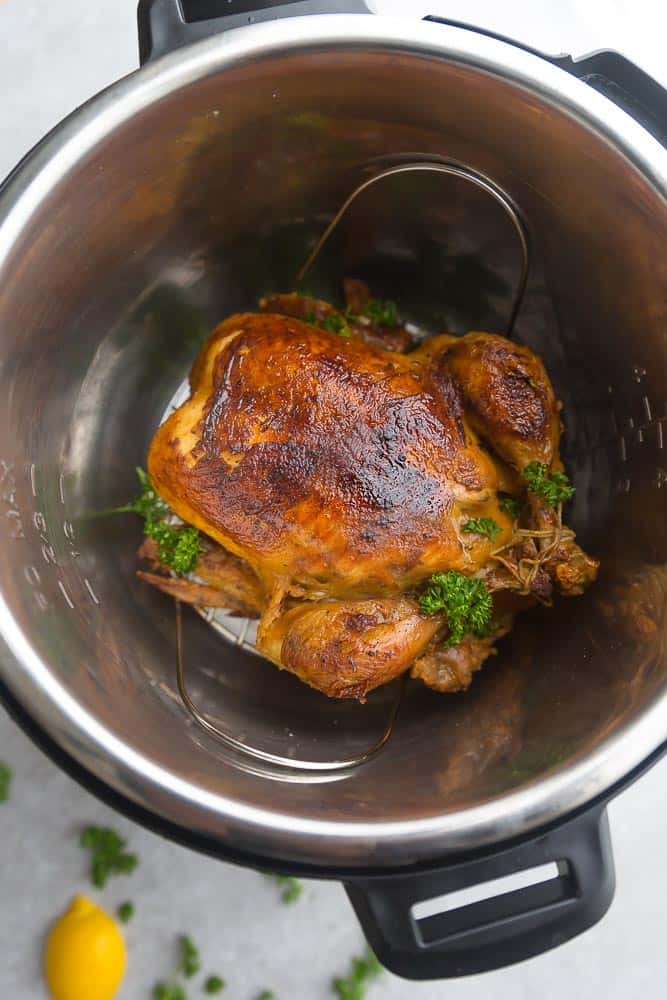 "I just made this and it was delicious. The chicken was extremely tender and had an excellent flavor. I followed the directions other than I browned it in a skillet on the stove top instead of the instant pot as i thought it would be easier to handle. I am looking forward to trying some of your other instant pot recipes….this one is a keeper!! Debra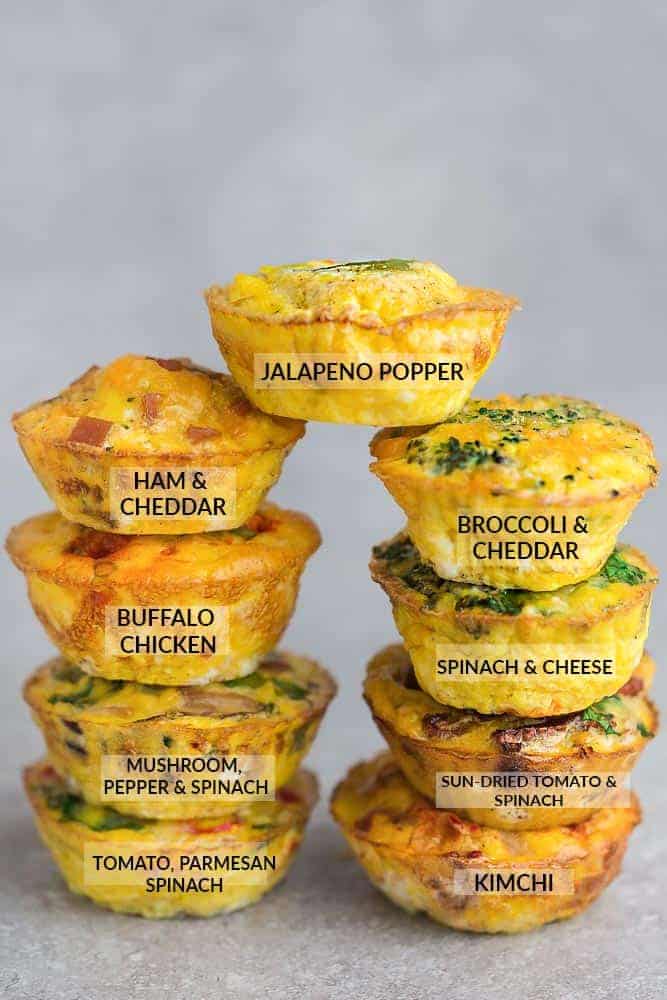 These breakfast egg muffins are a HUGE reader favorite. They went completely viral last year having been pinned almost 1 million times and have been featured on The Today Show and Cooking Light.
1. Instant Pot Lemon Chicken with Garlic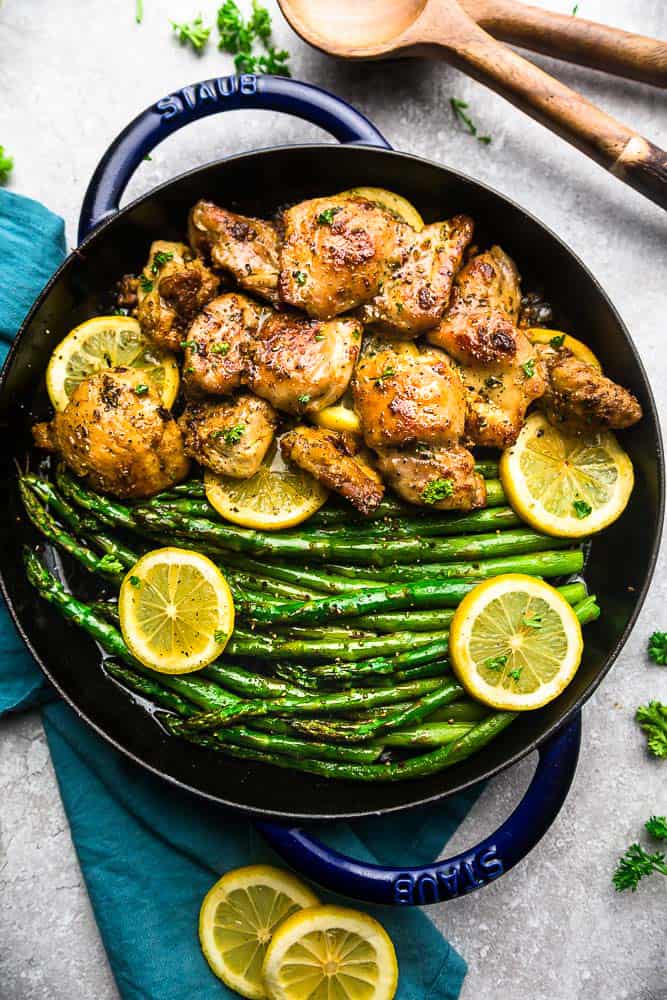 This recipe gets lots of great reviews from readers and has been shared all over Facebook groups by die-hard IP fans. We make chicken a ton at my house and this easy instant pot chicken recipe is one of my kids' favorites as well since they are crazy about anything with lemon.
5 OF YOUR FAVORITE RECIPES IN 2018
1. Instant Pot Lemon Chicken with Garlic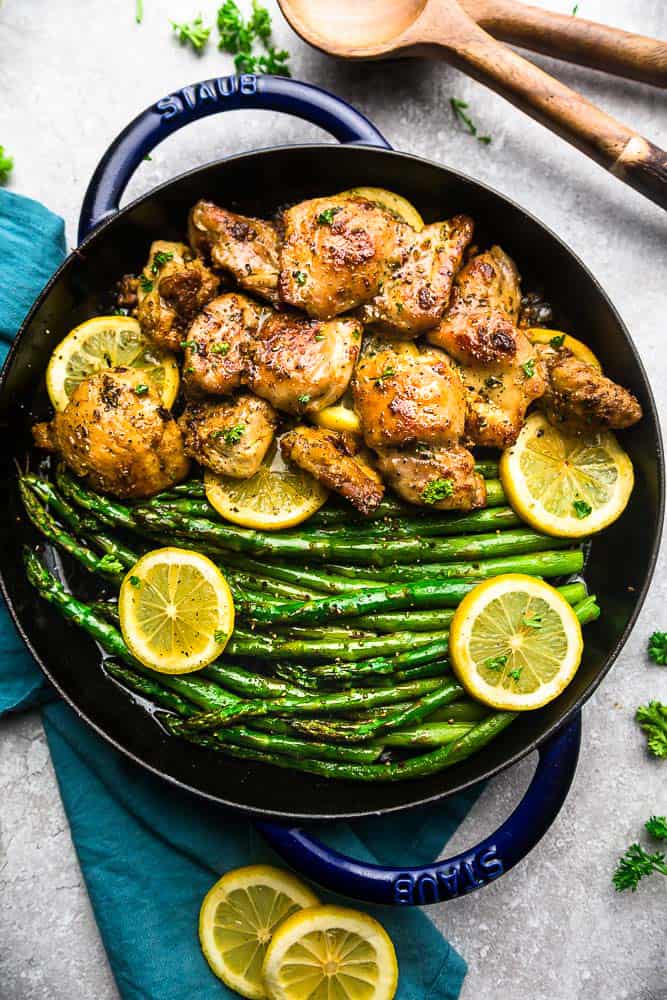 2. Best Overnight Oats –  8 Ways