25+ Healthier Than Takeout Meal Prep Recipes – all the most popular Asian restaurant takeout dishes made with delicious and authentic ingredients lightened up and so much better for you. Perfect for Sunday meal prep!

Hey everyone! It's Shelby here again to share another post with you all!
When it comes to making delicious and healthy meals for you and your family, there are many days when time just gets away from you. Instead of eating something nutritious and tasty, you end up in the drive-thru line or throwing something together last minute.
I know how hard it can be to be prepared. That is why I am sharing one of my favorite secrets for a week of delectable meals that don't leave you pulling your hair out to make them!
With four kids and a full-time job, meal prep has saved my life when it comes to approaching the week feeling organized and keeping us well-fed with healthy and savory meals!
Here, you'll find some favorite Healthier Than Takeout Meal Prep recipes compiled into one post. My hope is that they can help make mealtime easier for you! With these recipes in hand, you can skip the takeout line and have a new meal almost every day of the month.
Enjoy!
Healthier Than Takeout Meal Prep Recipes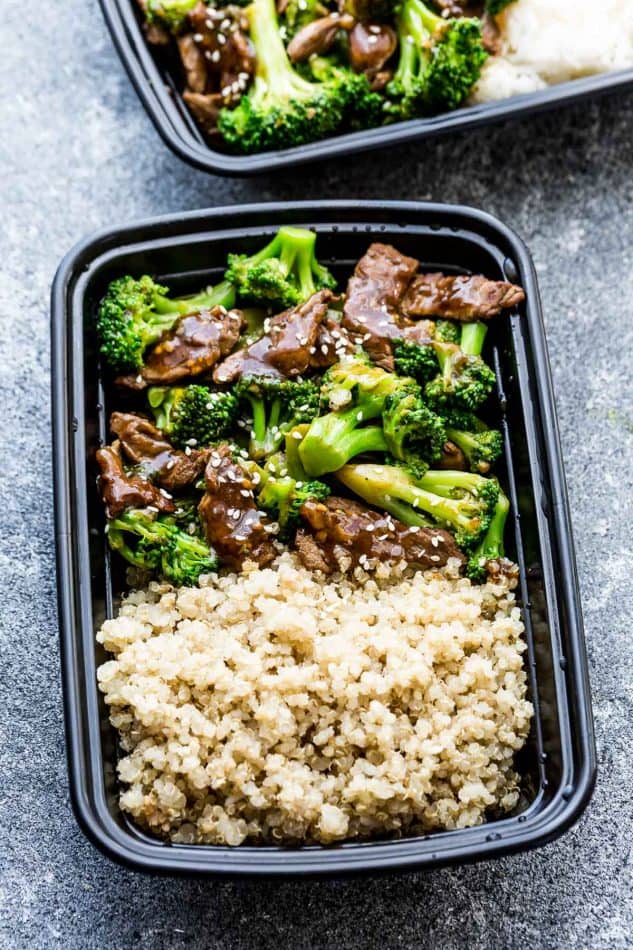 3. Beef Lo Mein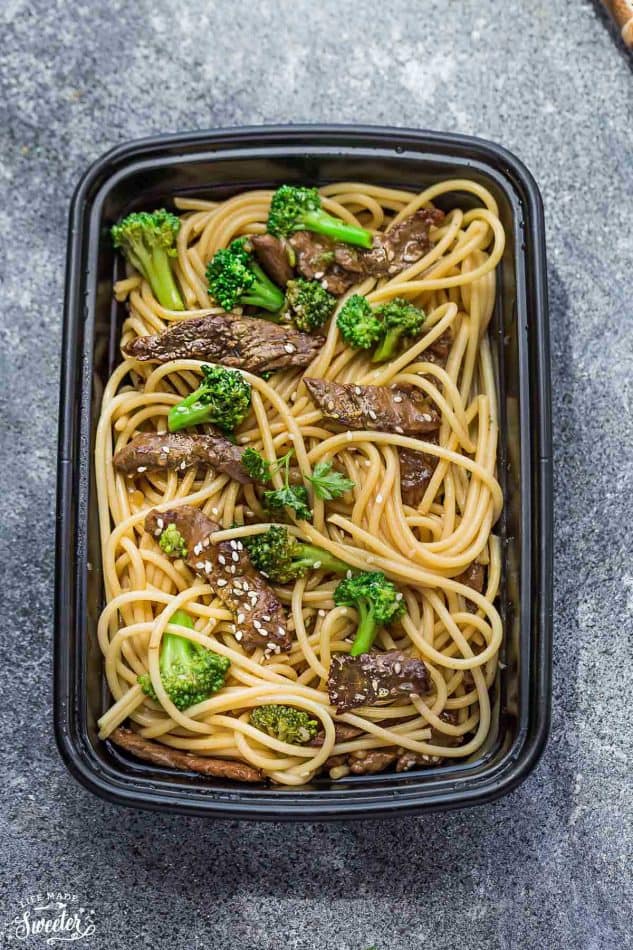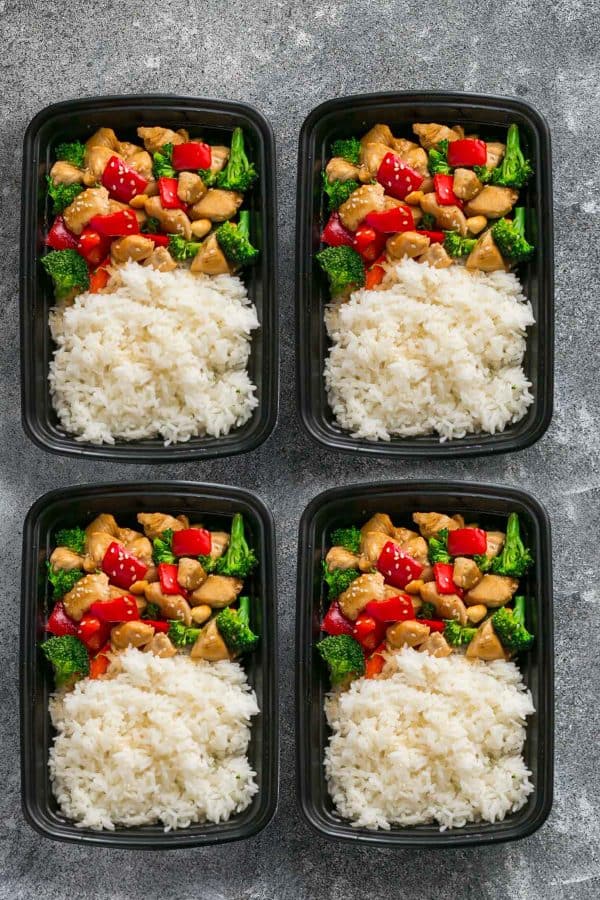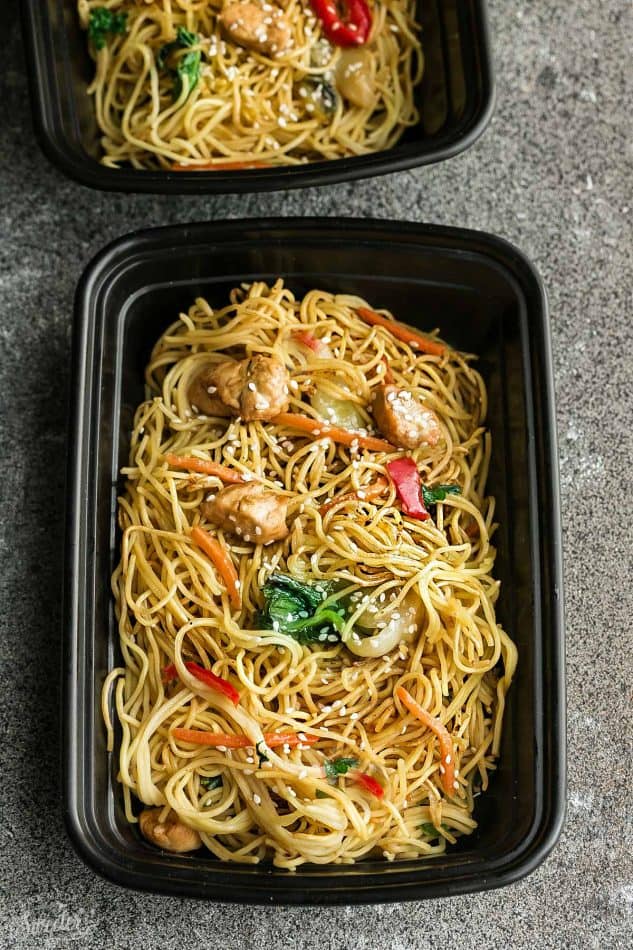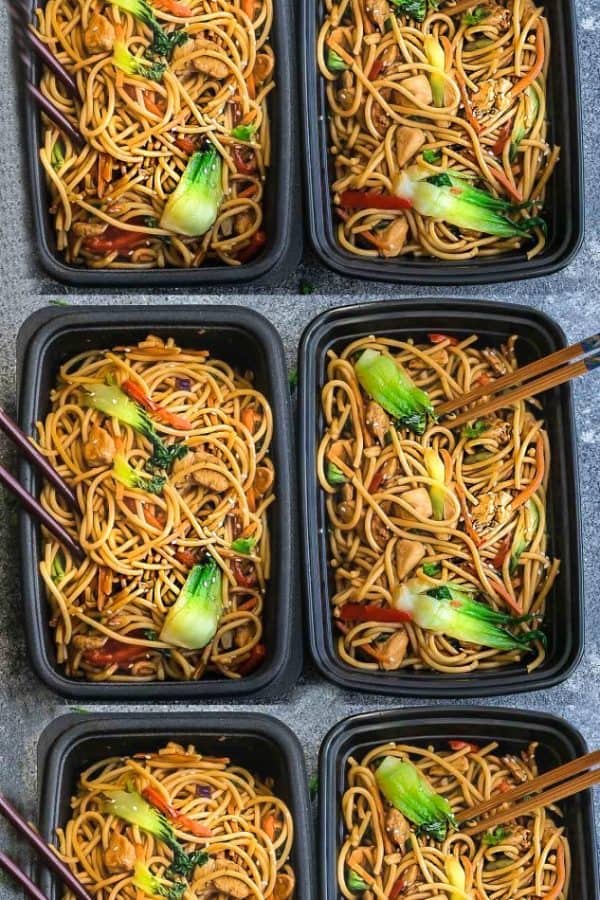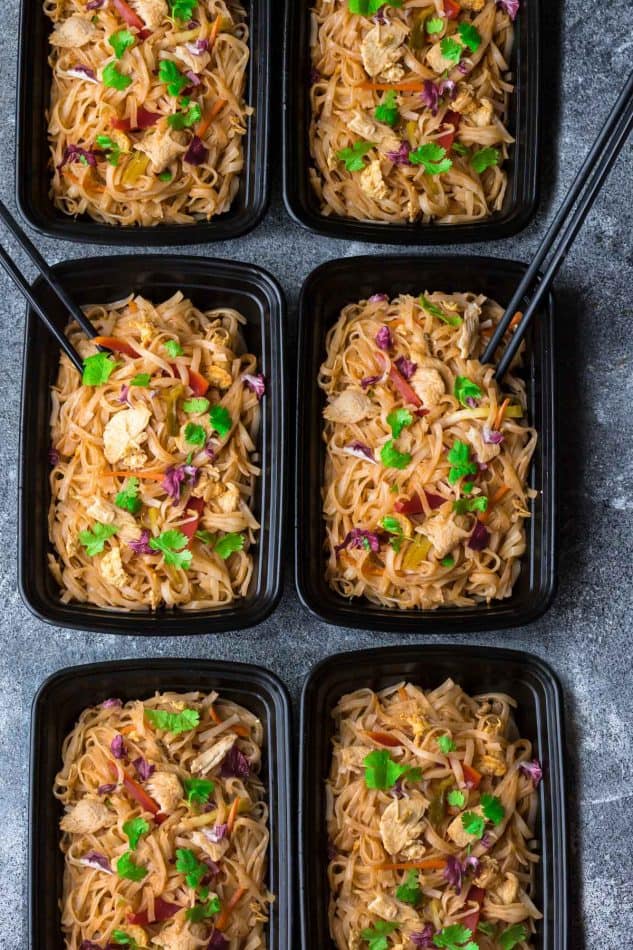 9. Chicken Stir Fry with Broccoli and Snap Peas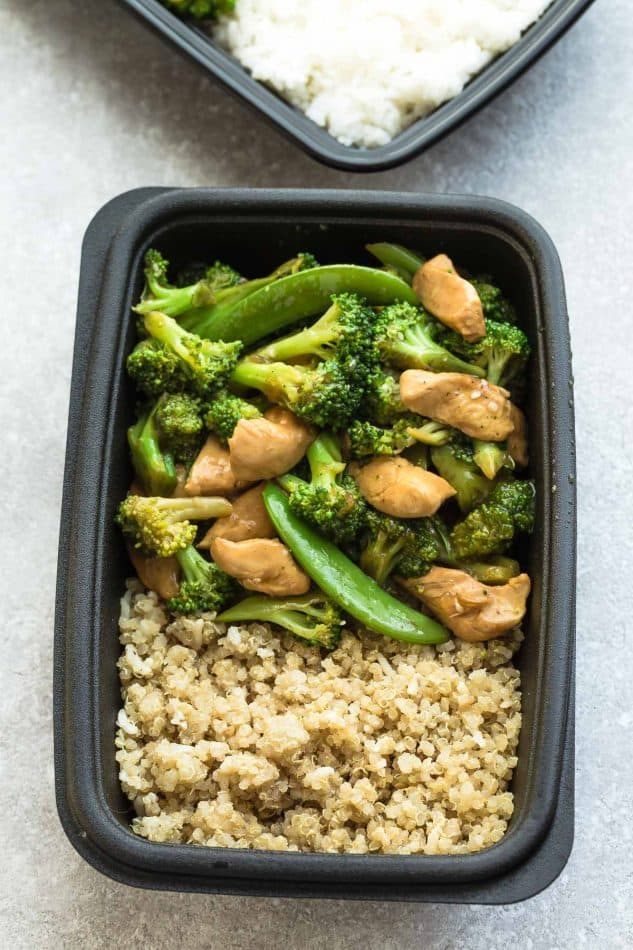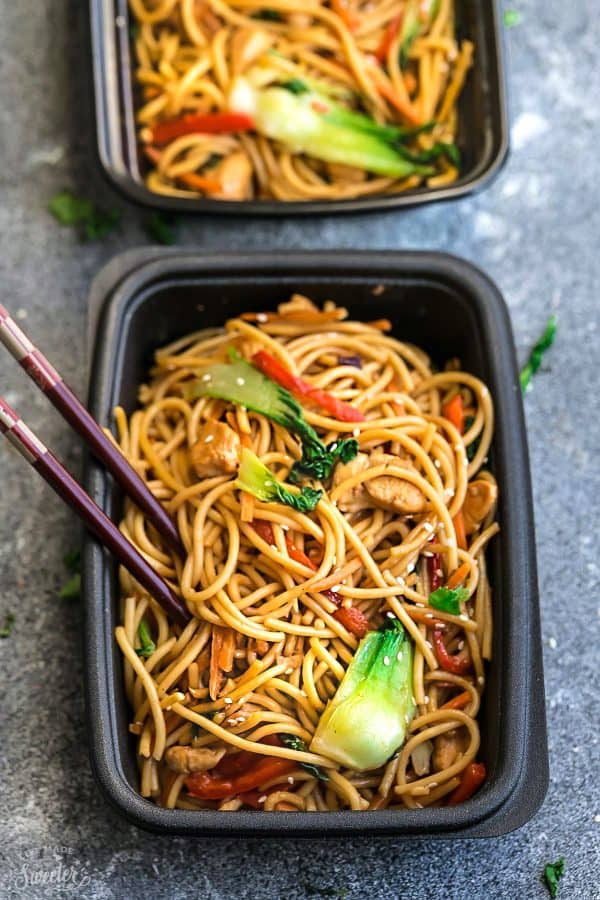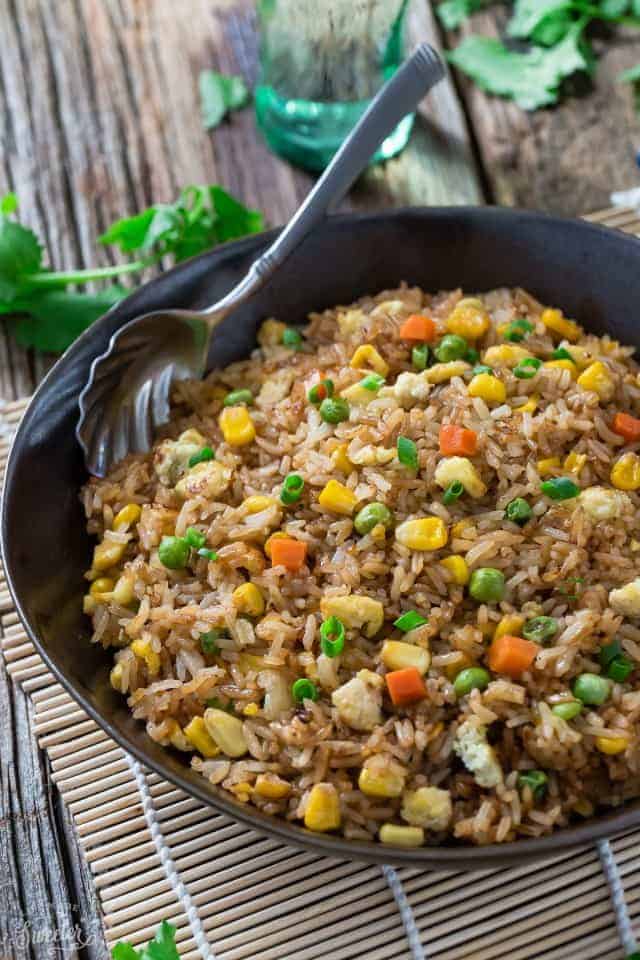 11. Honey Lime Chicken Sheet Pan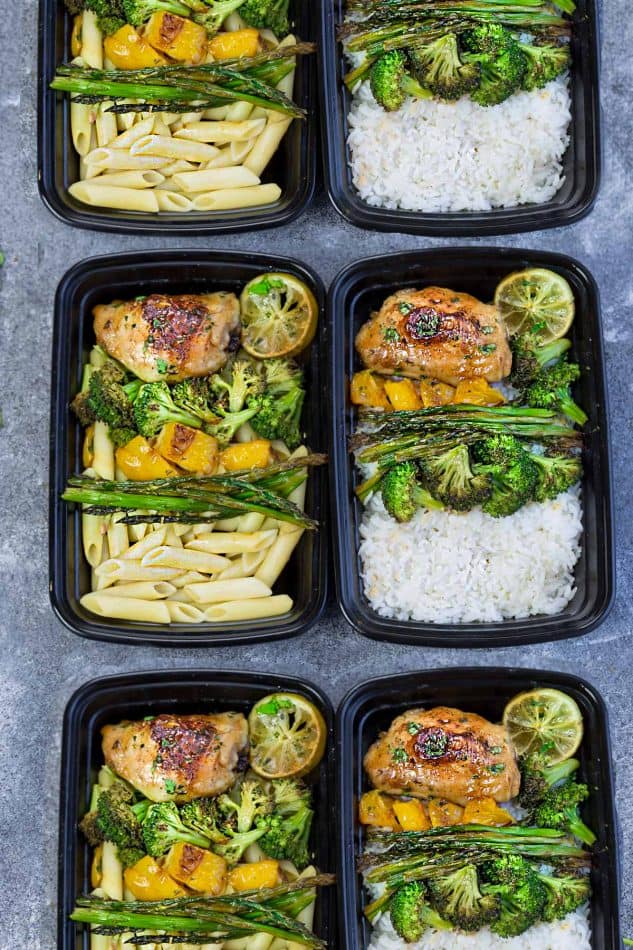 12. Kung Pao Chicken
14. Sheet Pan Kung Pao Chicken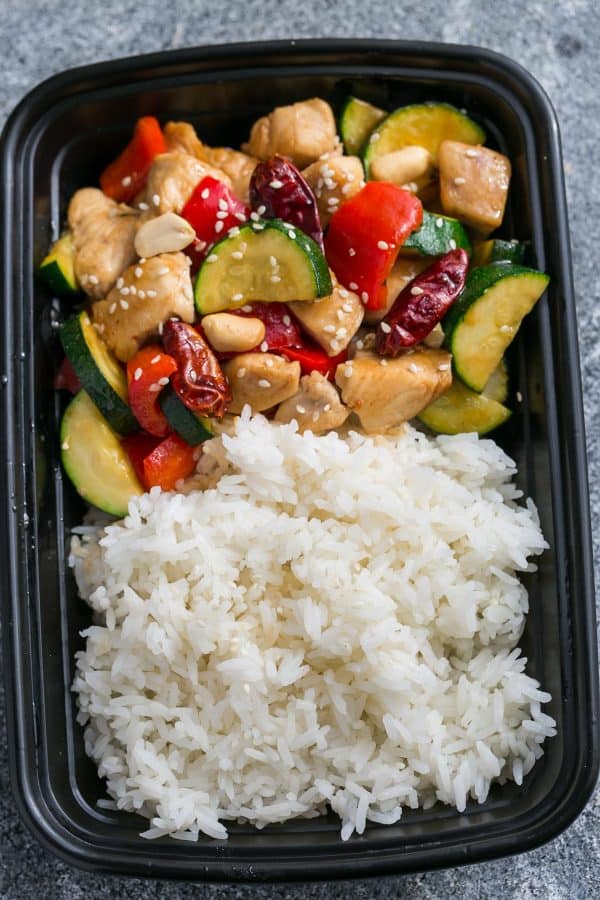 15. One Pot Cashew Chicken Rice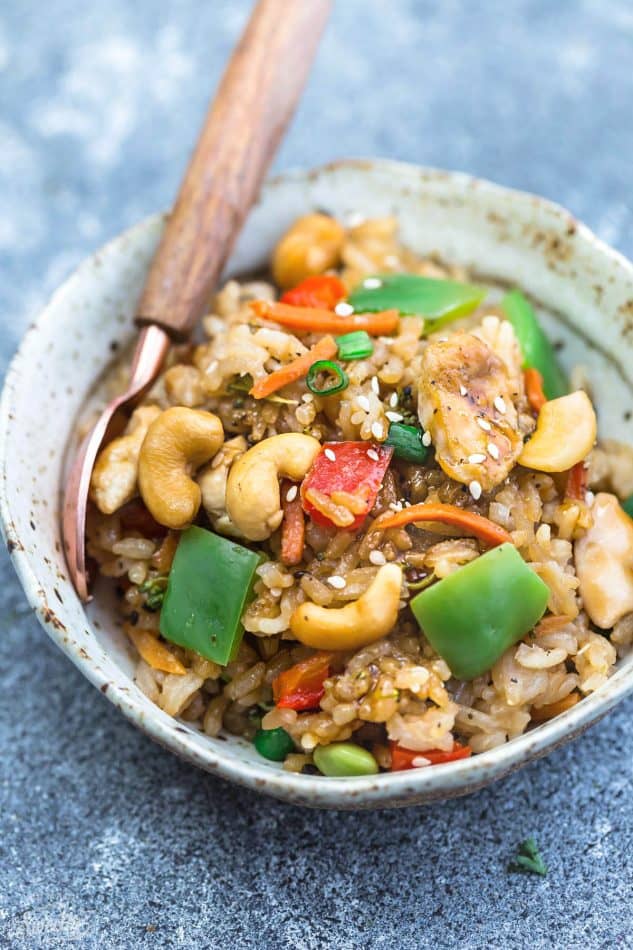 16. One Pot Teriyaki Rice with Chicken and Vegetables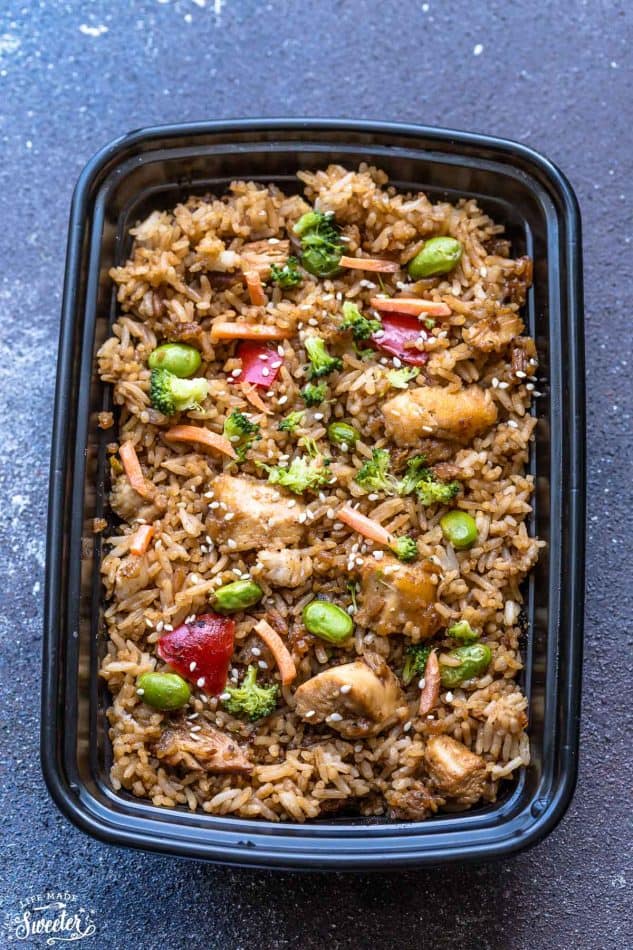 17. Slow Cooker General Tso's Chicken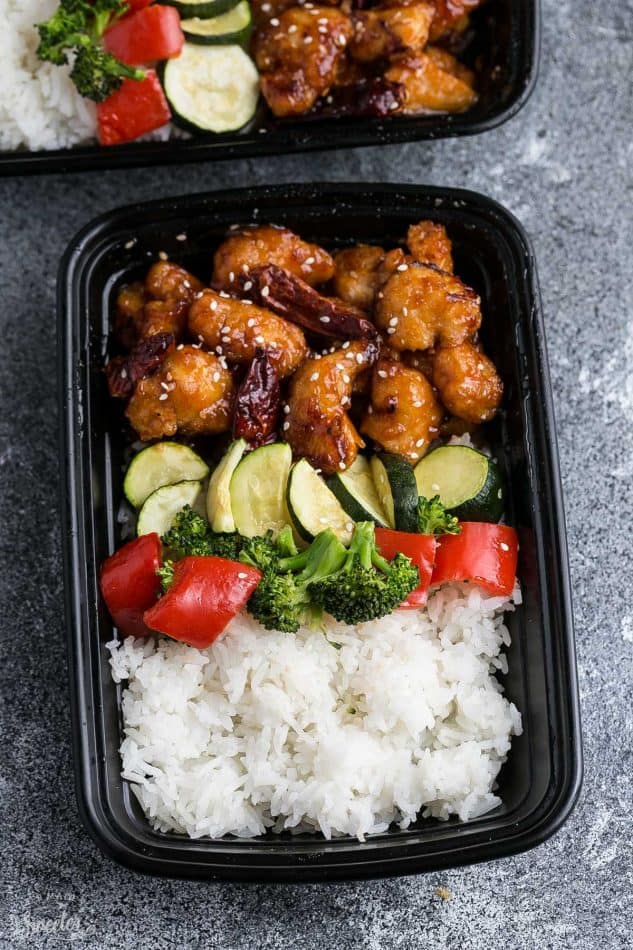 18. Slow Cooker Orange Chicken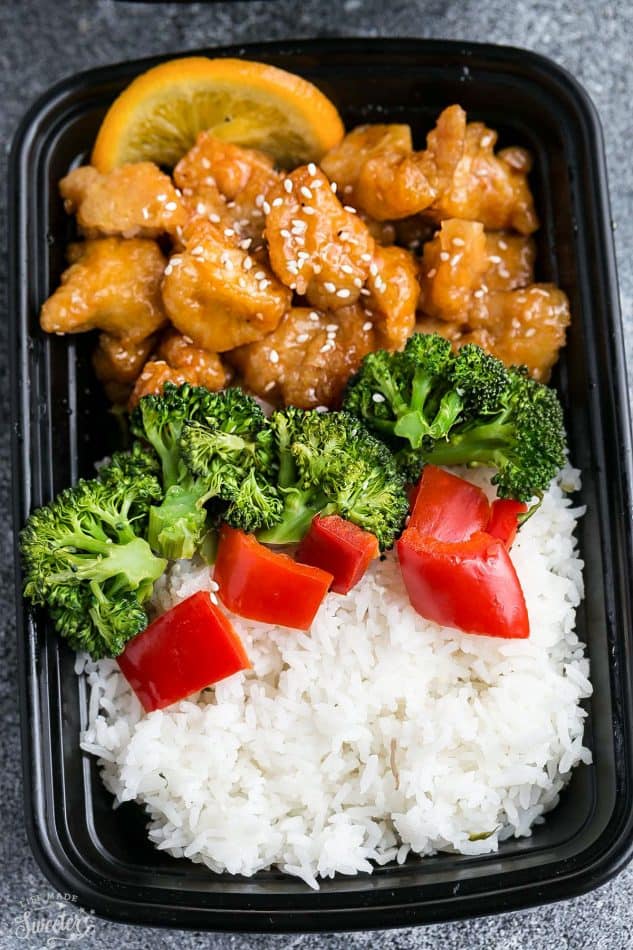 19. Slow Cooker Sweet and Sour Chicken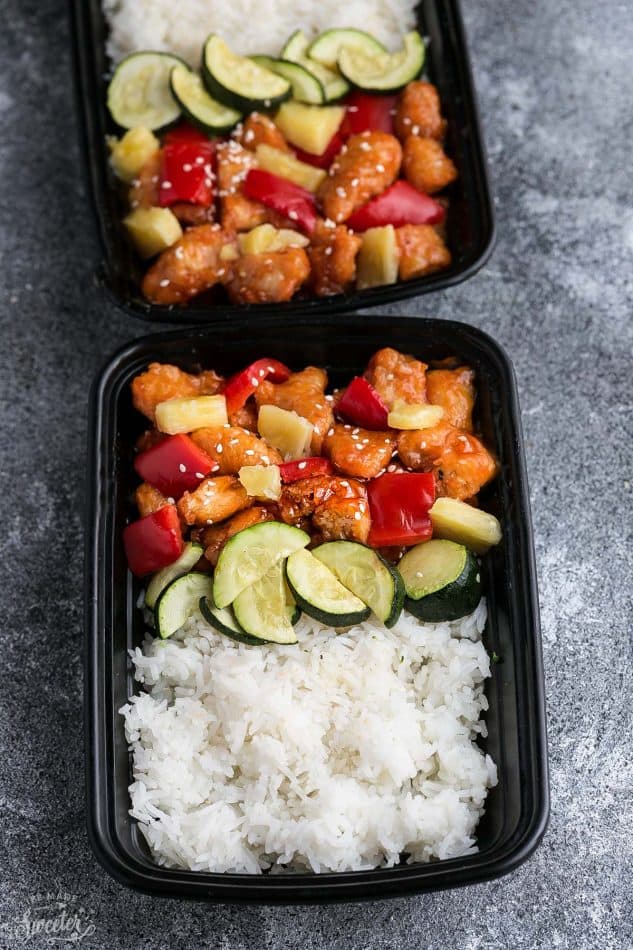 20. Slow Cooker Teriyaki Chicken
21. Sheet Pan Teriyaki Chicken with Vegetables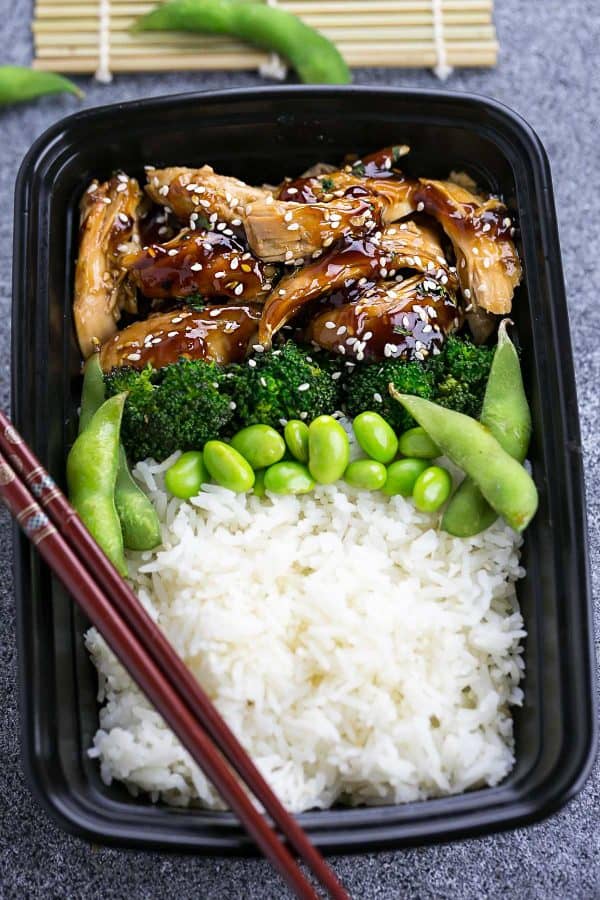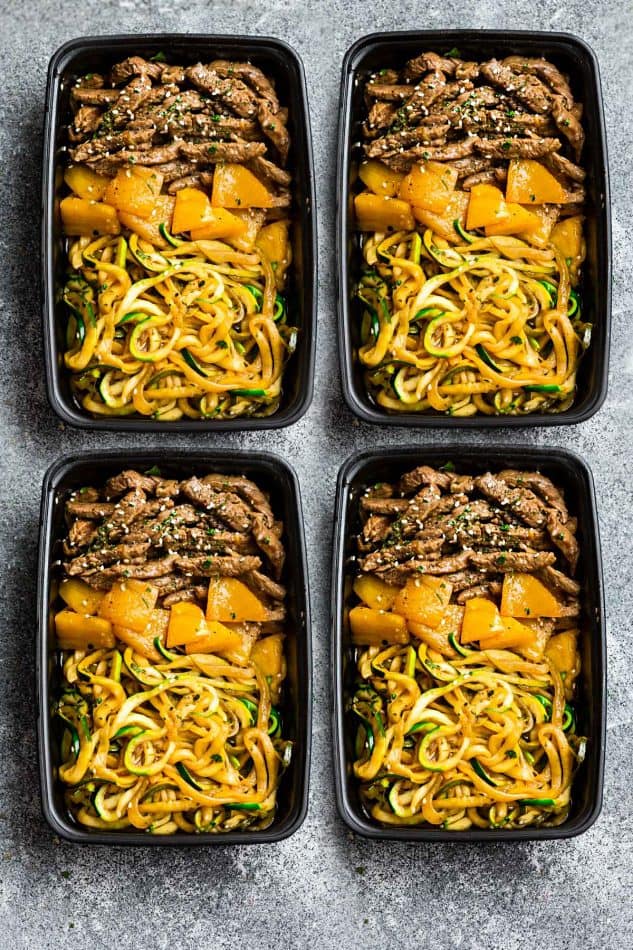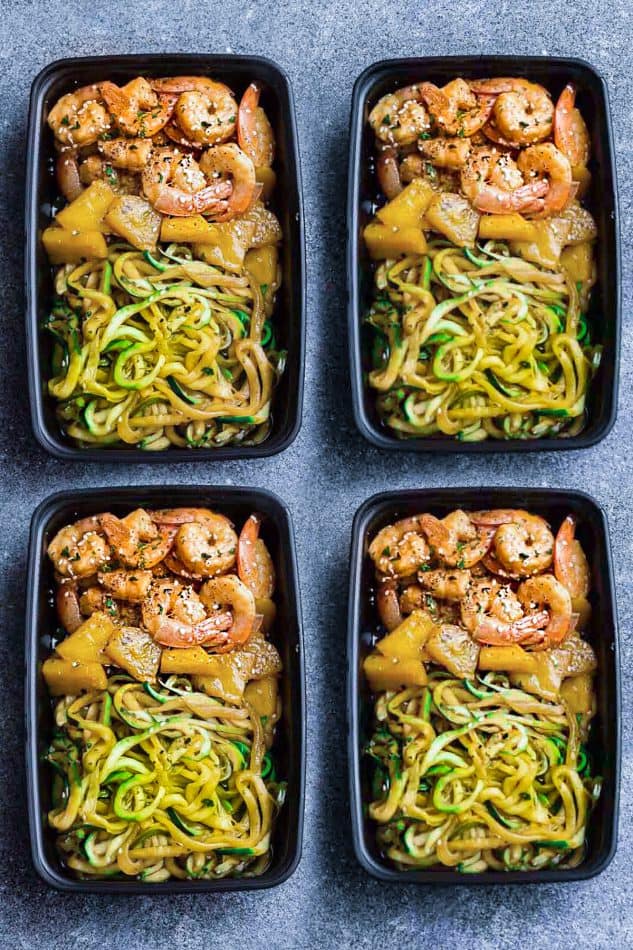 24. Asian Zucchini Noodle Salad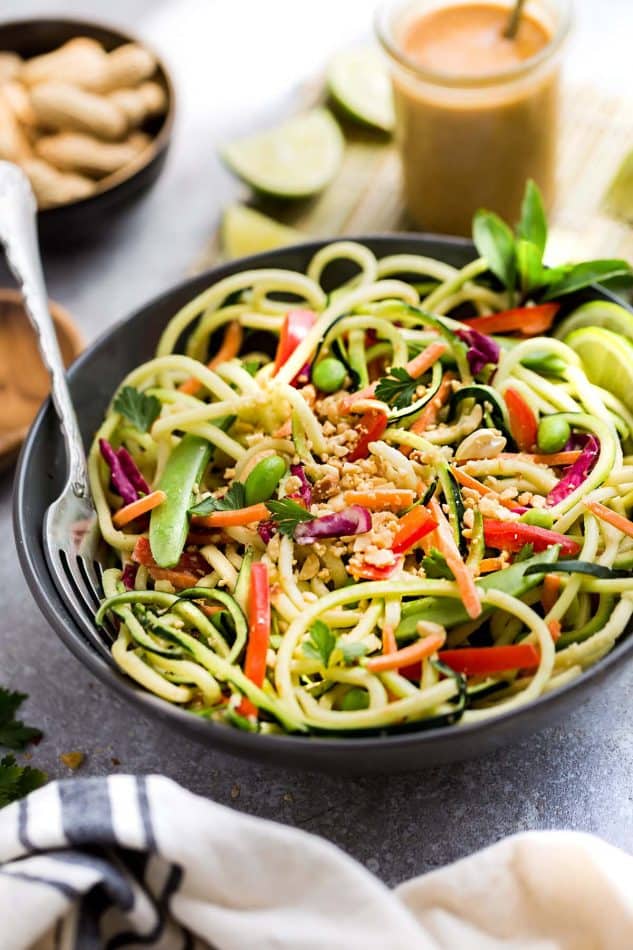 25. Lemon Herb Chicken Sheet Pan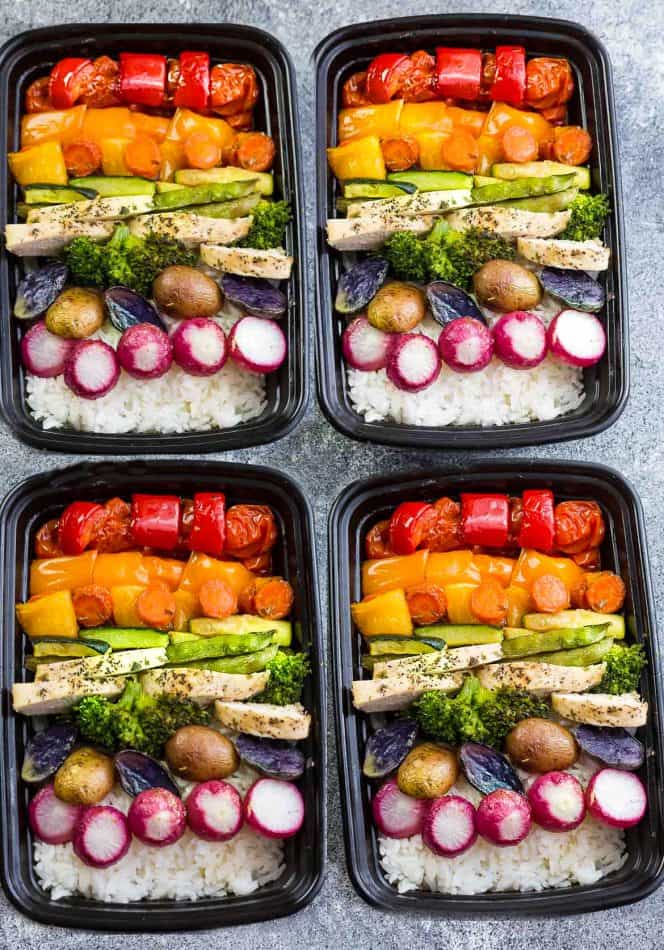 26. Pad Thai Zoodles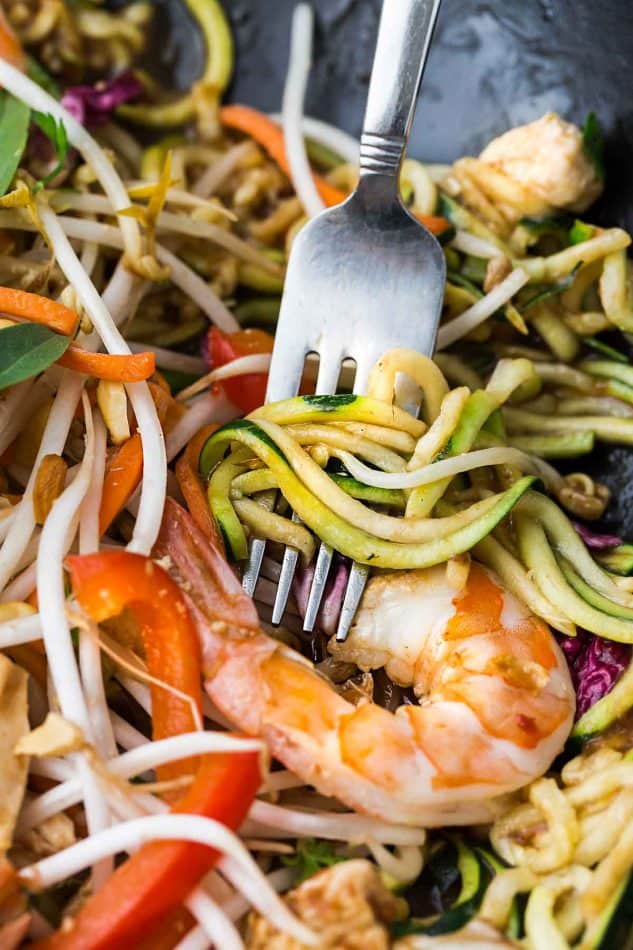 27. Rainbow Roasted Vegetables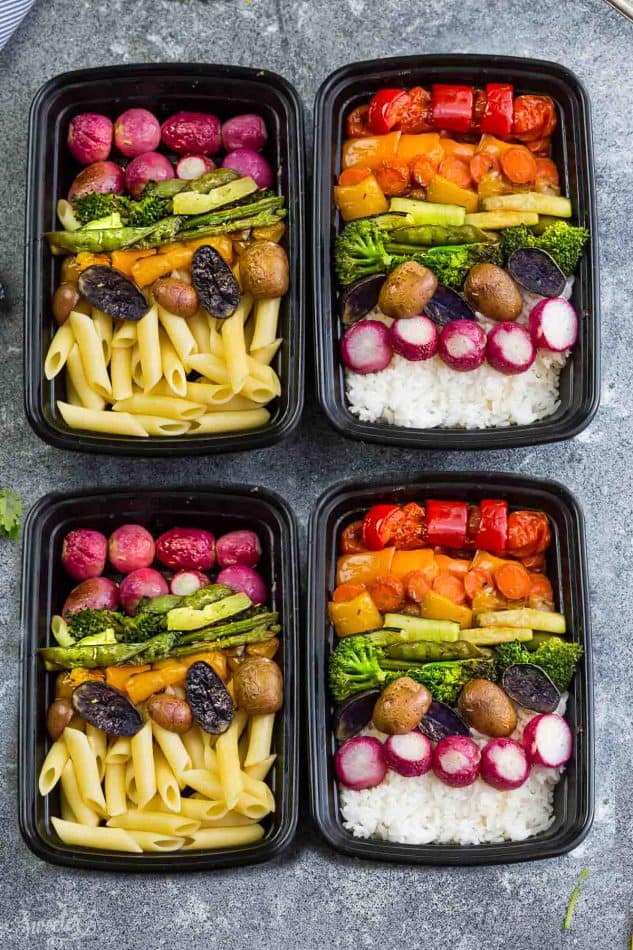 25+ Healthier Than Takeout Meal Prep Recipes


Ingredients
Beef and Broccoli

Beef Lo Mein

Cashew Chicken

Chicken Chow Mein

Chicken Teriyaki

General Tso's Chicken

Kung Pao Chicken

Lunch Boxes
HAVE YOU MADE THIS RECIPE? 
I'd love to see! Just snap a photo and hashtag it #LIFEMADESWEETER or tag me @lifemadesweeter on Instagram!