Following the Whole30 diet and looking for the best Whole30 recipes. This ultimate Whole30 recipe roundup includes tips, tricks and everything from breakfast, appetizers, dinners, snacks and lunches to keep you on track and out of a food rut.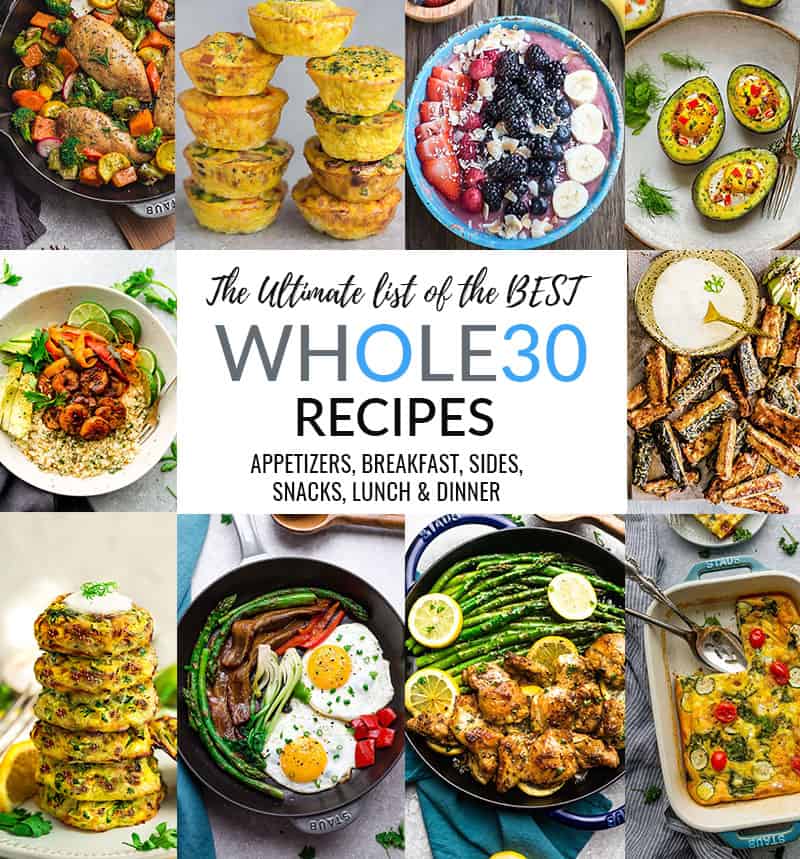 PIN HERE for later and follow my boards for more Whole30 recipes
Updated January 2021
Whole30 approved foods
Just started the Whole30 diet and wondering where to start? Whether you're prepping for your first round of Whole30, or you've completed 15 or more, this ultimate Whole30 guide is here to help.
We've gathered our favorite easy Whole30 recipes that you can include in your Whole30 meal plan to help you out on your Whole30 journey.
WHOLE30 is a nutritional diet plan that focuses on eating real-food for 30 whole days.
This food plan is designed to help you change how you feel and eat by:
1. Eliminating / cutting out all problematic foods that may be making you feel bad such as:
grains
legumes
soy
dairy
alcohol
added sugars
artificial sweeteners
and processed foods containing any of these ingredients
2. Consume all sorts of:
vegetables,
fruits
eggs
quality meats
fish
nuts
seeds, and healthy fats.
BENEFITS OF COMPLETING A WHOLE30:
So why should you start the Whole 30 diet? Many people feel that they need a reset after indulging too much over the summer break or on too much comfort food over the Christmas holidays. So usually in September or January, the goal is to give the body a reset so that you'll become more aware of the foods you eat and how they make you feel.
It's not a traditional diet so you are discouraged from weighing yourself or counting calories. You may even notice:
sugar and carb cravings are much lower / completely gone
better sleep
clearer skin
increased energy
less bloating
clear / balanced mind / no more brain fog
lower inflammation
reduce chronic pain, skin issues, digestive ailments or seasonal allergies
After the first 30 days are up, you may slowly reintroduce foods one at a time which will help you understand what sensitivities or unwanted side effects you might have with certain foods.
WHOLE30 SHOPPING LIST and WHERE TO SHOP
On this post, I've included a Whole 30 Food Shopping List that you can print out listing the main foods that you can't and can't eat while following Whole30.
And if you're a Trader Joe's fan, you can head over to the guide below on what to buy at Trader Joe's.
Trader Joe's Whole30 Shopping List and Guide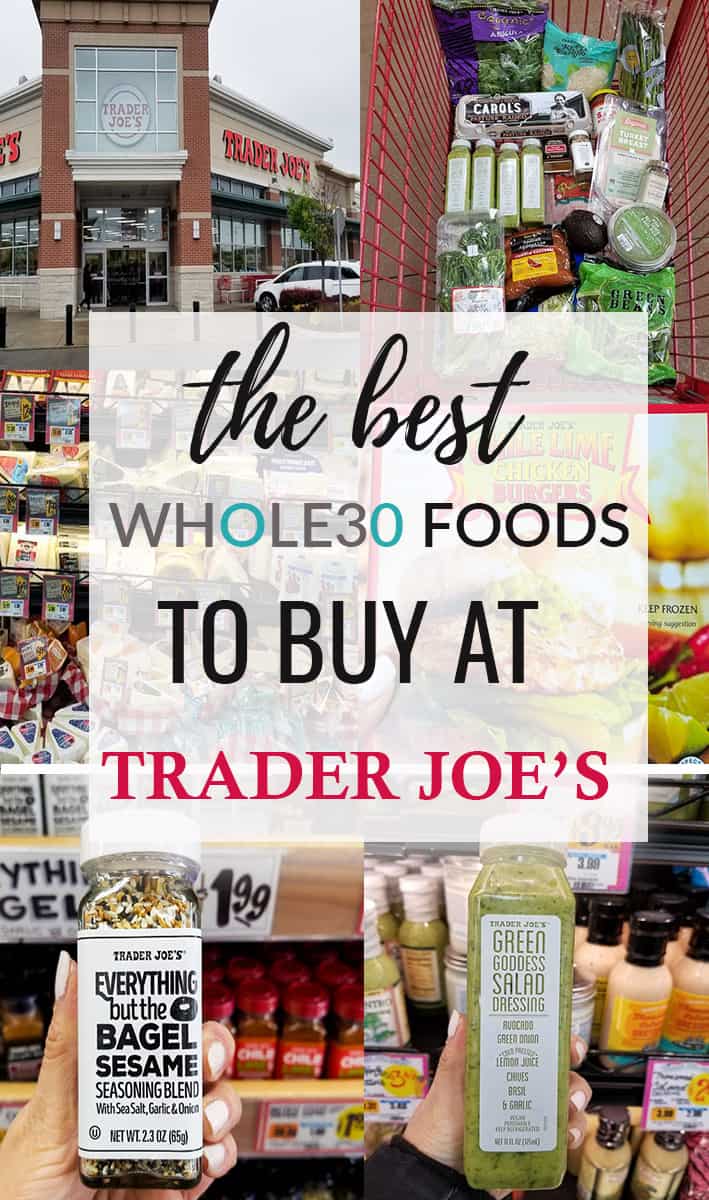 Don't live near a Trader Joe's? We even have a post on Whole30 for Whole Foods if that is more your jam.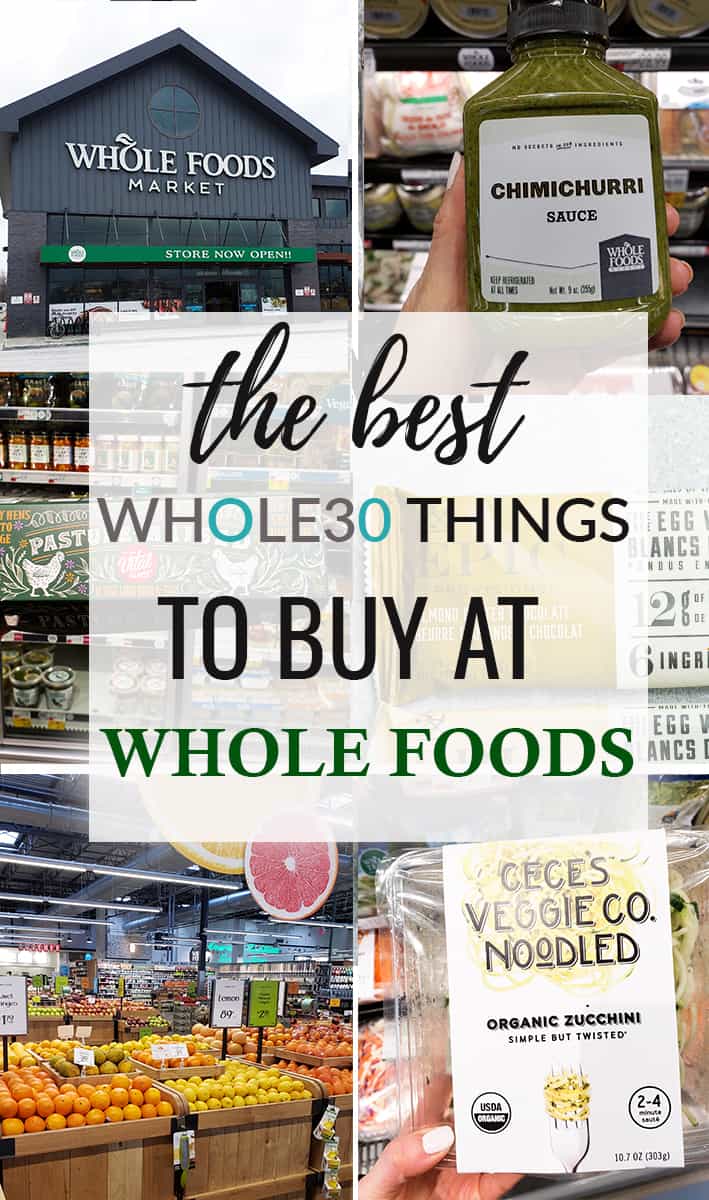 We also have a post on Whole30 at Target too
WHOLE30 RULES – WHAT YOU CAN AND CAN'T EAT ON WHOLE30:
LIST OF FOODS YOU CAN EAT ON WHOLE30:
all fresh vegetables: broccoli, leafy greens, cauliflower, mushrooms, all peppers, all squash, all potatoes (even white – this is new), radishes, turnips, onions, garlic, lettuce, arugula, spinach, kale, kohlrabi, beets, zucchini etc.
fruits: apples, berries, peaches, plums, pears, melons,
high-quality grass-fed meats: beef (ground, steak), chicken, duck, pork, turkey, sausage, deli-meats (sugar and nitrate free)
wild-caught seafood: cod, eel, flounder, haddock, halibut, monk fish, perch, pike, salmon, snapper, sea bass, trout, tuna etc.
salt, black pepper, sugar free herbs & seasonings (chili-garlic, paprika, cumin, turmeric etc)
healthy fats: extra-virgin olive oil, coconut oil, ghee, lard, animal fats, coconut oil
limited amount of nuts, seeds and healthy fats
Be mindful if you decide to purchase frozen vegetables and fruits for convenience since many of them have added sugars – check your labels or when in doubt – go for fresh.
WHAT CAN'T YOU EAT ON WHOLE30:
AVOID:
all grains – wheat, rye, barley, oats, corn, rice, millet, bulgur, sorghum, sprouted grains, quinoa, and buckwheat.
legumes – beans of all kinds, peas, chickpeas, lentils, peanuts, and peanut butter.
soy – soy sauce, miso, tofu, tempeh, edamame, and lecithin.
dairy – milk, ream, cheese, kefir, yogurt, sour cream, ice cream, or frozen yogurt.
all alcohol even for cooking
added sugars – maple syrup, honey, agave nectar, coconut sugar, date syrup, stevia and monk fruit
artificial sweeteners – erythritol, Splenda, Equal, Nutrasweet, and xylitol.
and processed foods containing any of these ingredients
no baked goods / desserts even with Whole30 "approved" ingredients
WHOLE30 TIPS & TRICKS TO MAKE THE NEXT 30 DAYS EASIER
plan ahead: meal prep or have a Whole30 meal plan
enlist a friend or family member for support, accountability or to join in
if non-compliant foods trigger cravings: remove them from the house
stock up on Whole30 foods / Whole30 snacks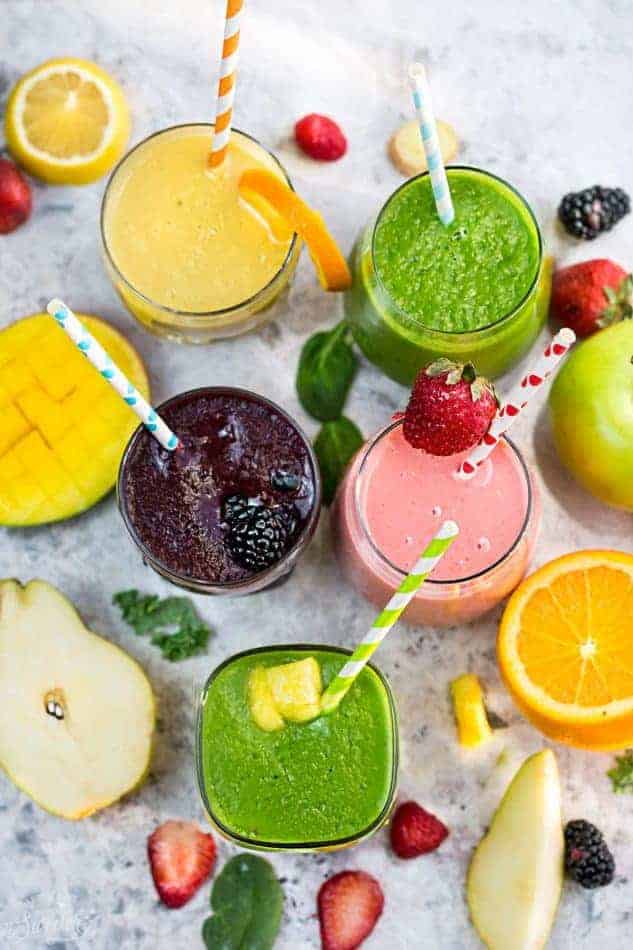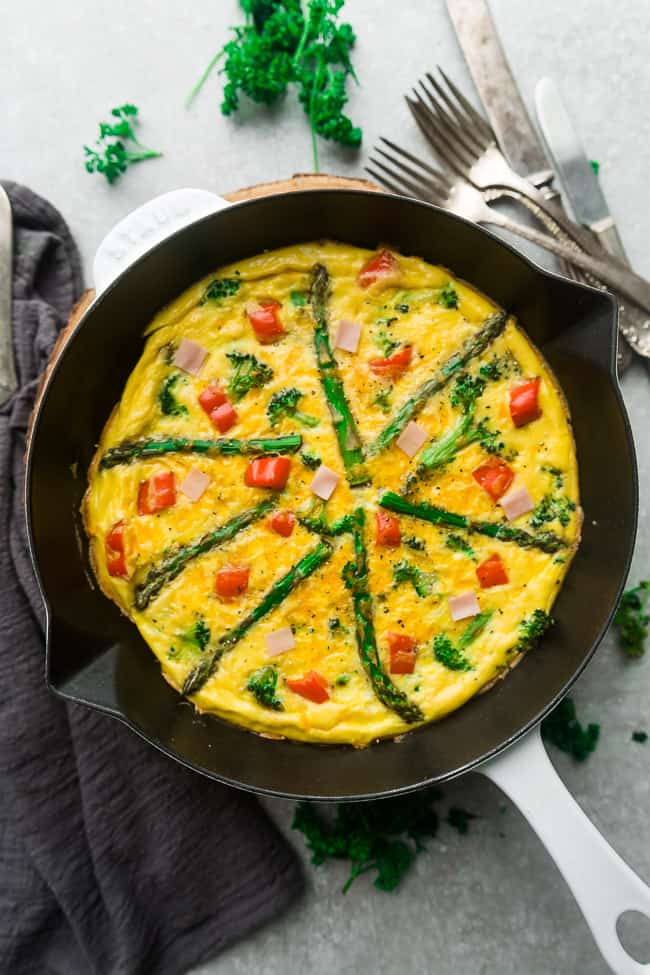 Mixed Berry Detox Smoothie Bowl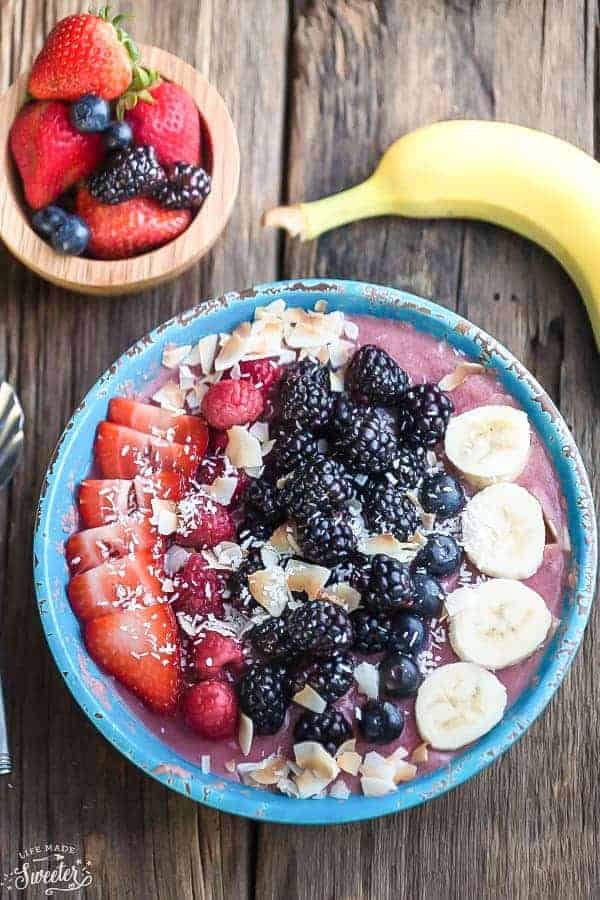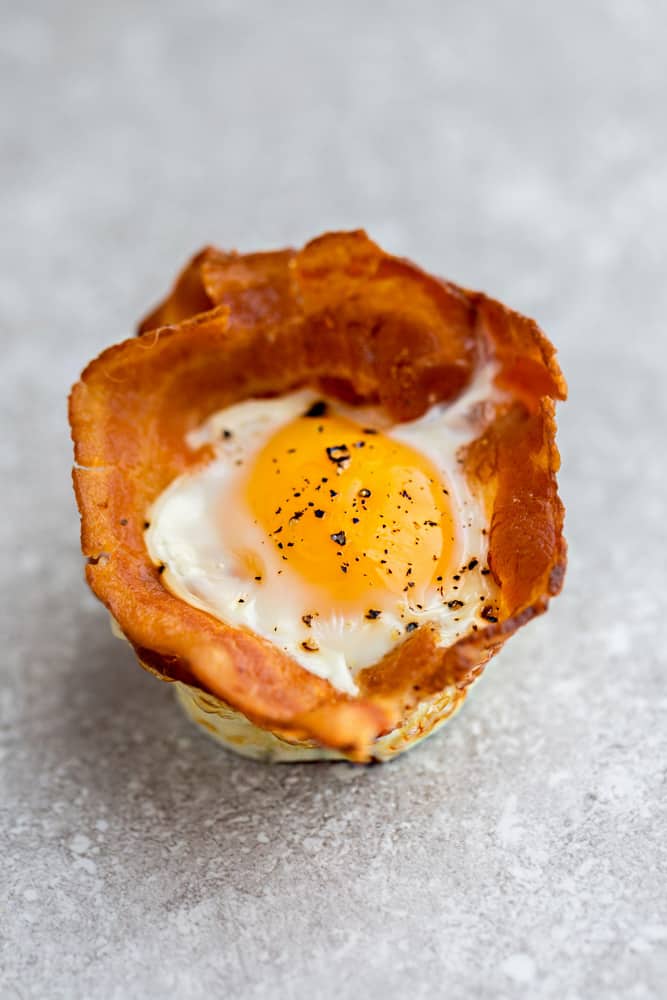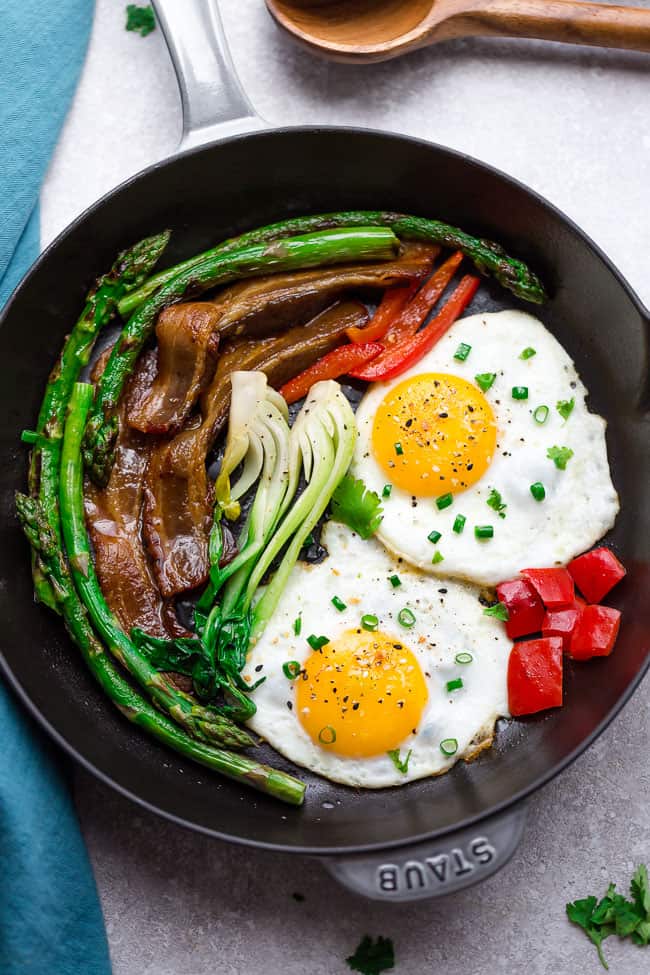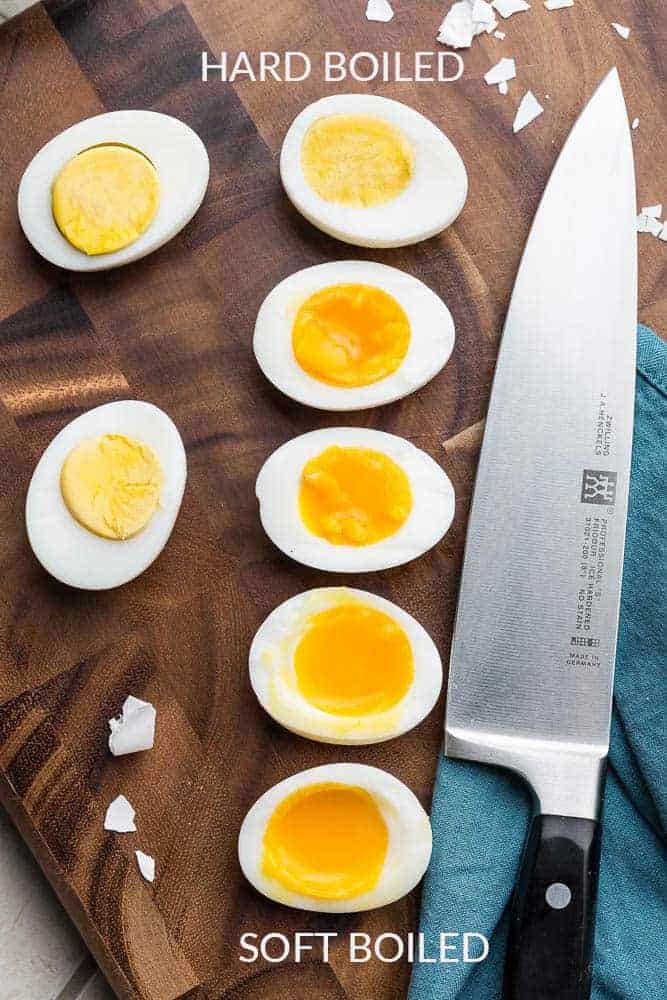 Whole30 Breakfast Egg Casserole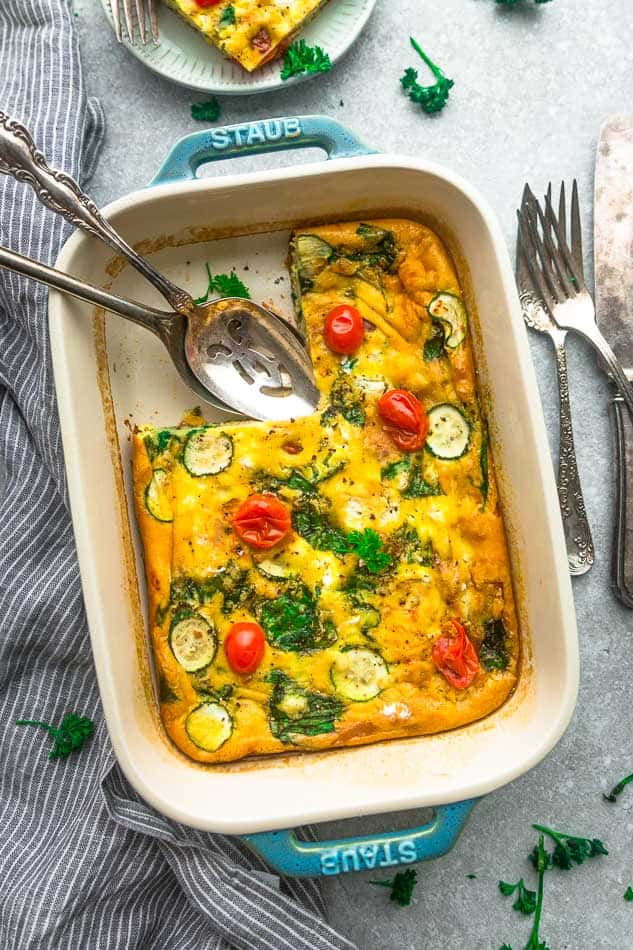 WHOLE30 APPETIZERS / WHOLE30 SIDES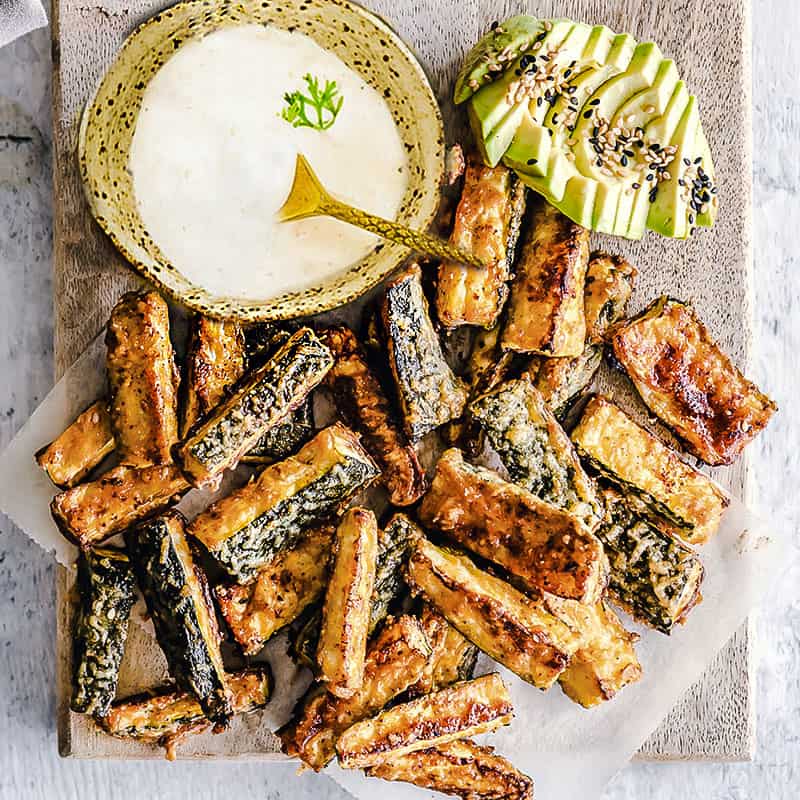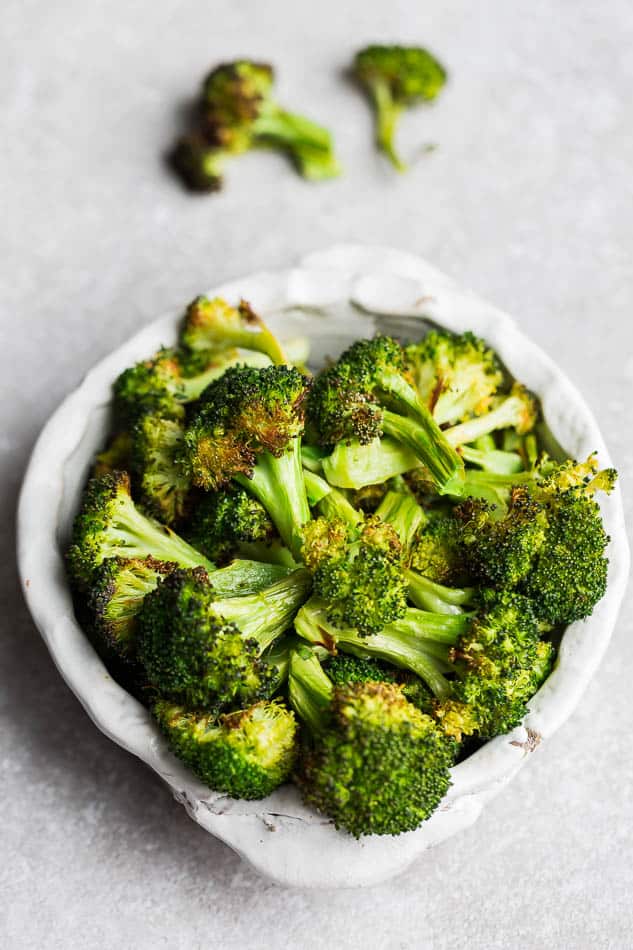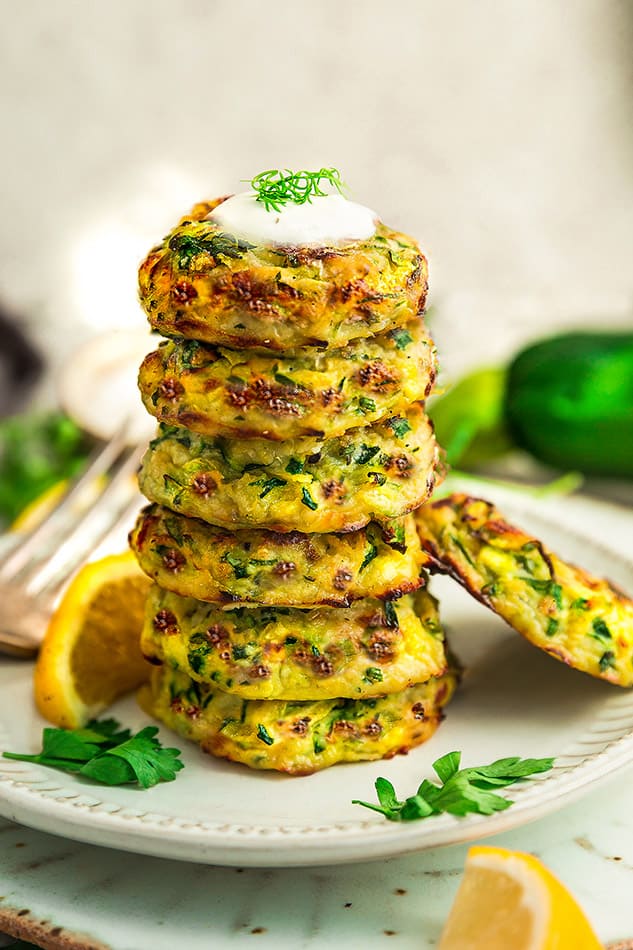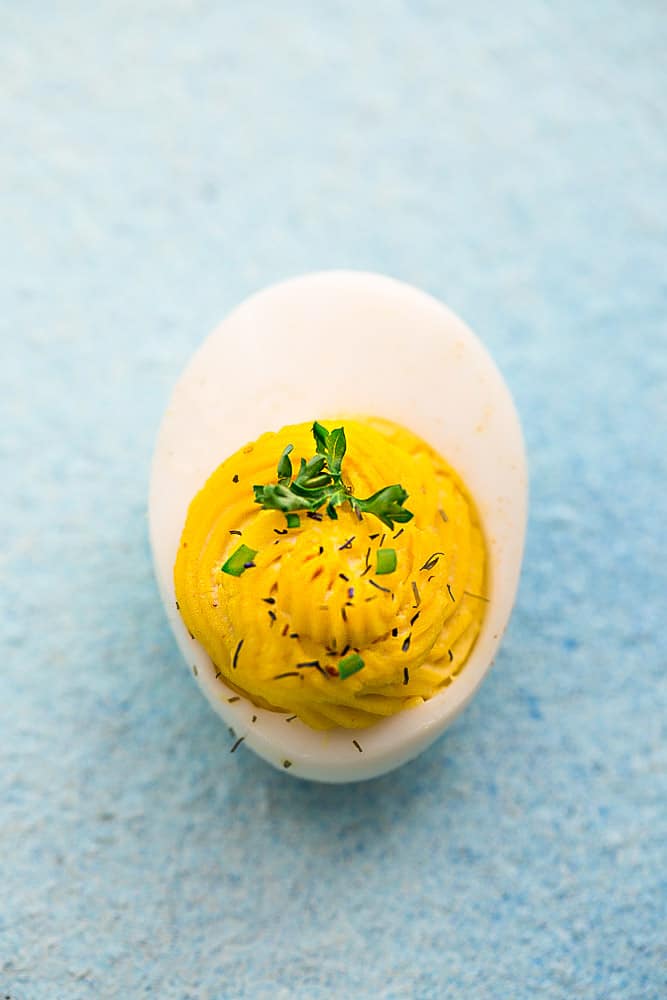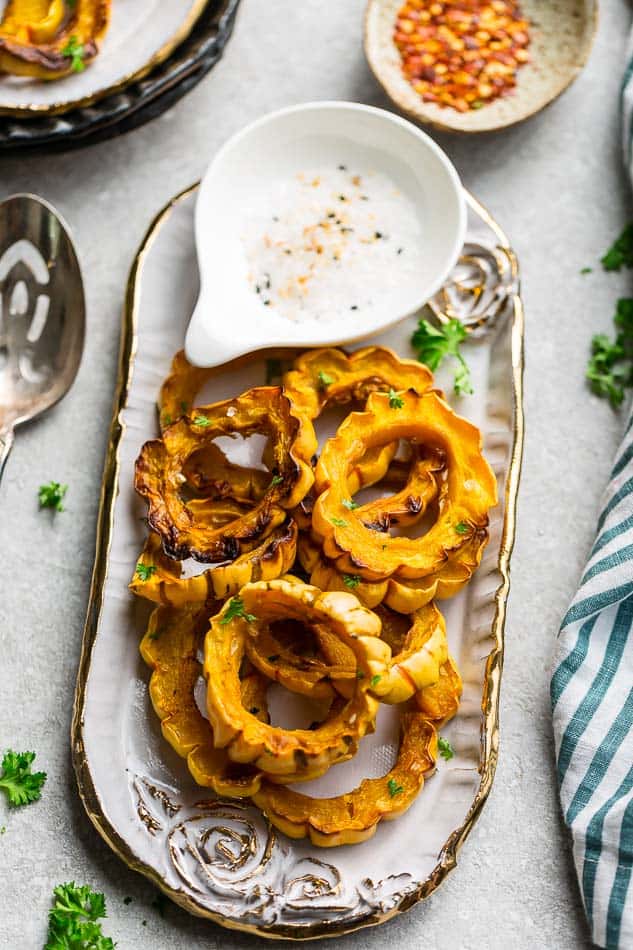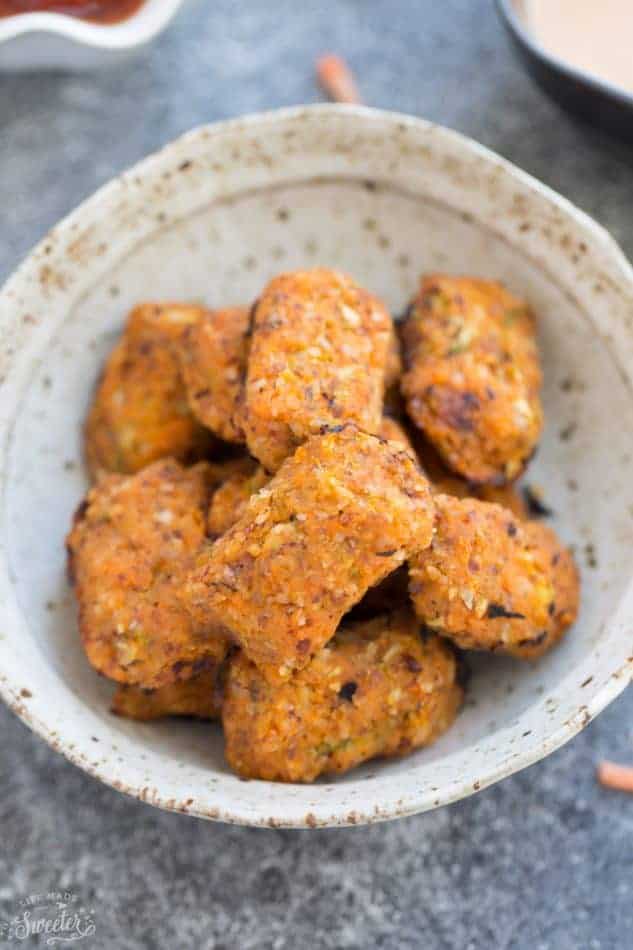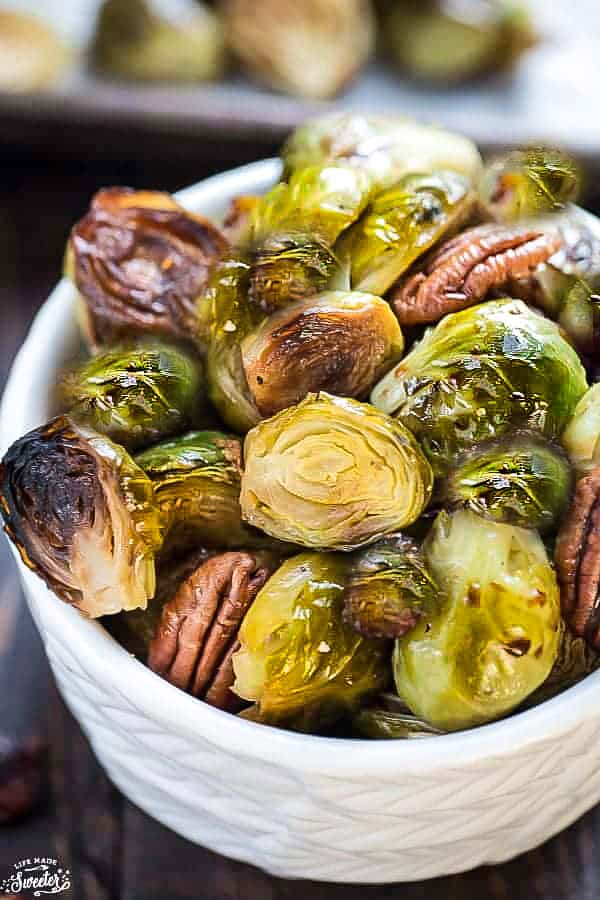 WHOLE30 SNACKS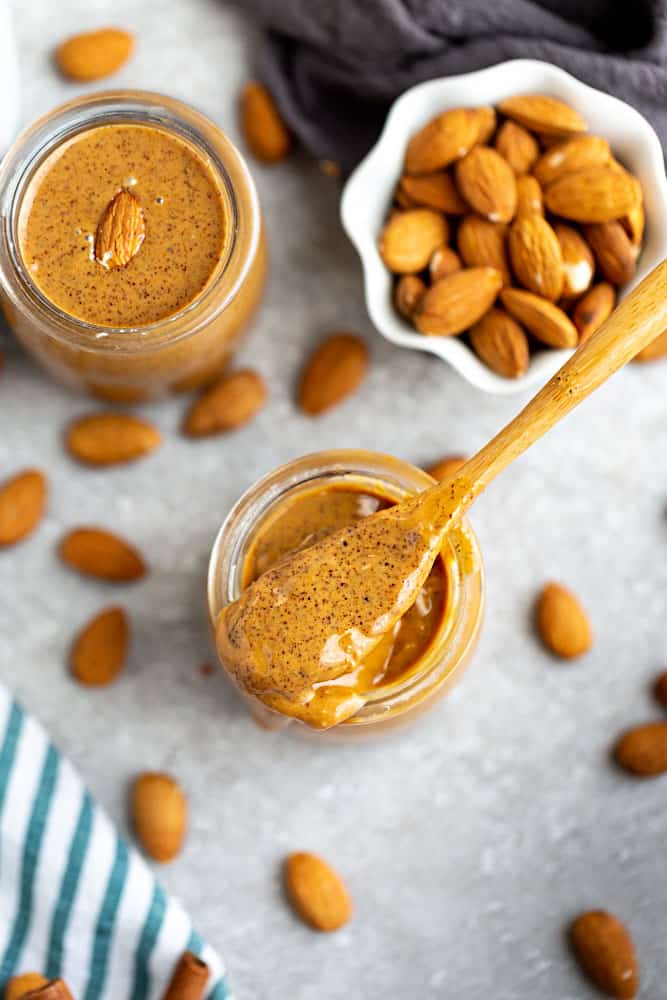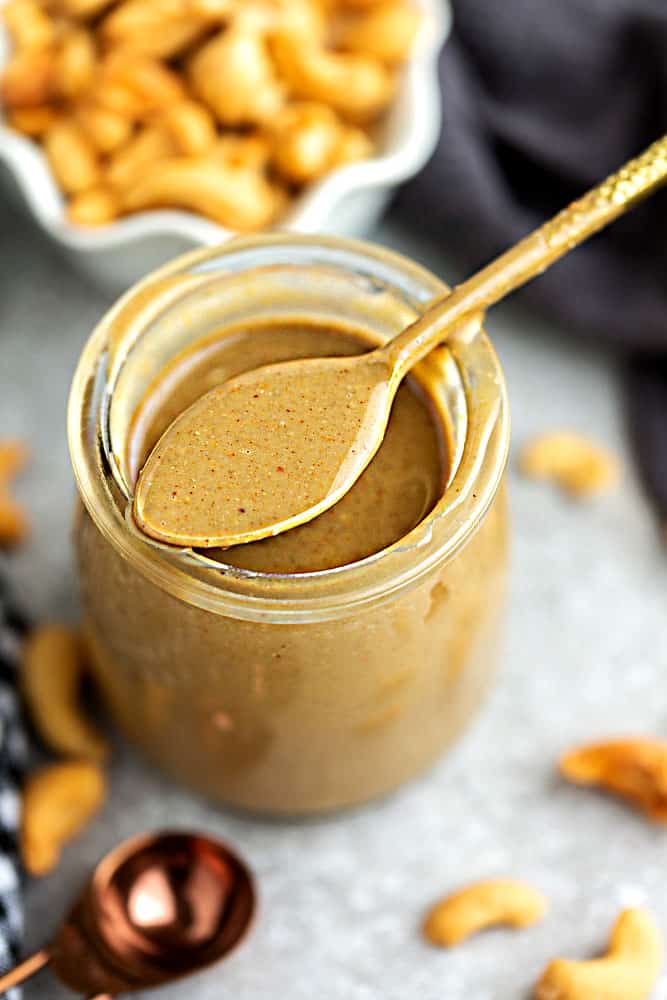 WHOLE30 LUNCH RECIPES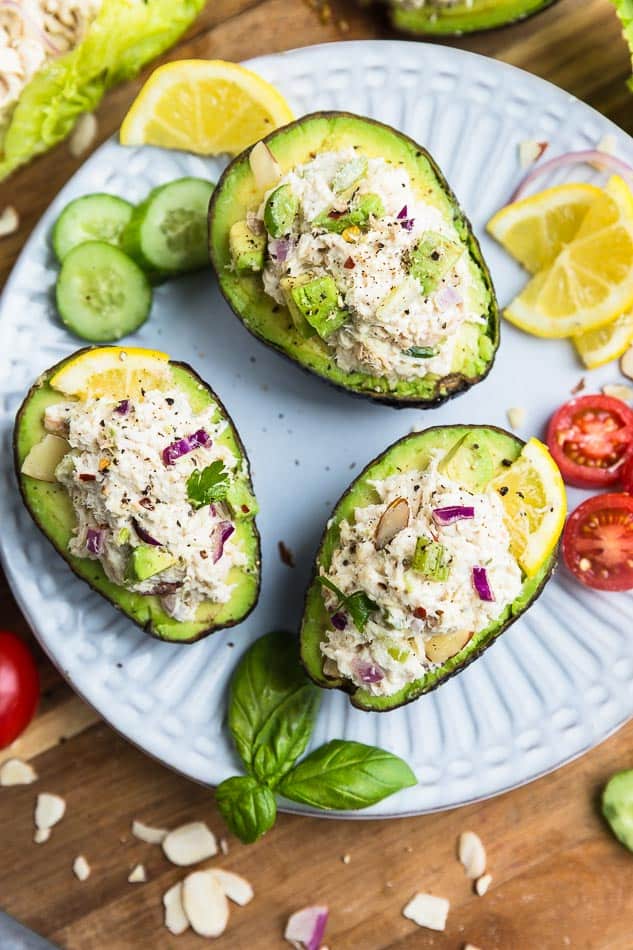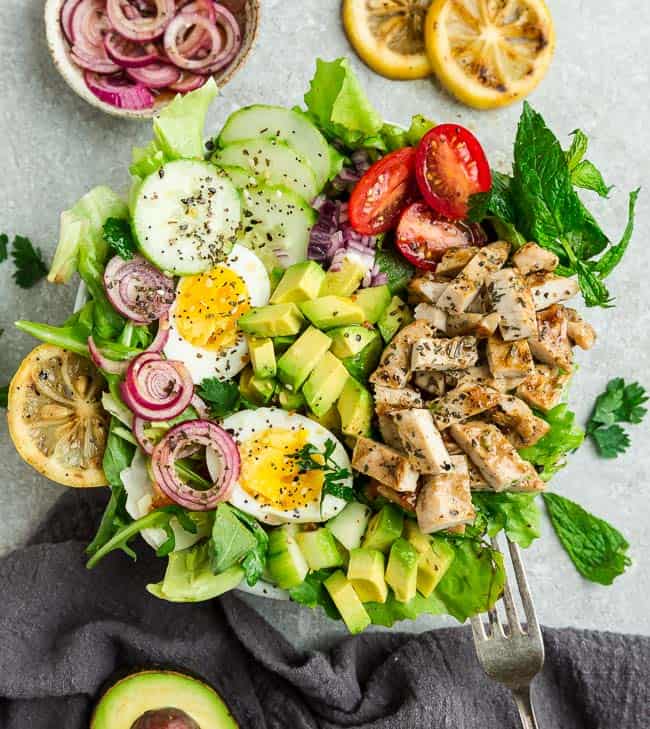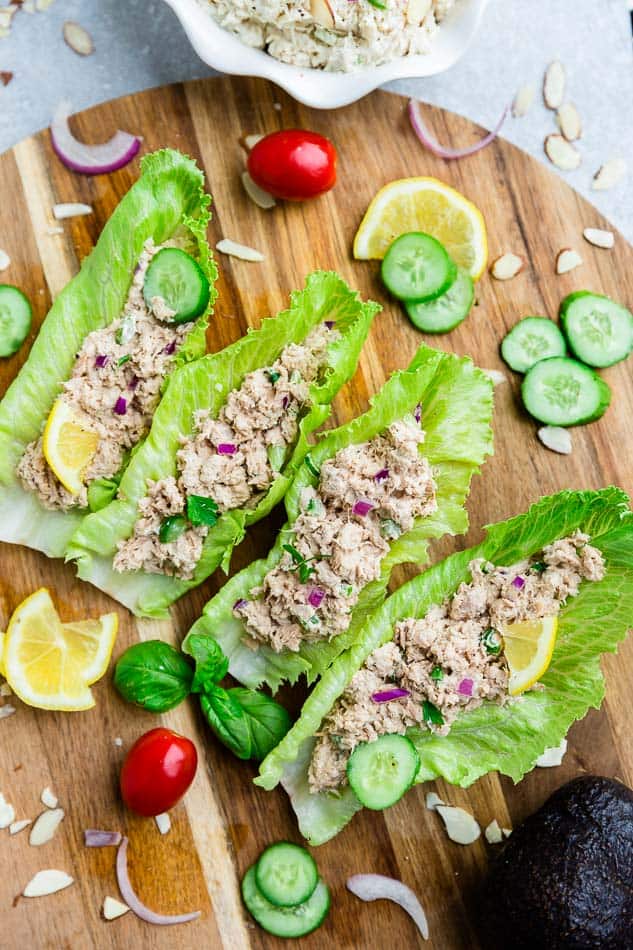 Shrimp Salad with Avocado and Spinach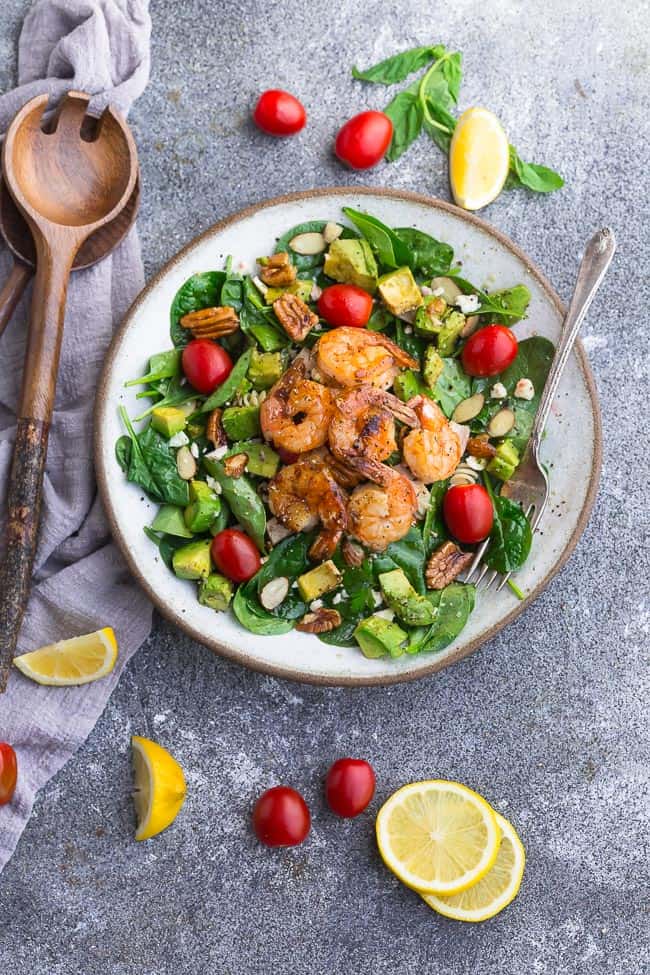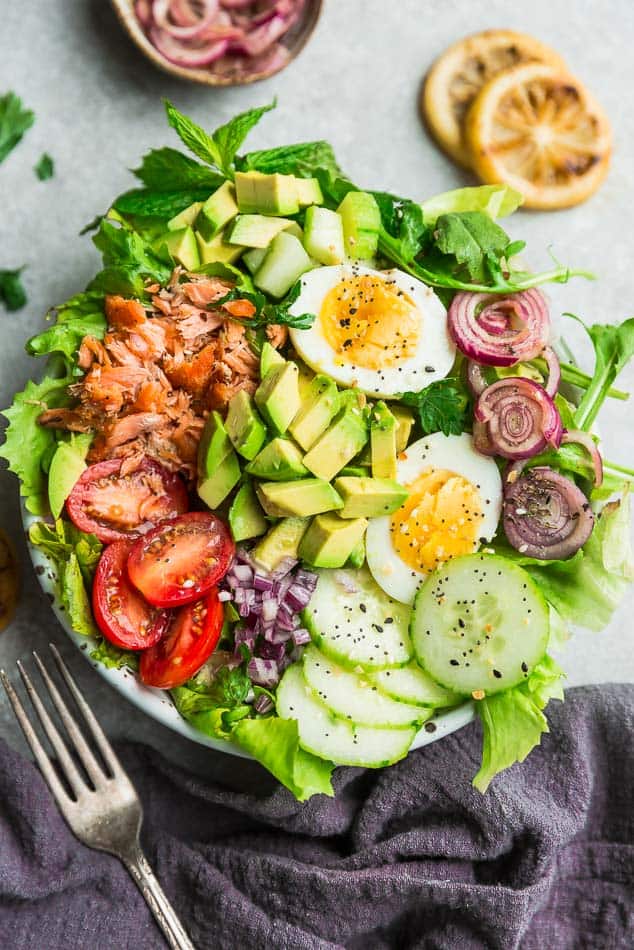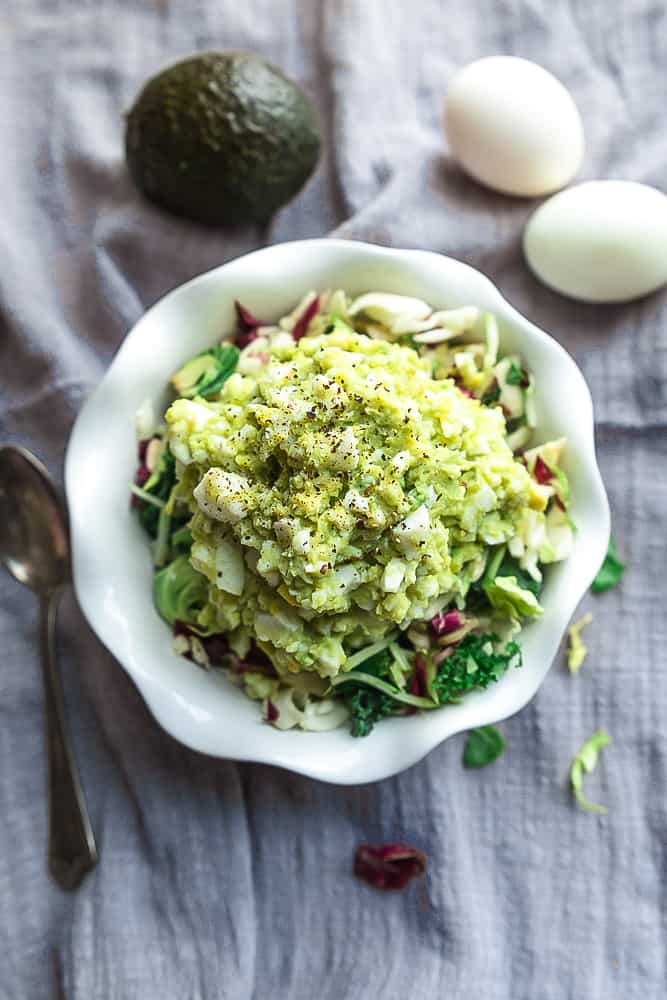 More Whole30 Salads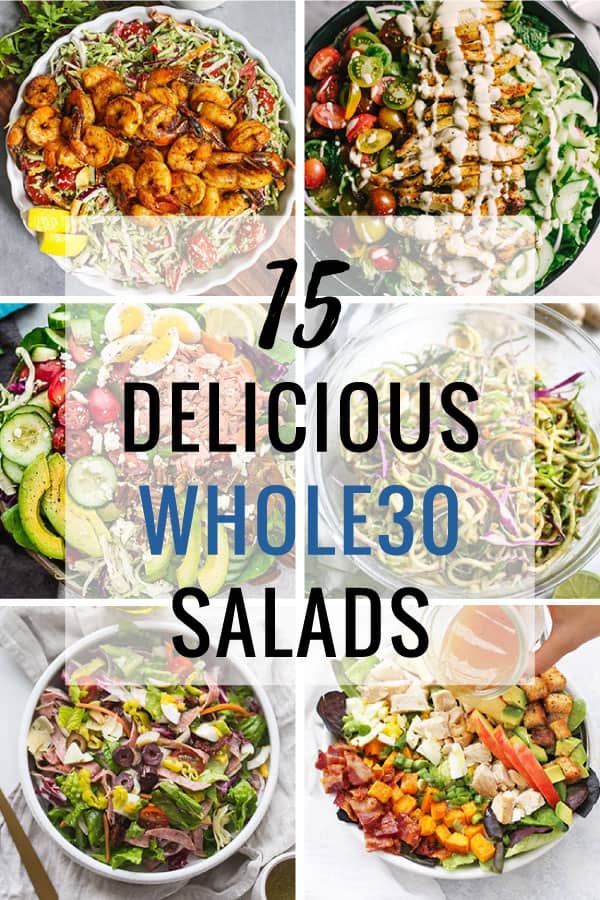 WHOLE30 DINNER RECIPES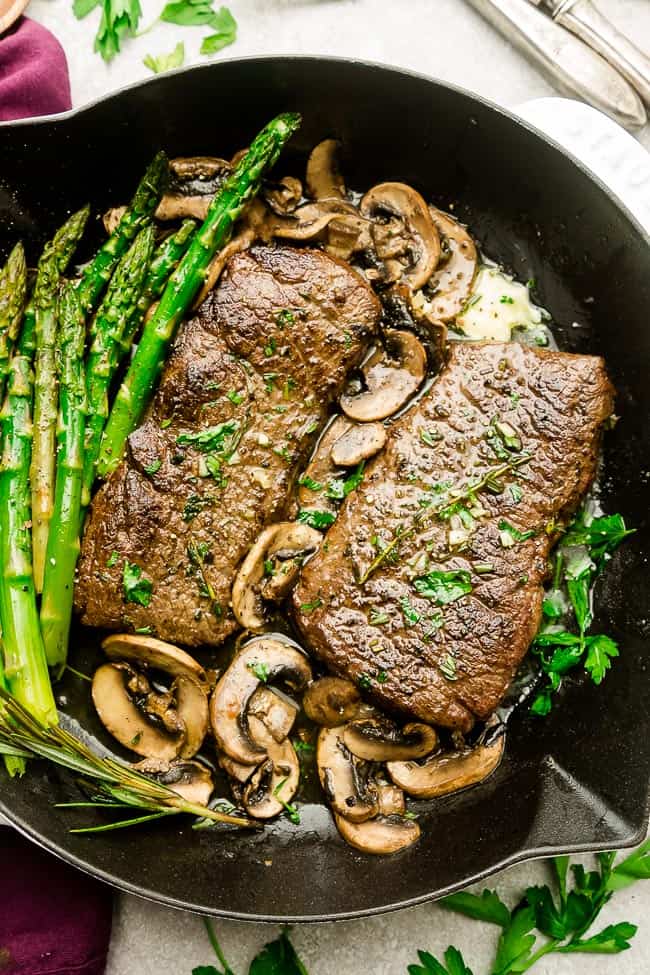 Chili Lime Shrimp Fajita Bowls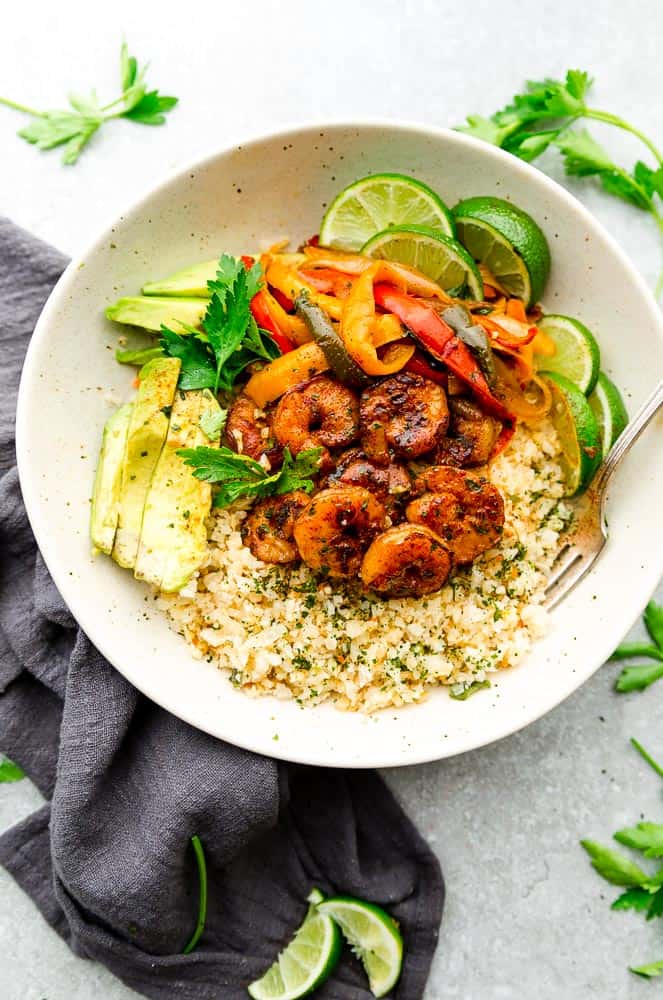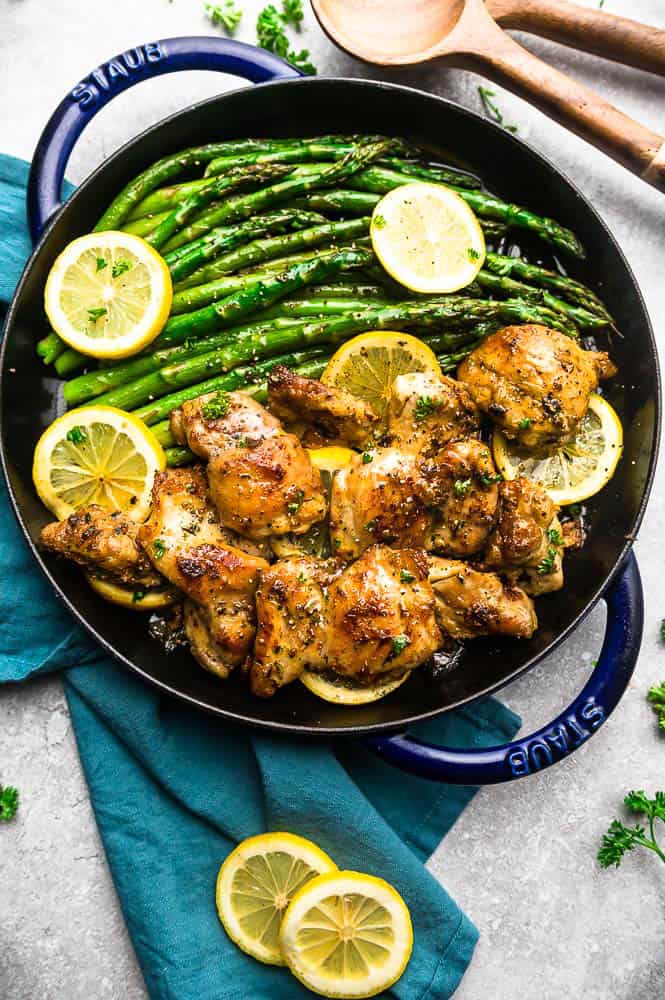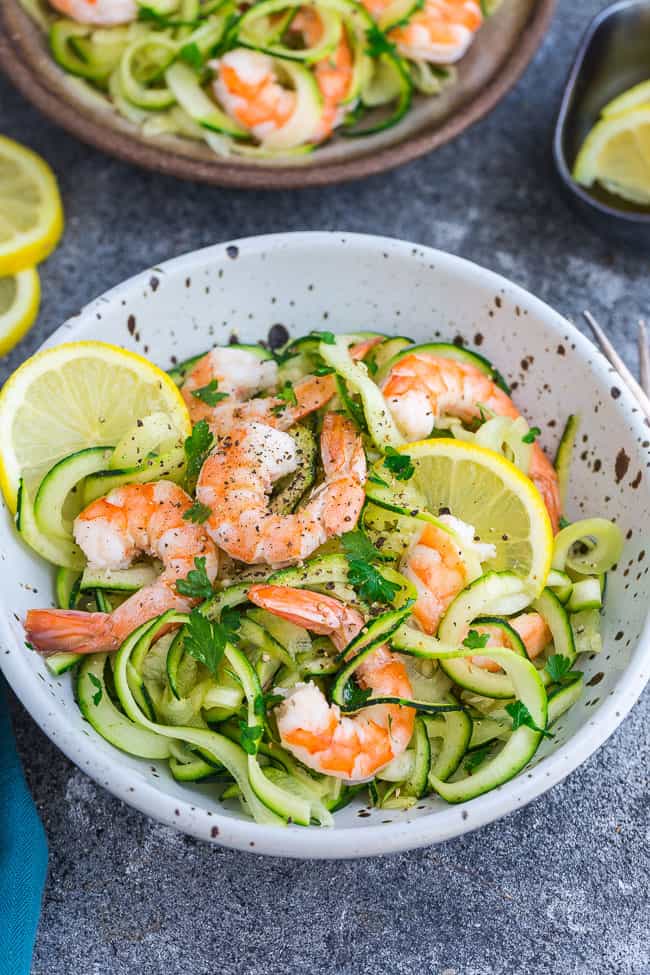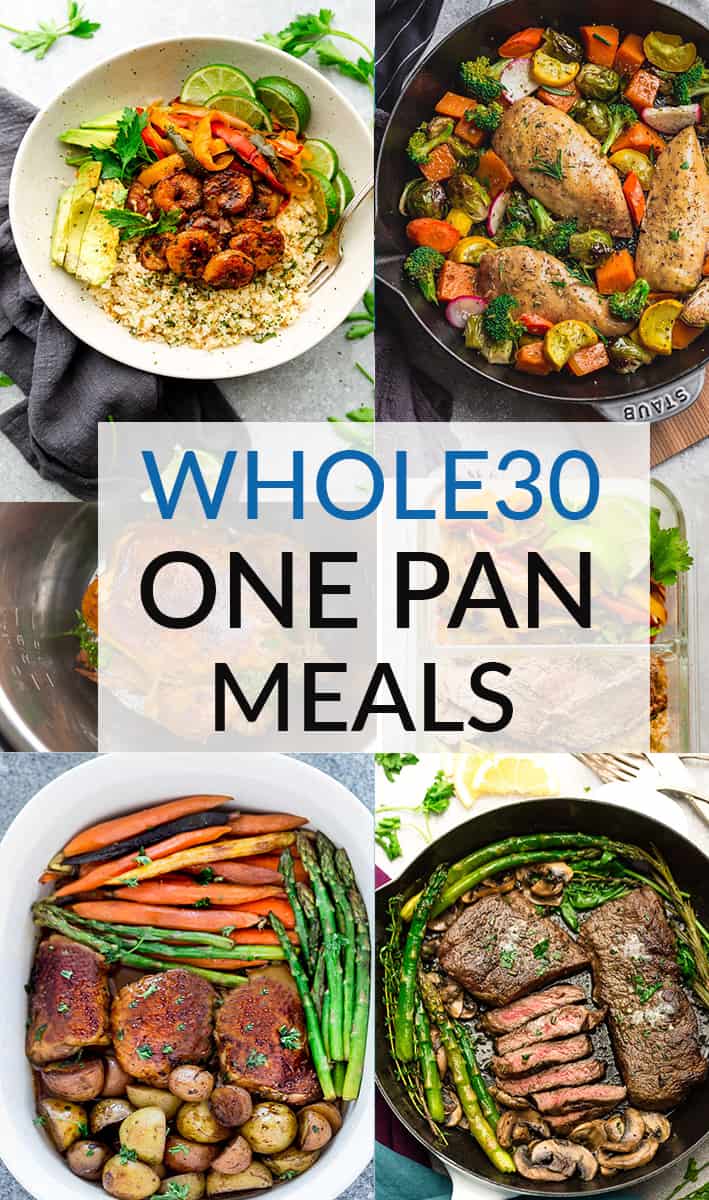 Looking for more Whole30 resources?