40+ Best Thanksgiving Recipes for a stress-free menu. Includes breakfasts, appetizers, side dishes, lunches, dinners and desserts!

Post updated from this October 2016 round-up
It's November which means THANKSGIVING is just around the corner! Are you looking for some new recipes for the holiday? This round-up of the Best Recipes for Thanksgiving has everything you need to make the perfect turkey dinner with all the trimmings.
What I love about any holiday feast is having a ton of different choices. It's so easy to create your own customized meal plan based on what your family likes. Even if you just need a little inspiration, look no further.
Here you can find Thanksgiving recipe ideas for appetizers, breakfast for overnight guests, turkey, side dishes, or dessert for the big event.
The Best Thanksgiving Recipes

Turkey
Garlic Herb Butter Roasted Turkey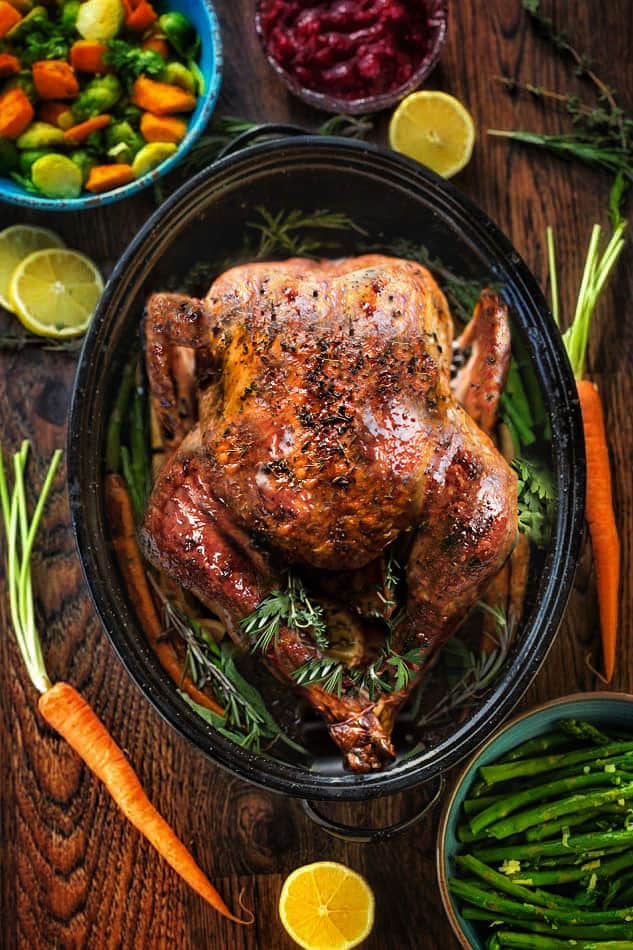 Dry Brined Orange Rosemary Turkey
Healthy One Sheet Pan Turkey Dinner For Two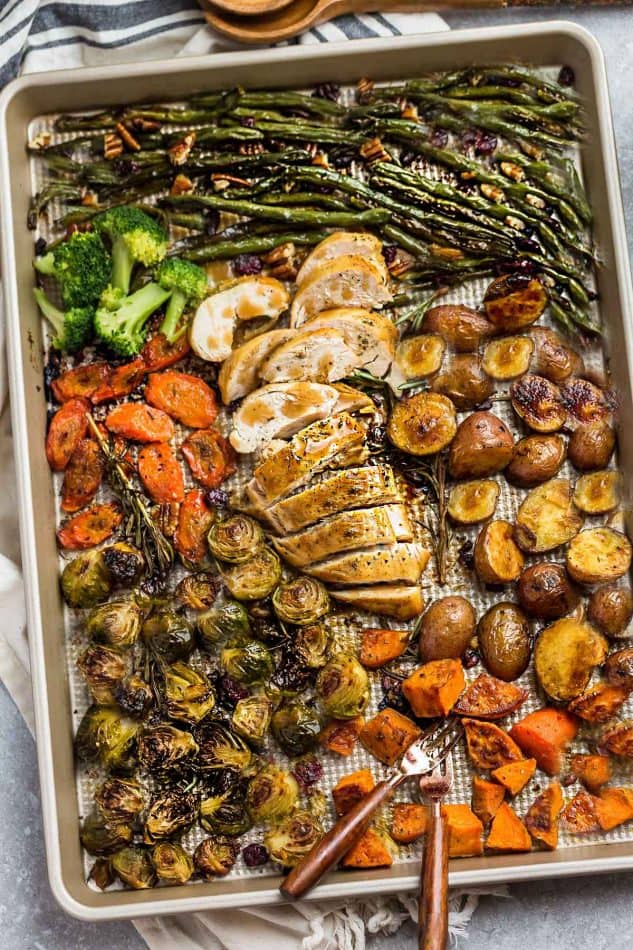 Breakfast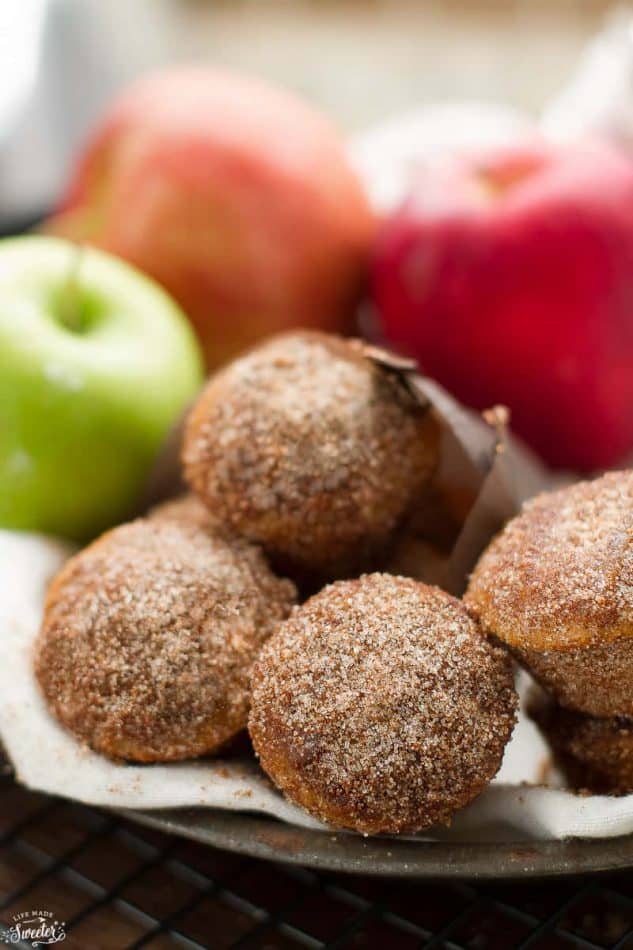 {Overnight} Banana Pecan Streusel French Toast Bake
Overnight Blueberry Cream Cheese French Toast Bake
Overnight Strawberry Cream Cheese French Toast Bake
Pumpkin Nutella French Toast Muffin Cups
Slow Cooker Pumpkin Monkey Bread
Caramel Apple Streusel French Toast Bake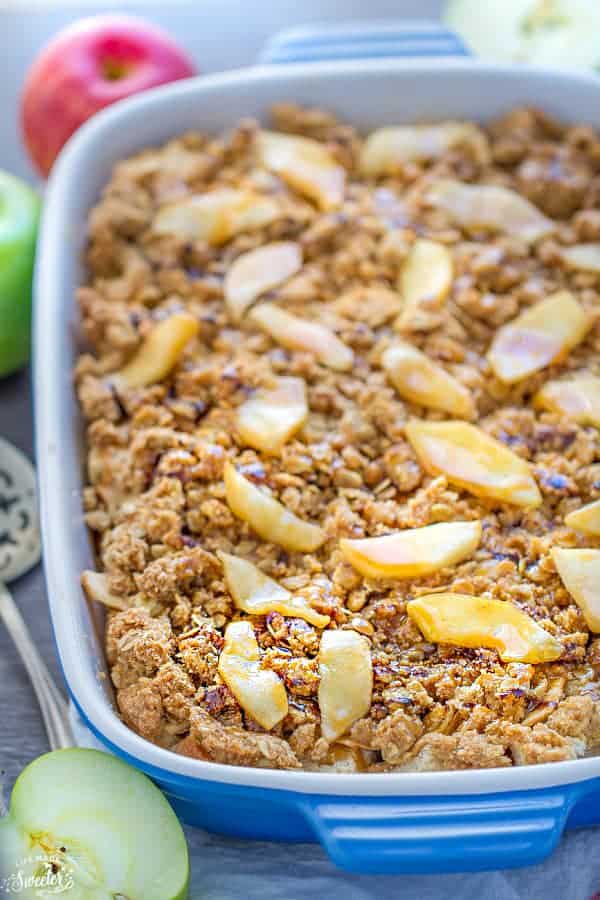 Appetizers, Sides and Salads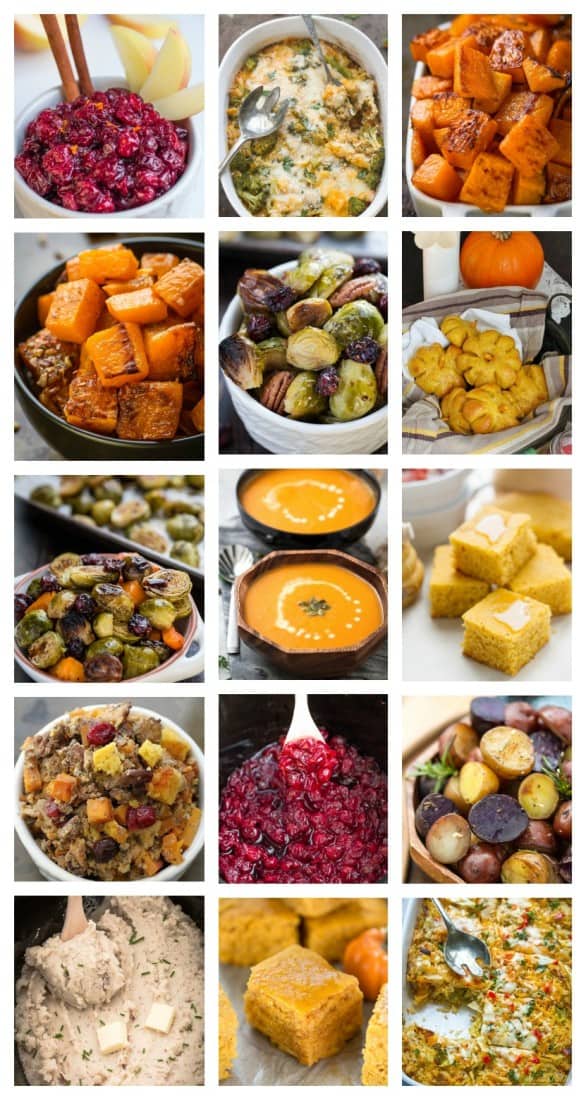 Butternut Squash Broccoli Quinoa Casserole
Balsamic Garlic Roasted Green Beans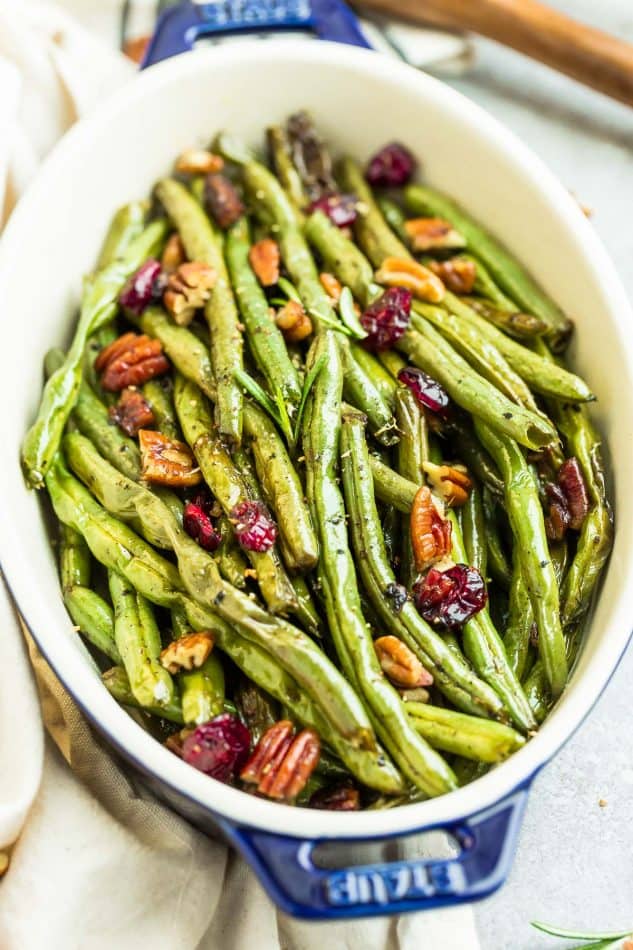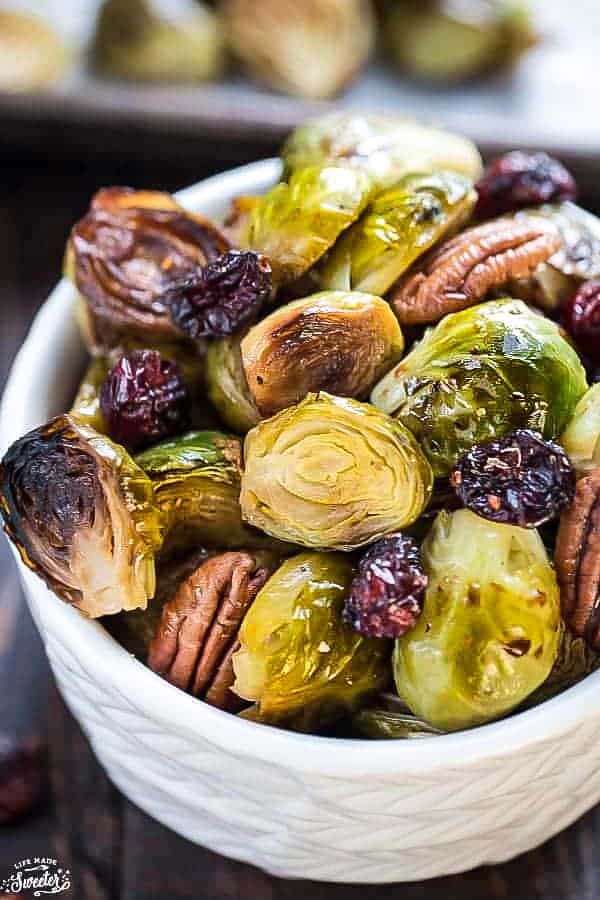 Cauliflower Casserole – Low Carb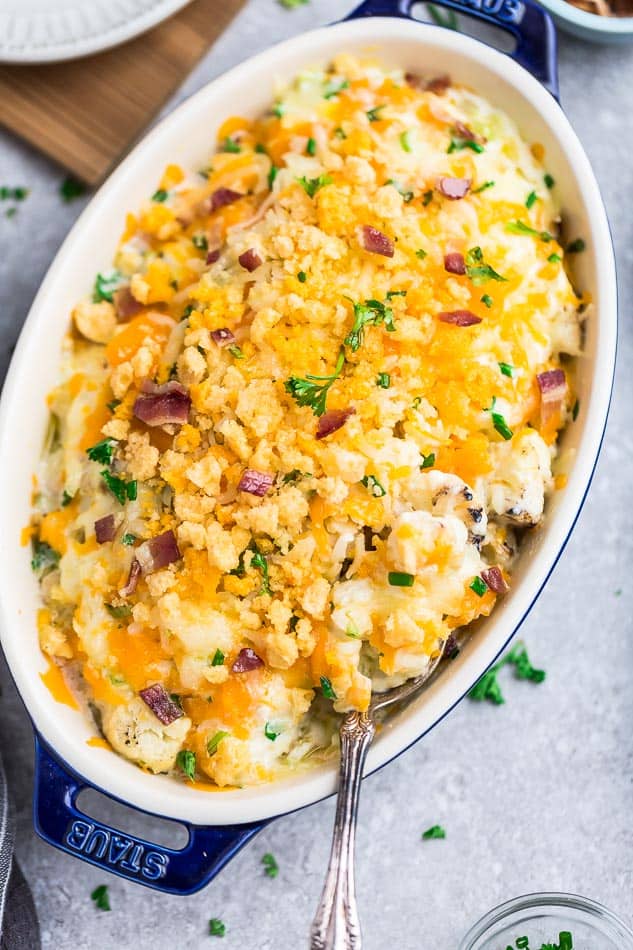 Cranberry Sauce – Low Carb – Instant Pot + Stovetop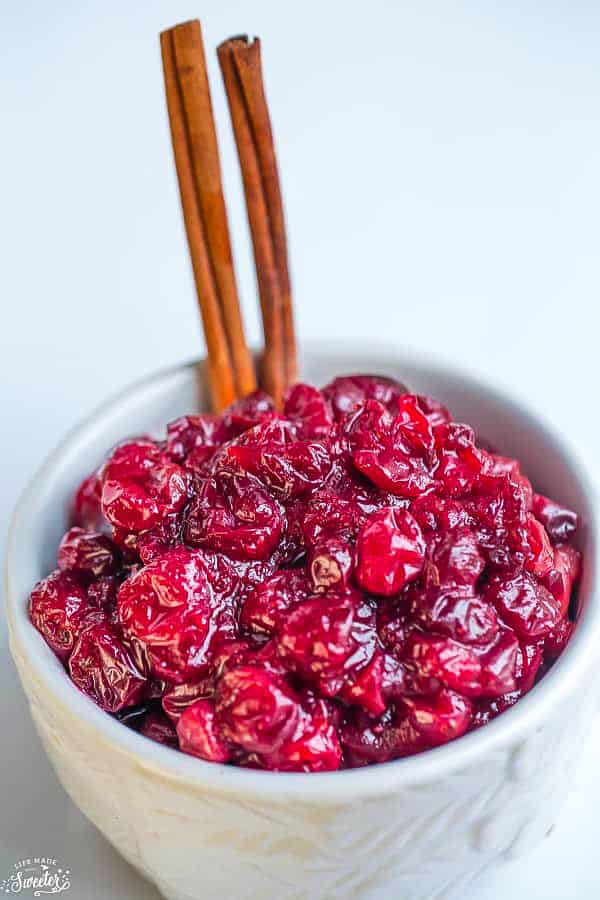 Green Bean Casserole – Low Carb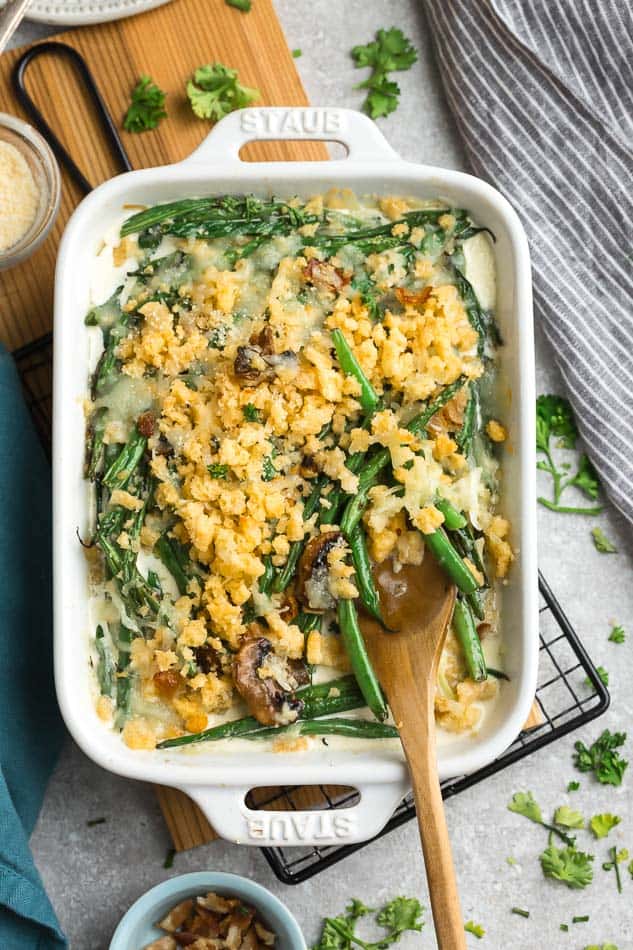 Maple Cinnamon Roasted Butternut Squash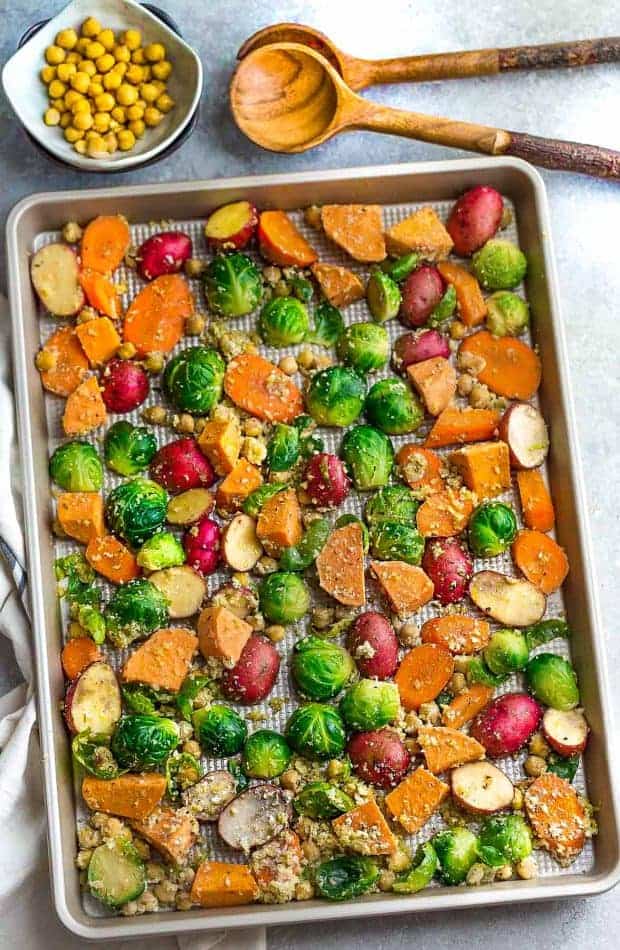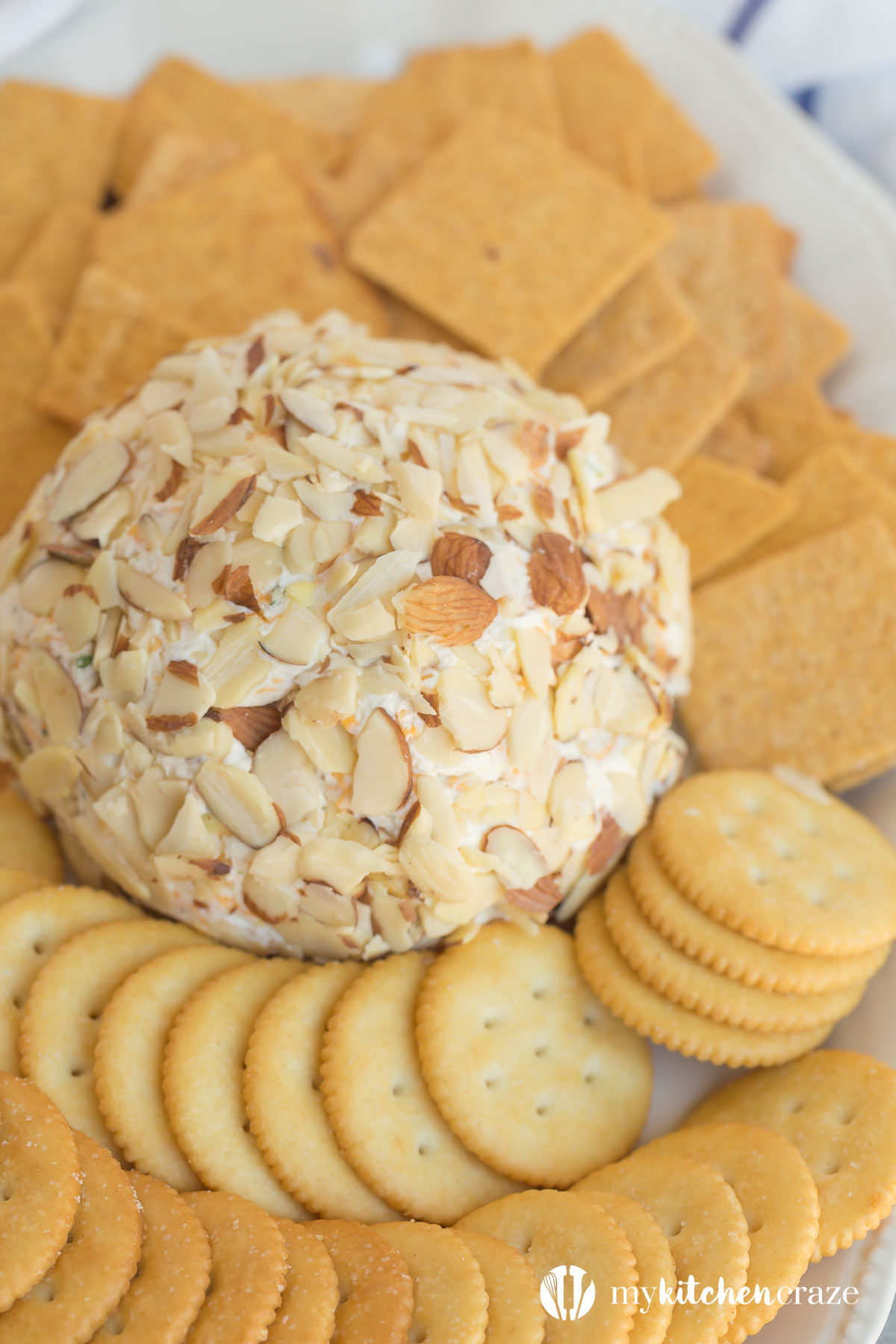 Maple Pecan Roasted Butternut Squash
Miso Glazed Brussels Sprouts and Cranberries
Delicata Squash, Fig and Persimmon Wild Rice Salad
Proscuitto Wrapped Asparagus with Feta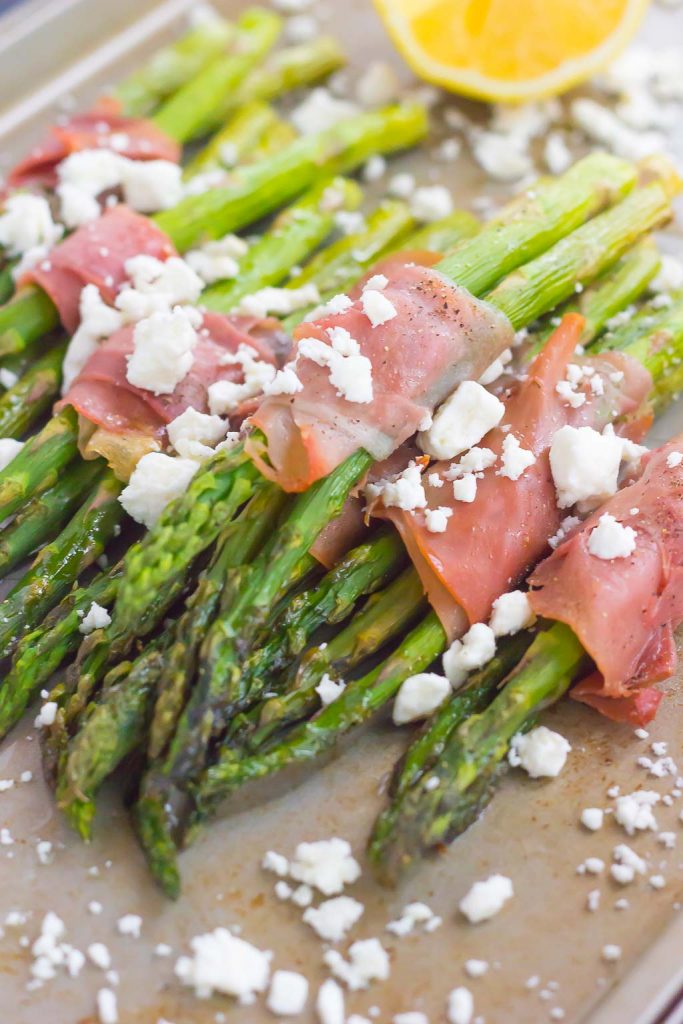 Roasted Balsamic Butternut Squash and Brussels Sprouts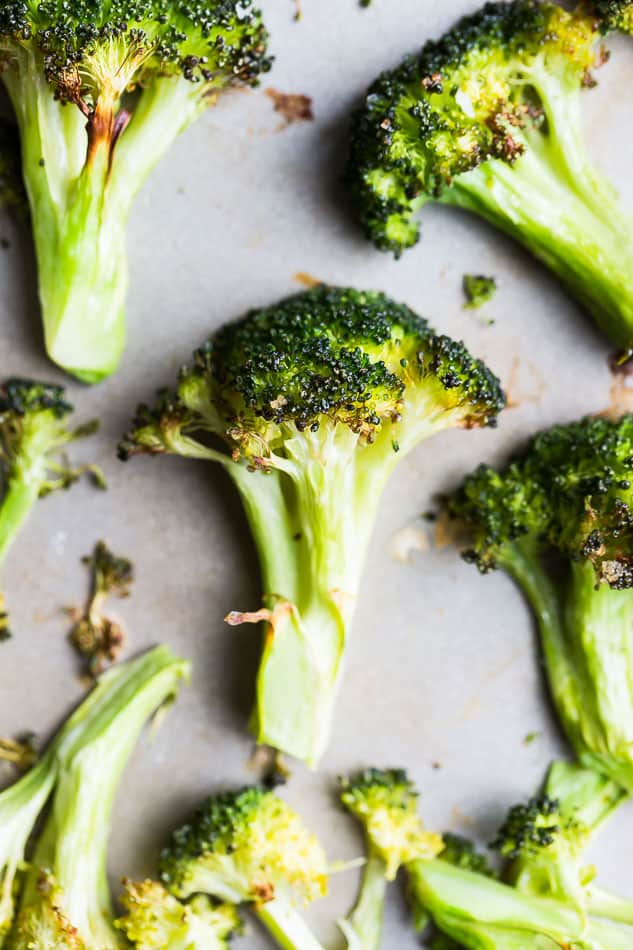 Honey Garlic Roasted Brussels Sprouts
Pepper Jack Cheese and Herb Biscuits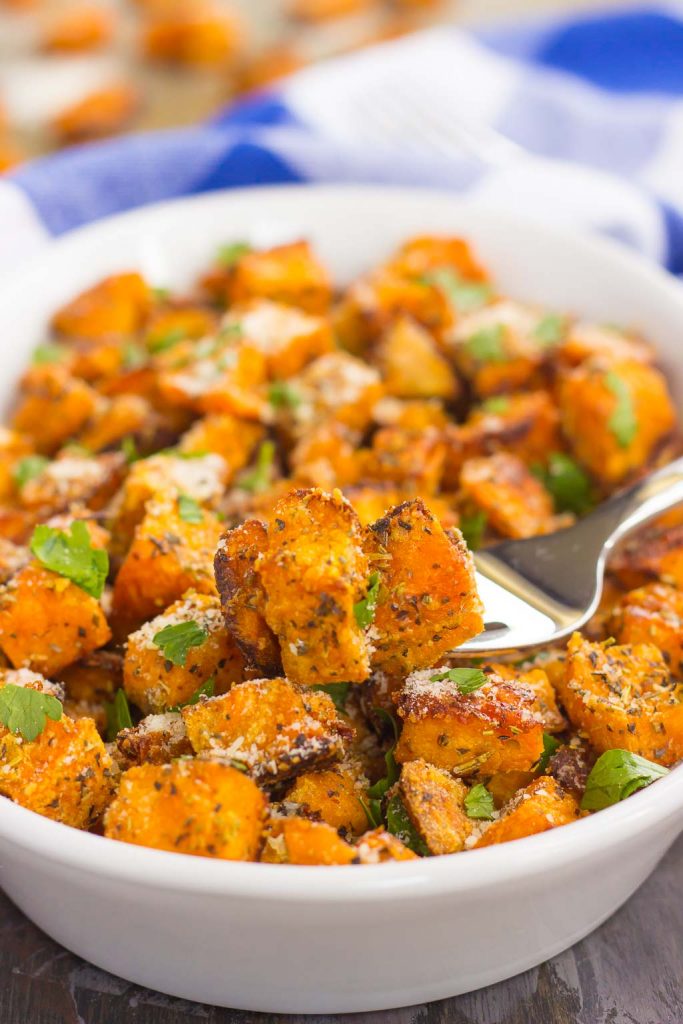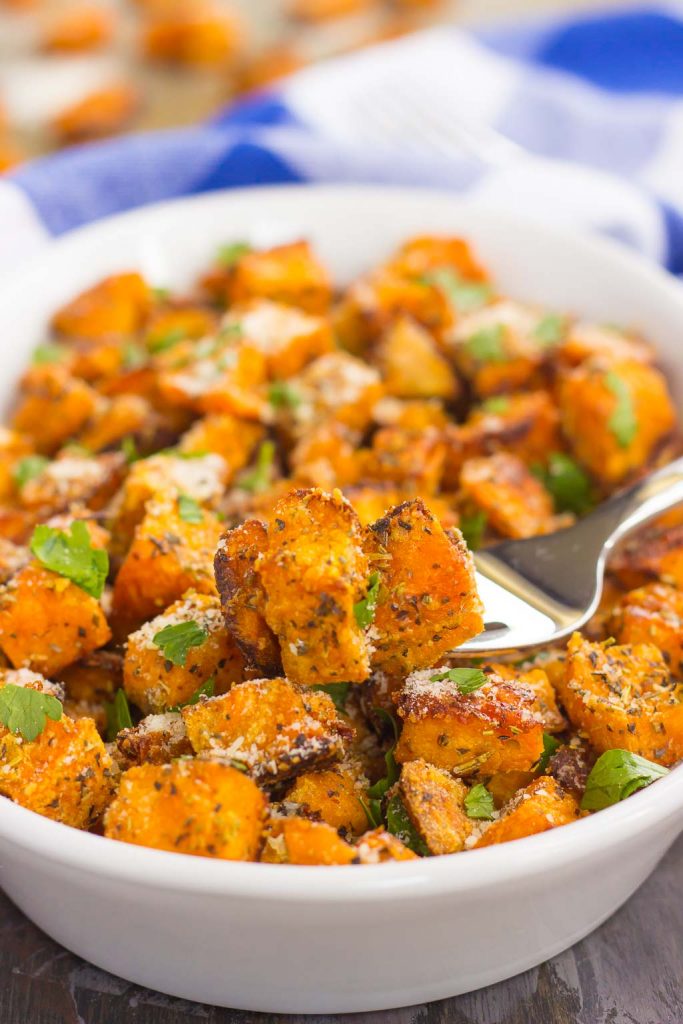 Butternut Squash & Sweet Potato Soup
Butternut Squash Cornbread Stuffing with Sweet Potatoes, Apples and Cranberry
Broccoli Casserole from Scratch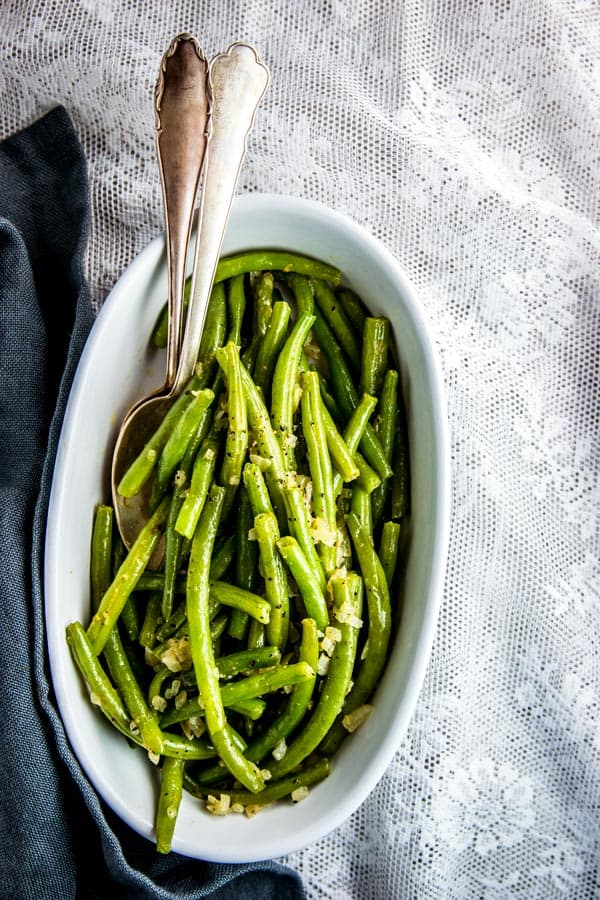 Garlic Rosemary Tri-color Potatoes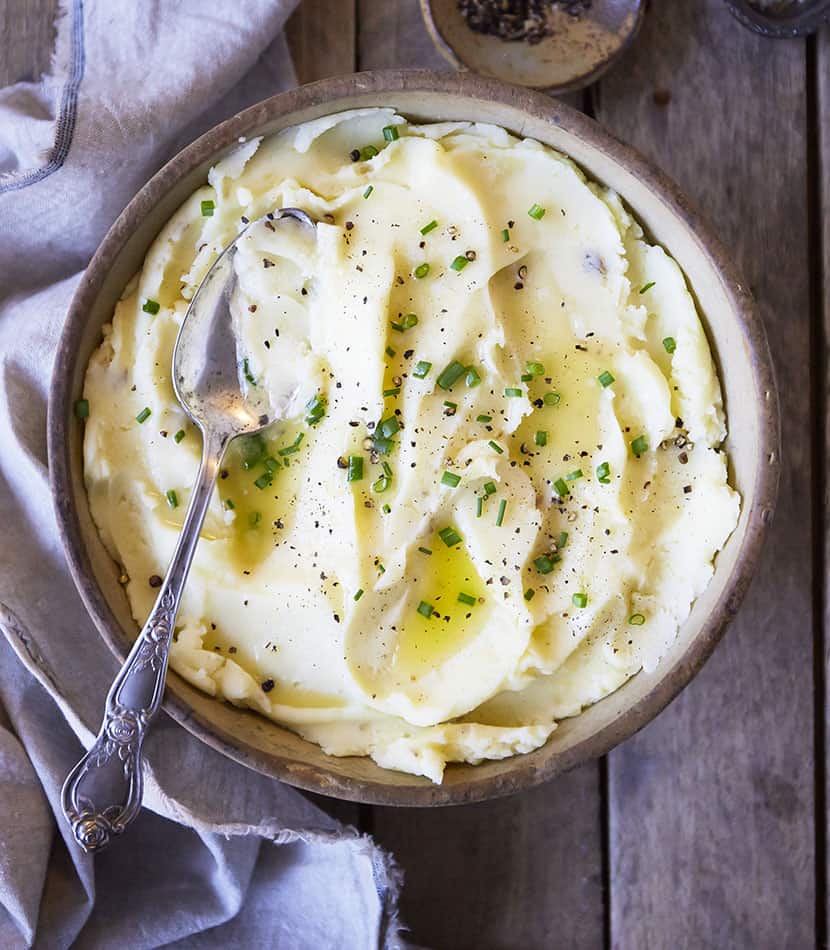 Maple Twice Baked Sweet Potatoes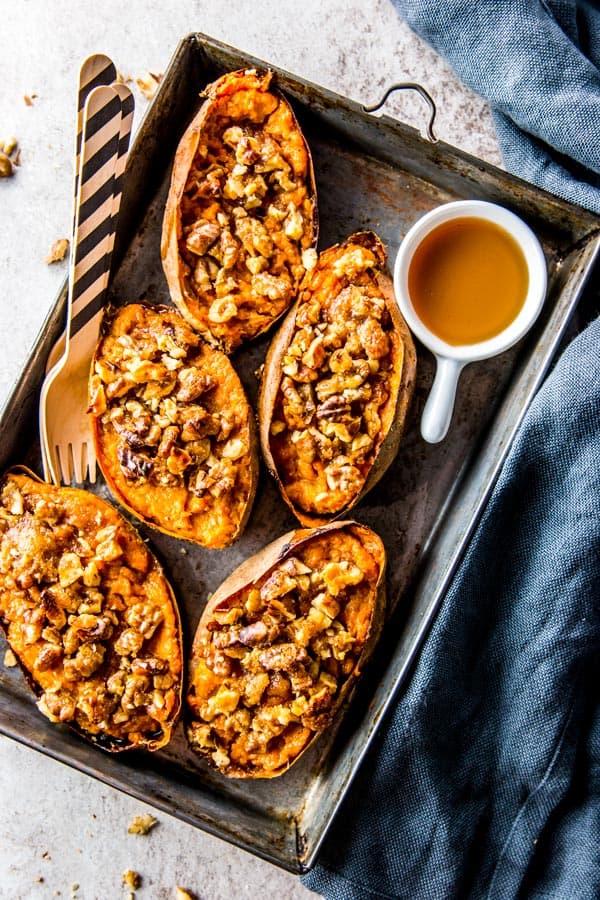 Mashed Potatoes with Roasted Garlic
Slow Cooker Orange Glazed Carrots
Roasted Butternut Squash Wild Rice Salad with Apple and Cranberries
Slow Cooker Pumpkin Maple Cornbread
Unstuffed Turkey and Cabbage Casserole
Slow Cooker Buttermilk Mashed Potatoes
Slow Cooker Sweet Potato Casserole
Sweet "Potato" Casserole – Low Carb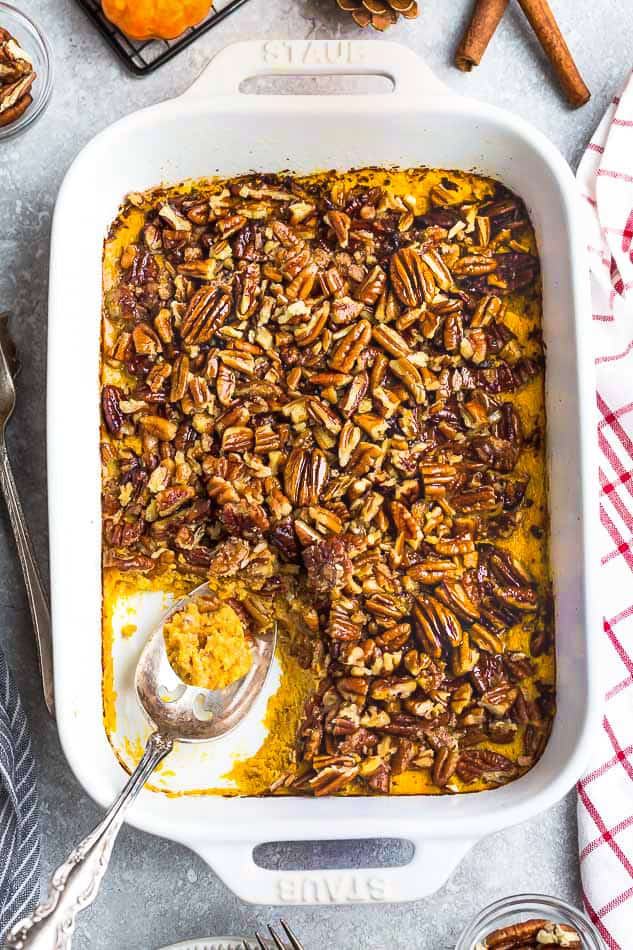 Desserts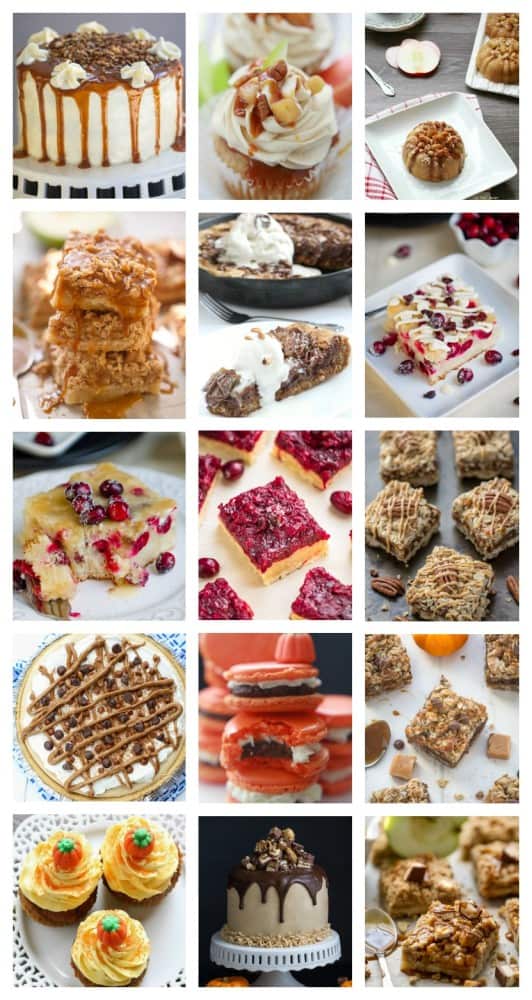 Mini Apple Pies
Apple Cider Spice Cake with Salted Caramel Drizzle
Apple Pie Cupcakes with Salted Caramel Buttercream Frosting
Apple Streusel Cream Cheese Mini Bundt Cakes
Chocolate Pecan Pie Skillet Cookie
Cranberry Christmas Cake with Butter Sauce
Cranberry Shortbread Bars with Apple Cranberry Sauce
Maple Peanut Butter Pecan Oatmeal Bars
{No-Bake} Cinnamon Peanut Butter Pie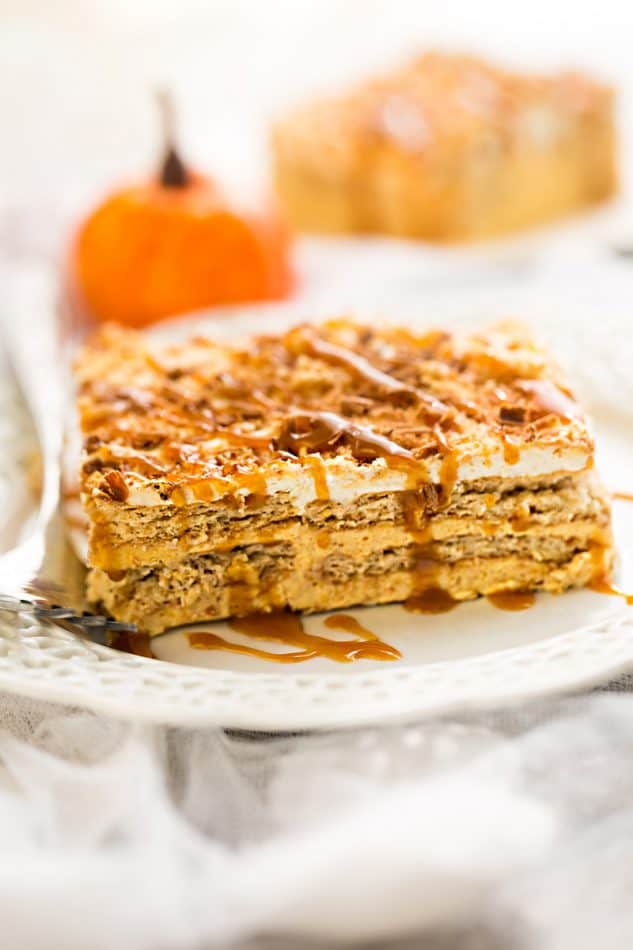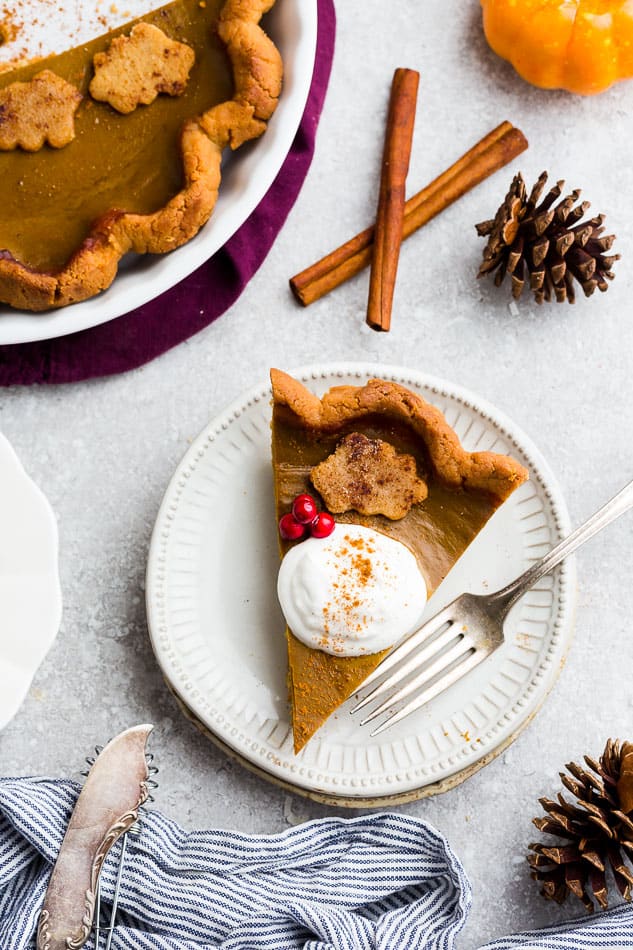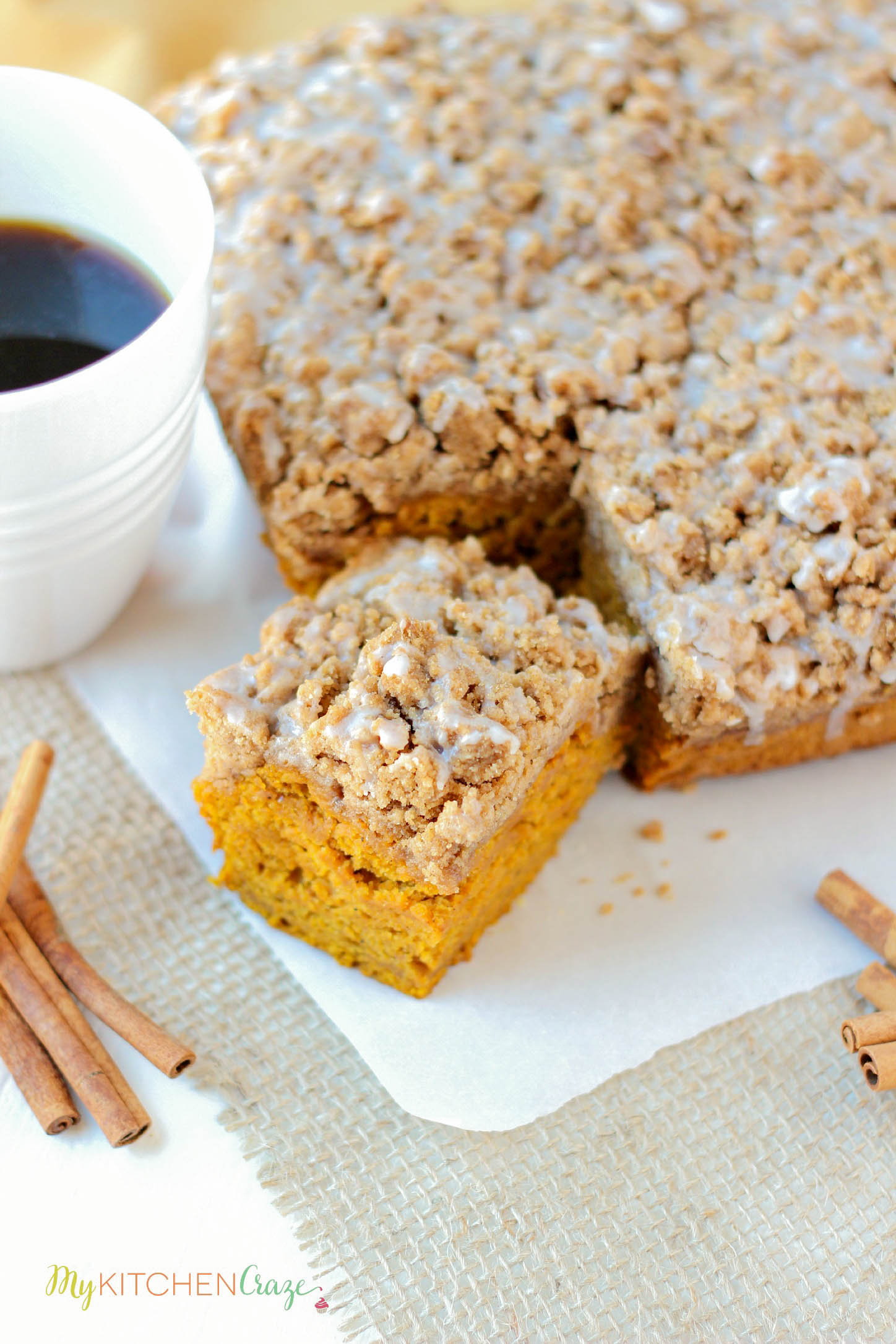 Snickers Caramel Apple Pie Bars
Pumpkin Oreo Cupcakes with Cinnamon Maple Frosting
Pumpkin Snickers Layer Cake with Salted Caramel Frosting