Trying to stay low carb during the holidays? In this collection, you will find over 50 of our best Keto Thanksgiving recipes so that you can stay on track whether you're hosting a family dinner or attending a Friendsgiving potluck!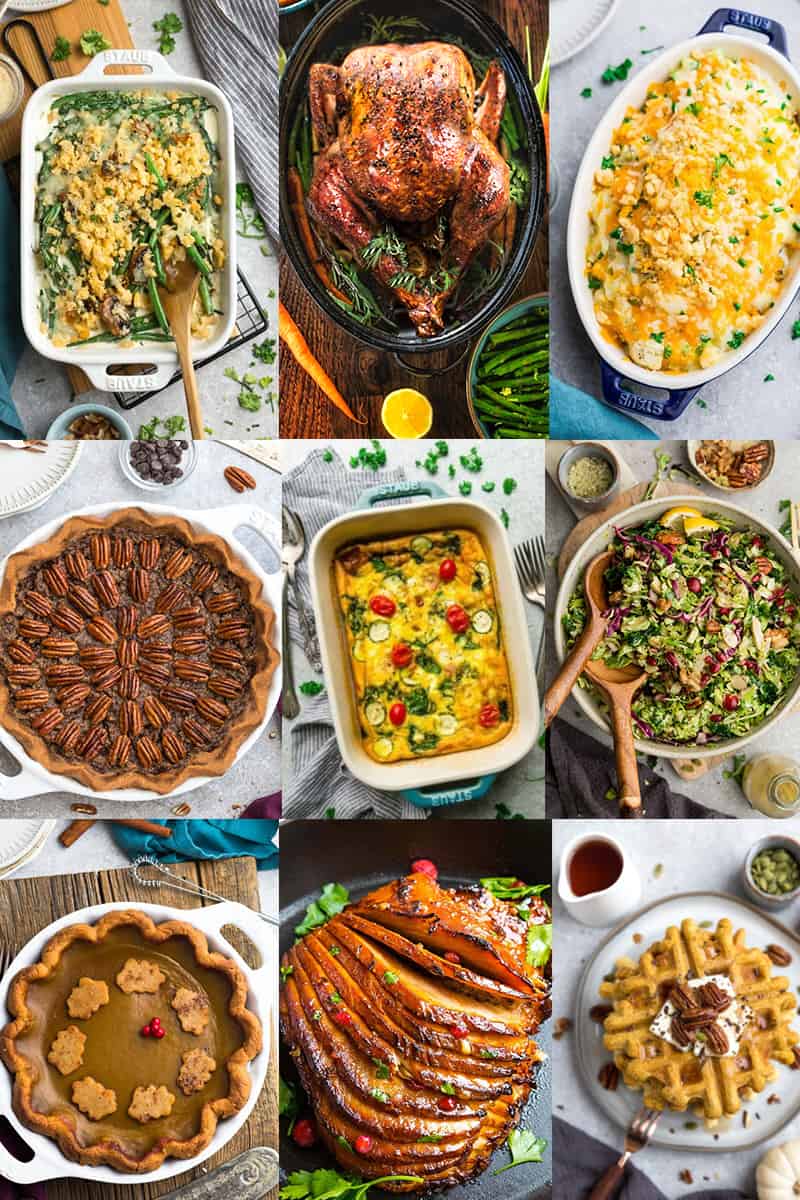 PIN HERE FOR LATER and follow my boards for more recipe ideas
Updated November 2019
It's the end of November and Thanksgiving is just around the corner! Are you looking for some healthy low carb recipes for the holiday? This round-up of Keto Thanksgiving Recipes has everything you need to make the perfect keto turkey dinner with all the trimmings.
The best part is, it's so easy to create your customized keto meal plan for the big holiday feast. Even if you just need a little inspiration, look no further.
Here you can find low carb Thanksgiving recipe ideas for appetizers, breakfast for overnight guests, turkey, side dishes, or dessert for the big event. Plus, all of them are sugar free, gluten free, grain free and many can easily be made paleo-friendly and Whole30 compliant with just a simple swap.
Best Keto Thanksgiving Recipe Ideas
Keto Main Dish Recipes

Garlic Herb Butter Roasted Turkey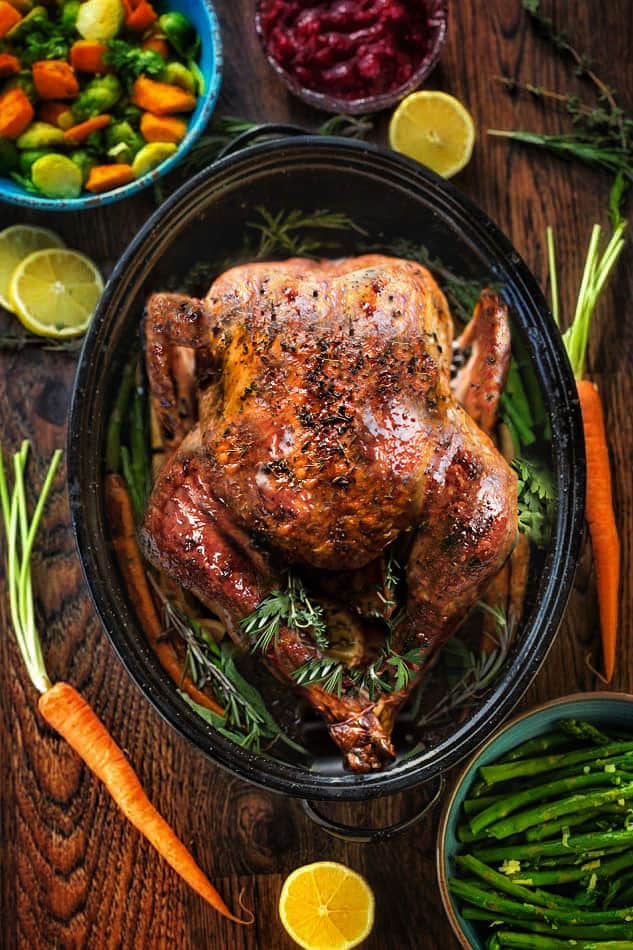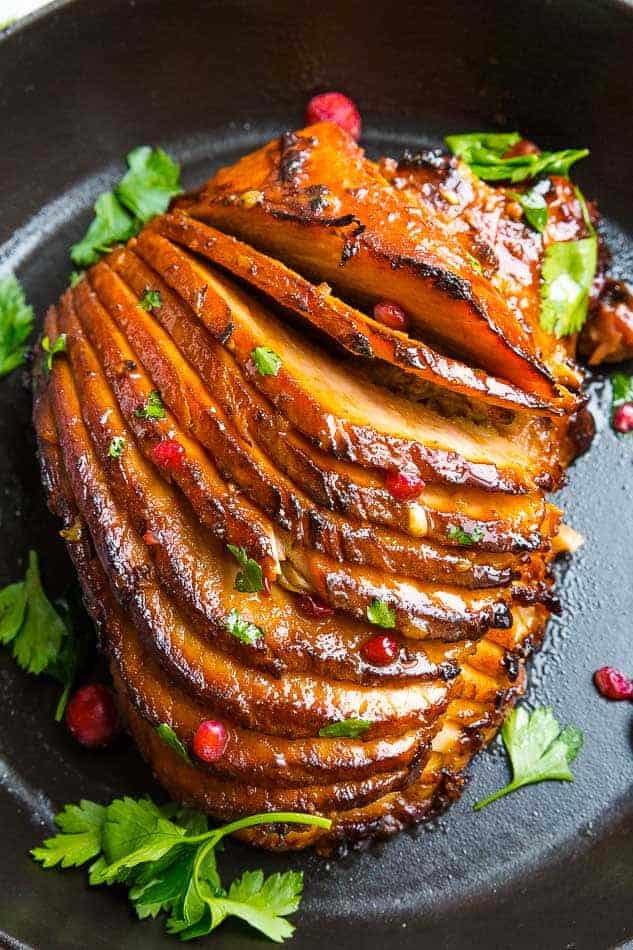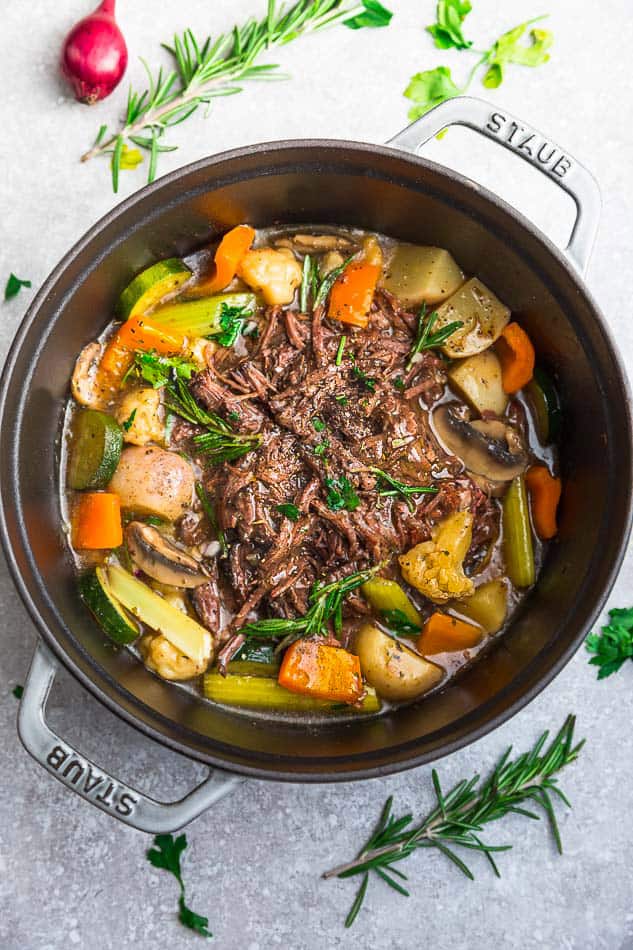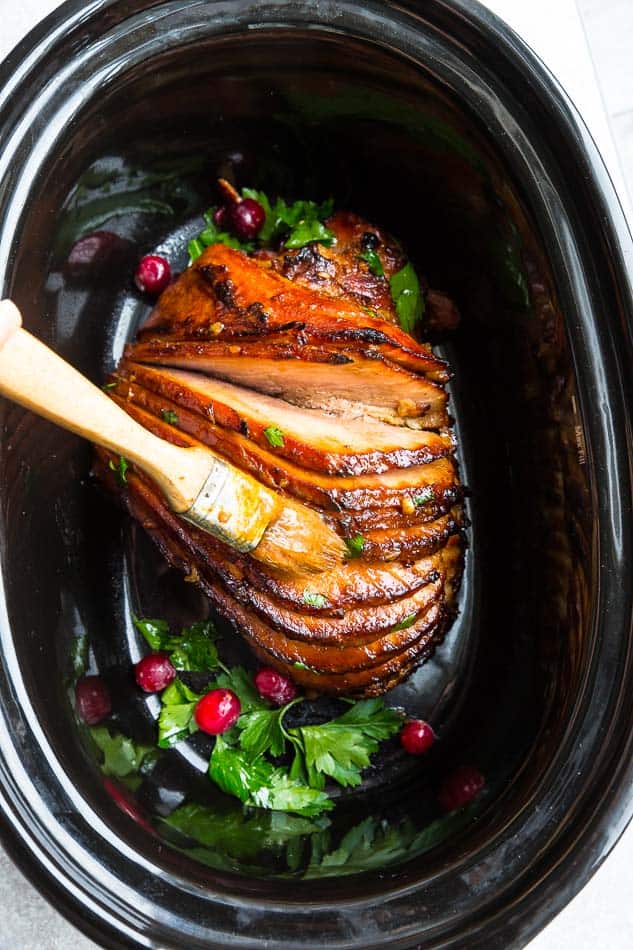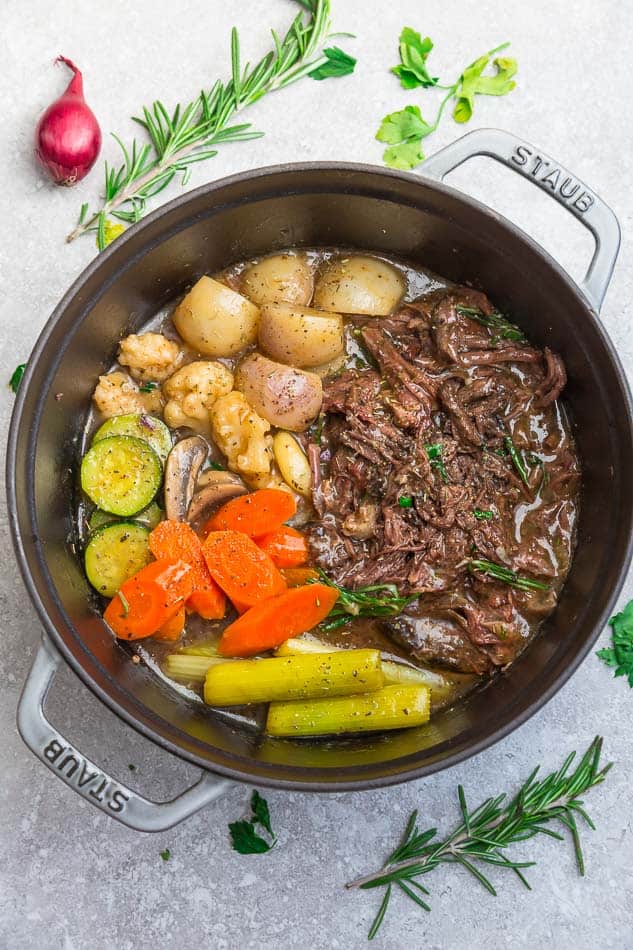 Keto Breakfast Recipes

Keto Side Dishes
Low Carb Cranberry Sauce
Air Fried Brussels Sprouts – Keto, Low Carb, Paleo, Dairy Free & Whole30
Brussels Sprouts Salad – Keto, Low Carb, Paleo, Dairy Free & Whole30
Roasted Brussels Sprouts – Keto, Low Carb, Paleo, Dairy Free & Whole30

Air Fryer Delicata Squash – Keto, Low Carb, Paleo, Dairy Free & Whole30
Roasted Delicata Squash – Keto, Low Carb, Paleo, Dairy Free & Whole30

Sauteed Green Beans – Keto, Low Carb, Paleo, Dairy Free & Whole30
Roasted Green Beans – Keto, Low Carb, Paleo, Dairy Free & Whole30

Honeynut Squash – Keto, Low Carb, Paleo, Dairy Free & Whole30
Roasted Broccoli with Garlic – Keto, Low Carb, Paleo, Dairy Free & Whole30
Keto Desserts